The Trade Show, Revolver, presents the most progressive contemporary Scandinavian design-driven fashion brands mixed with like-minded quality brands from the rest of the world. The Fashion Fair has over 500 exhibitions, show scenes, and showrooms.
On our second day in Copenhagen, we visited the Revolver Fashion Fair. After arriving at Revolver, we had some time to look around the Fashion Fair. There, you can find many different clothing items for men and women. This includes jackets, jeans, dresses and evening gowns, pants, pullovers, t-shirts, and shoes. Presented were also accessories like jewelry, hats, gloves, tights, and socks. And if you spontaneously decide to get a haircut, then you have the possibility to do so at the Fashion Fair as well.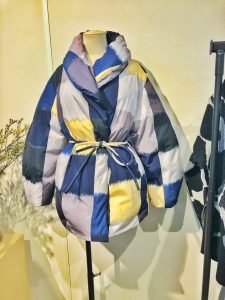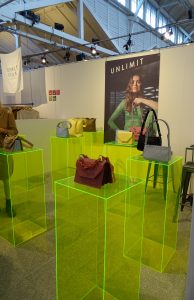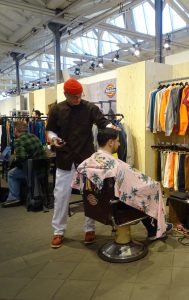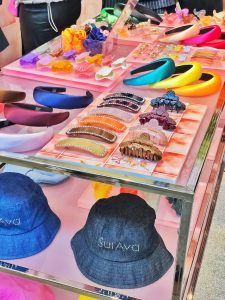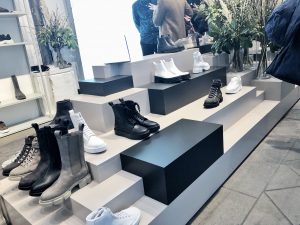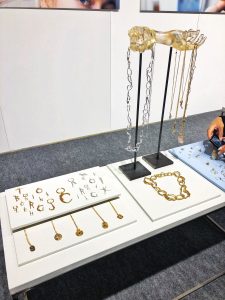 Company Visit – LeFix
At 11 am our group met at the LeFix stand to talk to Benny Kusk, the owner of the brand. He also invited us to join his evening event. You can find the blog post about these two events here, for more information. After our meeting, we had more time to look around the Fashion Fair.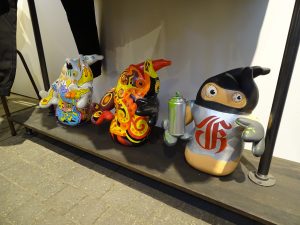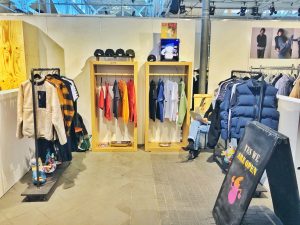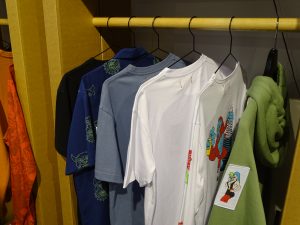 Finnish Brands At Revolver
Coming from a Finnish university, we were happy to see two Finnish Brands at Revolver – Marimekko and Makia. At both stands, we were very welcome and the company representatives talked to us about their new collection and what is the idea behind.
The company representative from Marimekko showed us a shirt that is meant for skiing and for the after-party at the same time, just by opening the zipper.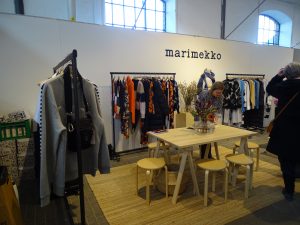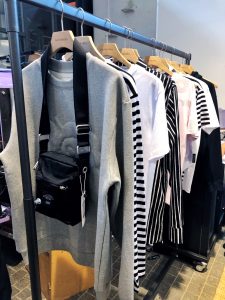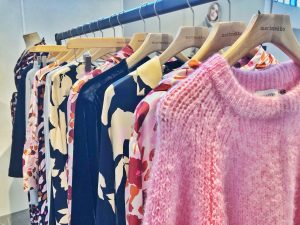 At the Makia stand, the company representative told us about the sustainability aspect and gave us a booklet with more information about the brand and what they stand for.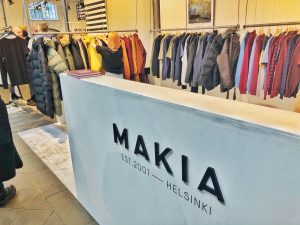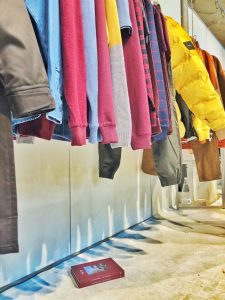 In conclusion, we can say that Revolver is a nice Fashion Fair with many different brands and clothing items. Also, it is not too big, so you do not feel overwhelmed when checking out the latest trends.
Jarena Saitz, Ha Le