On the second day of Copenhagens international fashion fair we visited  Le Fix & Denmarks Designmuseum and here's a small brief about what they are about.
le fix
Le Fix was originaly a hobby project but when they started to come a point where the workload started to be a bit to much to handle they had to settle for what they really wanted to do. In 1999 they decided that they will give all their time for Le Fix.
Le Fixes style is mixing classic with sporty, they are quality clothes with big logos. The clothes looked not only comfortable but also quite stylish.
Ben who was one of the three founders of Le Fix told us about their company and showed us around their workspace. He told us when we came there they were just finished with their collaboration with "Baracuta" and were ready to release it to the markets.
Their reversable jacket was interesting , we think it was not just a cool idea making a jacket into two jackets but in the perspective of someone who wants to save space this could be a very sellable product.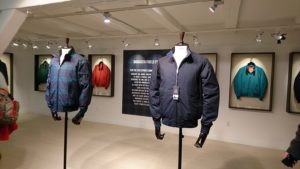 Le Fix has done a lot of collaboration with different companies, some which were really big, Disney was one among them. They have really good reputation and contacts, so if they want to redo an old collection they always contact their old business partners to see if they want to be a part of it as well.
It was great to hear that even when they had done many years of work they still have always kept their own style and rejected collaborations if the work is against their own ethical opinions.
They always first think of a great story before they collaborate with anyone.
Their newest collection "Happy Nothing" was pretty much summarized " Sometimes you have less options and you just have to make the best with what you got".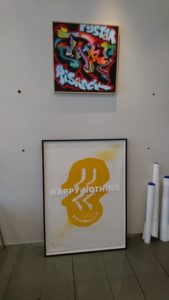 Demark design museum
Demark design museum is free to those who are under 25 which seemed to be a way to raise the interest of designing among youth. In the entrance of the museum there are three rooms with introductions of Danish designing situations, history and the future trend.
It took us about 50mins to look through all the pieces and it included a large amount of designs such as furniture, clothes, architecture,and modern Electrical appliances,etc. Most of the pieces were not gorgeous but they were concise and applied.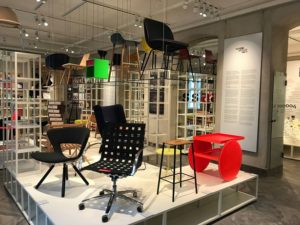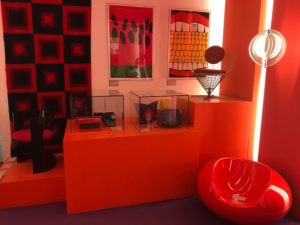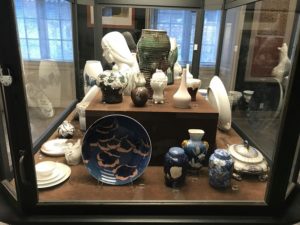 What amazed us was the place where the theme was black. There were a lot of dresses and suits which were either modern or classical. we can see from the pictures that some of these were done by Coco Chanel and Jean Patou and some other famous designers. Black is the enternal classic color which we call a simple color but to make it look good on clothes is much more difficult and requires a lot of work for designers.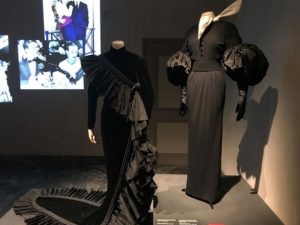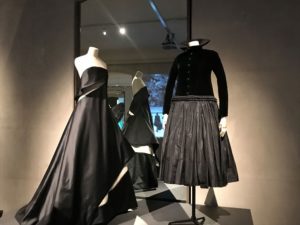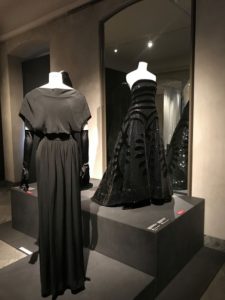 written by : Edmond Xia & Thomas Granlund
.