The trends are tricky things with their ever changing nature and causality rules that are rather hard to keep track of. Yet it seems that there are those who are able to predict the future, knowing what is IN and what is OUT before they are. This is no matter of magic and pure luck – or maybe a little bit of luck – but careful study of the matter and a good amount of collecting and progressing of data from the past and present. On our study trip to Helsinki we went to visit Urban View, a helpful hand that will connect the trend predictions with the designers.
Urban View is a company that offers helpful tools for those in the creative business. Whether it is in the compartment of designing, purchasing or marketing, getting a head start to the trends is essential for staying in the sharpest edge of the trends.
Urban View was founded already in 2003 by Antti Rimminen, who found his own interest in the trends during his studies in clothing design and further deepened his knowledge of trends during his studies aboard in UK. Urban View as we know it today grew to its current form in 2006, but its history in Finnish agency business runs deeper for in 2007 it acquired in another agency company, Mode Gallery B.A.J. Oy, that was founded already in 1980's.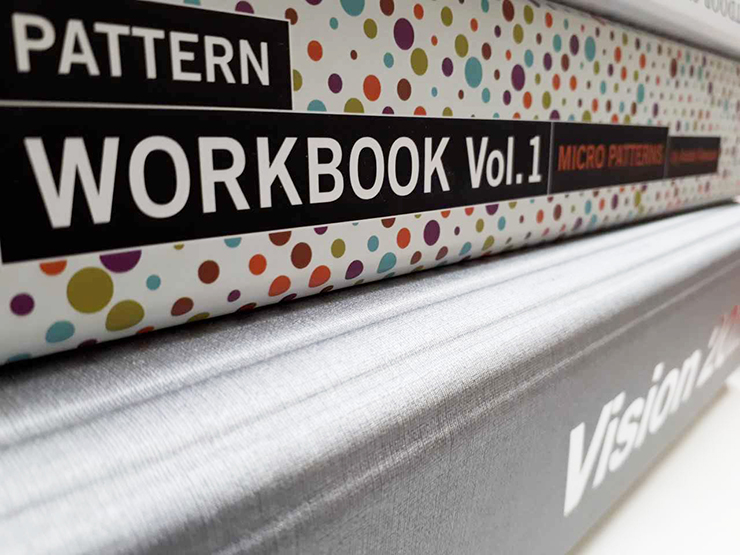 Urban View has a wide selection of products and services to offer for the creative professionals. Among these are the trend forecasts, numerous professional fashion and design magazines, well known color systems (Pantone and RAL) and copyright-free graphics. As the representative of German mode…information group in Finland Urban View is able to bring in the connections and products of a large variety of international trend forecasting companies. Their customers' businesses vary greatly, from fashion to food and further. In their sites many familiar names for any Finnish consumer are listed as customers of Urban View, among these are Fazer, Fiskars and Marimekko just to mention a few.
As our Global Fashion Business group sits down in the bright showroom of Urban View in Helsinki, Finland, we get an exclusive look into their world and products. As Rimminen enthusiastically flips through the huge folders that harbor the future trends under their covers, he explains openly how the trends form and how his agency works.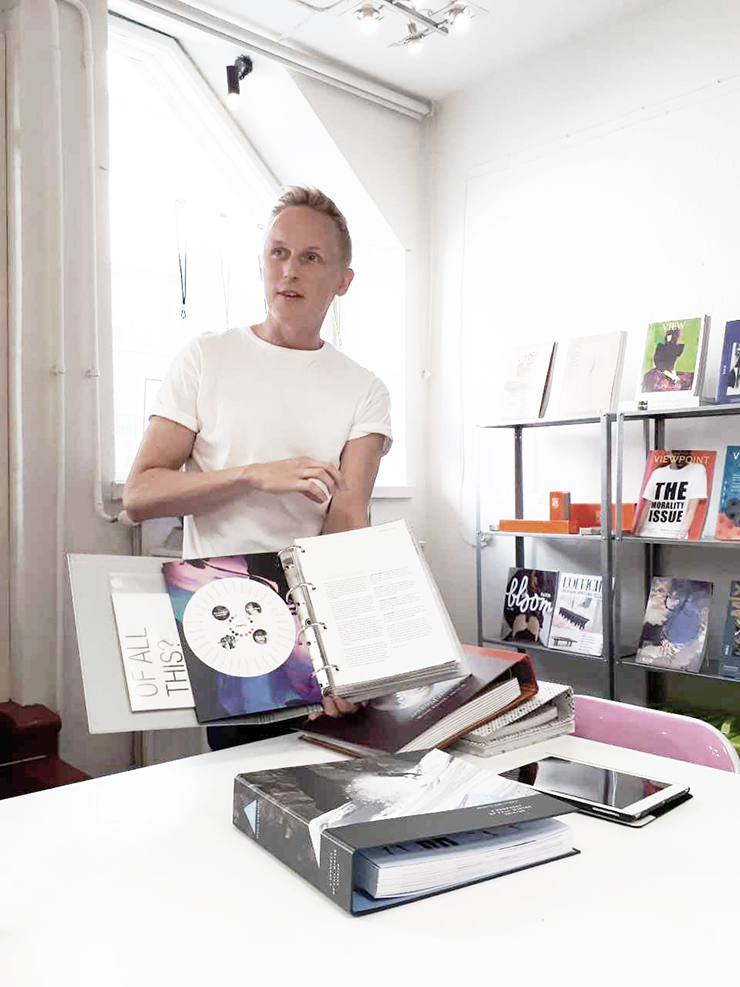 "Everything is connected to everything", he states as we wonder about the nature of the trends. And the trends themselves influence everything. It can be the food we eat, the hobbies we have or the new sofa we just bought to our home, the trends are present in our everyday life and not always in a physical form. They influence the way we look at and think about the World around us.
In order to be able to predict the upcoming trends, the old ones must be mapped out, the current state and the mood of the World studied, consumer behavior observed and all of this must be carefully analyzed. Analyzing the change in the World is the key to the trend forecasting. How will the new interests and inspirations manifest this time? Not every prediction always comes true exactly or as strongly as predicted, but with a carefully planned strategy the companies are able to answer the demands from the consumers in the exactly right time.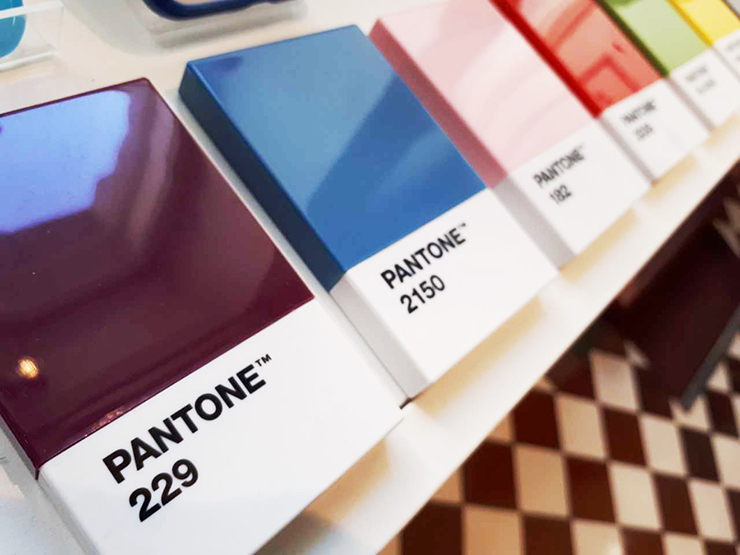 There are tools aimed for visual designers and others for those who enjoy clearer statics. There are physical and digital copies available for the designers in need. There are lectures and consultation possibilities offered by Urban View for their customers. All of this to give the answers and inspiration to those in creative work and to make communication between professionals faster and easier.
While fashion is one of the biggest businesses using the trend agencies, the clothing production in Finland has long been in decrease. When asked about the effect of this on his business, Rimminen smiles and points out that other businesses are finding their way to the world of trends. The food trends are one of the best examples of this. What else is trending right now, we wondered aloud. As for the current general trend this year a rise of spirituality, humanitarian thinking and communal way of doing things in our everyday lives seems to be taking place, sounds the hint.
With this we will look to the future with a new insight and interest (and possibly pack our yoga mats knowing that we are very IN as we do so).