On the 5th of April we had a company visit in Hämeenlinnas city center at Boho Secondhand Store. Karoliina the owner of the store told us her story and how she built up her business. She always wanted to be an entrepreneur since she was a child. Her business was founded in 2017.
It is a shop that sells high quality, pre-owned clothing for women. Customers can leave their used clothing in the shop and offer it for sale. The good thing about this is that there was a high demand for a shop like this here in Hämeenlinna. The clothes, shoes and accessories are carefully selected to ensure high quality. The shop is very stylishly furnished, so the garments come into their own very well.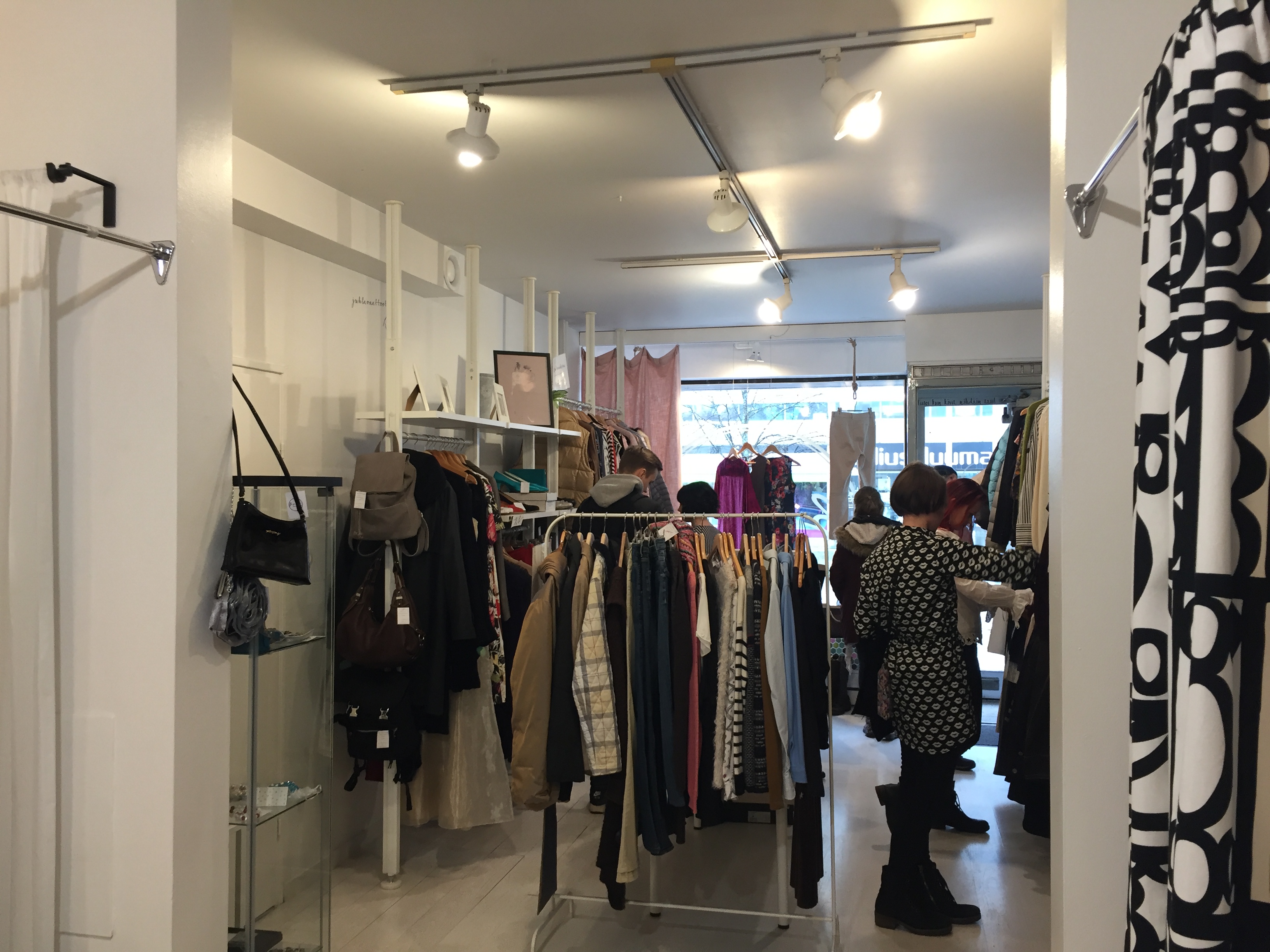 To ensure an attractive range the clothes have to fullfill few criteria:
High quality & stylish
Good condition & clean
Current season
No H&M, Lindex, KappAhl, Bershka etc.
To establish her company, Karoliina received support from institutions that support start-ups and entrepreneurs in building up their own business.
Social media plays an important role in marketing and promotion, as it offers new outfits and inspiration to customers. Local newspapers wrote articles about her and her business and that's how people got in contact with that new shop.
Her business idea was to give clothes a second life – This is a very sustainable way of thinking.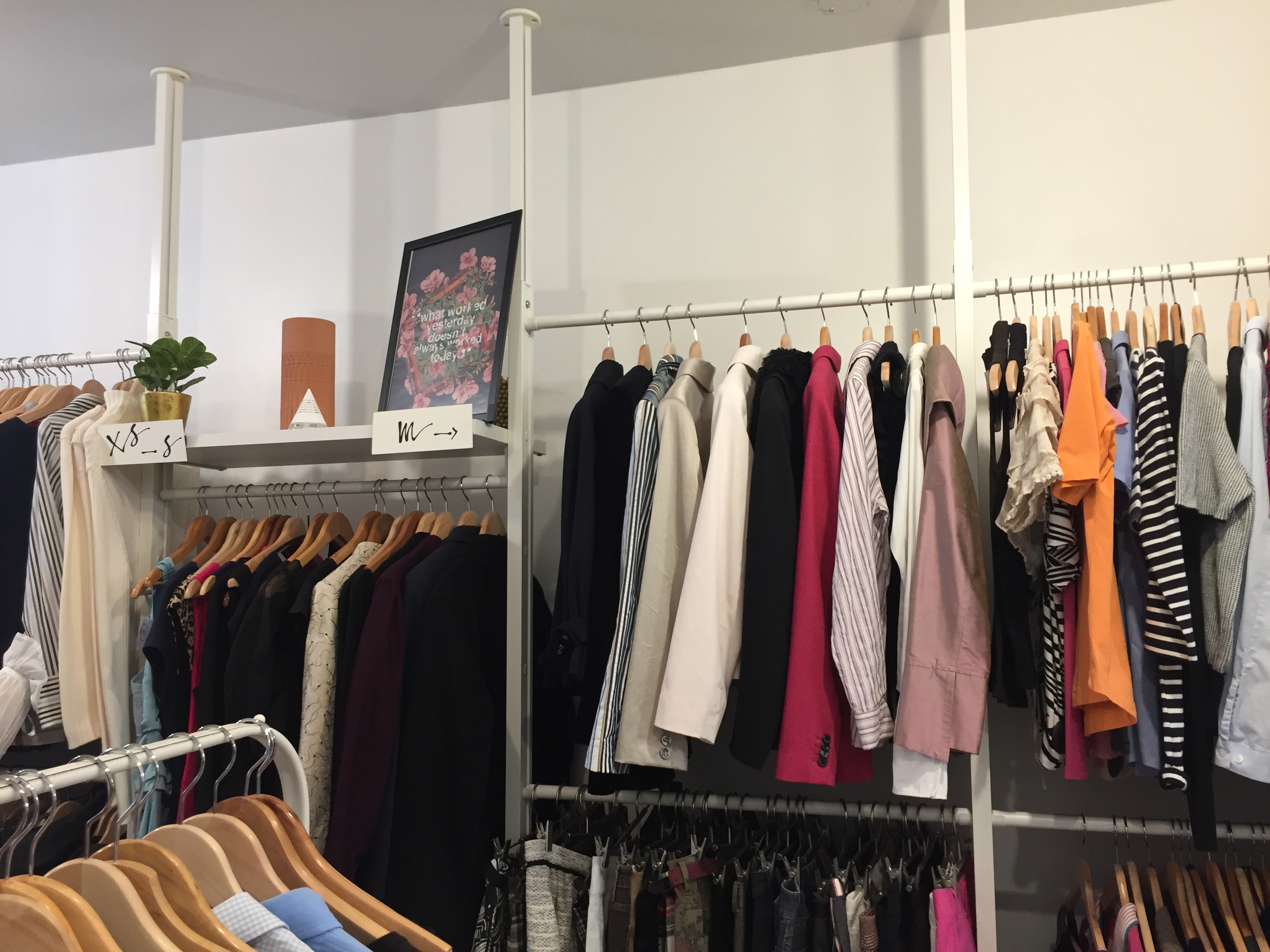 Earn by sales is a principle where we agree the selling price together. It includes customers part (50%) and Boho's part (50%) minus taxes. Boho will take care of all the rest including ironing, pricing and organizing the clothes. Maximum selling time is one month, after that period ,the pieces that weren't sold have to be picked and the sales profit will be paid for you.
It was very interesting to visit the shop and to hear Karoliina's story. You got inspired and could feel that she leads her company with passion and conviction.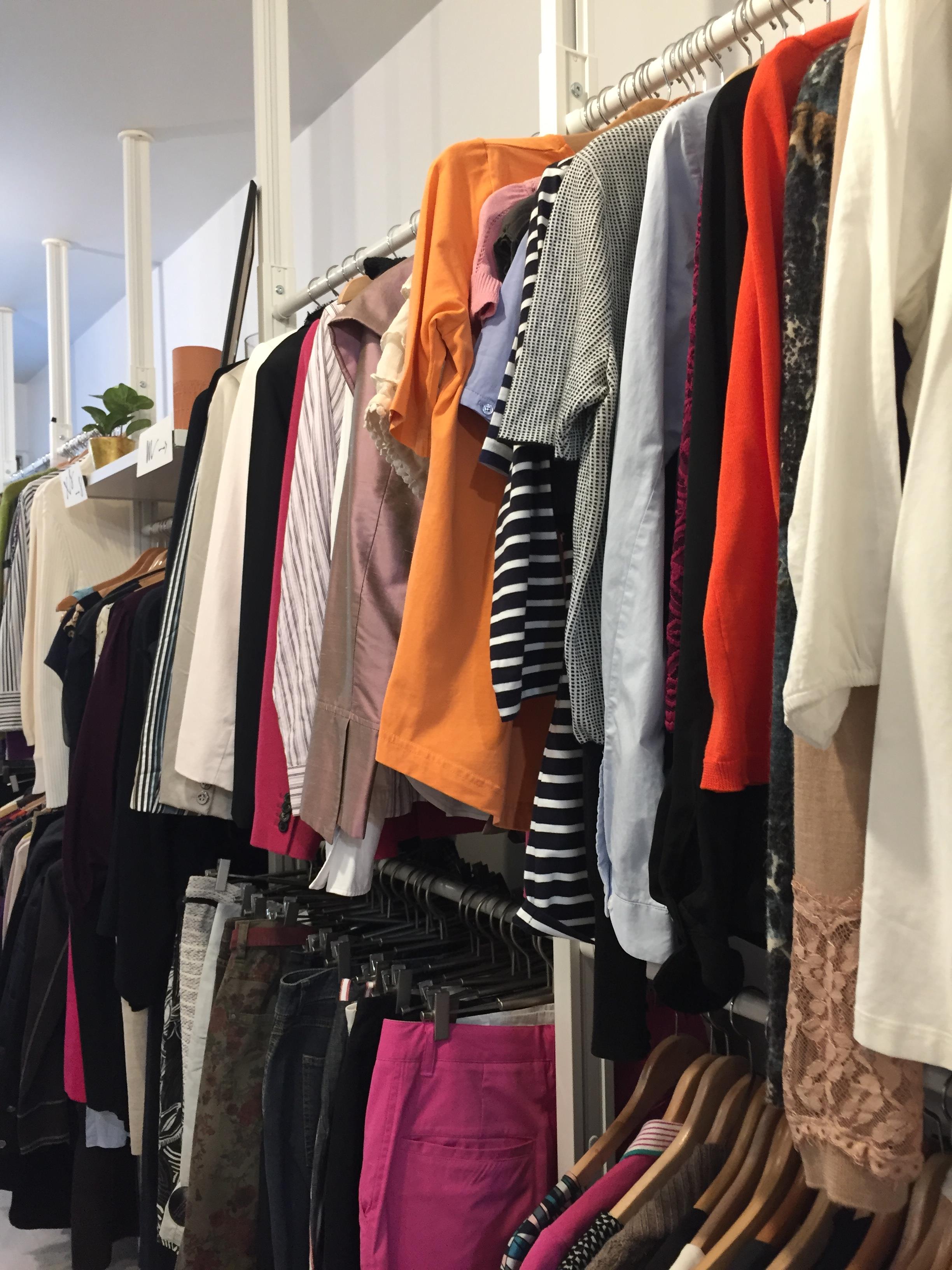 Michael Hüyng