On Thursday, 19th of January, we had a final opportunity to take a part to lecture presented by Per Tøffner Knudsen from VIA University, Denmark. Per Tøffner Knudsen's three day lectures in Hämeenlinna and Valkeakoski contained Management of Fashion Supply Chain in a nutshell.
Supply chain management includes the whole production process beginning from raw-materials to manufacturing process and the distribution of finished goods through retailers to the final customer. Thursday's main topic was industrial buying behavior and in this blog post we take a closer look on what kind of expectations there are for suppliers in fashion industry and business.
Product/price/terms of payment
Suppliers needs to be ready to negotiate about product, price and terms of payment. In almost every situation seller wants to have payment before manufacturing and buyer wants to pay after product is manufactured and supplied. To create reliable relationship they have to meet in the middle.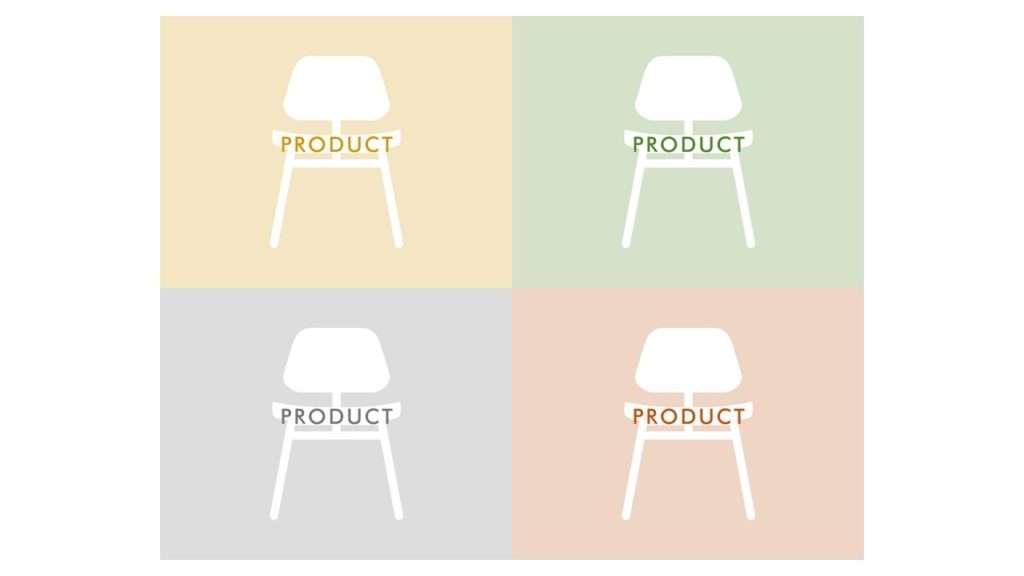 Supplier's economic performance
Also in according to keep the manufacturing process visible and transparent the suppliers needs to present their financial report to purchasers. This is called supplier's economic performance.
Administrative requirements
Very important thing that is related to this relationship between supplier and purchaser is administration requirements. We want to understand each other and make uniform rules so it is easier to work on global level. That is why it is wise to use CAD (computer aided design), CAM (computer aided manufacturing), CRM (customer related management) and other global programs.
Cross-cultural communication
These kind of programs makes cross cultural communication easier. Differences in our behavior and languages can cause misunderstanding witch can be bad for business. Our global working field is more consistent with common knowledge.
Legal requirements
Legal requirements are necessary so we can work without concern. There are differences in law between countries and we have to be aware about those when we do business in global level. Research is the key in this field.
Logistical requirements
While considering transportation, companies should take into account several things like how many collections they have during the year and in how many deliveries they want their products to be delivered. Because the costs of delivery, it is important that they are well planned and that delivery time is negotiated beforehand so that companies can rely on it.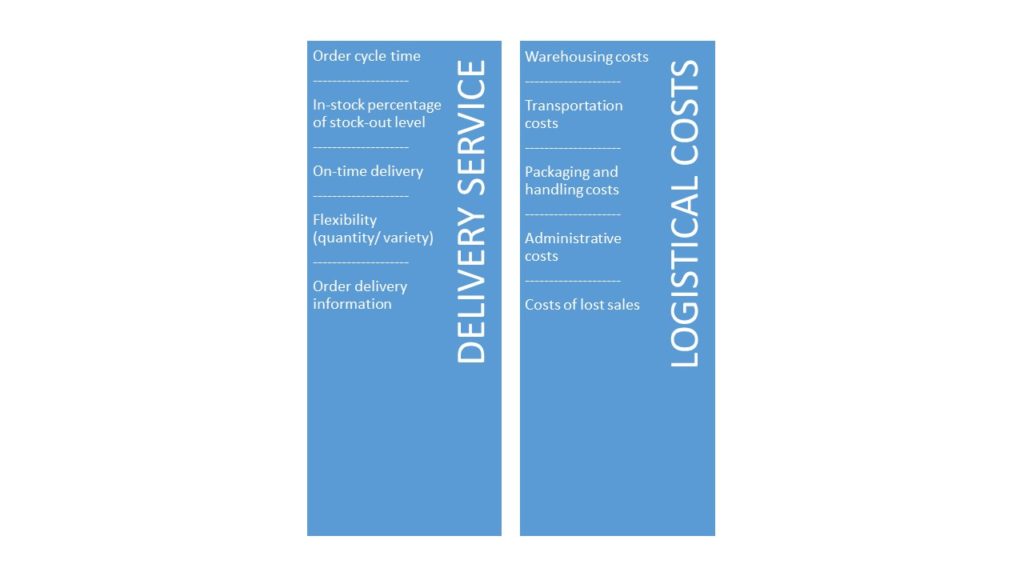 Ethical/moral
In his speech Per Tøffner Knudsen talked about CSR which means Corporate Social Responsibility. CSR refers to companies taking responsibility for their impact on society. He encouraged future entrepreneurs to be more transparent in their purchasing and that consumers should be more lead on right choices as it comes to their buying behavior.
We were presented to the Kraljic Portfolio Purchasing Model that is made as a tool to assessing risks and maximizing profits. It helps purchasers to maximize supply security and reduce costs.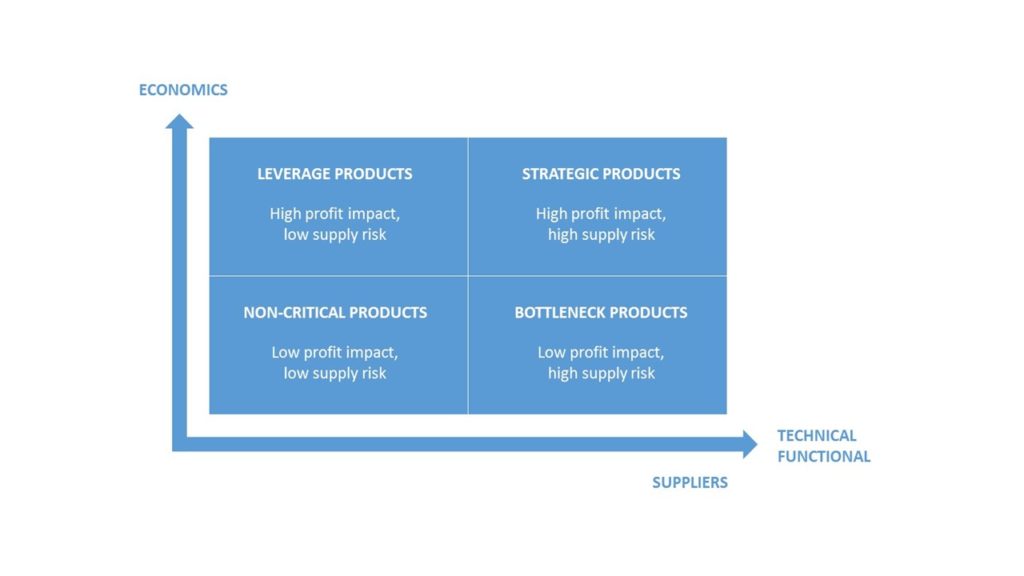 Minna Heino, Meri Kirjavainen