A couple of weeks ago we had the pleasure of visiting Palmroth in Tampere. Palmroth is a Finnish shoe company, which was founded by Pentti Palmroth in 1928. We met with Anu Haalahti, the creative director of Palmroth, who graduated from HAMK in 2000. Anu began working for Palmroth as a designer after she graduated from HAMK as a footwear designer, and nowadays she also handles marketing and selling. Anu is married to Mikko Palmroth, the grandson of Pentti Palmroth.
Palmroth is known for their winter products, especially waterproof shoes. They want to make practical, comfortable and beautiful shoes for women and currently sell them in twenty countries all over the world. Their sizes go from 35 up to 43. Recently Palmroth has started producing their old, beloved classic shoe models again. They also have a collection of bags, but want to focus on shoes. Their customers are mostly 50 and up, but also younger women who have discovered them because they're interested in sustainability. 
"A boot should look good but still feel practical"
Palmroth's leather comes from Italy, and they choose and check the materials by themselves. Cutting is done in Portugal and manufacturing in Parkano, Finland.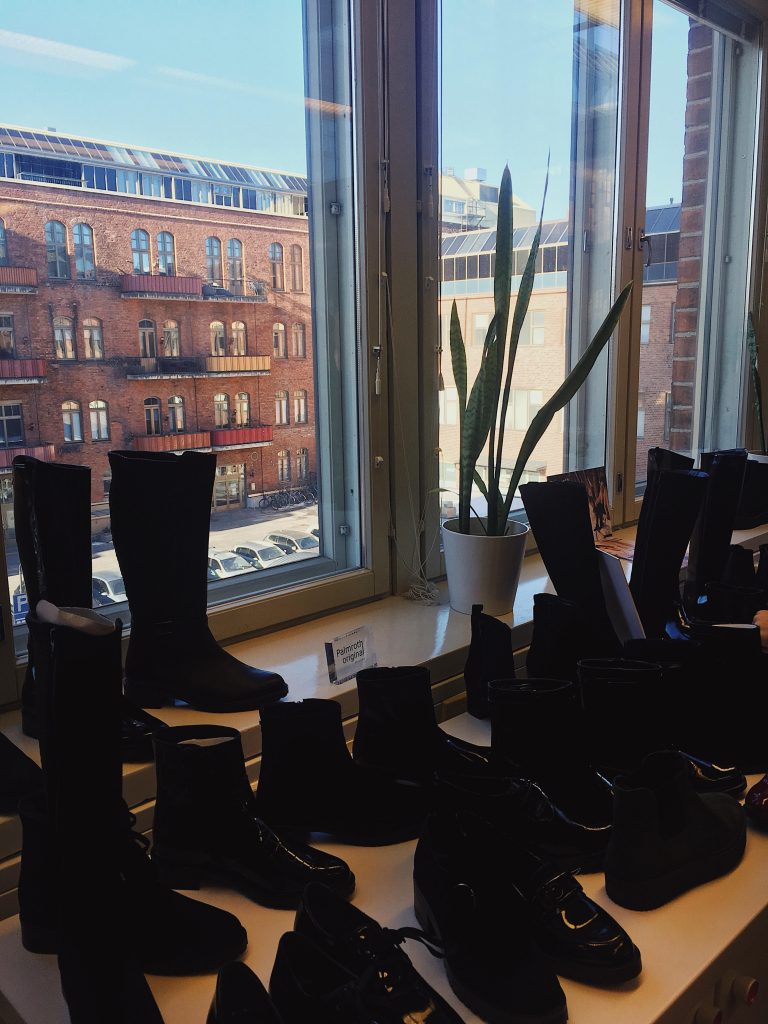 Palmroth doesn't have a budget to market abroad, so marketing is done via social media. In the future Palmroth wants to grow their selling in the USA. They told us they are finding new resellers by their customers recommending them to their local retailers; then Palmroth calls to the store and asks if they would like to take their products in their selection, since a customer has already asked for them.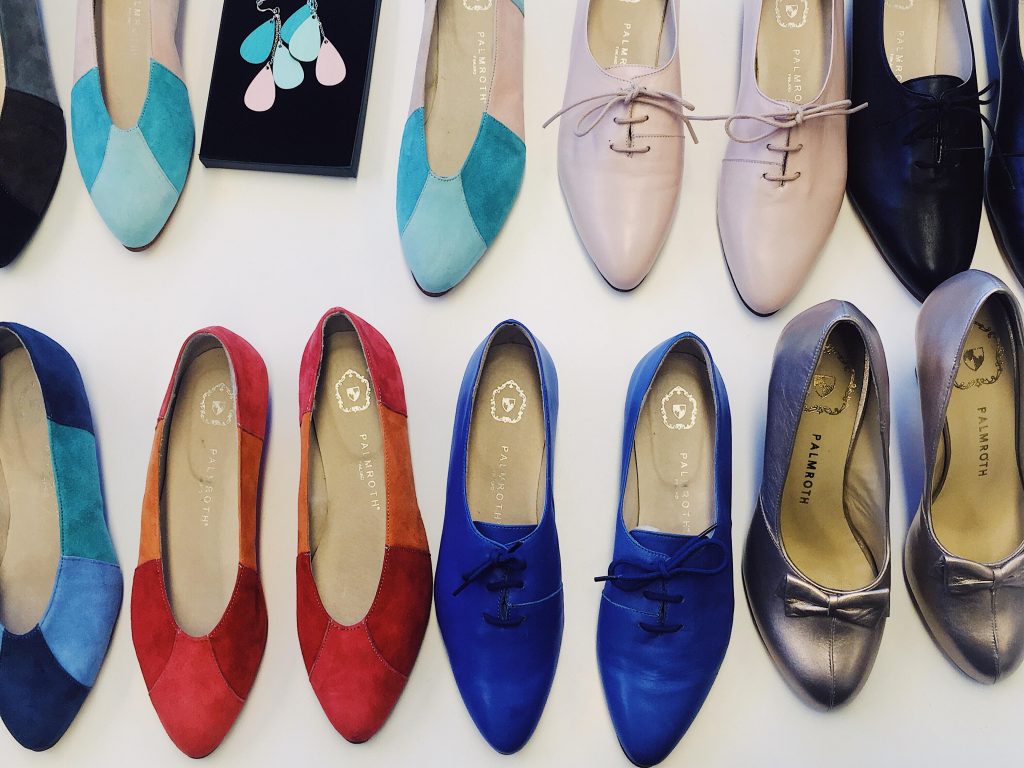 Palmroth started an online store 5 years ago, where they can sell a wide range of colors and sizes. They launch two collections a year, but with their online store they can put out new products between seasons. At first, the online store was available exclusively in Finland – but because of the high demand, they expanded quickly. At the moment, returns are quite difficult due to high shipping costs; shipping to USA is twenty euros for the customer, but can cost more to the company. Palmroth only gets 5% returns of the products they sell online, and it is mostly because the customer is paying before the products are being sent out. Palmroth's main export country is Canada and the Nordic countries – mostly Norway and Sweden.
Palmroth currently has two workers in Tampere and one in Portugal. Palmroth tests all of their shoes, materials and ideas before producing and launching them. They are currently testing out synthetic vegan boots, which should be available to buy next autumn! 
"Be comfortable and look great"
Anu told us that she loves her job, because it is so independent and each day is different from the other. When looking for inspiration for designs, she says she finds it everywhere.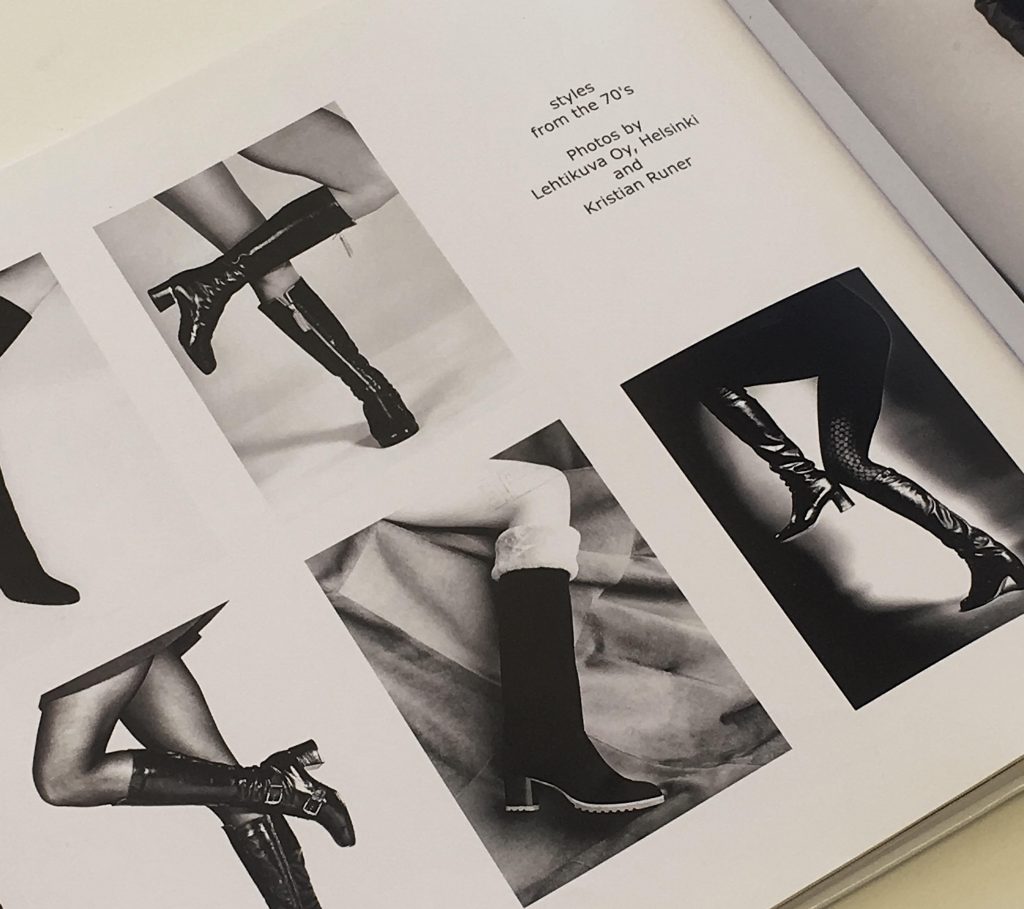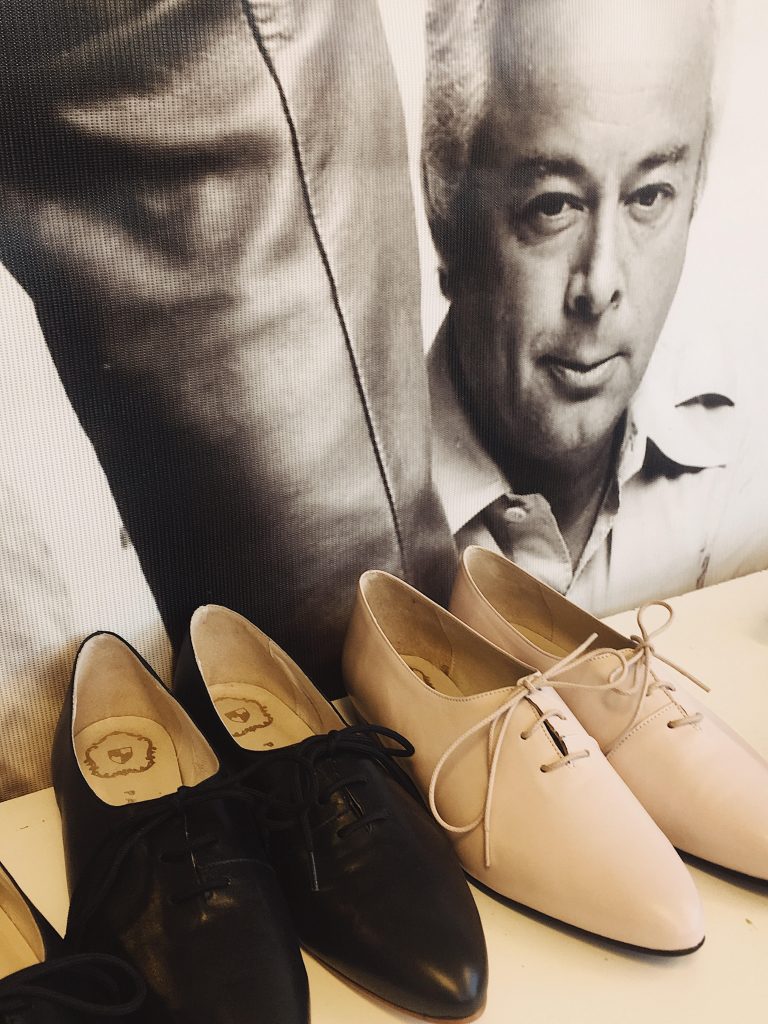 Thank you to Anu Haalahti for having us!

– Jenny-Sophie Kuortti & Minna Backman