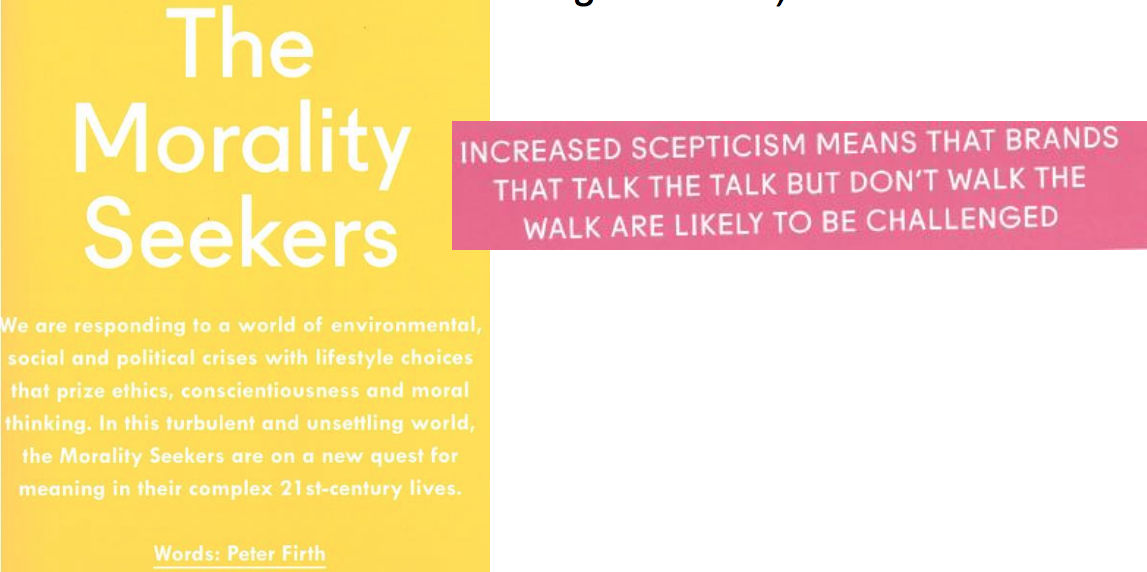 Our visitors, Michelle Lawrence and John Boddy from Falmouth University UK, helped us with a work shop assignment in which we had to create a new concept collection for 'Morality seekers'. They shared their knowledge of design and design marketing with us and guided us during the project.
Our assignment was to create a new concept which would be marketed towards millennials and the generation Z. We got in groups and came up with all different kind of ideas for new concepts and collections. At the start of the week, we presented our idea loosely to Michelle and John, who gave their opinions and told us how we could shape the idea to make it better. As we were working on the assignment, they gave us extremely honest opinions and advice to keep our focus on our concept and how to really make it stand out.
As quests Michelle and John could give us more objective advice and different perspective to our work. We worked on this assignment with them for three days. The last day we held the final presentation. Each group presented their idea for the whole class. When group has finished it got very valuable feedback from our teachers. It was honest and yet encouraging.
Our quest teachers were like a breath of fresh air to our everyday lives. Having someone from abroad to teach and show how to look at things differently is unique experience on its own. Even though we got to spend so little time with teachers we learnt from them a lot. To be able to learn something new and to make a whole presentation in English was quite challenging for us, which makes this learning experience even more valuable. So, thank you, Michelle and John and we hope to see you again soon!
Alisa Dunajeva, Karoliina Grym