Hola! I´m Juhis, pleasure to meet!
The beginning is always the hardest part, but I want to start by saying that I wanted to write this post to share information and knowledge. Information and knowledge to understand why the whole gamEngine lab concept and blog have been created. If I had to name one person behind starting and leading the gamEngine lab then I would have to name myself. I wanted to mention this because beneficial use of game engines wasn´t very common five years ago and even they have been growing a lot every year, they are still not that common and widely used. The most commonly used game engines (wikipedia) are Unreal and Unity.
Game engines are development platforms!
We are still very far from the potential what game engines can bring to the table. The two main ingredients being in my mind are visuality and functionality. I will cover these subjects more in the coming posts so I won´t dive into those yet. The same thing is also true with related technologies like virtual reality and augmented reality. Many companies have huge knowledge gaps of the processes for example how VR applications are made or what the costs consist of.
I have met companies that have bought tailored VR applications for different purposes and they have marketed them heavily. When I have asked these same companies if they use game engines for beneficial use, the answer has been: "Hah, we don´t buy or make games". All of their VR applications were made with a game engine, but they did not know that because they were not familiar with the process or tools. Game engines are development platforms!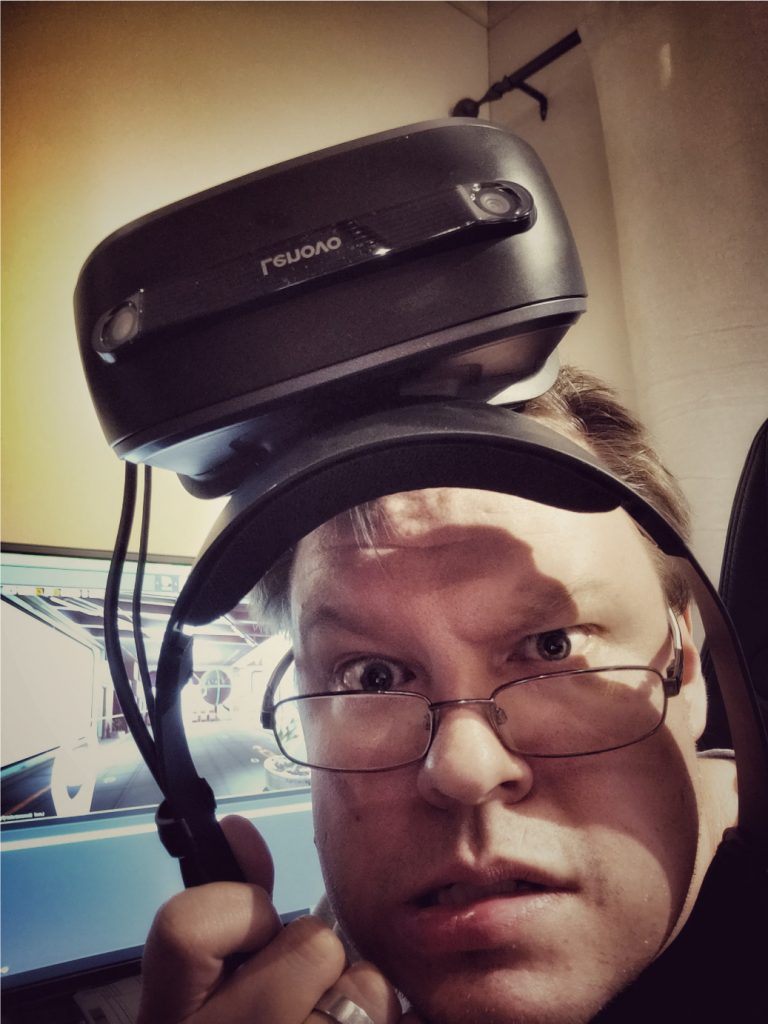 About me
I have worked for most of my life and I have a strong industrial background. Mechanic, technician, assembler, production foreman, designer, product developer are a few positions that I have worked as. I've also worked as a regional sales manager for year and a half. Besides my main job I have also ran my own company where I started with software development and later switched to creating and selling vinyl stickers and applications. I have also been part of creating and selling VR solutions to companies. Besides these I have spent countless hours and endless evenings learning new skills and gathering knowledge about subjects and stuff that I was passionate about.
Really understanding customer needs, demands, wishes and the limits and possible solutions that the technologies provide is not easy. I believe that my work background, experiences and all-around knowledge about different processes, technologies etc. combined to the thirst to learn more has been the key factors. The key factors to be able to able to help those who are interested in using these technologies and also those who provide the services.
In my freetime I enjoy playing floorball, football and boardgames. I am also passionate about support and following the greatest football team in the world, Chelsea. I value creativity, crafting skills and passion. But still firstly I´m proud father of twin daughters, then everything else.
Bridging the gap
We started the gamEngine lab because I know there are still big gaps between those who are interested in using these kind of technologies and those who provide them. I have seen, read and heard about too many cases where a company bought a tailored solution from company who has expertise in these technologies and the end result was marked as a failure.
The failure resulted buyer wasting money, putting the blame on the technology and banning other development projects for a few years. The technology did not fail in 95% of these cases. Usually the biggest failure is in the definition phase: Defining a problem, reason or purpose. In short why are we doing this? What is actually the best technology to do this? Do we really know enough about the technology and processes in creating the applications to answer this? Do we know the limits what different technologies create and what are their strong points? Defining success and failure, research questions, measuring tools are also critical in this phase.
When this phase is not defined and certified properly, then everything else falls like domino tiles. Many cases wanted to use new technologies like virtual reality glasses, but mainly skipped the definition phase. So many of the end results were a nice to have applications that did not really solve any problem, reason or purpose. They still costed money. In some cases these are hard to explain to the management afterwards without real results.
The technology has it´s limits but if you know them, the technology hardly fails – this also applies to many areas. Usually the people fail, not the technology. This is where we plan to come in. We are here to assist everyone who are interested in using these technologies in beneficial purposes from start to end. We will write another post about how we can help.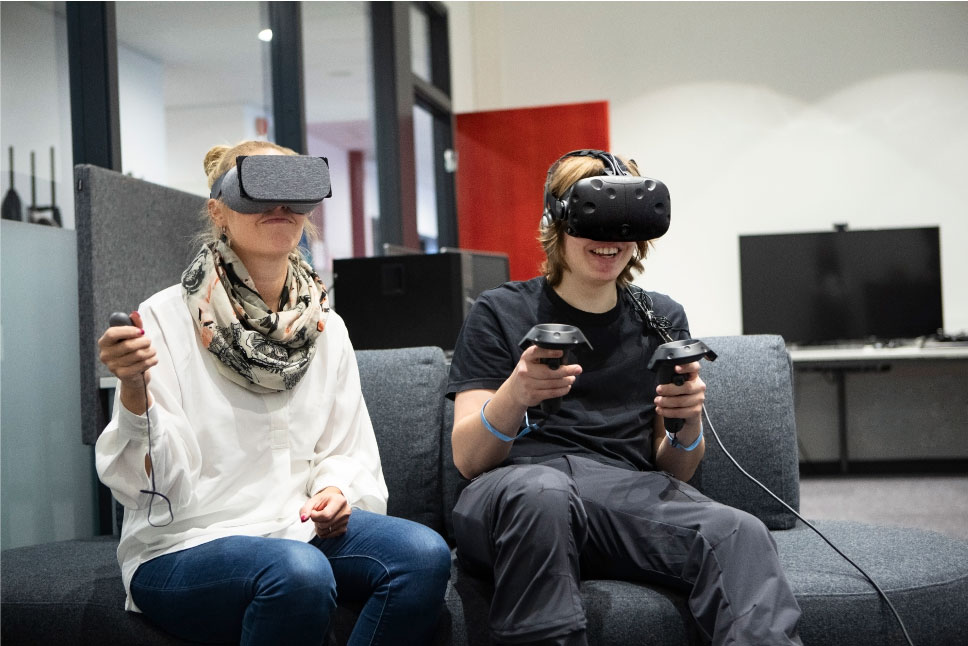 In short
I am passionate about helping companies and others in understanding the real benefits of game engines and related technologies. I am passionate about advancing the beneficial use of game engines, because they bring better visuals and functionalities to end-users like me. Finally I am in a position and working environment where I can really focus on finding the best solutions and paths purely for helping purposes instead of selling one for profit and I love it!