In the Sustainable Bioeconomy module, we have been able to experiment with PBL (Problem-based Learning) together with Zambian students. Our group's project is about sustainable solid waste management, ownership and legal issues in Zambia and Finland.
It was a bit difficult to get the project started, but when we did, the cooperation within the group has worked very well. Our group includes five Finnish students and several Zambian students from two different universities. The work-oriented project motivates to do a good job. PBL has been challenging but instructive. The subject was interesting and we have learned a lot about waste management in Zambia with the help of the group members. One of the best things about project work has been getting to know new people. In addition to new learning, we saw stunning images of Zambian nature and learned new things about each other's cultures. As a result of the project work, the threshold for speaking English was lowered and the vocabulary increased.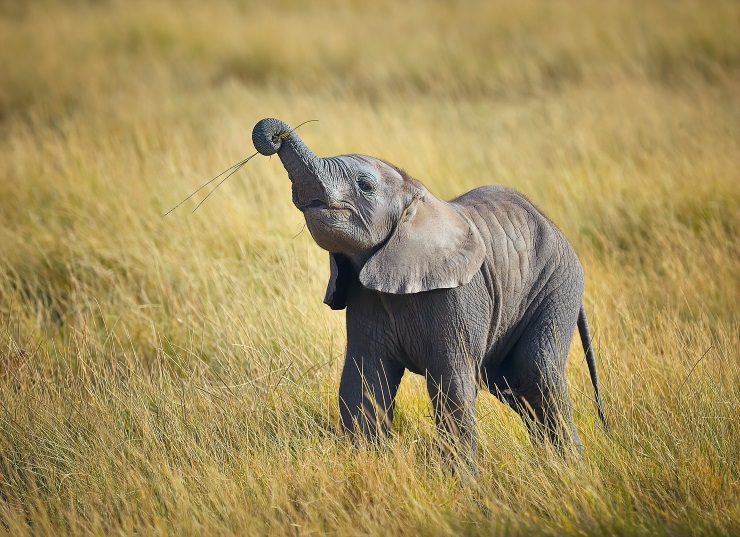 Our group has found PBL challenging but rewarding. In a smaller group, the timetables would certainly have been easier to agree on, but fortunately everyone was flexible for their part. Of course we all have our own lives and jobs and schedules, but all group members have been eager to arrange time, so that we all could join meetings via Zoom and Teams. So much has been discussed in WhatsApp, about the project and also stories from our daily life. I would like to go to Zambia as soon as possible! Can I book the flight for tomorrow?
Now everything is going at the end. We only have one week remaining in this course. Next week we have our final project presentation, where we show our hard work to companies, other students and teachers/supervisors. It will be exciting, and also a little bit stressful. It´s been long weeks and we have done so much. But this project have been very educational! We have learned interesting things about project work and also about solid waste management in Zambia. I think that math and other subjects will be a little bit… lukewarm after this in the next module. It has been such an emotional rollercoaster with this project!
Authors
Team 10, Solid Waste Management, ownership and legal issues in Zambia.
(Samuli Antikainen, Johanna Ikonen, Elina Kallio, Timo Kymäläinen, Hanna Sirviö)