Second RUN-EU Super Week has come to an end and what a wonderful week we had. During the week we worked around topics like wellbeing in teaching and learning, DF culture, future skills, prototyping and co-creation. During the week students and teachers worked closely together in workshops and prototyping related to the topics.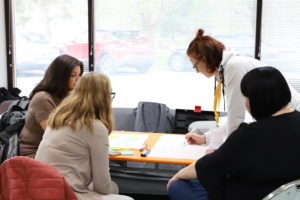 Monday started with a great feeling when RUN-EU partners and students arrived to HAMK Hämeenlinna campus. After the welcome and orientation session the morning continued with an interactive lecture about perspectives on good teaching, learning and wellbeing. People also had an opportunity to get to know each other's during the group work on learning environments and wellbeing. In the afternoon the groups divided into FASA group and Design Factory group to work with FASA activities and DF grouping activities. In the evening student assistants took the visitors for sightseeing trip around Hämeenlinna city center.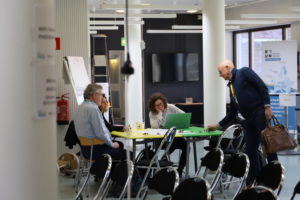 On Tuesday program included pedagogical framework of RUN-EU and elements of innovative teaching and learning. At the same time the DF groups planned Design Factory SAPs, workshops and programs. In the afternoon the groups worked together in Design Based Education workshop which was provided by RUN-EU partner Johan Postema from NHL Stenden. After the scheduled program student assistants took visitors for a guided route around Aulanko natural park which included walking in the forest and snacks.
Diving into culture
Wednesday morning visitors workshopped about integrating regional challenges and learning processes and also shared successful approaches and practices with each others. During the afternoon groups divided into own groups to build RUN-EU pedagogical culture and Design Factory culture. Päivi Oinonen from Aalto Design Factory came to organize DF culture workshop where Päivi introduced aspects of DF culture and what things to take in consideration when talking about culture. Visitors also had an opportunity to have a sauna and swim experience in Ahvenisto sauna which our student assistants had organized. Beautiful evening ended with sunset by the lake and campfire
Thursday were filled with prototyping sessions where students and teachers worked together creating dream future skills workshops. Teams created solutions like board games, course prototypes and creations of how the skills develop from start to finish. The week ended on Friday with the final workshop about implementing future skill plan to your life and institution.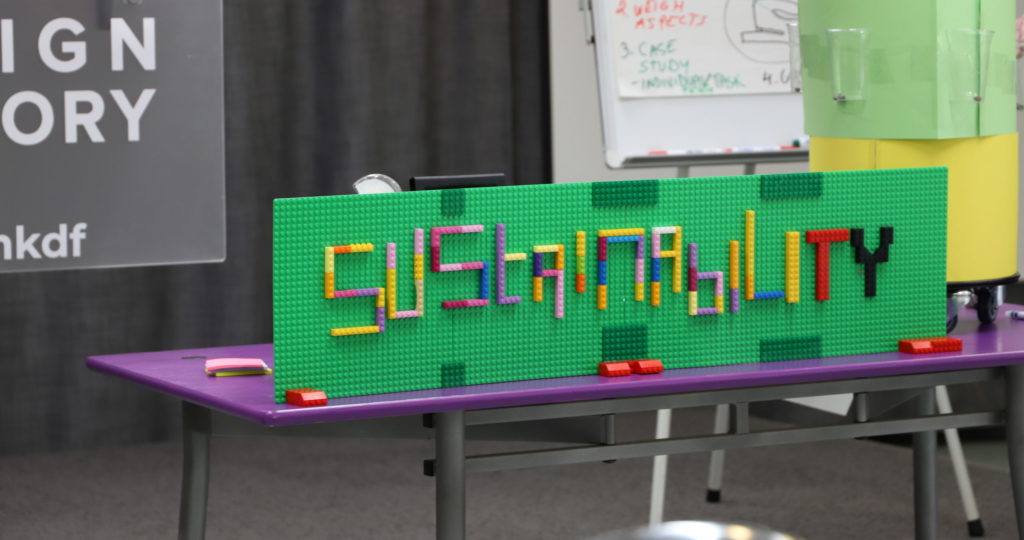 Feedback
Visitors from Super Week commented that they especially liked the ways of working and the good atmosphere. Steps towards RUN-EU network of Design Factories were also made and a central point for each university for boost creativity and experiment with new pedagogy. Visitors also mentioned that concrete experiences followed by reflection created efficient learning experiences and positive feelings. Also importance of visuals and creative toolboxes were mentioned.
Meeting new people and creating solutions with multidisciplinary teams with open-minded people makes it easier to toggle big hurdles together. Teachers also mentioned that giving students lead in teamwork is a great way to have different perspectives for doing. All in all the week was successful and we received positive feedback from the visitors. It was great to meet new people again and work together in multidisciplinary teams. Thank you all for coming and thank you LearnWell, HAMK International and RUN-EU partners for making the week successful!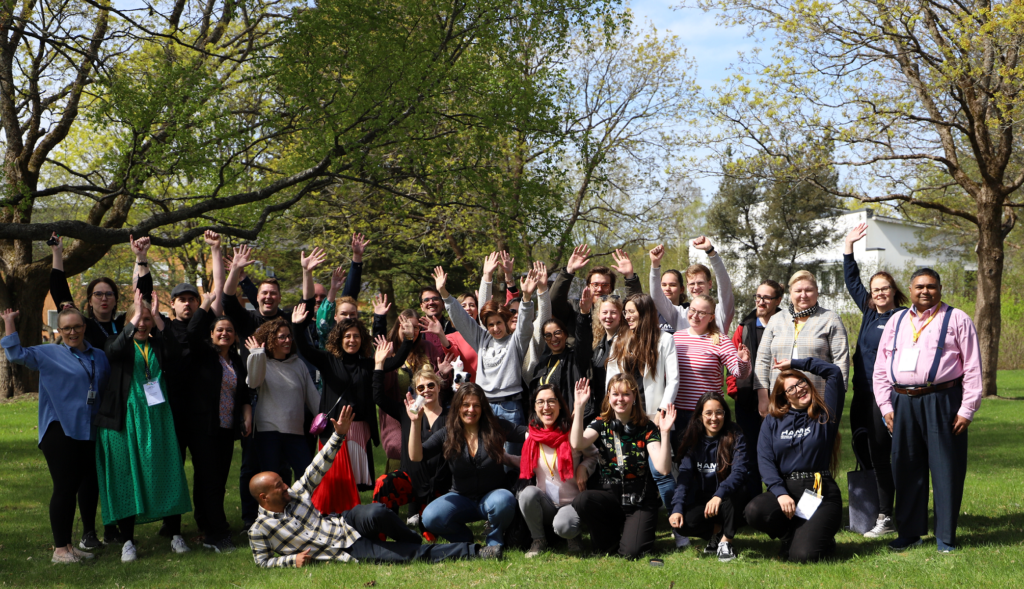 You can also read about RUN-EU Super Week 2021 from here!