RUN-EU Super Week was a self-educative experience that help us prove our skills and gave us the chance to try a new different job. We could see the insights of event planning for international participants, not only at the Campus but also the arrangements needed for their transportation, options for their free time or practical questions, and help that any host has to be ready to provide when organizing this kind of event.
Furthermore, when while doing the preparation, we had the opportunity to take advantage of participating in the activities planned for the participants. As a team, we also enjoyed planning the program together for the super-week.
Student assistant tasks
Our first task consisted of arranging the Design Factory, the tags, and souvenirs for the attendees. We prepared gift bags, arranged the tags and maps to help participants reach different locations easily.
The main tasks for the rest of the week were to prepare rooms for lessons with fitting appliances, set up tables and chairs in the most efficient way to secure a smooth transition from the theoretical part of the lesson to the practical. Steering our guests through campus and especially the cafeteria, planning a free-time program and be ready to deal with the unexpected issues.
And last but not least, make our guests feel comfortable and welcomed. Creating a truly supportive space where everyone is equally important and feeling like they have an international family for a very short week.
Accomplishments
During all the week, we were stationed at the info desk so if anyone needed any assistance, they could approach us, and provide them the required information. This part made us practice our customer service and problem-solving skills.
In addition, we were encouraged to join the activities that were conducted during the SUPER WEEK, and hence we learned a lot from them as well. For example, we learned to 3D print using Tinker CAD, we made a model workshop to teach people skills like critical thinking and handling pressure.
Putting all this together, the major skill learned would be time management. We had to manage our day so as to be at the info desk to help attendees, joining the event activities, guiding the attendees for lunch, and much more. We also had to plan for evening programs for the visitors to show them around the city and make them enjoy the nightlife for the event. Scheduling all these things for a week does require good time management skills and I think that we did manage to learn them.
Activities
Design Factory Bootcamp offered a variety of different lectures, activities and workshops, which enabled everyone to think outside of the box, and grasp a truly unique perspective on applying academic knowledge in practice. HAMK created an incredible safe space to share ideas and inspire one another, no matter the age, nationality, gender or field of expertise. Design Factory is about bringing ideas to life and drawing people together. From a student's perspective, it was interesting to see the process behind that and how does cooperation between universities and companies look like.
Conclusion
Probably the most inspiring aspect of the Super Week was the international environment. There is nothing as fascinating as sharing experiences with people from all around the Europe, with different cultural and educational backgrounds. Diversity is what makes any team strong, and the ideas that both students and teachers were able to produce while working together were absolutely brilliant.
We totally recommend and encourage other students to participate in these events and take the chance to be part of Hamk international community.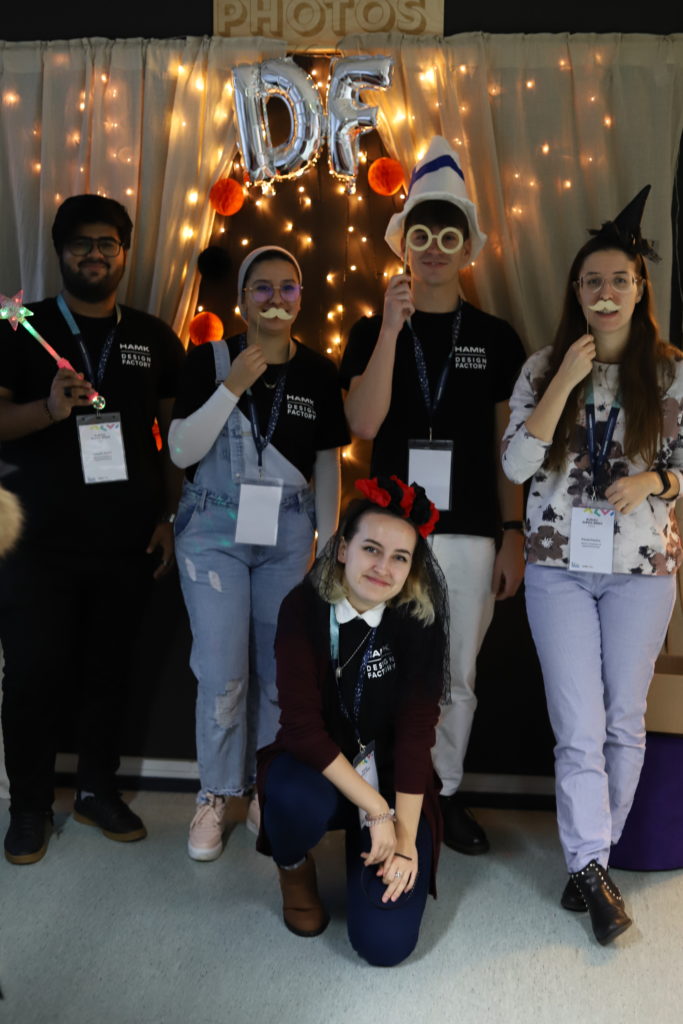 – RUN-EU Super Week student assistants