HAMK's students have started their work on developing sustainable cocoa chains through getting to know the Ghanaian team members and their culture.
This week has gone well with getting to know our Ghanaian fellow students. We have also effectively taken up the debate on the differences and, of course, similarities between our cultures, countries, and people. After agreeing to the first meet, we almost got cold feet. However, when everyone just got to the Google meeting (in Ghana, the connections aren't quite the same as ours) the ice was broken! It wasn't so scary after all. After this first meeting, the number of people on our team has at least doubled, and we haven't been able to hold a meeting with the whole team yet. New chance to get cold feet again…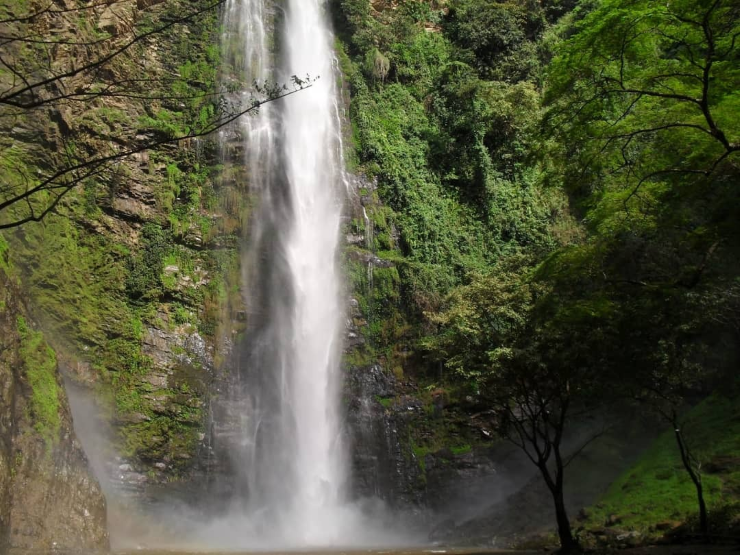 We shared various photos and videos we took from Finland via WhatsApp to Ghana and they in turn sent their photos to us. There was an immediate feeling that the culture of Ghana is rich and diverse due to the many ethnic groups that inhabit Ghana. We also thought that in Ghana, culture and life revolve around people and especially family. That's quite big difference between us, we think.
Our team learned that there are over 100 ethnic groups and about 50 indigenous languages in Ghana. The culture varies between multiple groups, and the cultural main point pertains to individual conduct. It has a direct impact on society and family, so everybody is trying to be hospitable, kindhearted, and respectful in every area of life. Like we tend to say in Finland: "So the forest will answer as one shouts into it."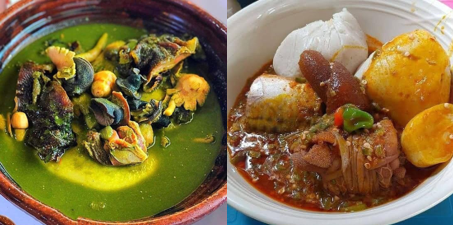 Ghanaians are very glad people, and they like to celebrate big festivals and events during the whole year. This resembles in some way the Finnish traditions: school endings, Easter, first of May, Midsummer etc. Another significant piece of Ghanaian culture is food. They are used to say there are the religious beliefs and ethical ethos of people. Food has an important sociological function of bonding people who may be biologically unrelated. The spread of different religions has brought its own element to the food traditions of Ghana. Finns also traditionally have a habit to get together for food to spend important moments of life, such as Christmas.
Getting to know each other's cultures via WhatApp was a great success. Now we know so much more about Ghanains and we feel like they enjoyed this task, too. Some of them had friends who had lived in Finland, so they already knew some things about Finland. Along with working on improving sustainability in cocoa production, but we will continue getting to know each other.
Authors
Team 14
Nia, Mikael, Rami, Janne and Jonna