Häme University of Applied Sciences (HAMK) is working actively in the Erasmus plus -project STRengthen socio-Emotional competeNce to Guidance pracTitioners. The STRENGTh project focuses on increasing social and emotional competence of career counselors. The aim of the project is to propose concrete solutions to train socially aware career guidance professionals, able to develop and use interpersonal and social intelligence skills, in order to successfully build professional relationships and navigate diverse social environments.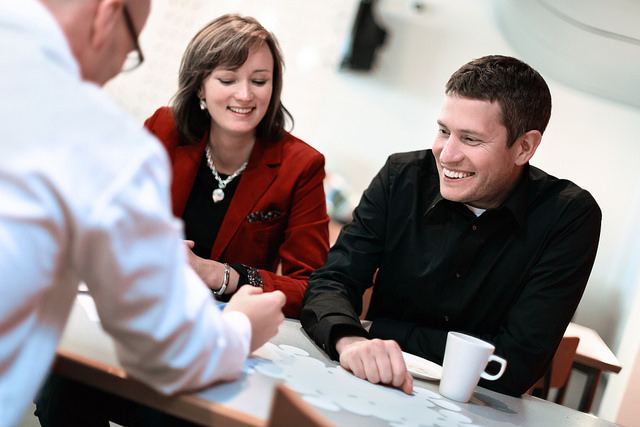 The project partnership consists of eight European organisations:
HAMK University of Applied Sciences, School of Professional Teacher Education/HAMK Edu (Finland)
Etaireia Proigmenon Efarmogon Sistimaton Dioikisis-Monoprosopi Etareia Periopismensis Eythinis (Greece)
Hochschule der Bunderagentur Für Arbeit (Germany)
Studio risorse s.r.l. (Italy)
Stichting Network for Innovation in Career Guidance and Counselling in Europe (NICE Foundation) (Netherlands)
Uniao das Freguesias de Gondomar (SCOSME) Valbom E Jovim (Portugal)
Institutul de Stiinte Ale Educatiei (Romania)
Centrul Municipiului Bucuresti de Resurse si Asistenta Educationala (Romania), coordinator
The STRENGTh project will  oversee the development of 5 Intellectual Outputs:
IO1 Toolkit of methods for developing/enhancing /improving Social Intelligence skills of Career Guidance Practitioners
IO2 Handbook on training needs of Career Guidance Practitioners on Socio emotional Skills
IO3 Social Intelligence Skills Training Program for Career Guidance Practitioners
IO4 Online platform and (tool)kit for career counselors for career counselors – guidance practitioners
IO5 Self-evaluation Guide for Improvement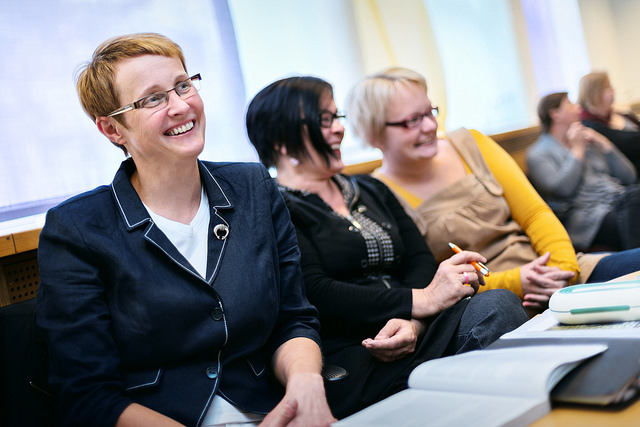 HAMK activities in the project
HAMK arranged focus group workshops for 11 career guidance practitioners during April and May. A key challenge of the focus group interviews was to identify thick descriptions of common socio-emotional challenges experienced in their practice. In addition, focus groups offered participants a possibility for peer learning, joint knowledge creation and reflection. All information gathered by project partners will have an effect on the design of the innovative training program (IO3) of the project.
HAMK is responsible for the online platform and (tool)kit for career counselors (IO4). We have already started designing the web pages. The online toolkit and web pages will be translated from English to all national languages of the project partners.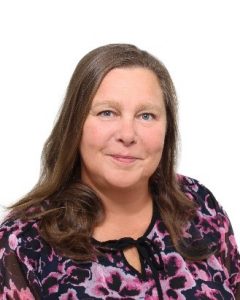 Soili Rinne
Senior Lecturer
HAMK Edu
Tel. +358 50 466 5539
soili.rinne@hamk.fi

Soili Rinne is a Senior Lecturer at Häme University of Applied Sciences (HAMK), HAMK Edu research unit. She is a career guidance counselor with a Master 's degree in Philosophy (Master of Arts). She has over 18 years working experience in variant work tasks within vocational education and training (VET). Now she works mainly in different R&D projects and has been involved in several National and European projects by working as a project manager and expert. Her main topics of teaching are digitality in teaching and guidance, future working life and development and assessment of competence. She is passionate about e-learning, competence identity and teamwork.
More information:

Photos: HAMK