My name is Nikita and I am a 4th year student at HAMK. I study Mechanical Engineering and Production Technology bachelor program in Riihimäki. I participated in exchange programs twice. Moreover, education in Finland for me is also some kind of abroad studies, originally, I'm from Russia. Last year I was studying in Denmark and I have just came back from France. In this article I want to share my experience which I received there, in École nationale d'ingénieurs de Tarbes– ENIT.
It was a European Project Semester (EPS) which was 4 months (March – June). There were about 30 students all over the Europe. ENIT University offered 5 projects to choose from. Team for each project formed with respect to personal interests and motivation and, of course, there was a competition. Students from different countries, different engineering specialties, from bachelor and master degrees – all of us were mixed and worked together on these projects. We worked hard during this semester and had quite many intermediate deadlines. Often there was a need to do something again and again in order to reach a perfect result. Besides the project, there was also a course of Project Management which was laborious and intensive. In pair they complemented each other perfectly. In my opinion this course was very effective. Other additional courses were English and French languages.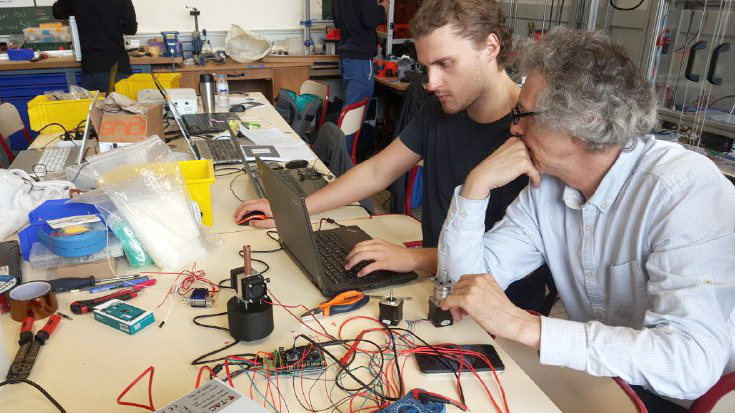 Here I should tell a bit more about French language in France. You have to speak it somehow, even if you have never learned it before.  Tarbes is not a touristic city, locals usually don't speak other languages. At the same time, people there are very friendly and talkative. Surprisingly, strangers are the most interesting for them. Only at the University you will be able to speak English and be understood. At the same time, it works in an opposite way in all touristic cities like Toulouse or Bordeaux. I used to face it in the beginning of EPS. I got into a strike at the airport in Paris and my flight was redirected to a completely different city, my luggage was lost as well. All the documents at the airport I needed to fill in French language. As a result, I reached Tarbes in the middle of the night with 8 hours delay. Additionally, I was not able to settle in my apartment on campus. However, on the train station my Buddy (or Tutor, as they call them in France) Antoine met me and offered his place to stay for a night.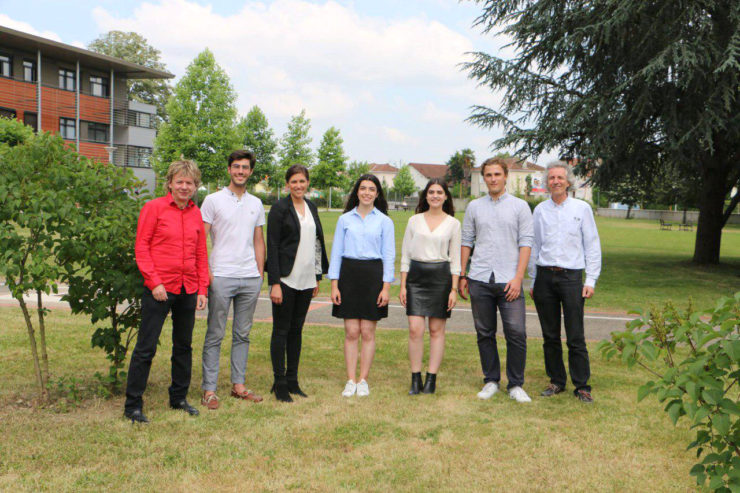 There are a lot of opportunities for travelling in this region of France, especially, if you have a car. I was lucky, because in my group we had many students on wheels. Toulouse, Bordeaux, Biarritz, San Sebastian and Barcelona are not far away from Tarbes. International office at the university also organized trips to mountains and thermal springs.  Telling more about Tarbes – it is a small student town surrounded by high mountains covered with snow. As I remember, there is not very hot and usually rainy. However, everywhere else the sun is shining, even local people tell that the weather of Tarbes is an anomaly. There are many ski resorts. Also, within 2 hours by car you can reach Atlantic Ocean. We had 3 weeks break in May, the perfect time for travelling. Unfortunately, it was the only time we were free there.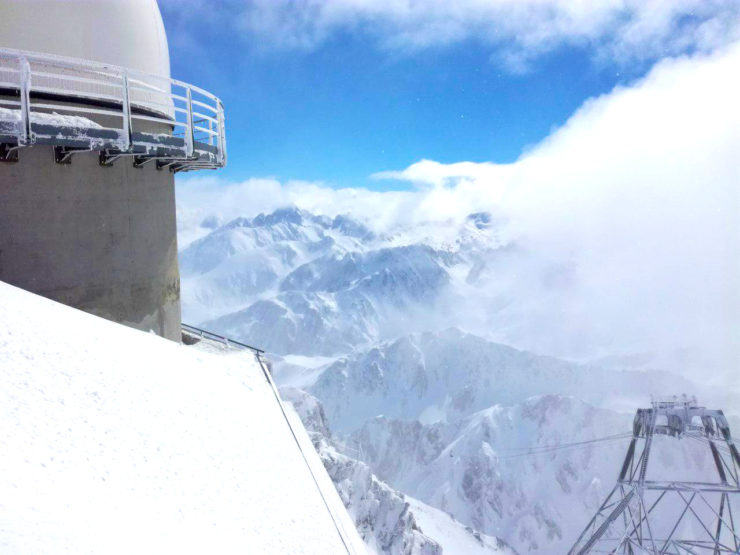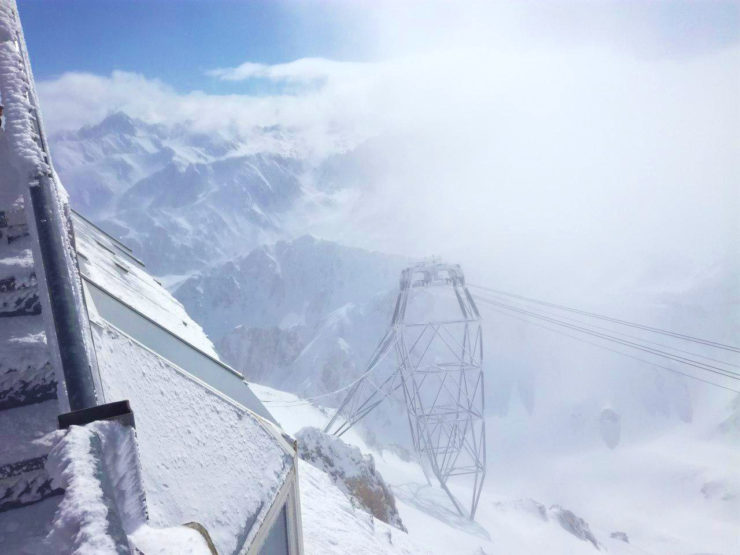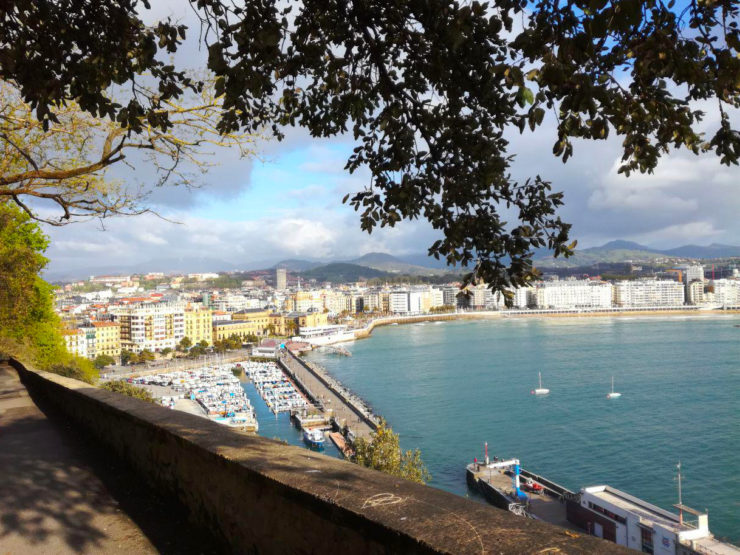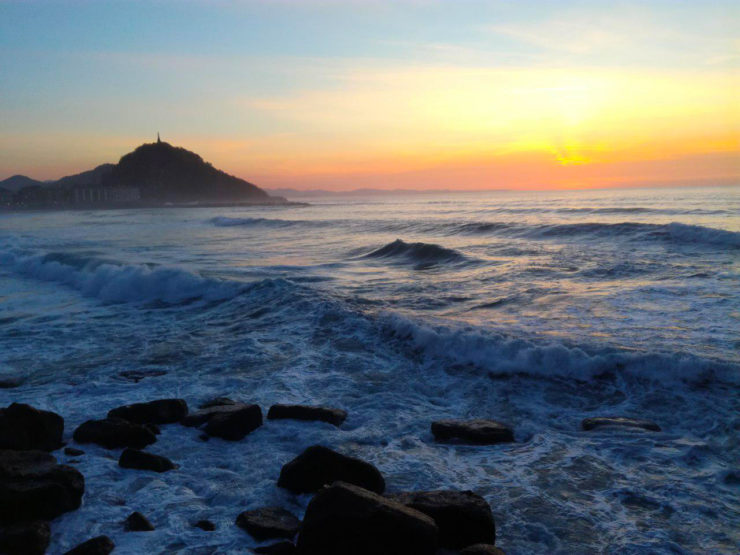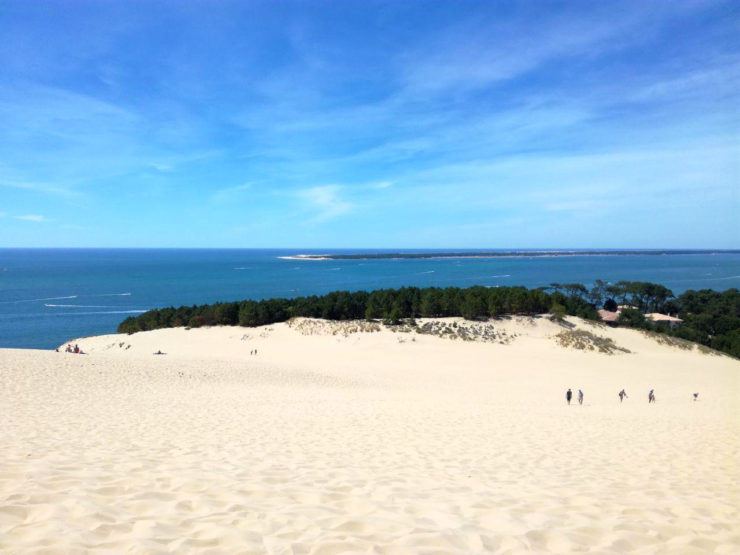 Generally, I was taking part in a big, serious and professional project, which required all my skills and knowledge. Anyway, it was interesting and we got a lot of fun. Many parties, a lot of new people, new places and impressions, wonderful and inexpensive French wine, mountain skiing and beaches on the ocean, what else to say…
Exchange is awesome and responsible thing! Of course, it is more difficult to study in different universities and countries. Everywhere are their own rules, demands, grade systems and etc. But this is one of those few ways to see the diversity of the world. Yea, it's worth it!  In addition, it is very useful to get out sometimes from under your cozy warm home blanket to shake yourself a little bit.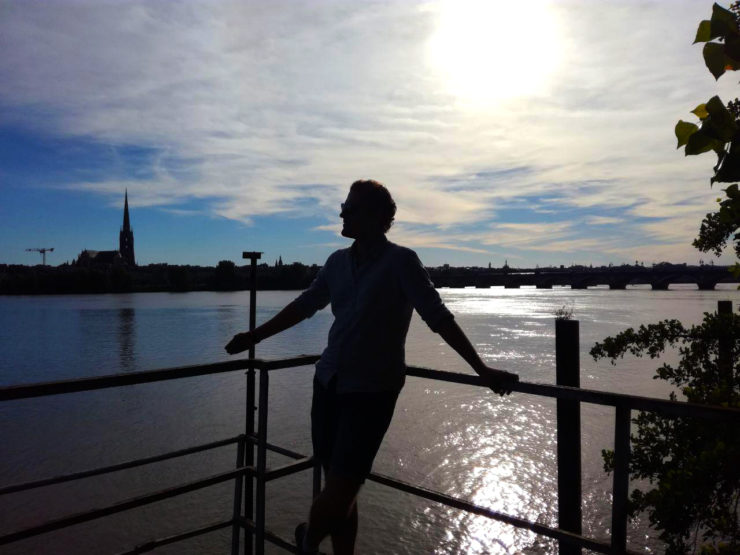 Nikita Vinogradov, student in Mechanical Engineering