It has been a great experience to work on a project, which goal is to create business models to an unknown country with an international team. Our team, Team South Africa, is looking for climate-smart forestry solutions and long-term carbon sinks for carbon markets in South Africa. Some reasons, why I chose the HAMK in Africa project course is that I have always enjoyed working in multicultural environment and it is a nice change to study completely in English. Also, forestry and carbon compensations have been in my interests and working on this project has given me the chance to expand my knowledge to the next level.
Beside getting to know the local culture and work environment, we need to be aware of the future climate change impacts in the project environment to be able to make long lasting and sustainable business models. Southern Africa is extremely vulnerable to climate change because of its geographical situation and socioeconomic development state.
For our topic, it is very important to keep in mind that southern Africa will get even warmer and drier than what it is now because of global warming. Long-duration droughts will become more likely and southern Africa may warm twice as much as the global average.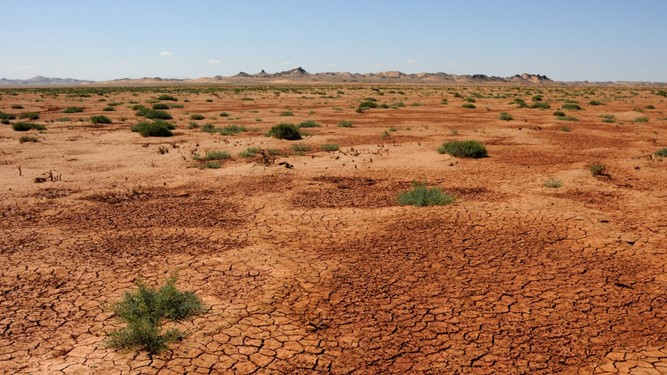 During this project, we have learned that the solutions that work to slow down climate change and storage carbon in Finland are not very easy to directly copy and implement to South Africa. Our team has spent many hours doing background research and interviewing specialists.
The project is only at the beginning, but the spring semester is about to end. So, it is time for our team to wrap up our notes and leave them to the next student team, who will continue the research during the coming courses. But who knows, maybe even some of us will continue working with this topic in the future in other modules?
Source: Scholes, R. & Engelbrecht, F. 2021. Climate impacts in southern Africa during the 21st Century. Report for the Centre for Environmental Rights.
Author
Mirva Nurminen
Team South Africa