What a challenge we have been handed! To gather students together and to make (hopefully) world-changing things.
We have been asked to help research sustainable solid waste management of plastics in Zambia and hand in our work to the client organization called Steam'n Heat. Steam'n Heat will then utilize our project work in their operations. Our common wish is that it will lead to more sustainable ways of managing plastic waste in the future. All this project work is to be done remotely in our Zambian-Finnish team. This team has students from two countries and three universities! Students from Zambia are from the University of Zambia (UNZA) and from Mulungushi University (MU), and our Finnish teammates study at the Häme University of Applied Sciences (HAMK). This is an excellent learning opportunity for all students about problem-based learning and multi-cultural project work.
We are only in the beginning of our work. Our first challenge is to gather our group of students together and get to know our team. Because this is the age of technology and social media we won't have to travel, we can use our technical devices and apps. Our WhatsApps and other social media apps are beginning to fill with contact information already.
Maybe we can find interesting topics in our similarities and differences before starting the actual project work. In this way, we feel we can be at ease with each other and communicate more fluently. In Finland the autumn is already on its way, the air is a bit chilly and trees are getting the autumn colours. Nights are quite dark and sometimes rainy, real rubber boots weather as we say in Finland. In Zambia it must be totally opposite! We're imagining warmth and sun light with vibrant colours of nature. We wondered will the same migratory birds that habit Finland in summer fly to Zambia in autumn… We'll have to ask that from our Zambian teammates!
It will be a challenging and exciting journey that we will take together but our goal is the same. To help better our future. We hope that this small piece of teamwork will help in bigger projects ahead.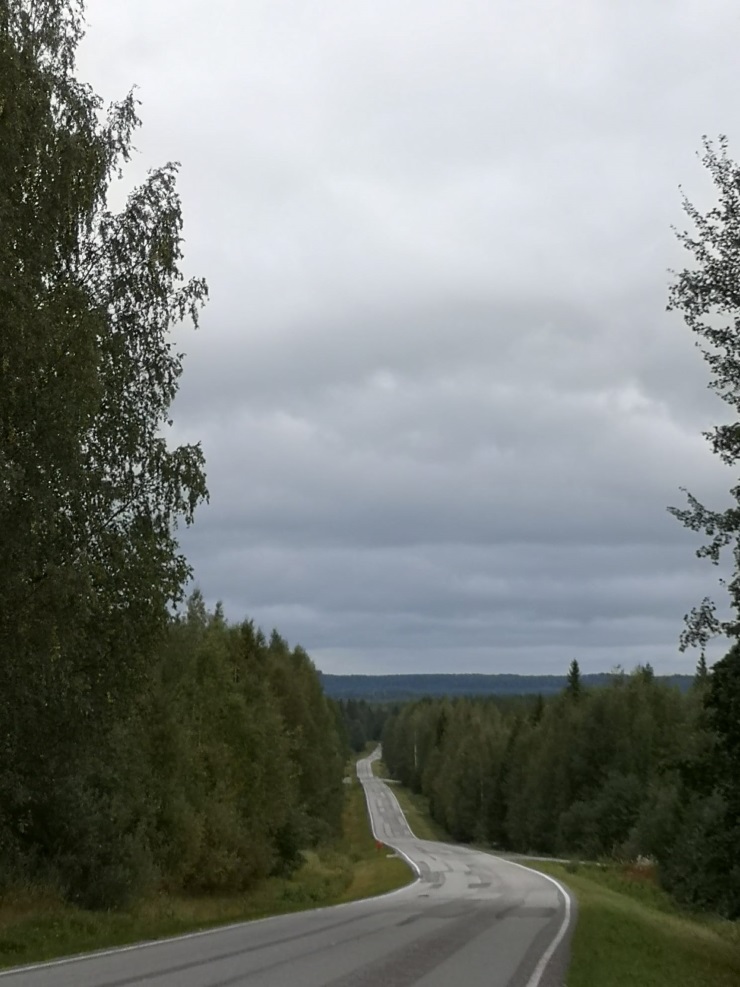 Authors
Biotechnology and Food Engineering students at HAMK