HAMK (Häme University of Applied Sciences) from Finland and INFOTEP (Instituto Nacional de Formación Técnico Profesional) from The Dominican Republic organised a closing seminar and a national conference of education in February in Santo Domingo to celebrate the results of the two-year program "Programa de Desarrollo de Educación Vocacional".
HAMK (Universidad de Ciencias Aplicadas de Häme) de Finlandia e INFOTEP (Instituto Nacional de Formación Técnico Profesional) de República Dominicana organizaron en febrero un seminario de clausura y una conferencia nacional de educación en Santo Domingo para celebrar los resultados del programa "Programa de Desarrollo de Educación Vocacional" que ha tenido una duración de dos años.
The program was the initiative of Mr. Rafael Ovalles and it was managed by Mrs. Maura Corporan from INFOTEP. My inspiring duty has been to lead the pedagogical design and implementation process of the program. In addition, INFOTEP published its new pedagogical model, co-created and experimented in the process, in the conference.
El programa fue una iniciativa del Sr. Rafael Ovalles y ha sido administrado por la Sra. Maura Corporan de INFOTEP. Mi deber inspirador ha sido liderar el diseño pedagógico y el proceso de implementación del programa. En la conferencia, INFOTEP publicó también su nuevo modelo pedagógico, co-creado y experimentado durante el proceso.
We had an honor, together with the program's other Expert Teacher, my colleague Pirjo Tuominen from HAMK Edu, and Educational Specialist Nana Niskanen from HAMK Global Education to lead the final competence demonstrations of the program in Santo Domingo. The development groups presented their results and conclusions of regional reforms in creative and engaging ways, for instance, implementing activating methods and multimedia.
The Dominican educators and managers have done a remarkable job in developing educational solutions to local challenges in:
– management,
– teacher training,
– curriculum development,
– developing digital skills of teachers and students,
– decreasing drop-out rates and preventing social exclusion,
– strengthening collaboration between companies and the institutions,
– personalisation of studying,
– learning environment development,
– competence / skills demonstrations and
– strengthening the flexibility and student autonomy in all the way.
Las profesoras expertas del programa, Essi Ryymin y Pirjo Tuominen de HAMK Edu, y la especialista educativa Nana Niskanen de HAMK Global Education, lideraron las demostraciones de competencia final, donde los grupos de desarrollo presentaron los resultados y conclusiones de reformas regionales creativas y atractivas, como ejemplo, implementando métodos multimedia y de activación.
Los educadores y gerentes dominicanos han realizado un trabajo notable en el desarrollo de soluciones educativas a los desafíos locales en:
– administración,
– formación del profesorado,
– desarrollo curricular,
– desarrollo de habilidades digitales de profesores y estudiantes,
– disminución de las tasas de abandono y prevención de la exclusión social.
– el fortalecimiento de la colaboración entre empresas e instituciones,
– la personalización del estudio,
– el desarrollo del entorno de aprendizaje,
– demostraciones de competencias/habilidades y
– el fortalecimiento de la flexibilidad y la autonomía del estudiante en todo el camino.
The localization of the educational development has been supported by HAMK expert teachers in a continuous group guidance process based on the design principles of 1) context-sensitive dialogical approach, 2) focus on educational challenges of practice and 3) a concern to develop capacity to sustaining change in systems (Ryymin, 2018).
La localización del desarrollo educativo ha sido apoyada por profesores expertos de HAMK mediante un proceso continuo de orientación grupal basado en los principios de diseño de 1) enfoque dialógico sensible al contexto, 2) enfoque en los desafíos educativos de la práctica y 3) una preocupación por desarrollar la capacidad para mantener cambio en los sistemas (Ryymin, 2018).
The HAMK delegation was led by Director of Global Education Maaret Viskari and Vice Principal Heidi Ahokallio-Leppälä, who also gave a keynote speech on continuous learning in INFOTEP's 1500-participant national conference of education in Santo Domingo. Maaret Viskari introduced the pedagogical model to the audience and gave several practical examples of how it is implemented in INFOTEP in different regions of the country.
La delegación de HAMK fue dirigida por la Directora de Educación Global Maaret Viskari y la Subdirectora Heidi Ahokallio-Leppälä, quienes también dieron un discurso clave sobre el aprendizaje continuo en la conferencia nacional de educación en Santo Domingo, a la que asistieron 1500 participantes de INFOTEP. Maaret Viskari presentó el modelo pedagógico a la audiencia y dio varios ejemplos prácticos de cómo se ha implementado en INFOTEP en las diferentes regiones del país.
In addition, the Finnish team visited in INFOTEP vocational schools and dialogued with students and teachers on how they feel about renewals, e.g. in the famous institution of culinary and hotel management in Higüey. This co-operation between HAMK and INFOTEP continues with new initiatives in the near future.
El equipo finlandés también visitó las escuelas profesionales de INFOTEP y dialogó con estudiantes y profesores sobre cómo se sienten acerca de las renovaciones, por ejemplo, en la famosa institución de gestión gastronómica y hotelera de Higüey. La cooperación entre HAMK e INFOTEP continúa con nuevas iniciativas en un futuro próximo.
Text and more information: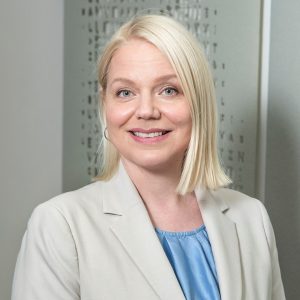 Essi Ryymin, Project Manager
Mobile: +358 50 461 7557
E-mail: firstname.lastname@hamk.fi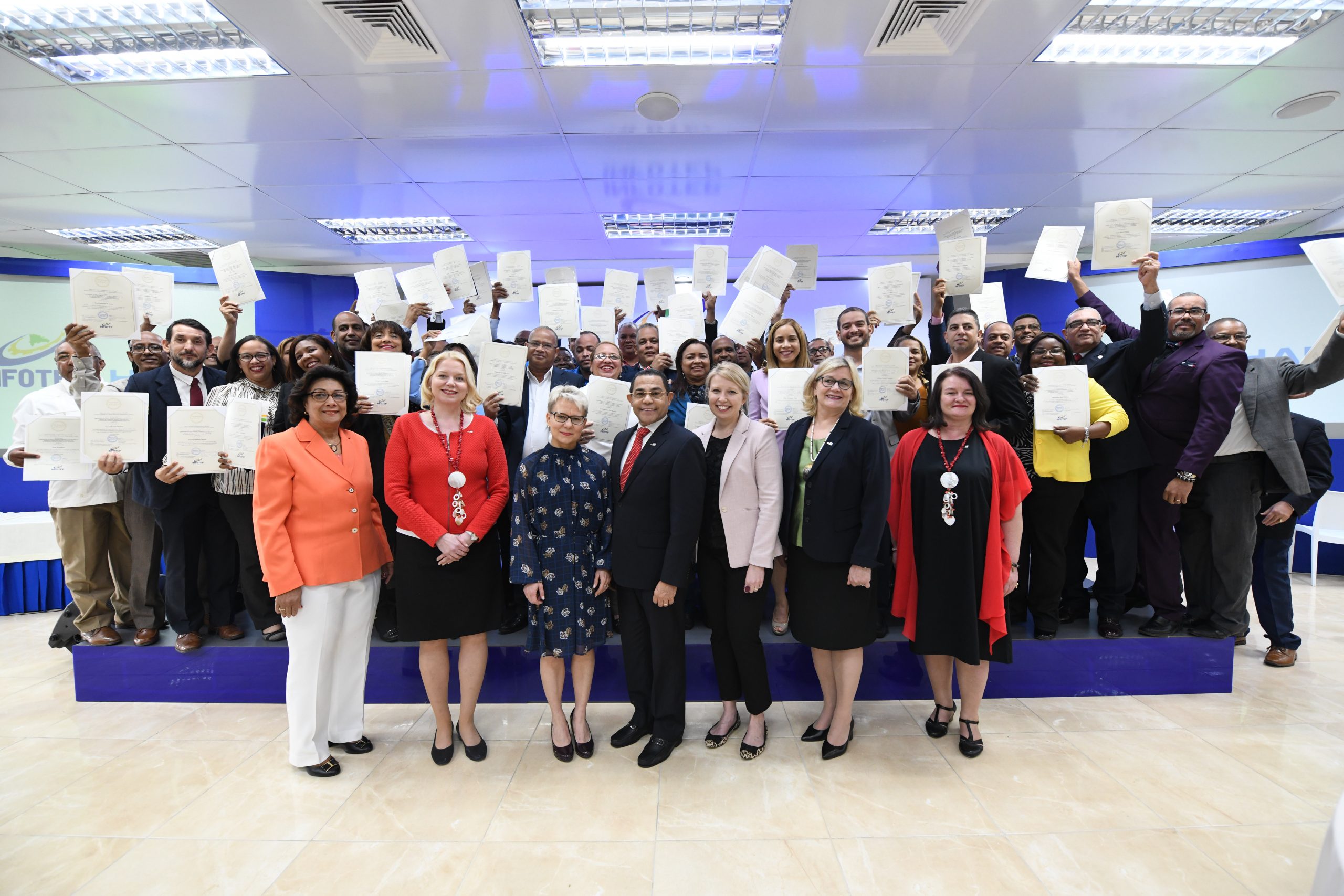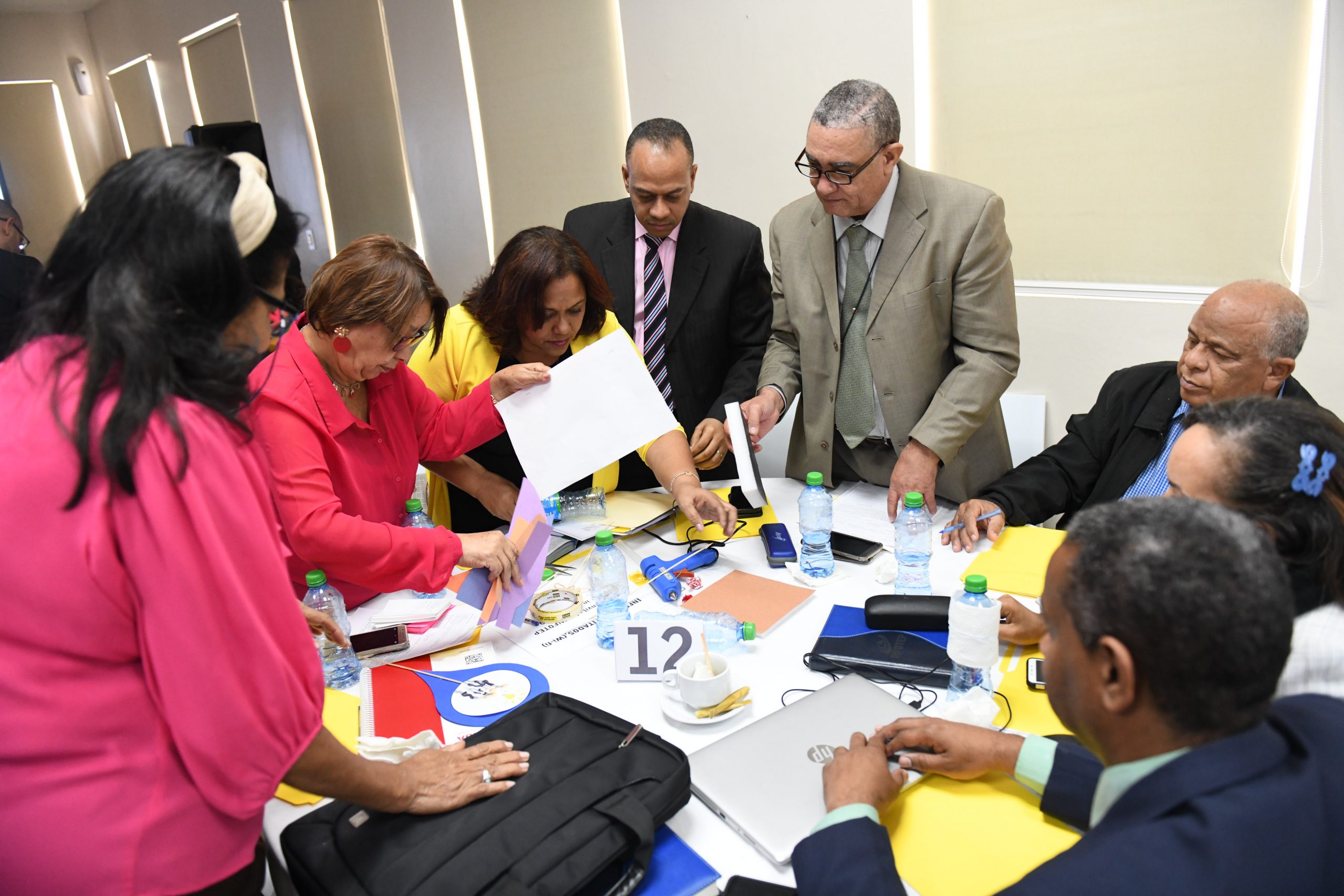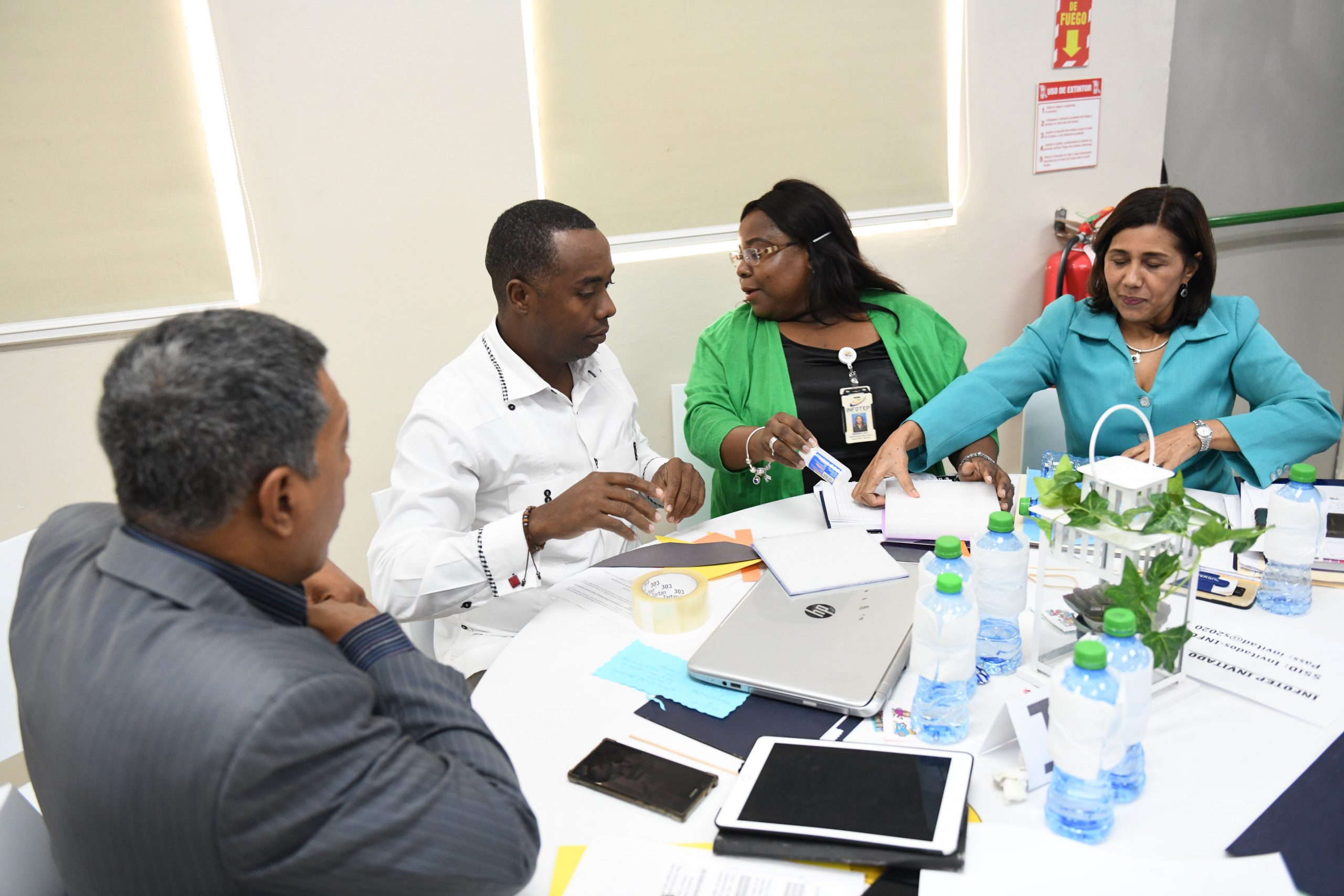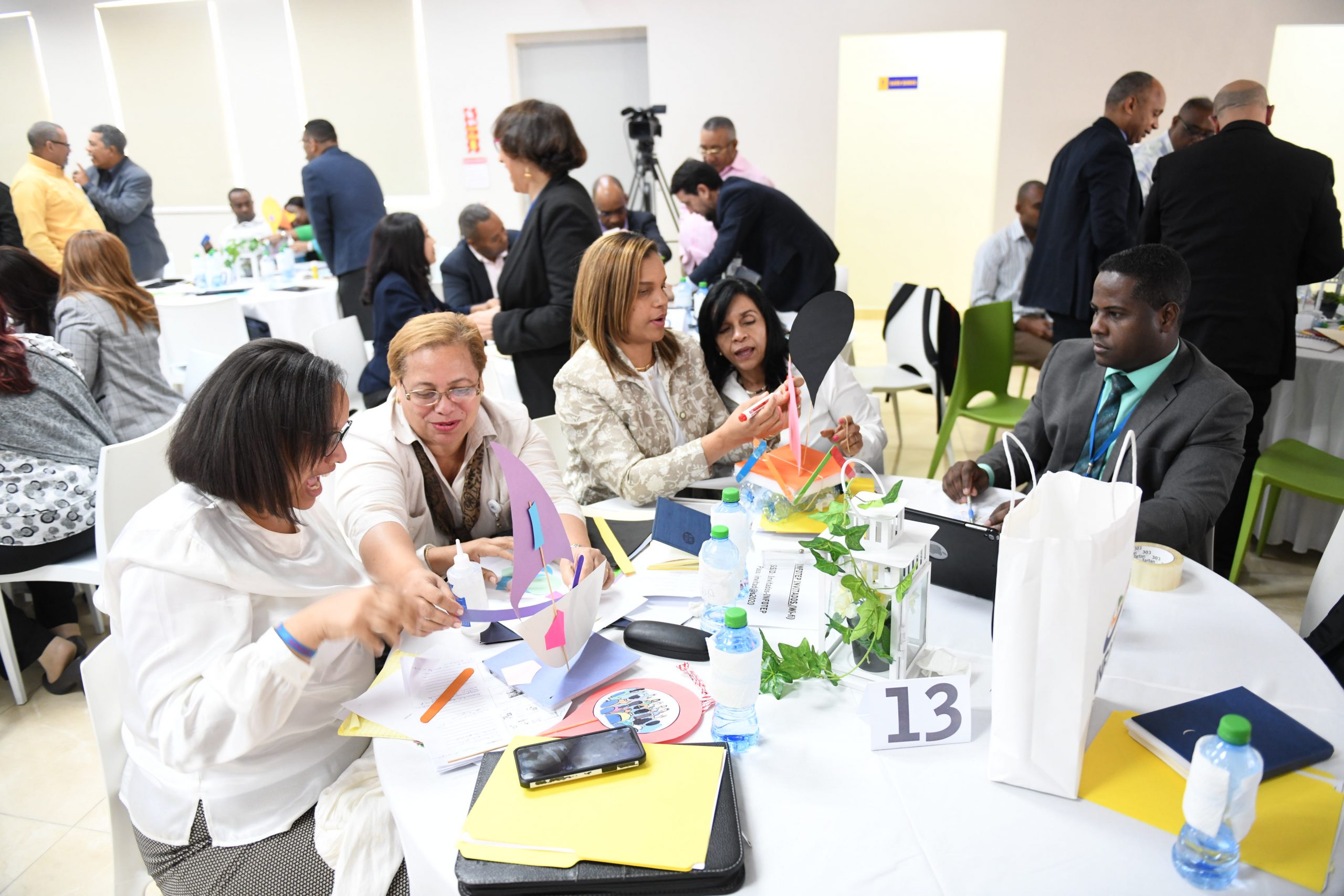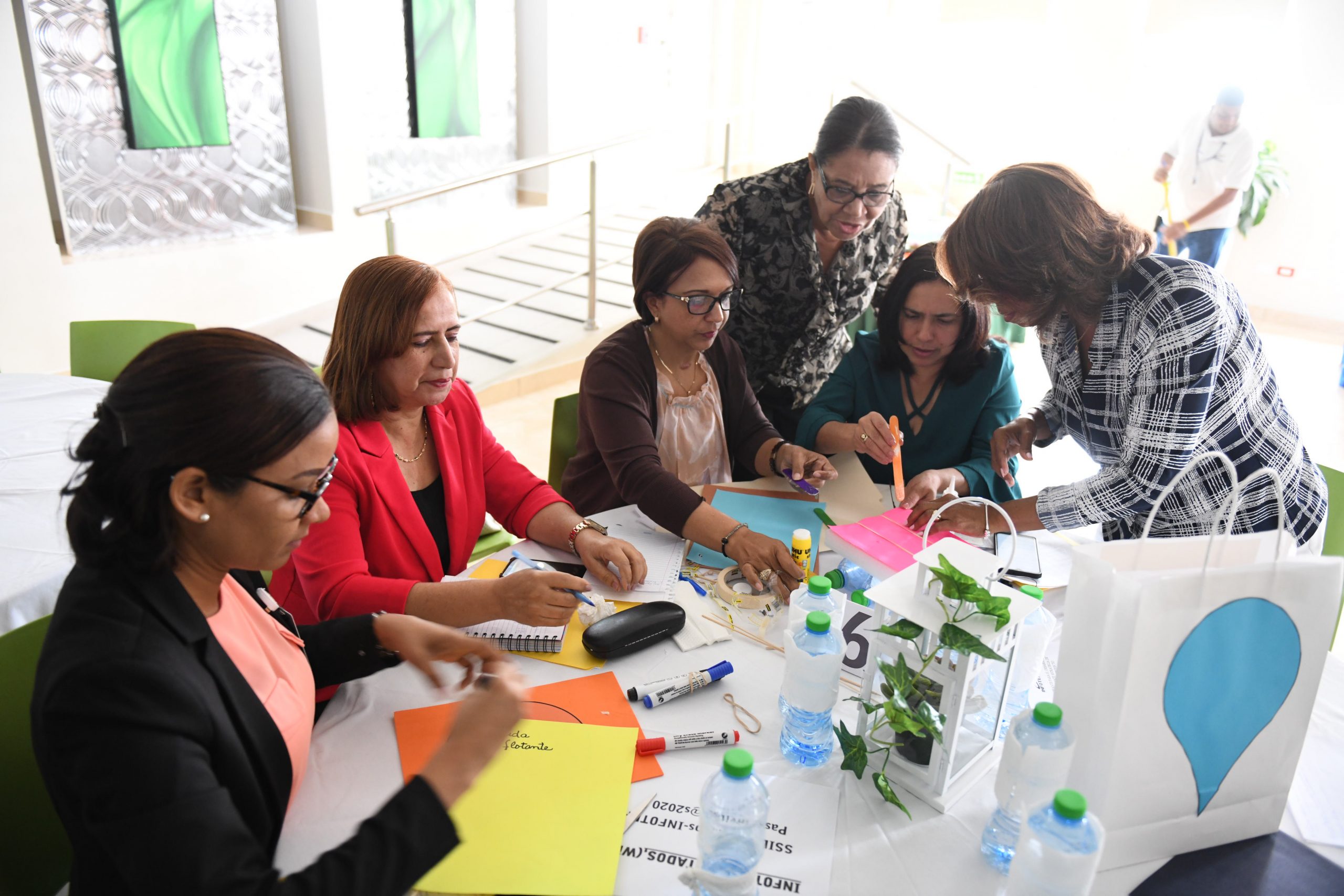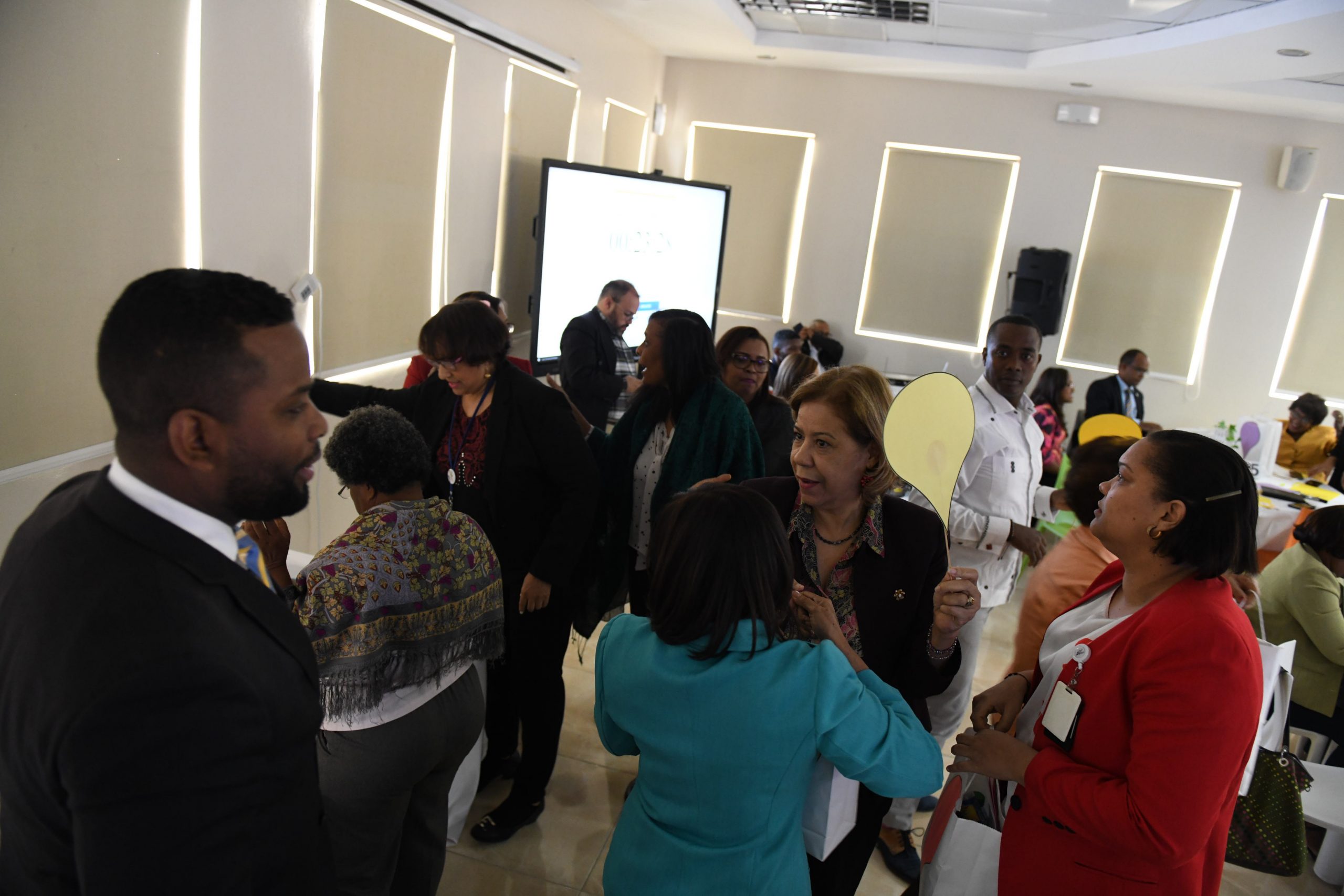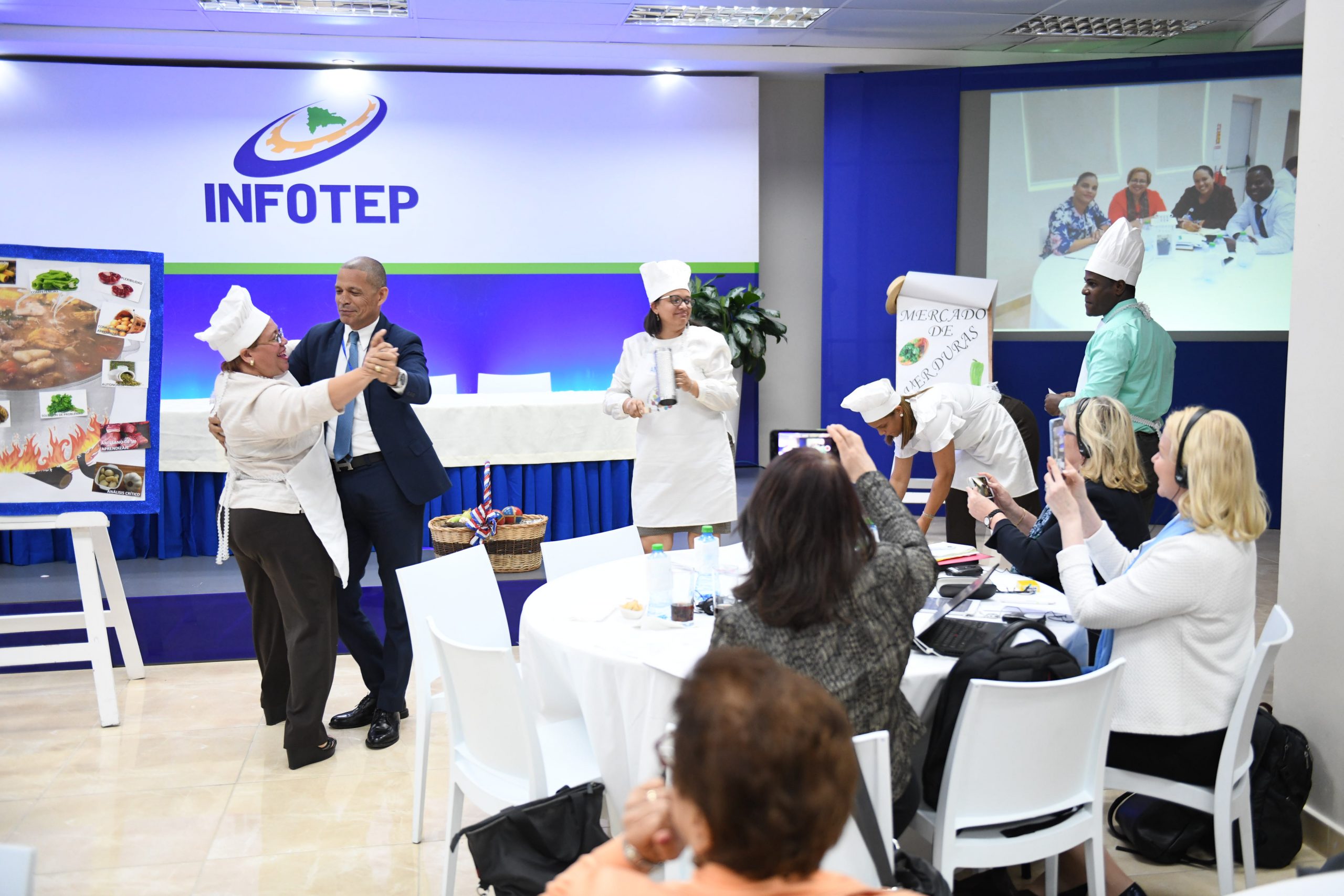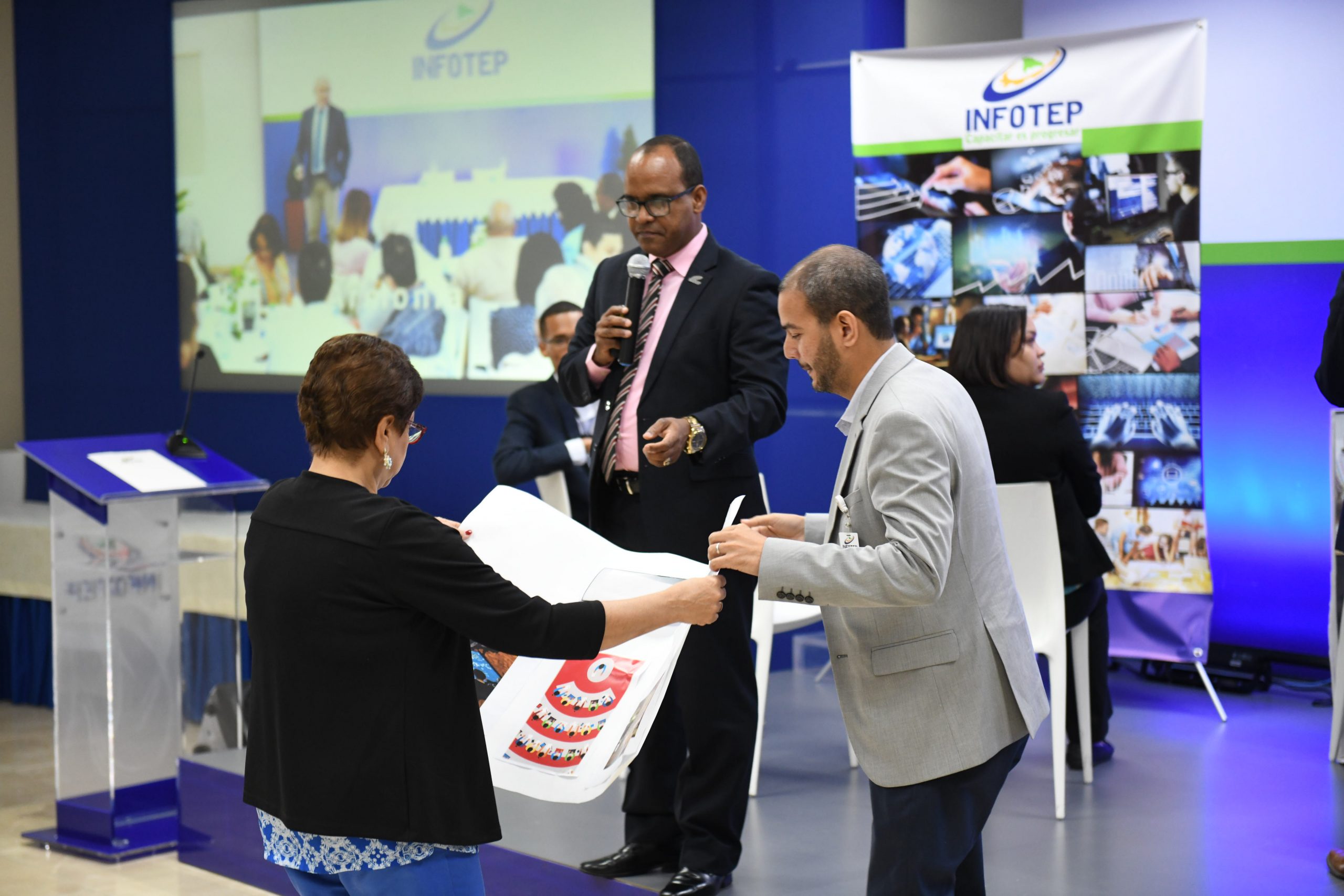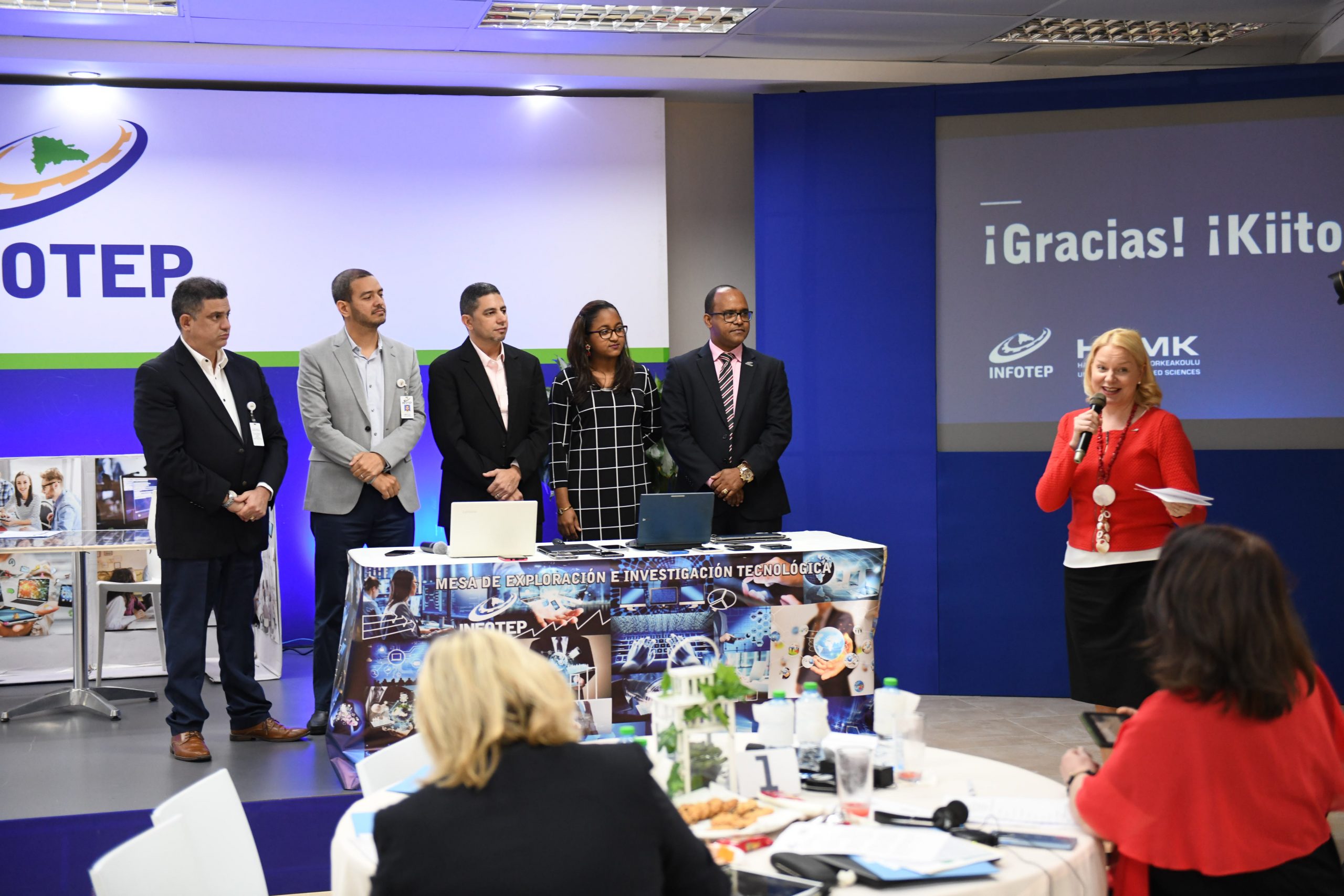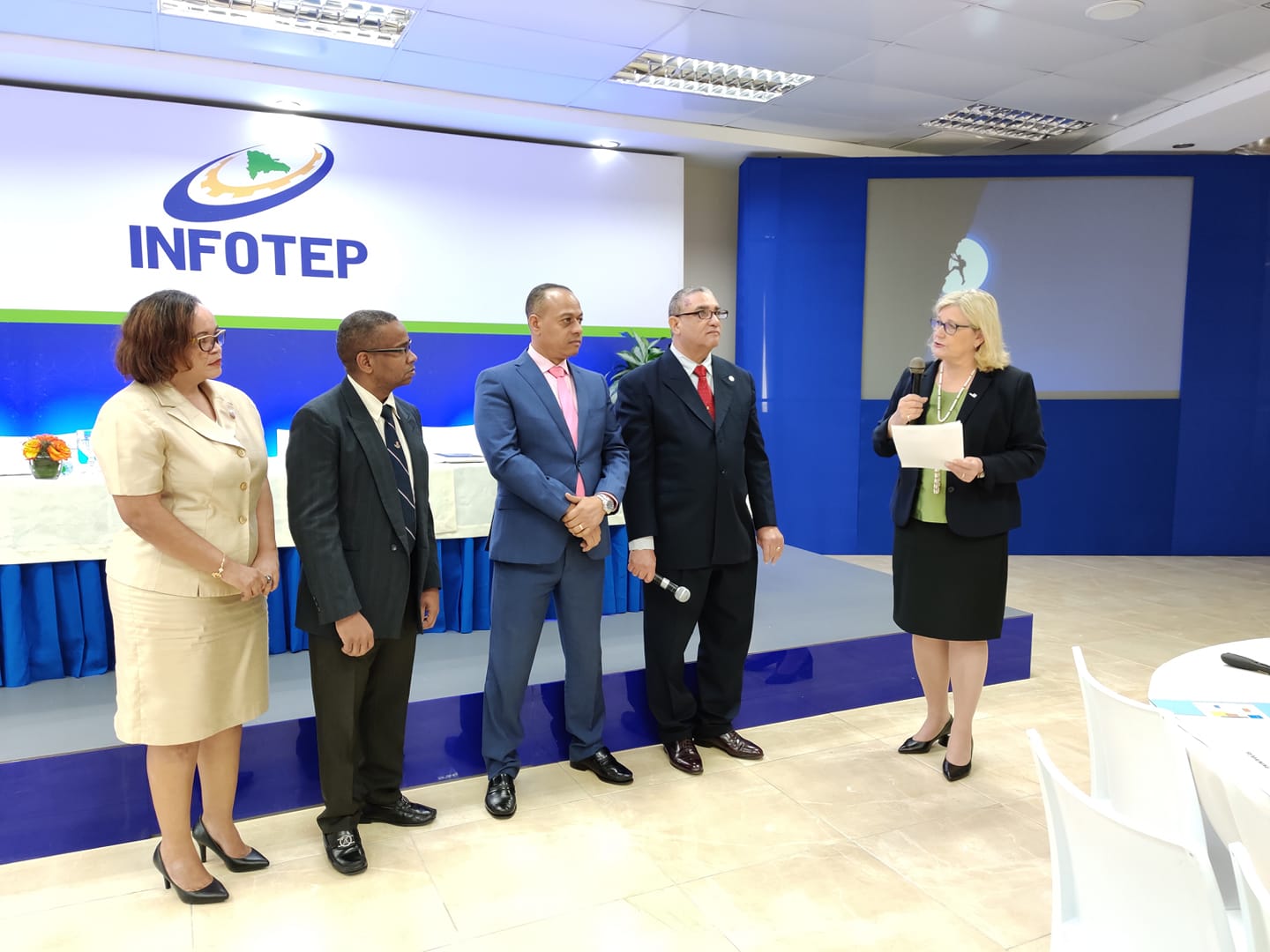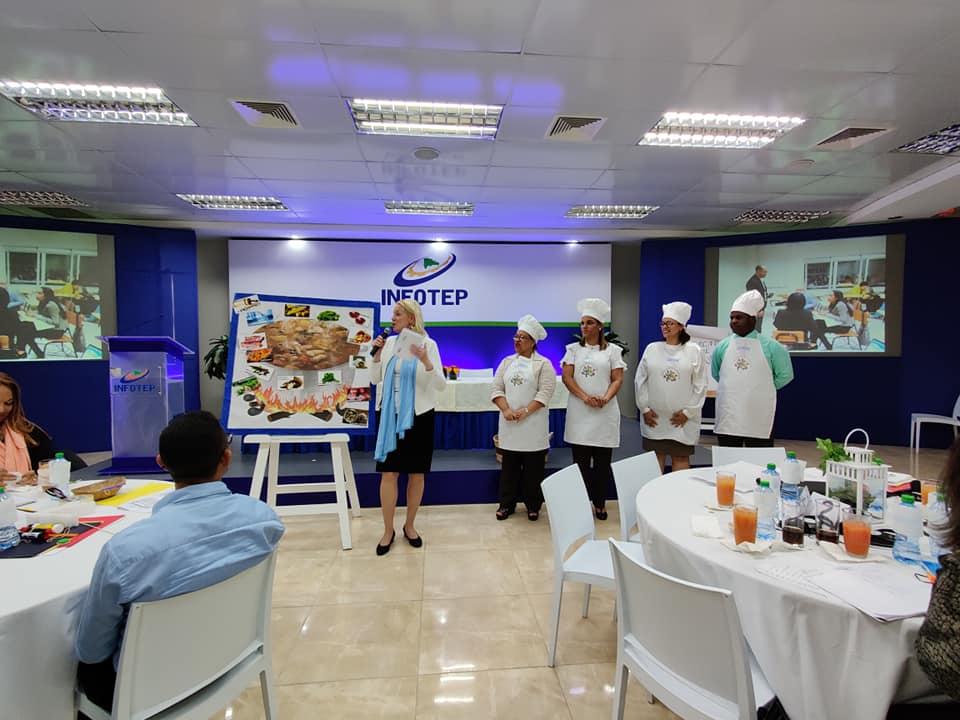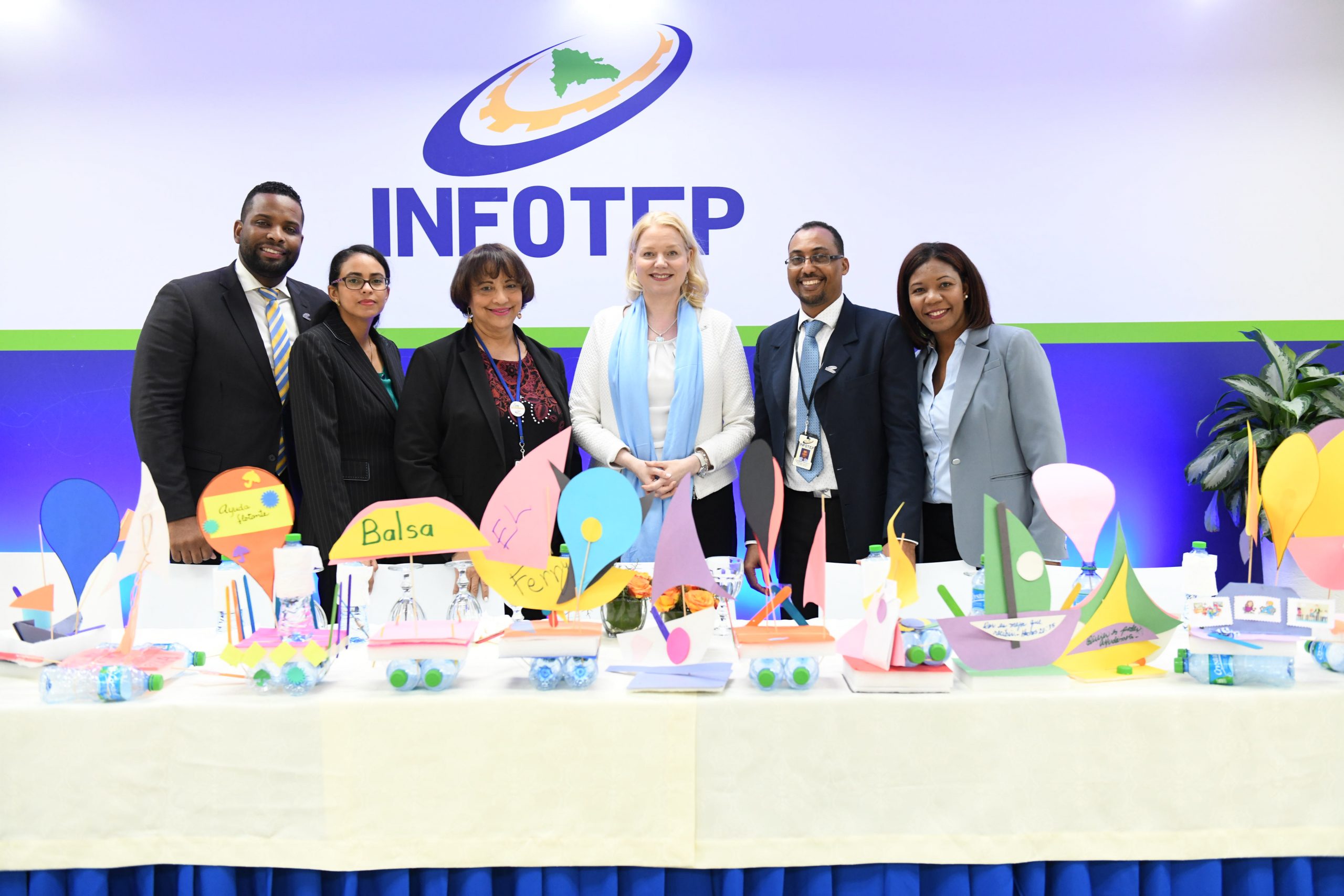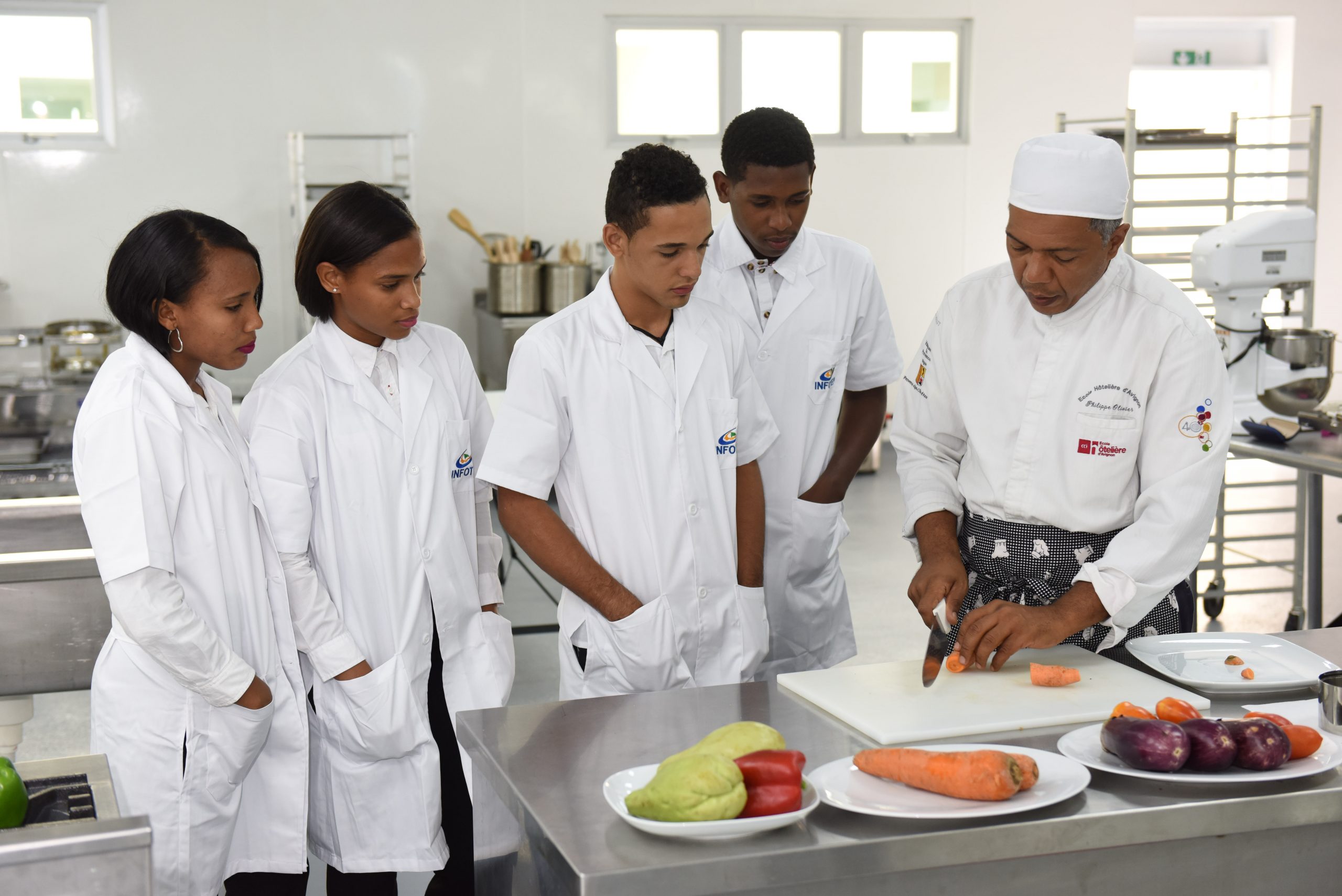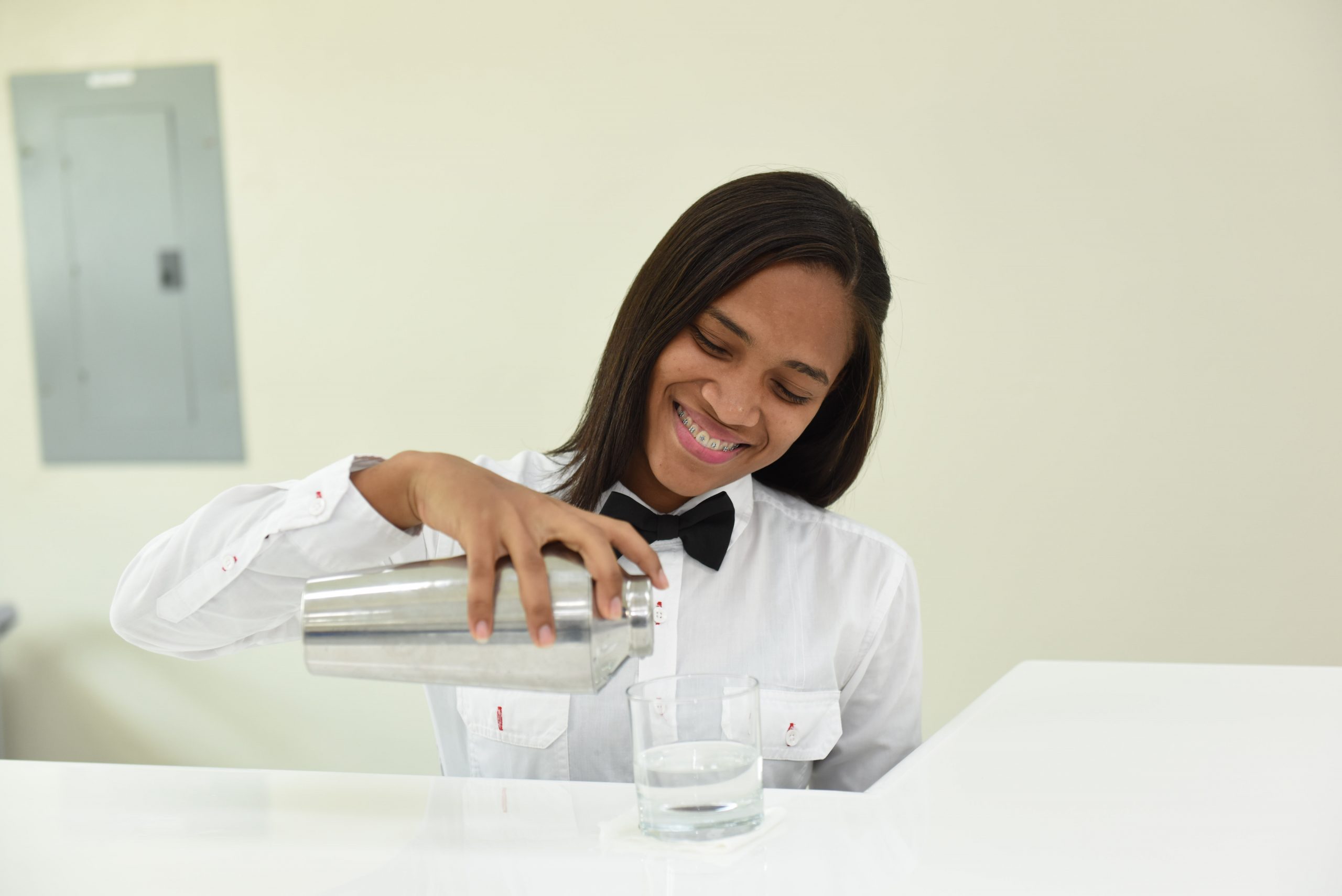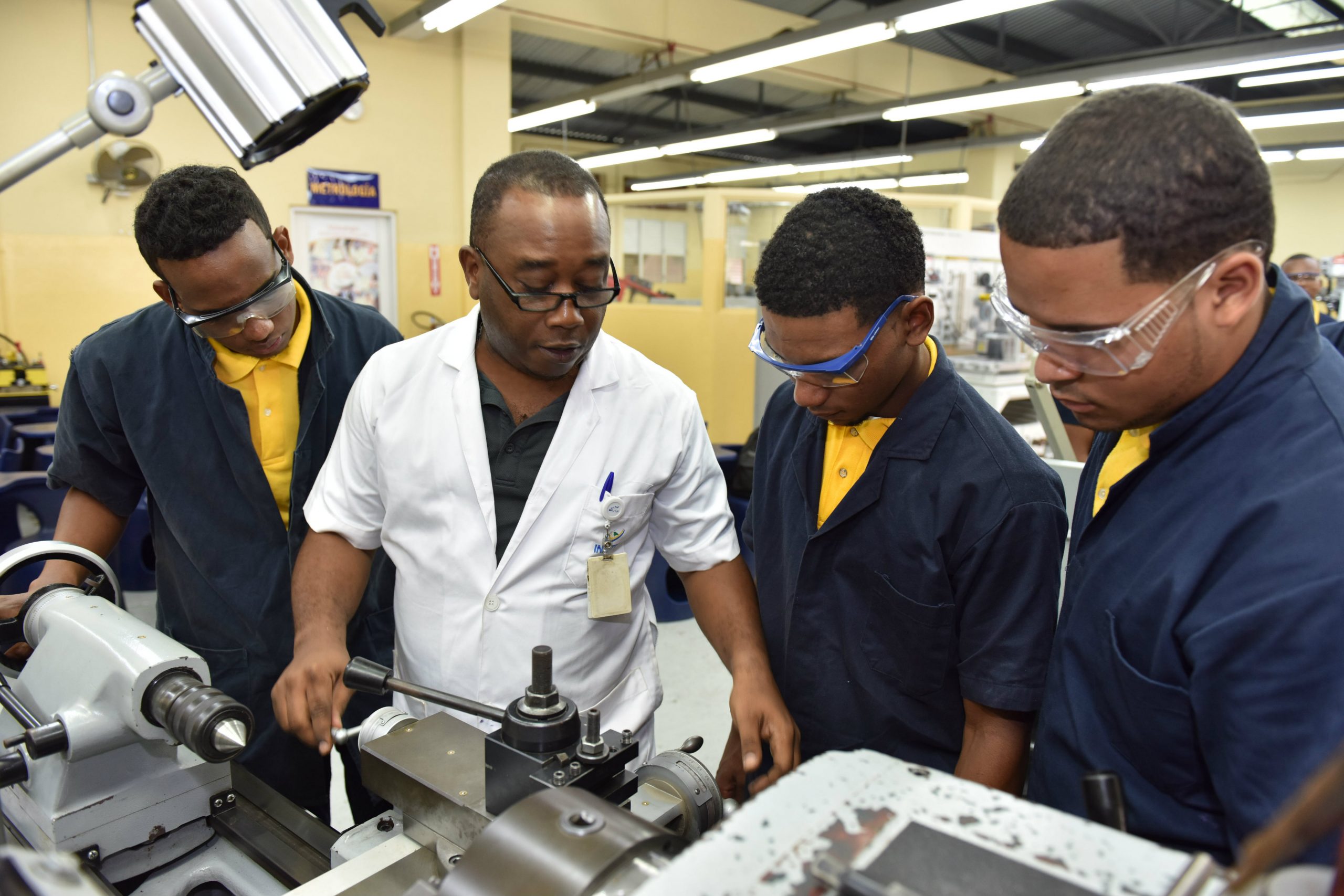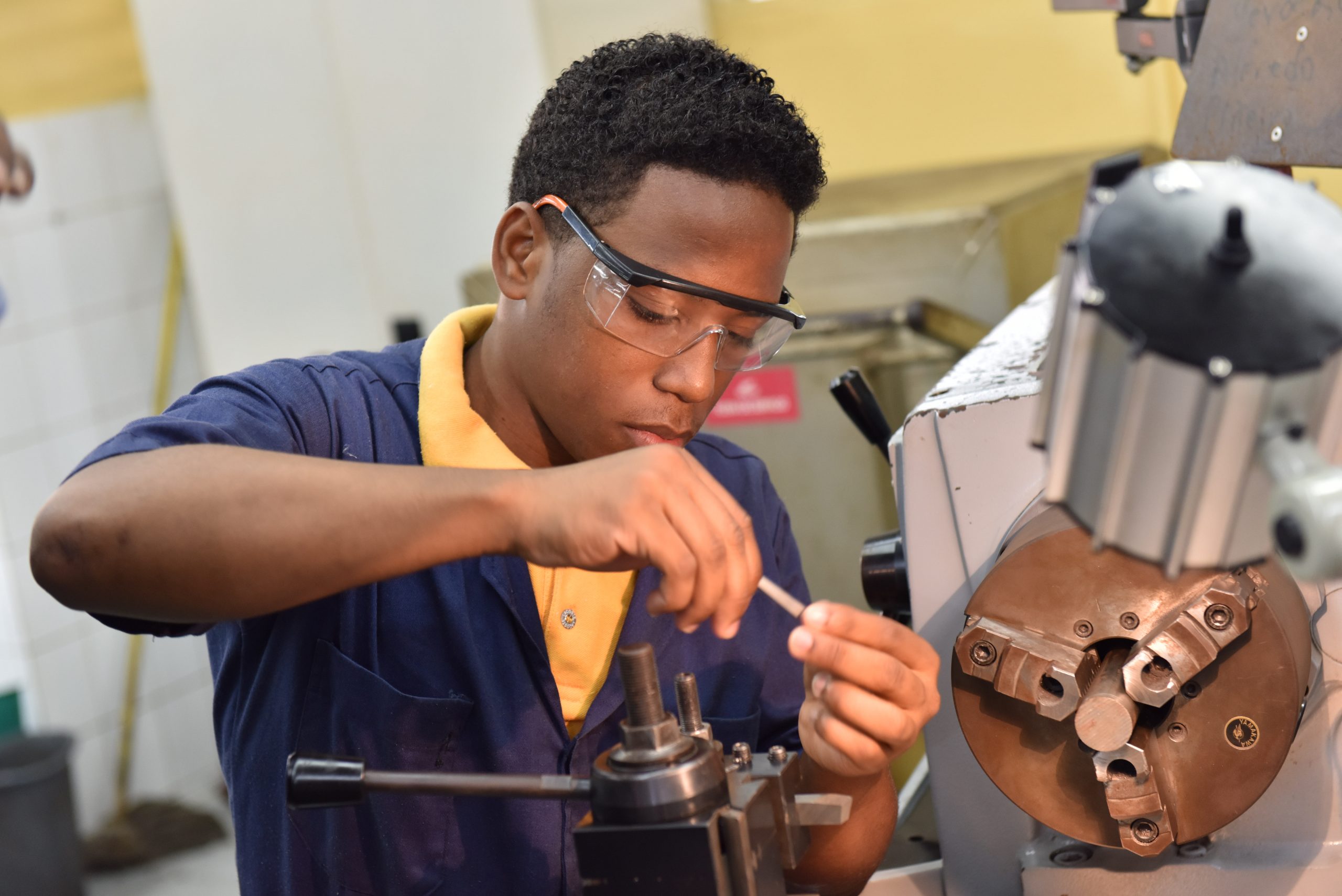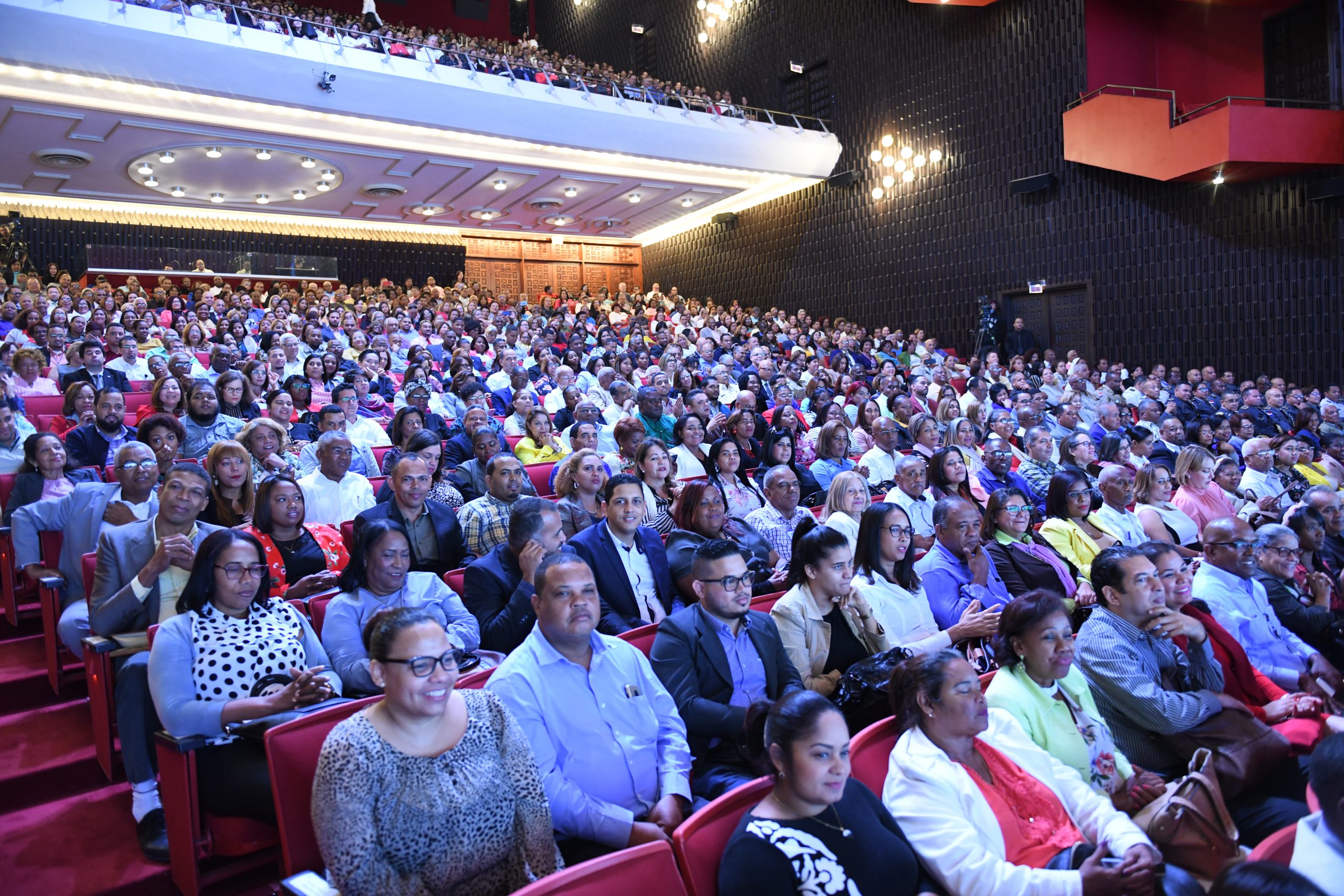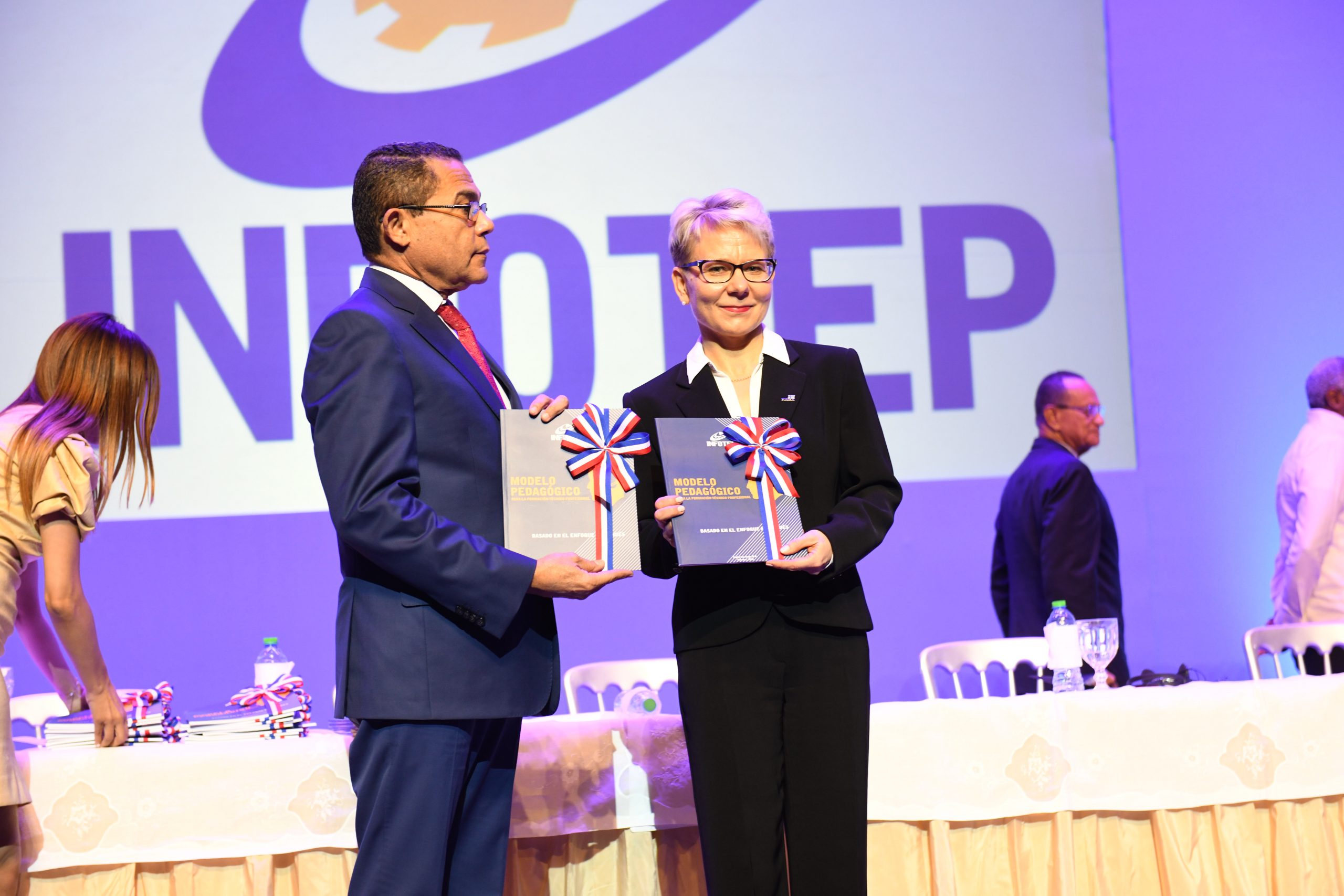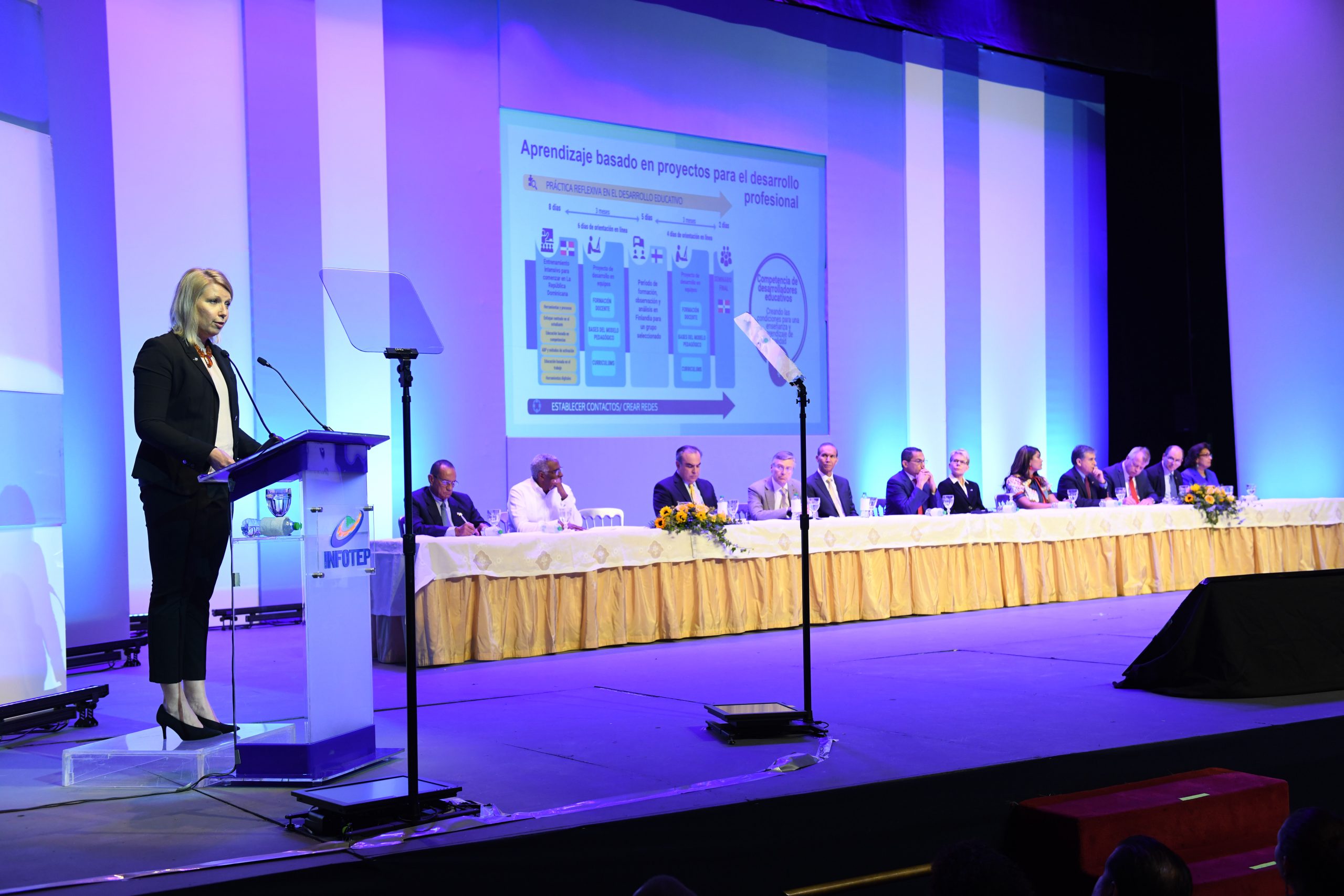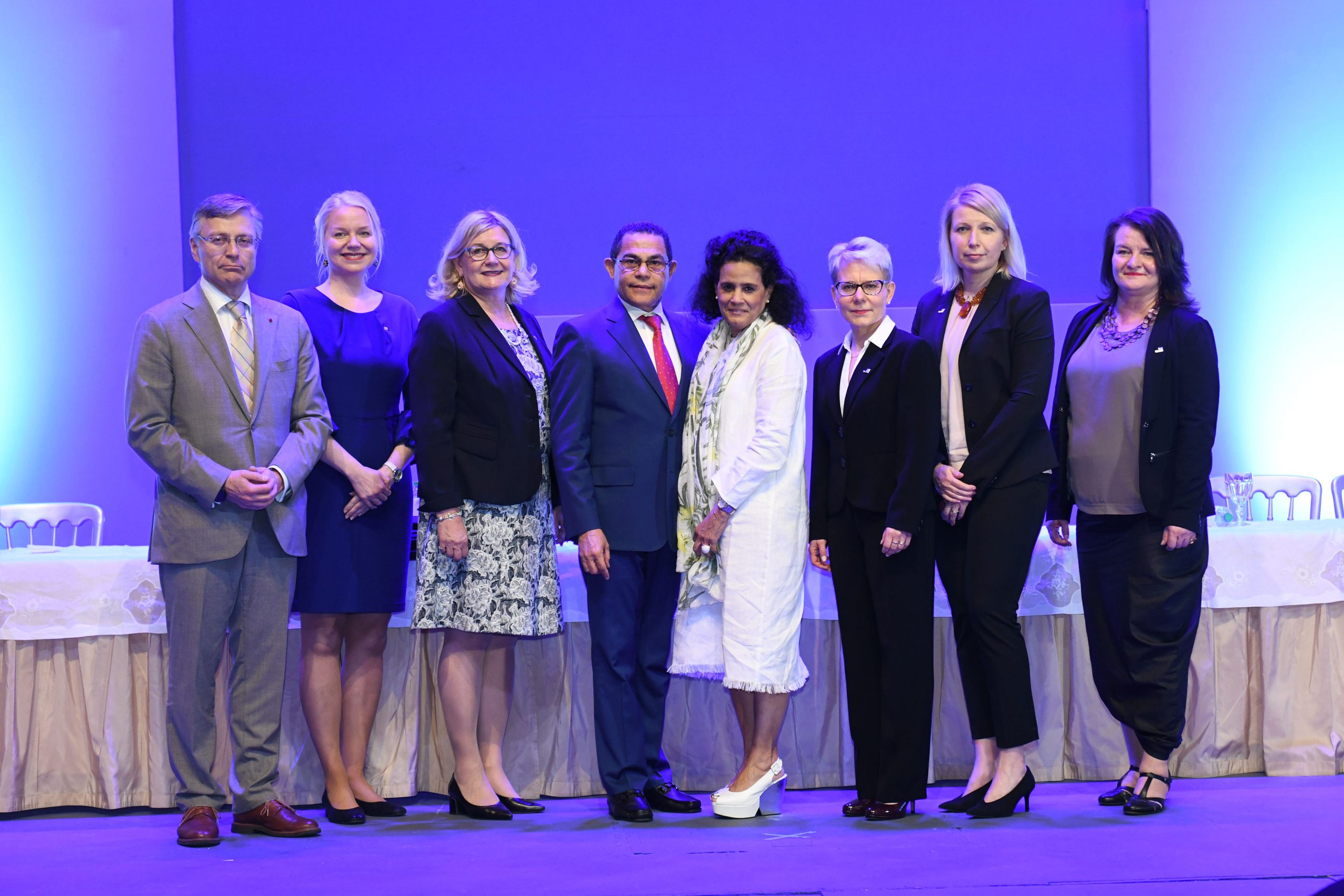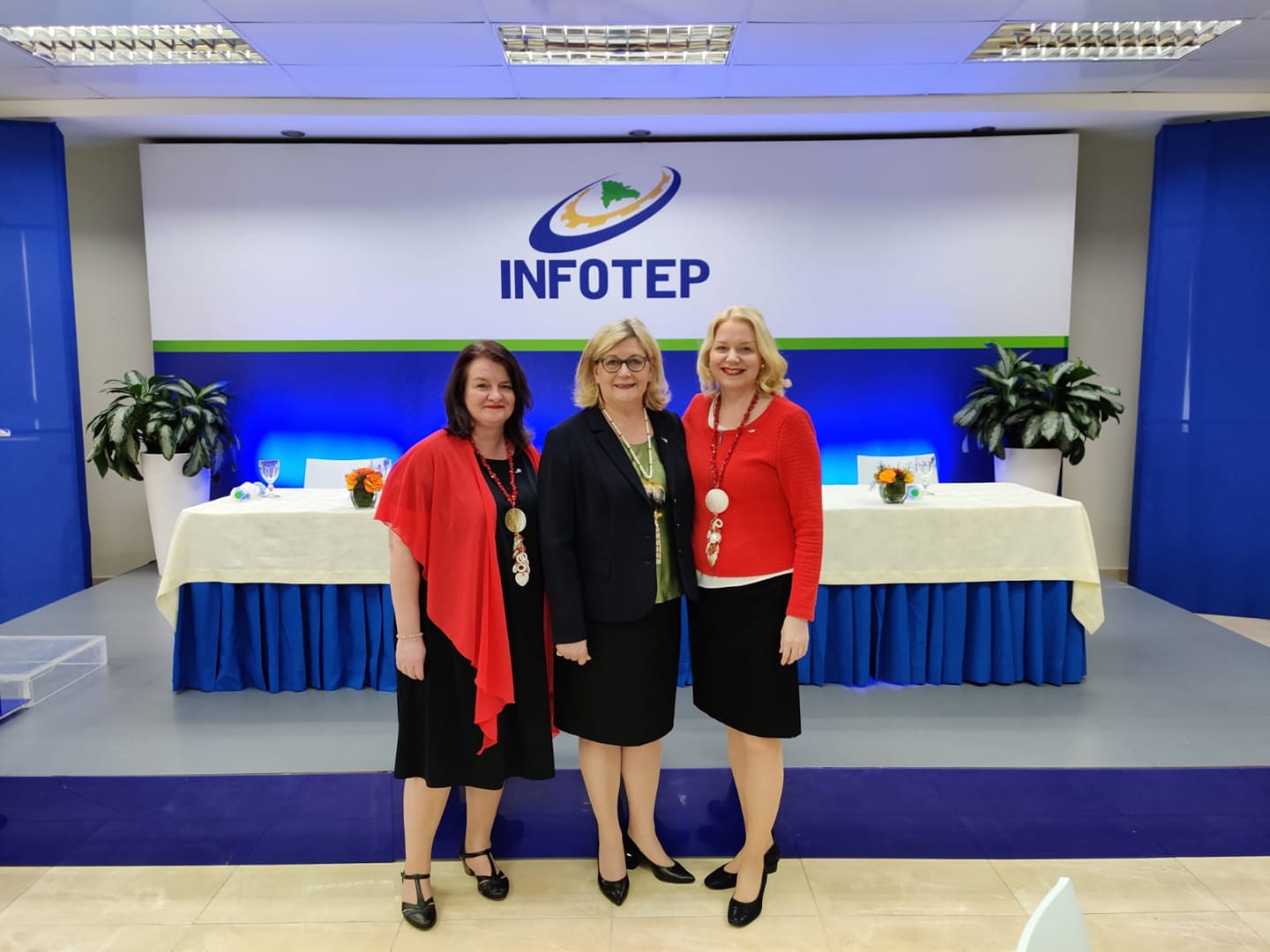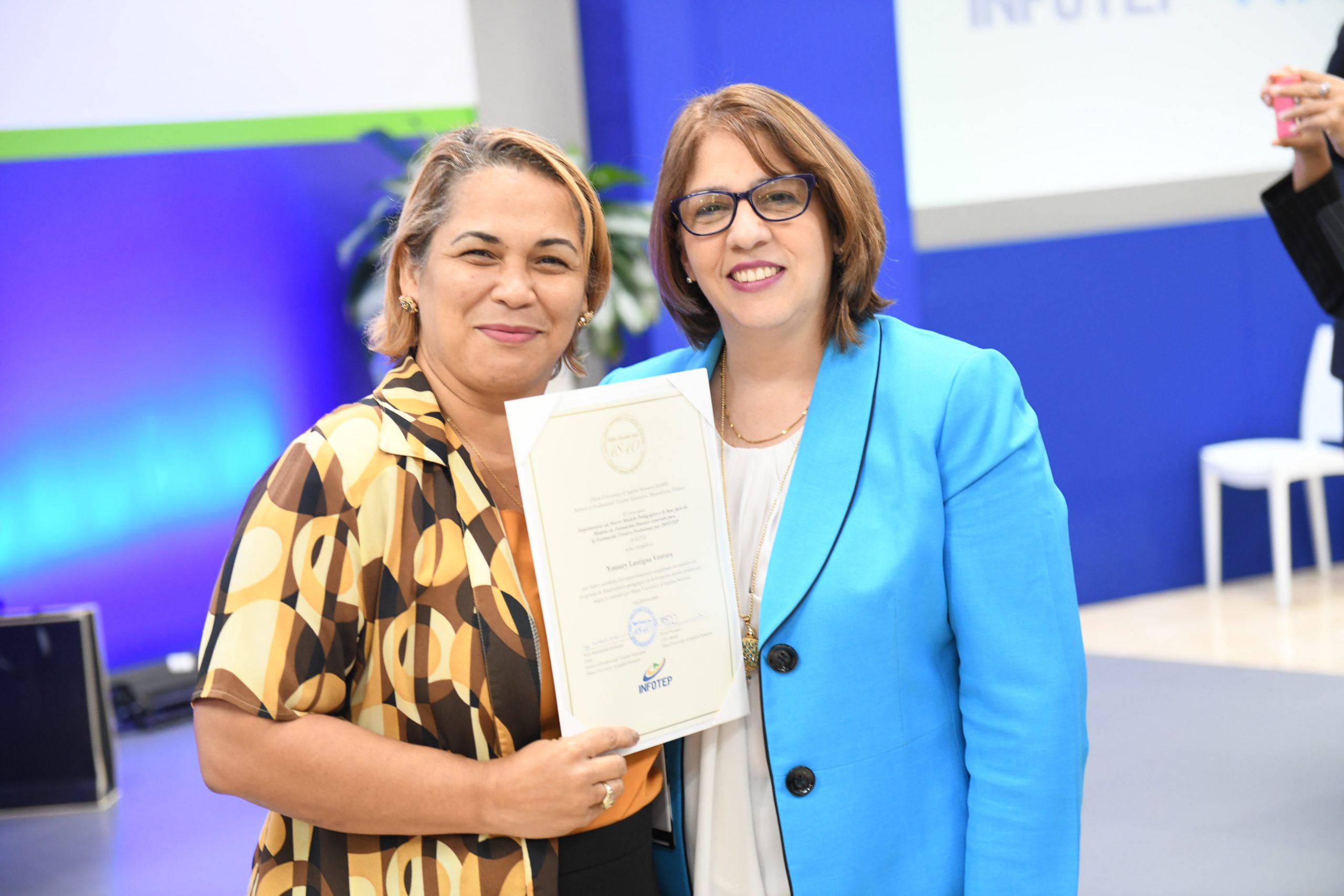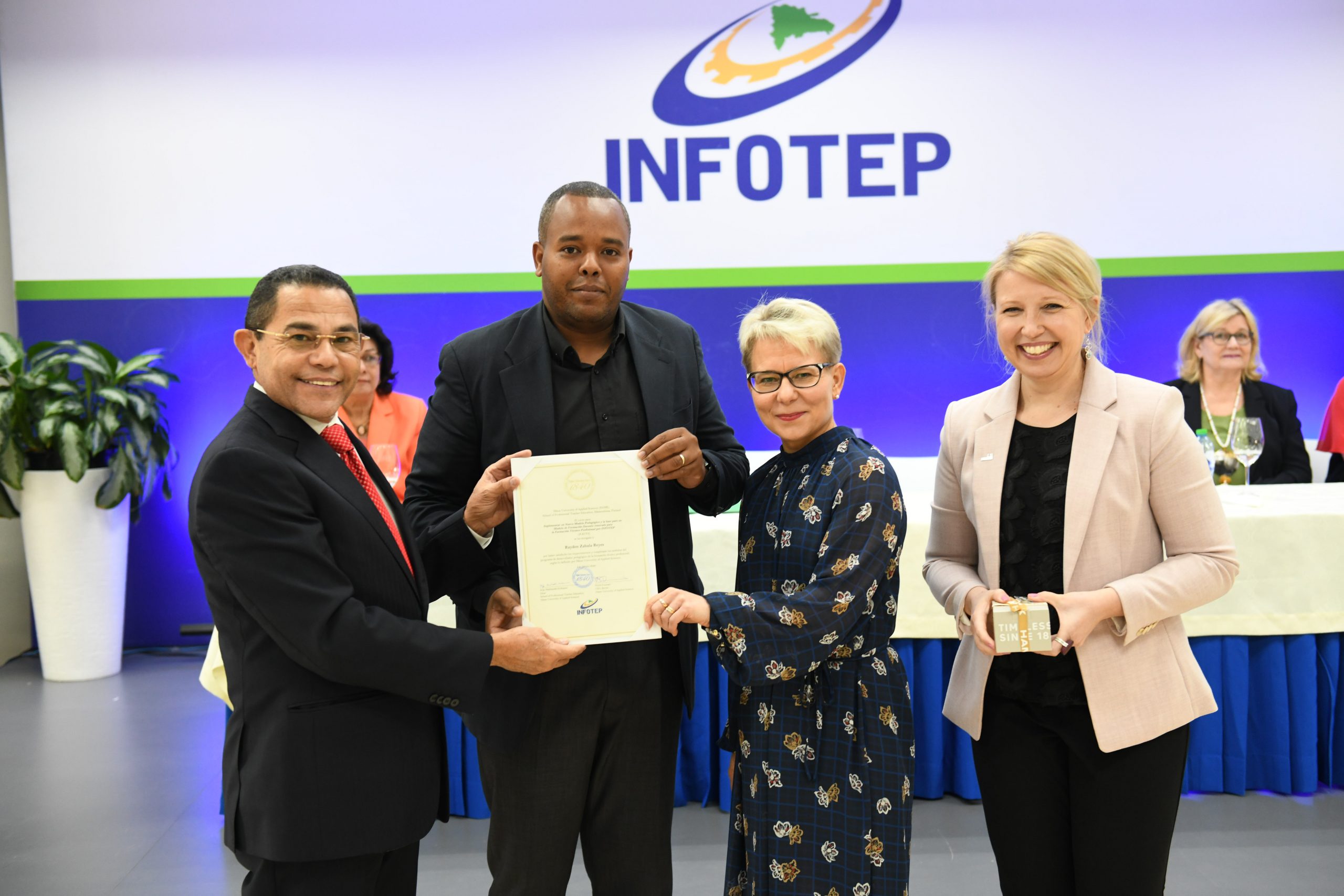 Photos: INFOTEP
Further readings:
Ryymin, E. (2018). Dialogue, Data, Design – How Global Education Research and Development Drives Educational Innovations. HAMK Unlimited Journal 19.11.2018:
Collaboration with The Dominican Republic Continues – Photo Gallery of the Study Visit in Finland
The Dominican Republic and Finland: New Training Programme for Educational Developers
The Showcase blog of the Dominican development projects in Spanish (on the process): https://blog.hamk.fi/infotep