Häme University of Applied Sciences (HAMK) continues the transnational programme of educational leadership together with Instituto Nacional de Formación Técnico Profesional (INFOTEP) from The Dominican Republic. The one-year programme with 60 participants aims to further develop pedagogical experts' competence in vocational education reform, management and pedagogy. In last April, 17 team leaders made an educational excursion to Finland.
The goal of the Finnish study week was to deepen and further develop the participants' regional development projects and share practices, ideas and future plans with Finnish specialists of vocational education. The visit included observations and dialoguing in several educational institutions: Perho Culinary, Tourism and Business College (Helsinki), Salpaus Further Education (Lahti), Tavastia Vocational College (Hämeenlinna), HAMK and Häme Vocational Institute. The visitors were also invited to National Agency of Education, Finland.
The special topics of interest were the national reform of Finnish vocational education, building individualized study paths and collaboration with working life partners. Also student motivation and counseling, prevention of social exclusion as well as pedagogically meaningful digital learning raised many questions and lively discussions.
Training programme continues in regional development projects in The Dominican Republic and in online, and the next face-to-face period, and the closing seminar of the programme, is in Santo Domingo in November 2019.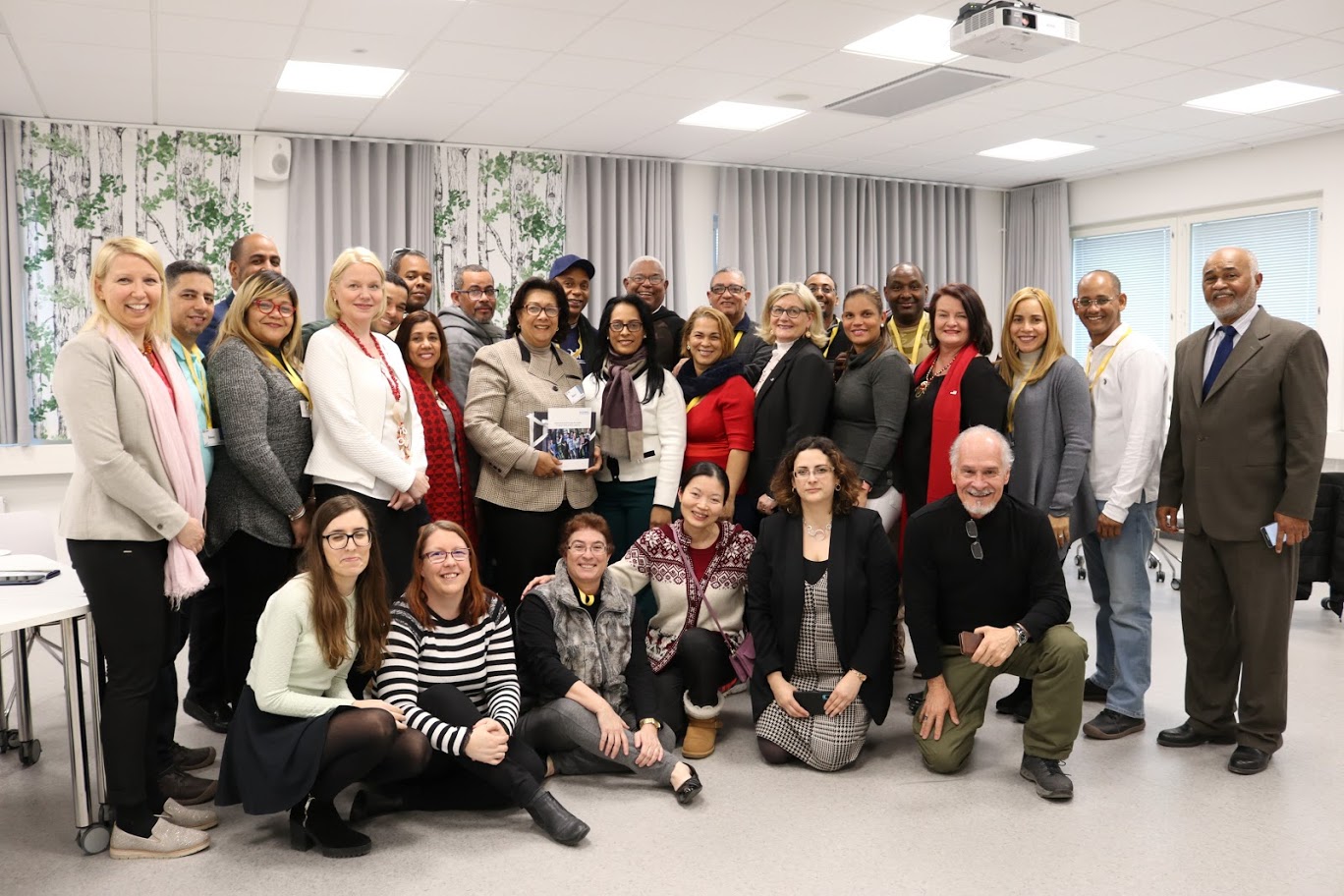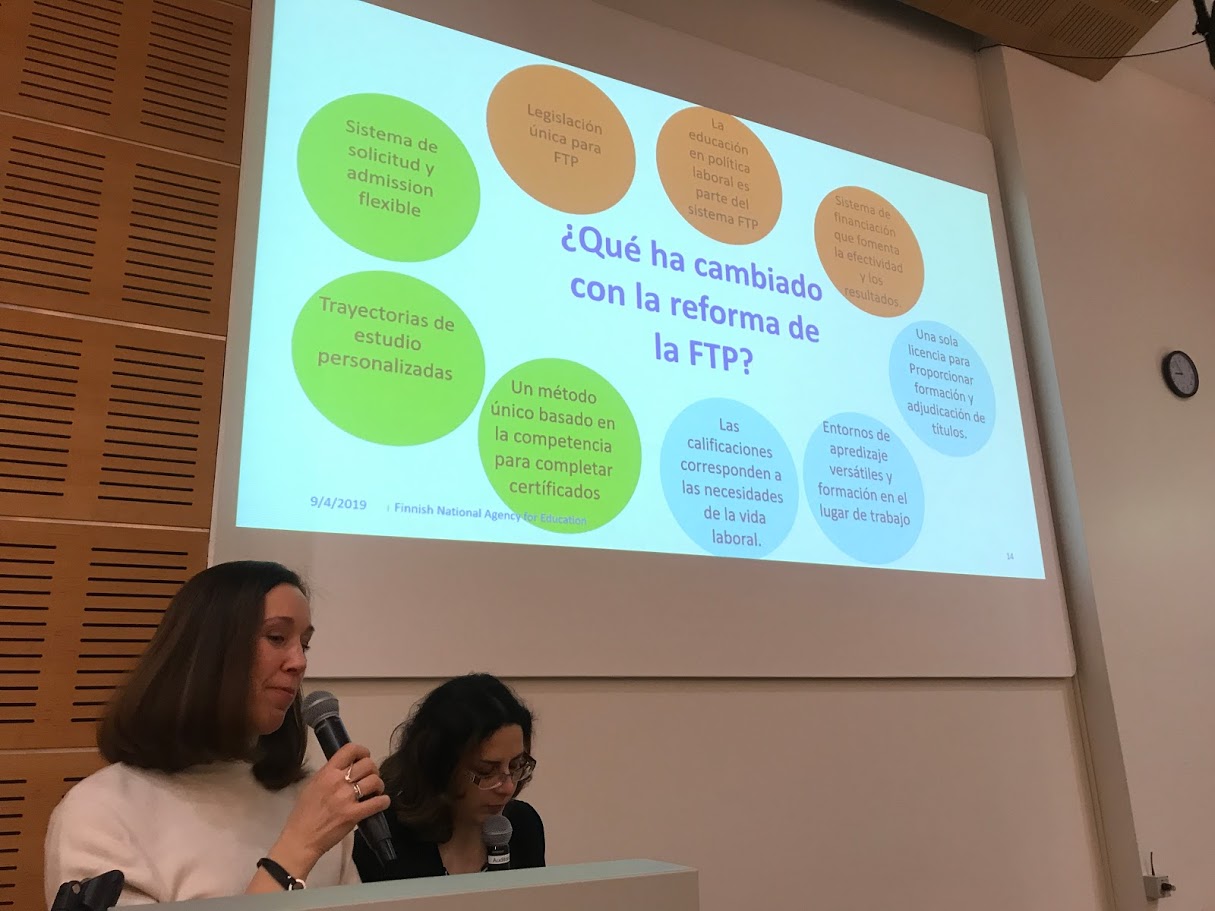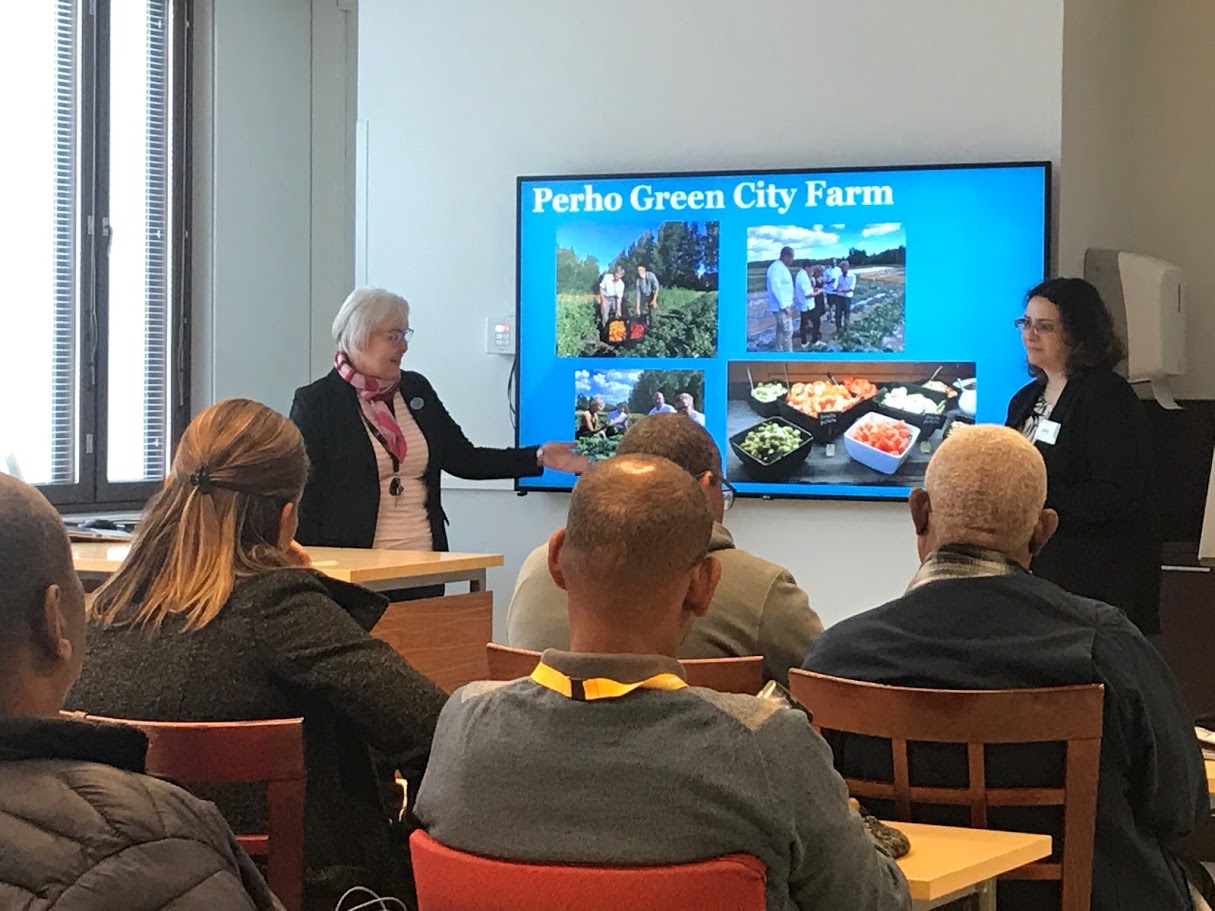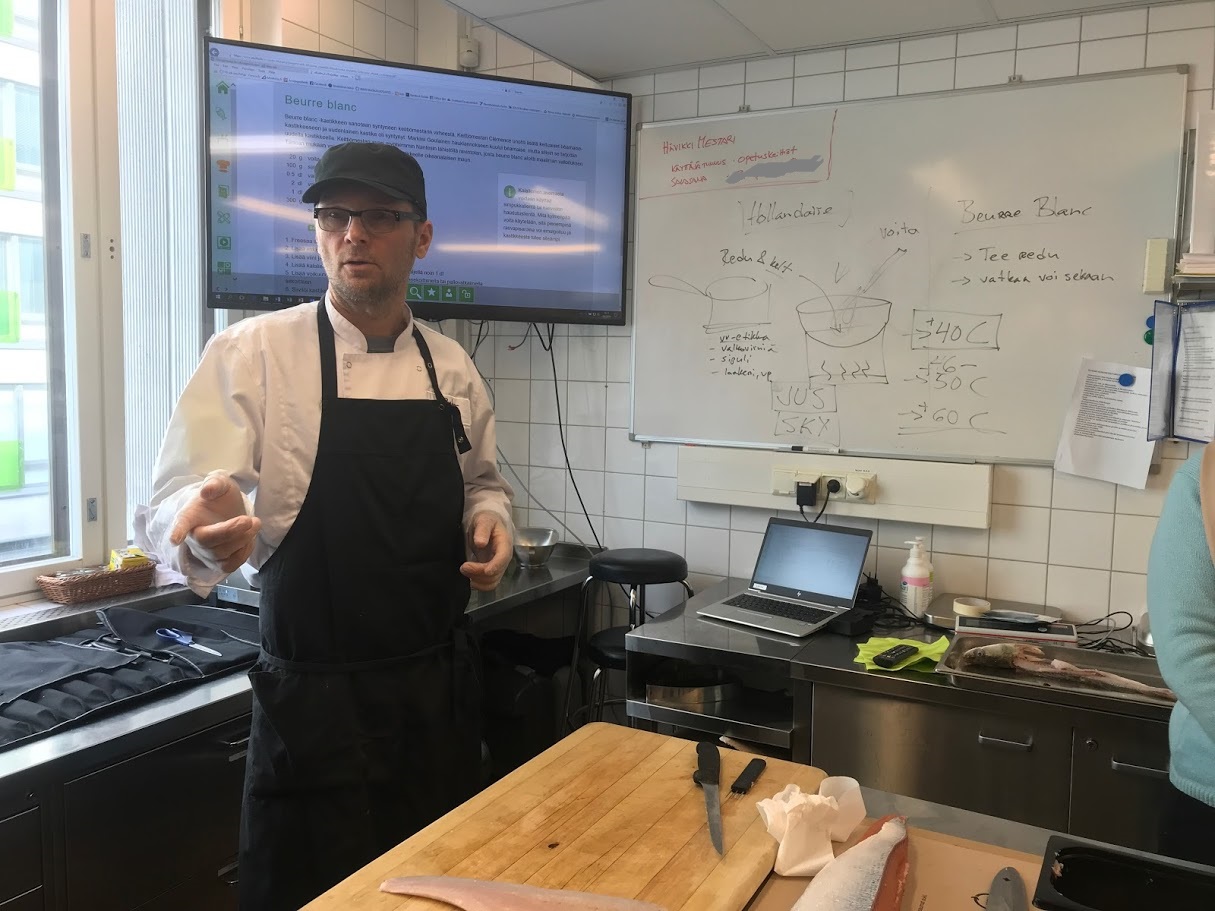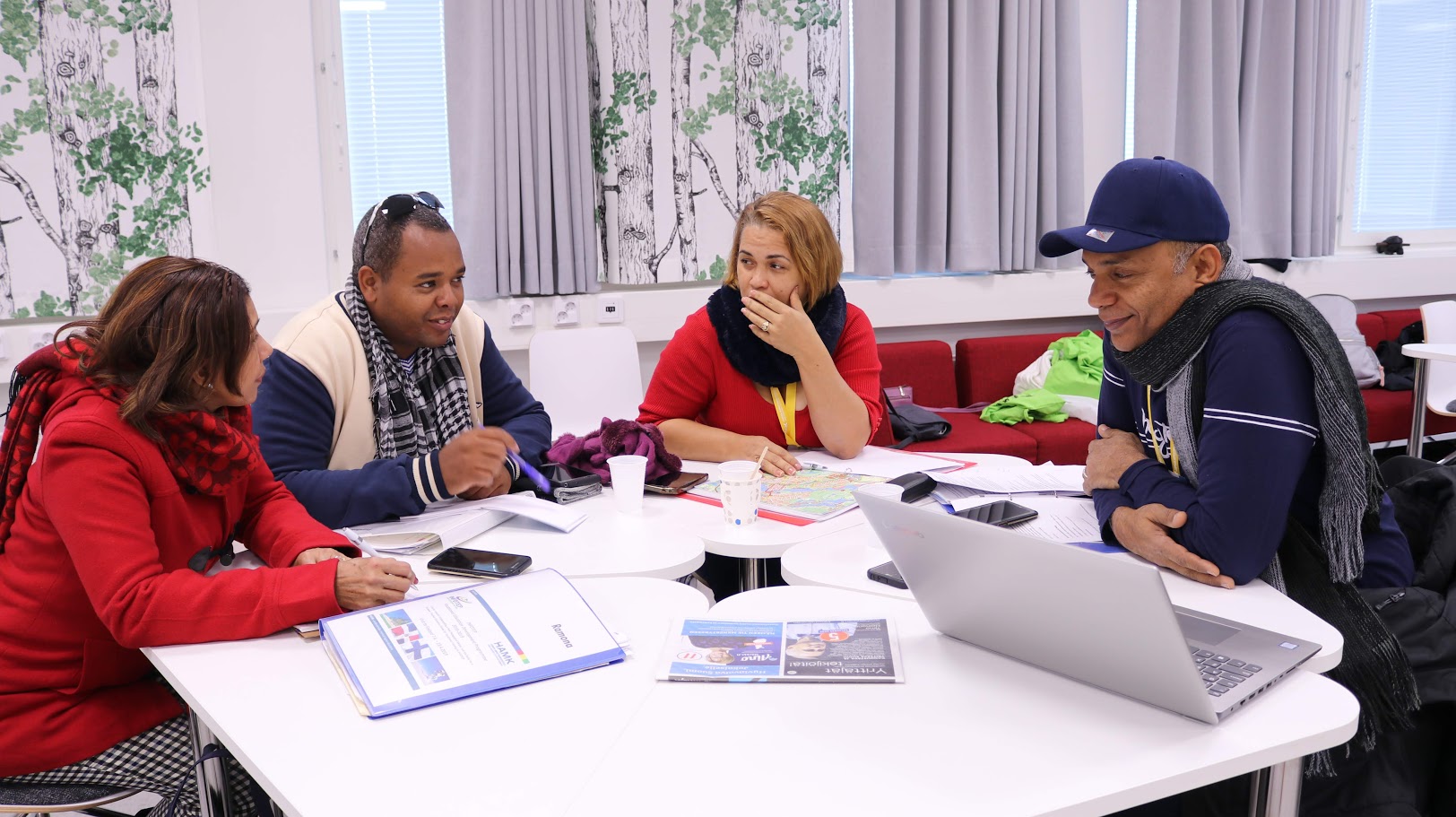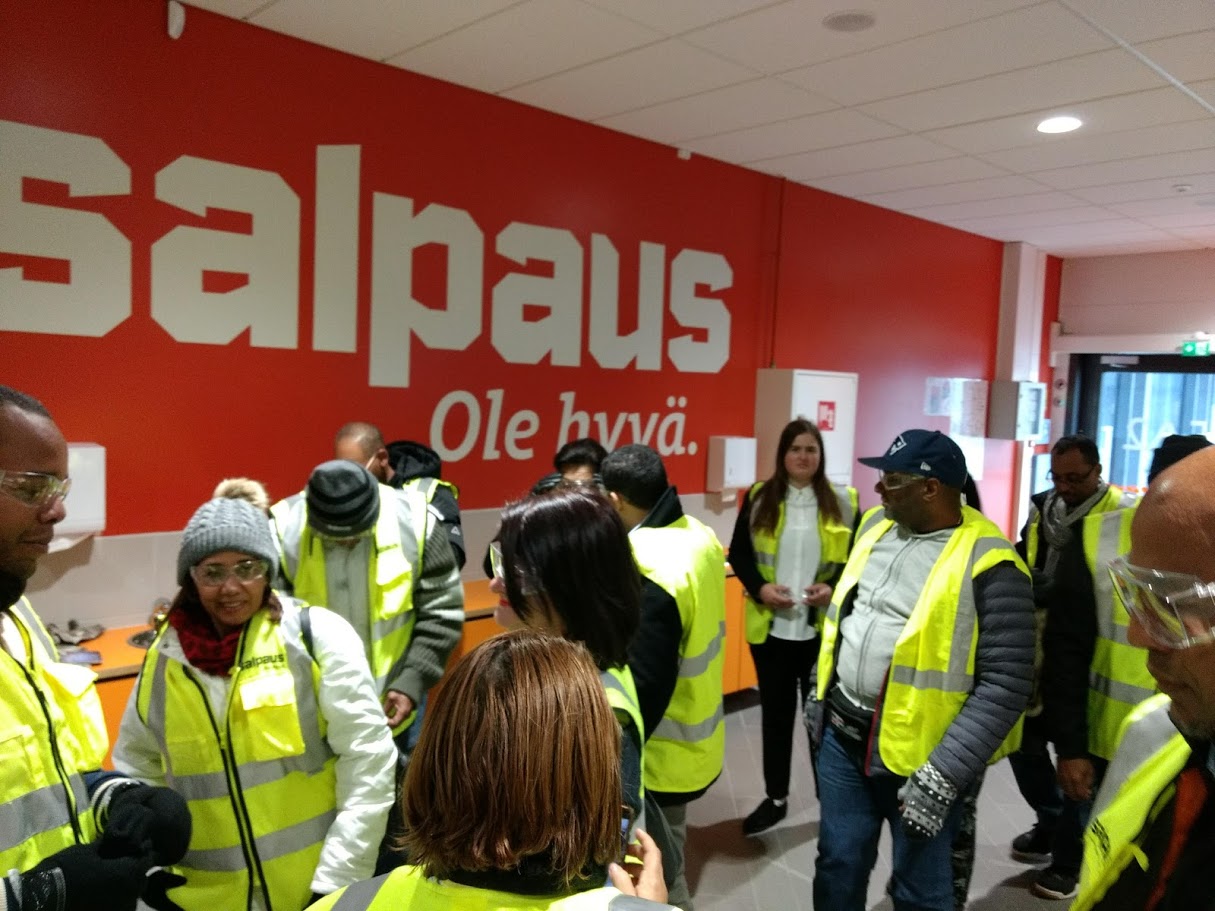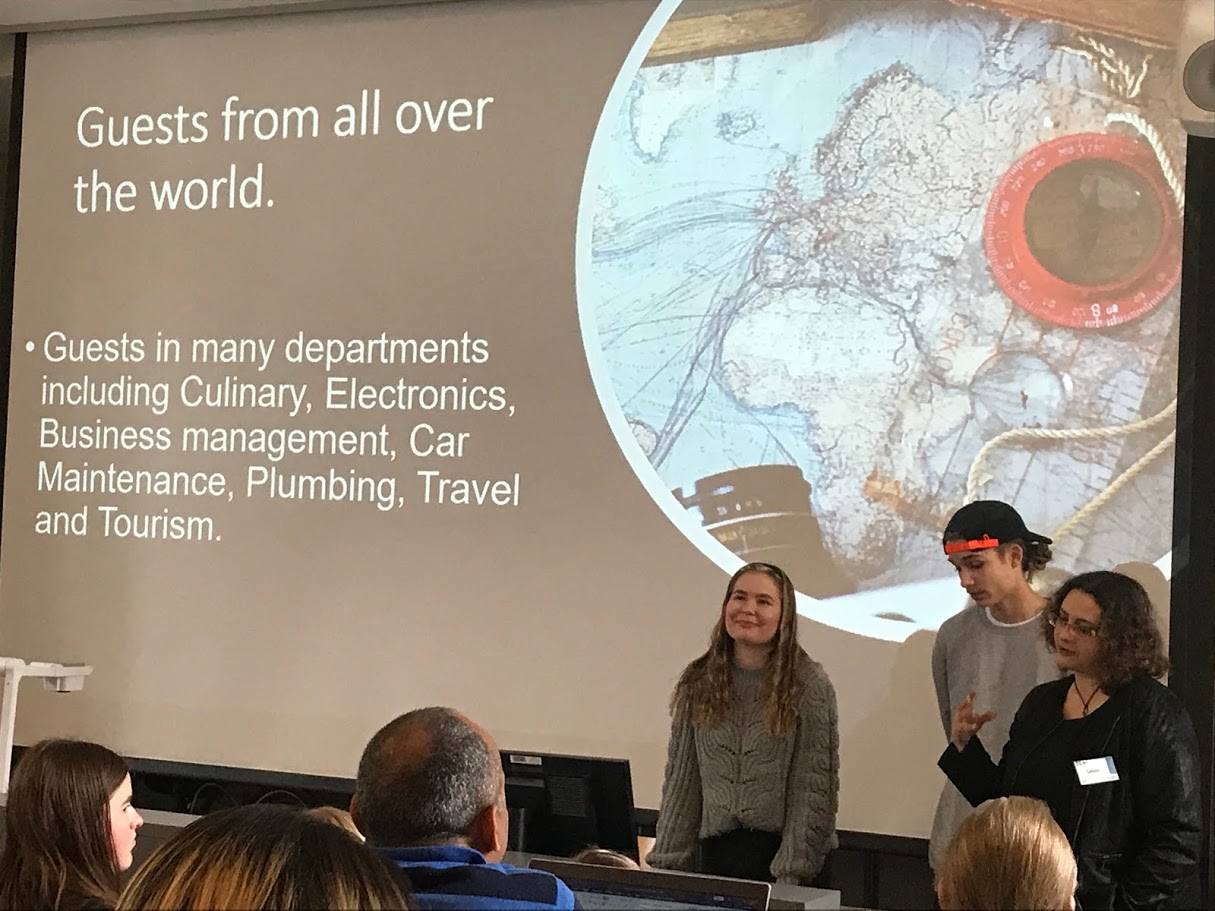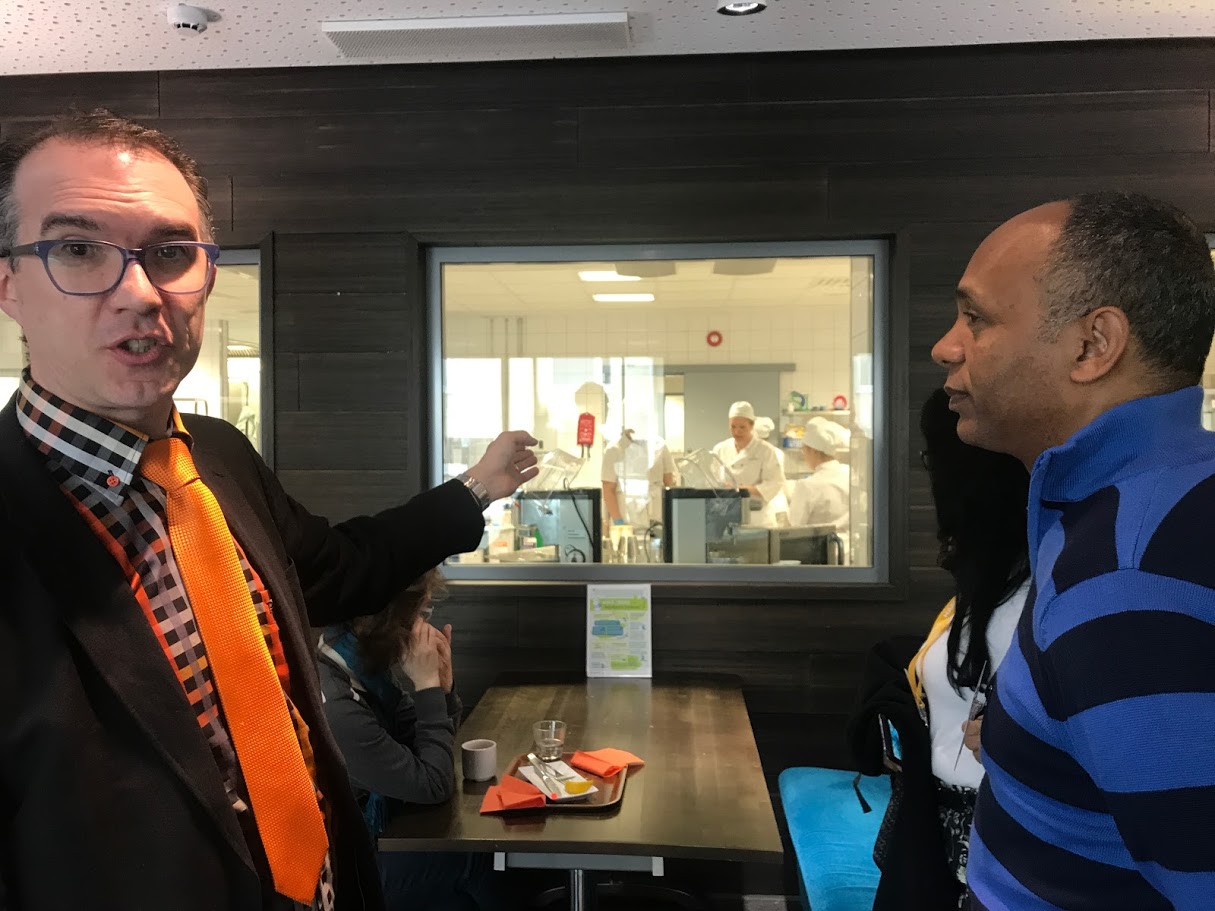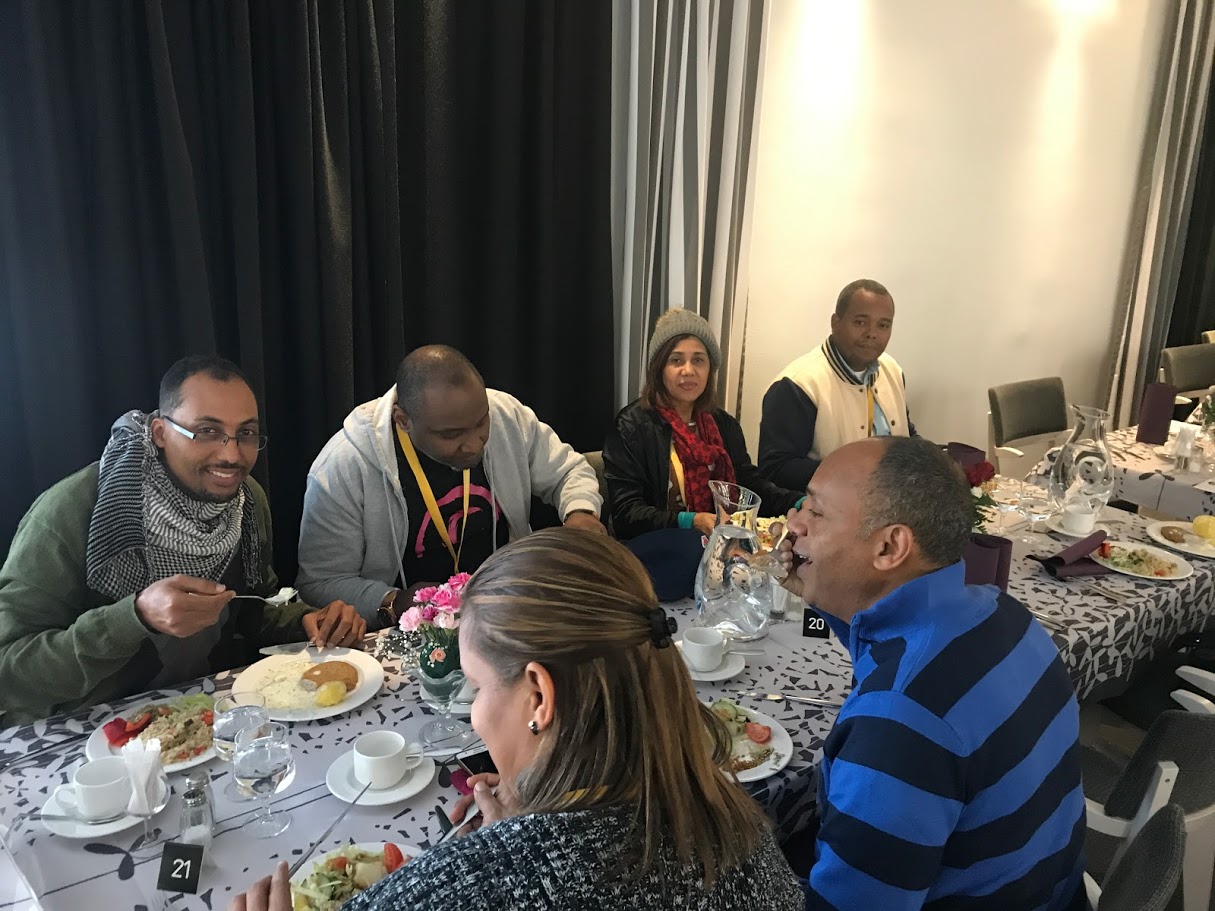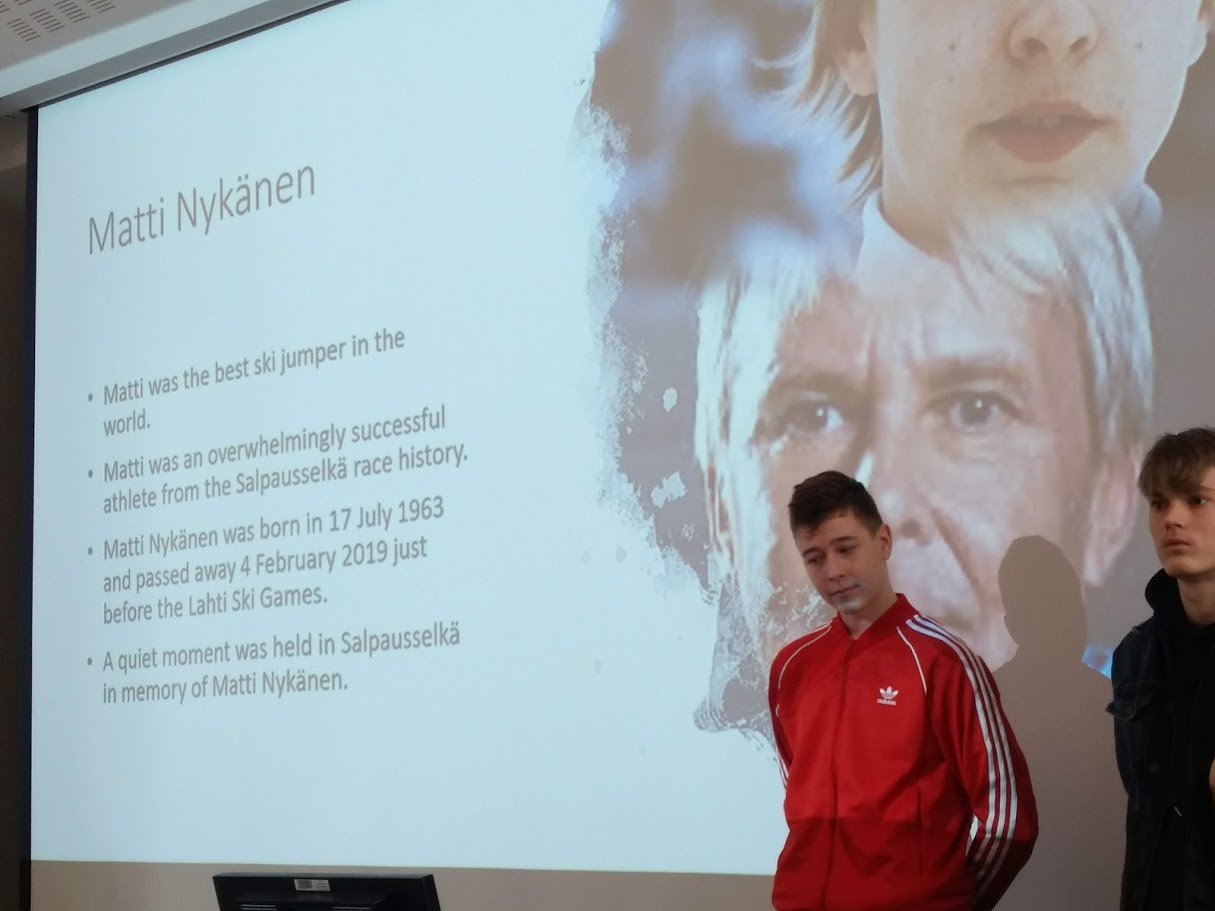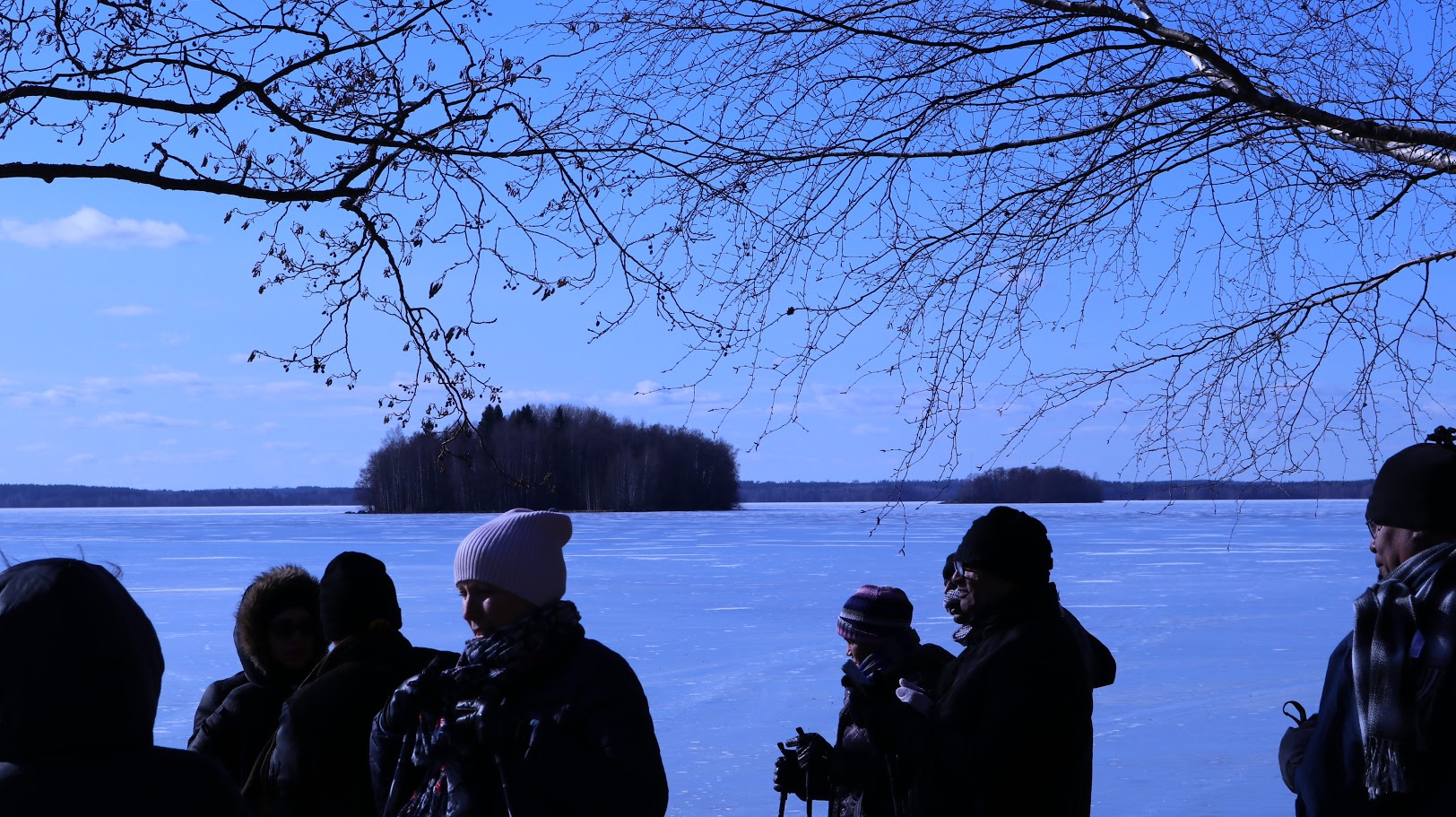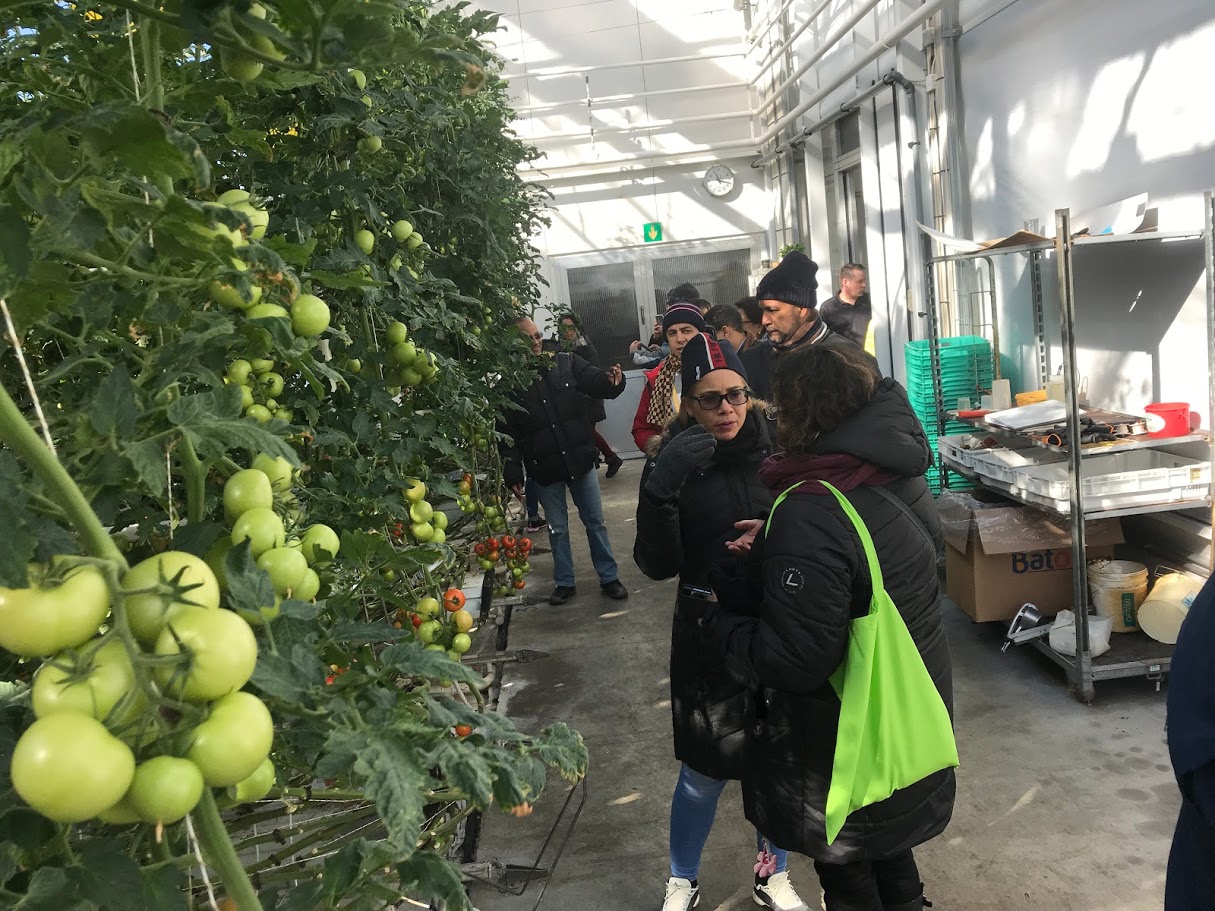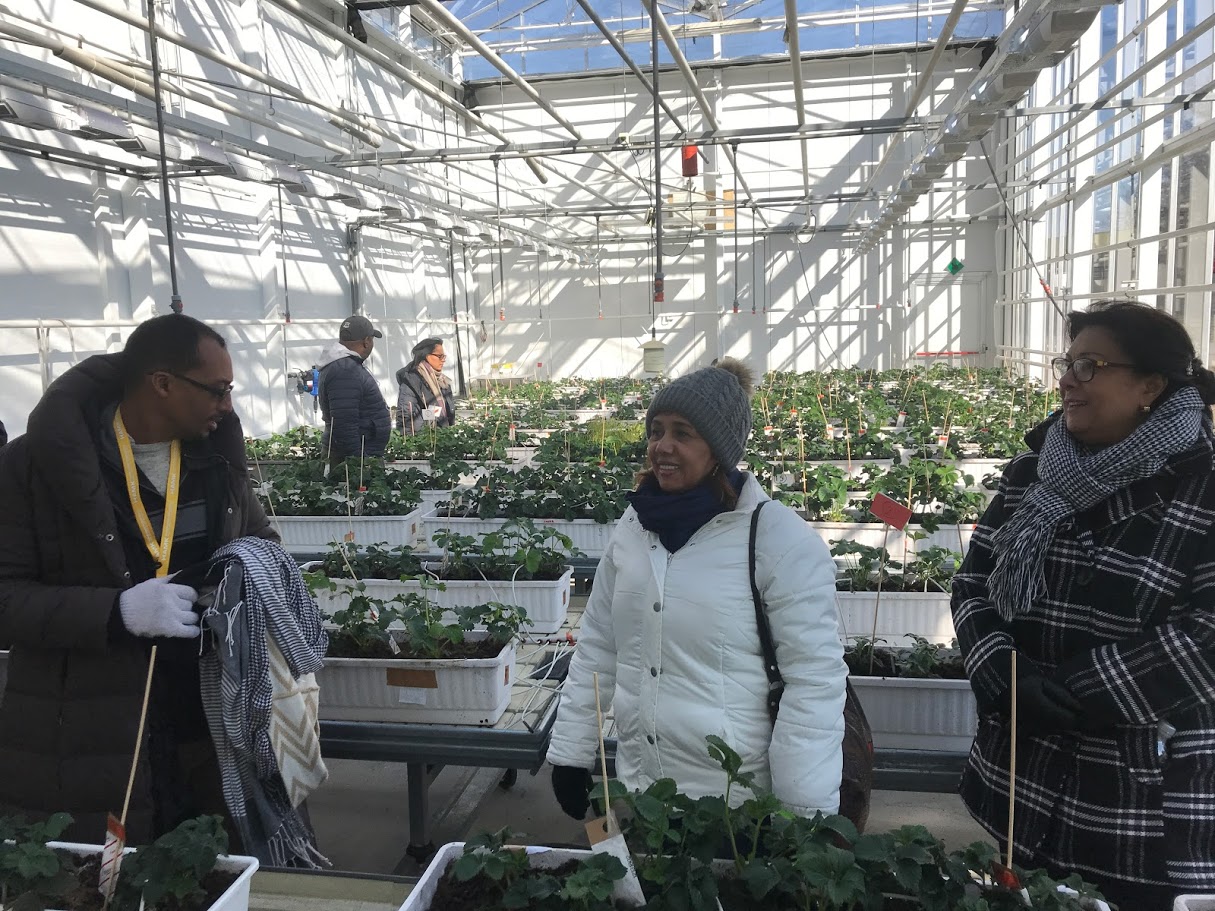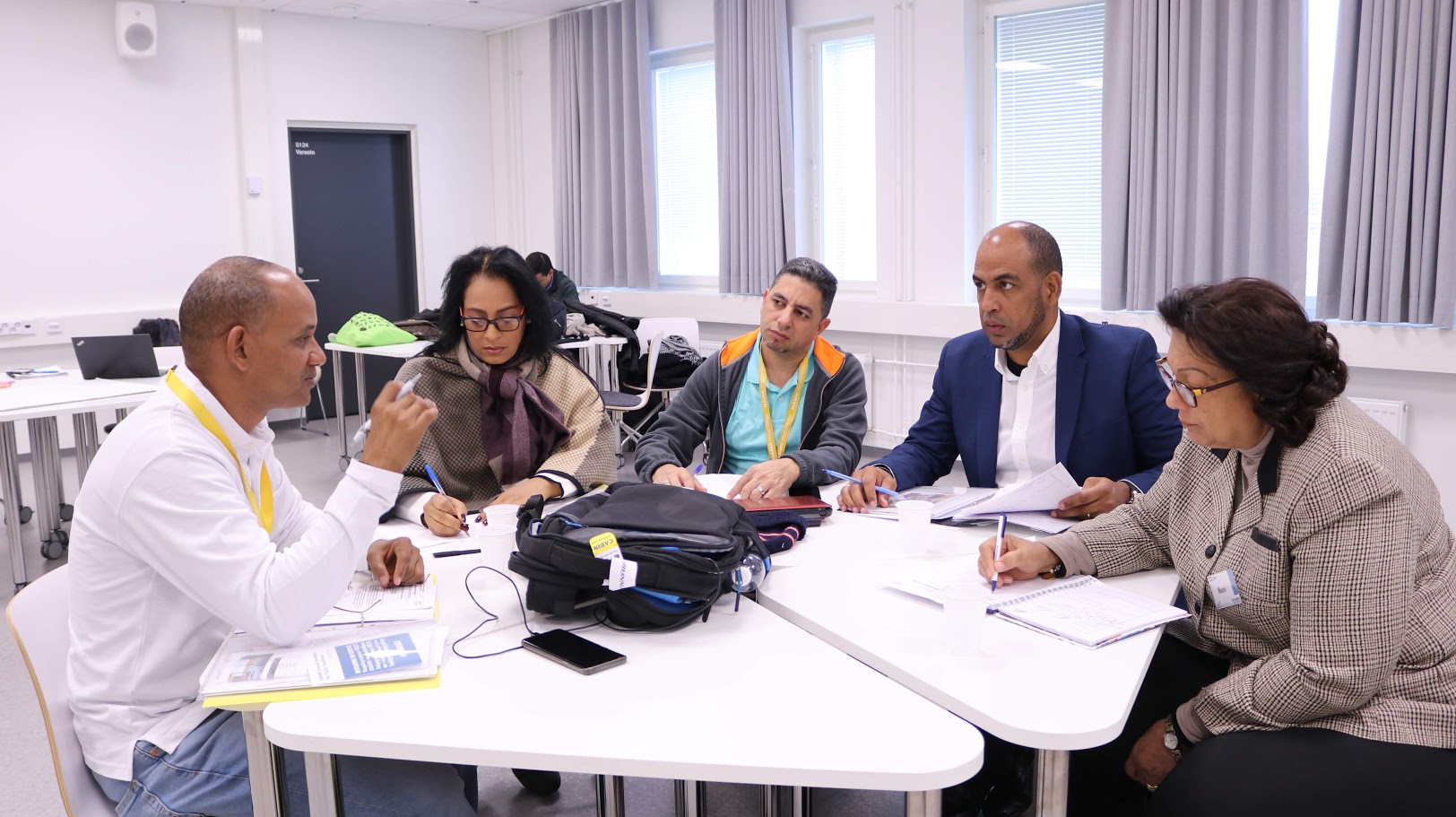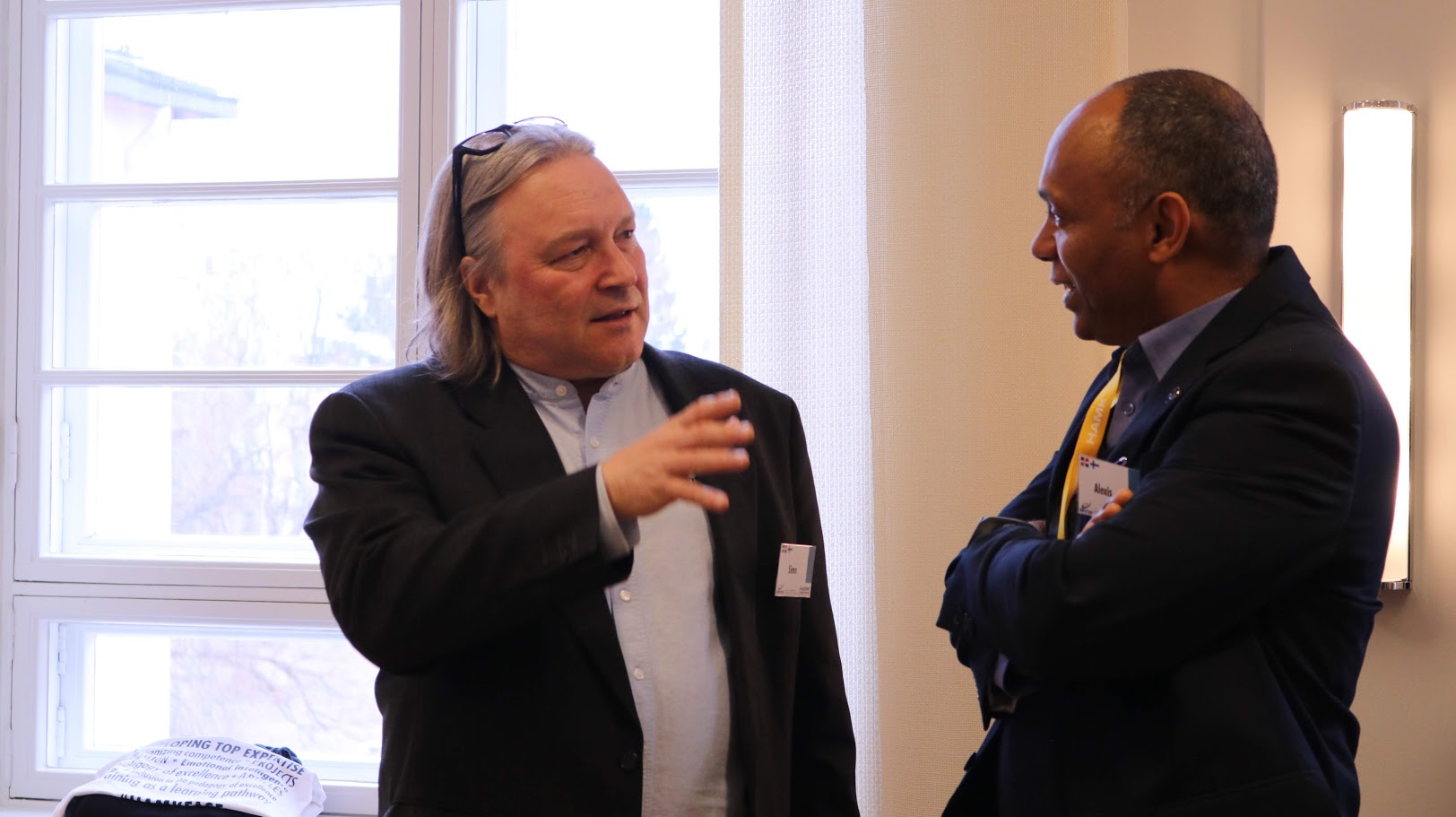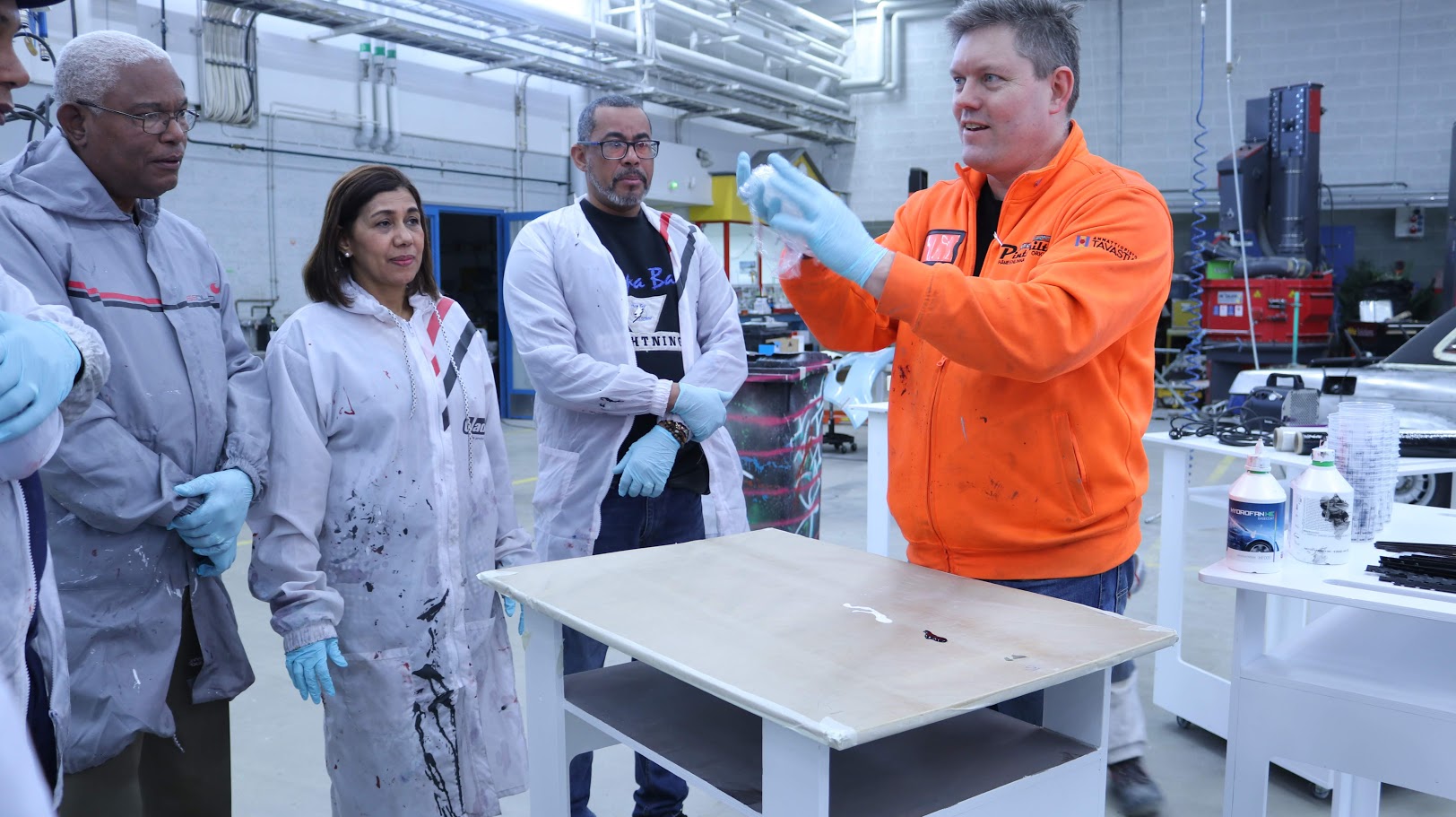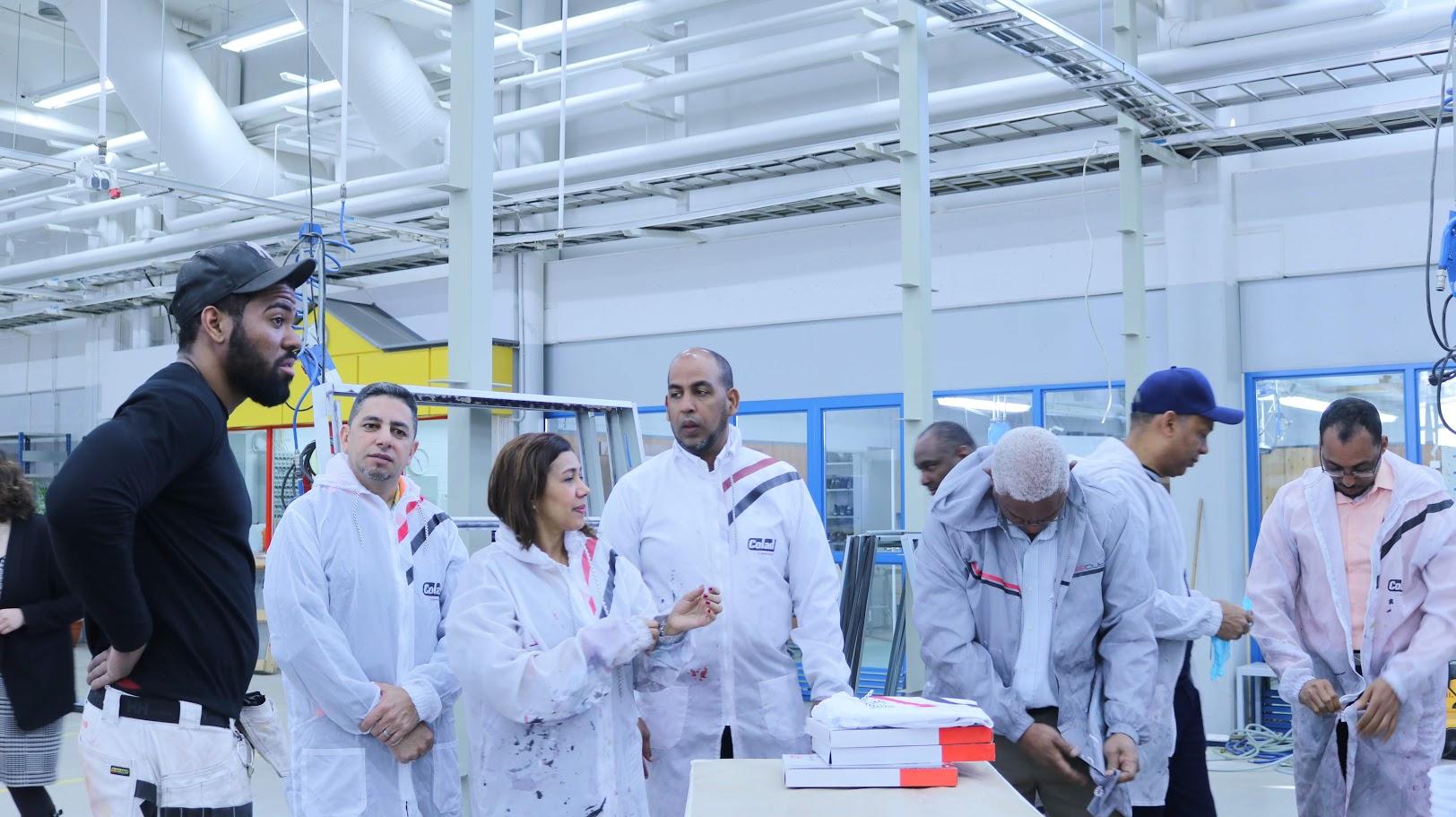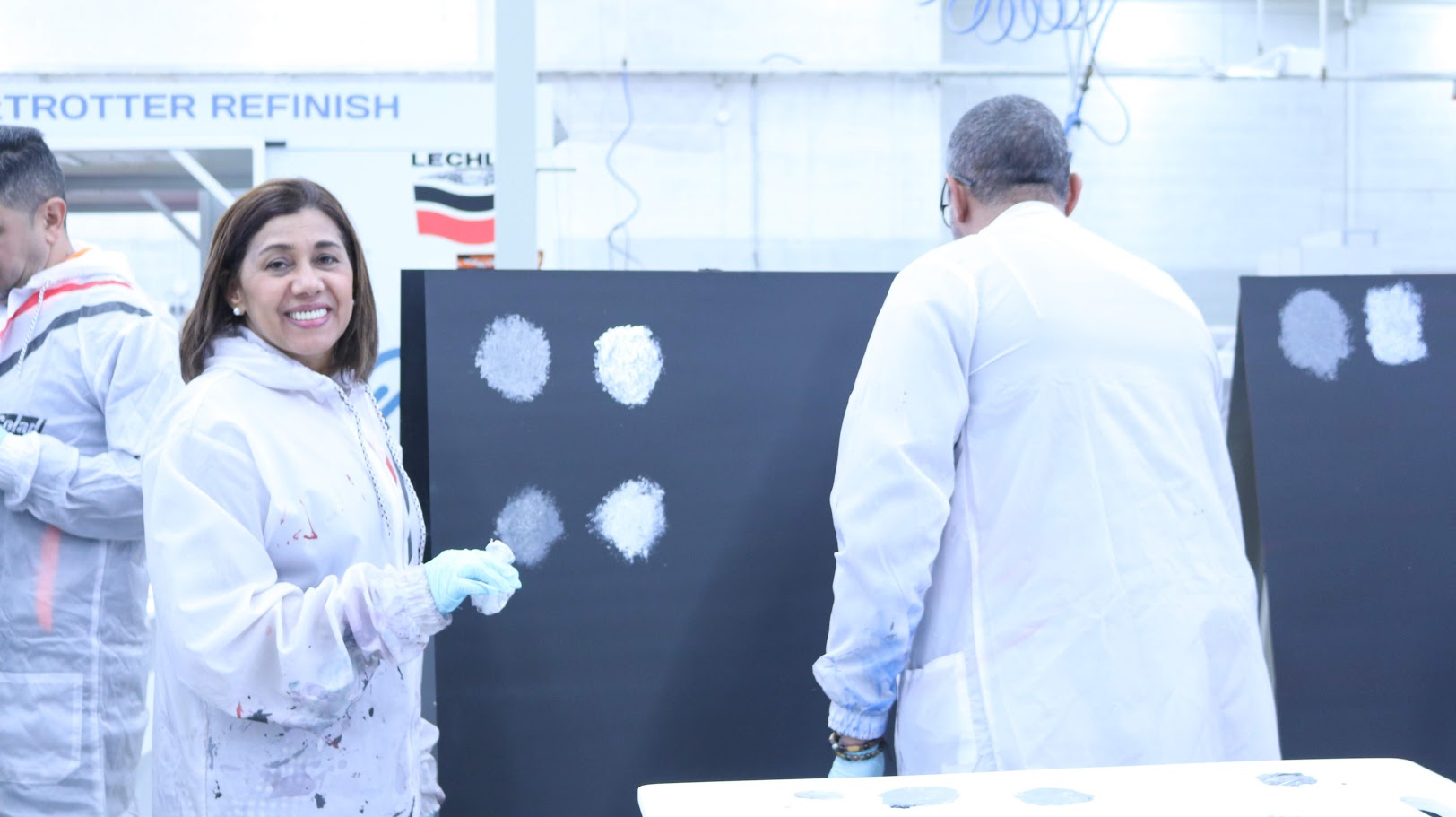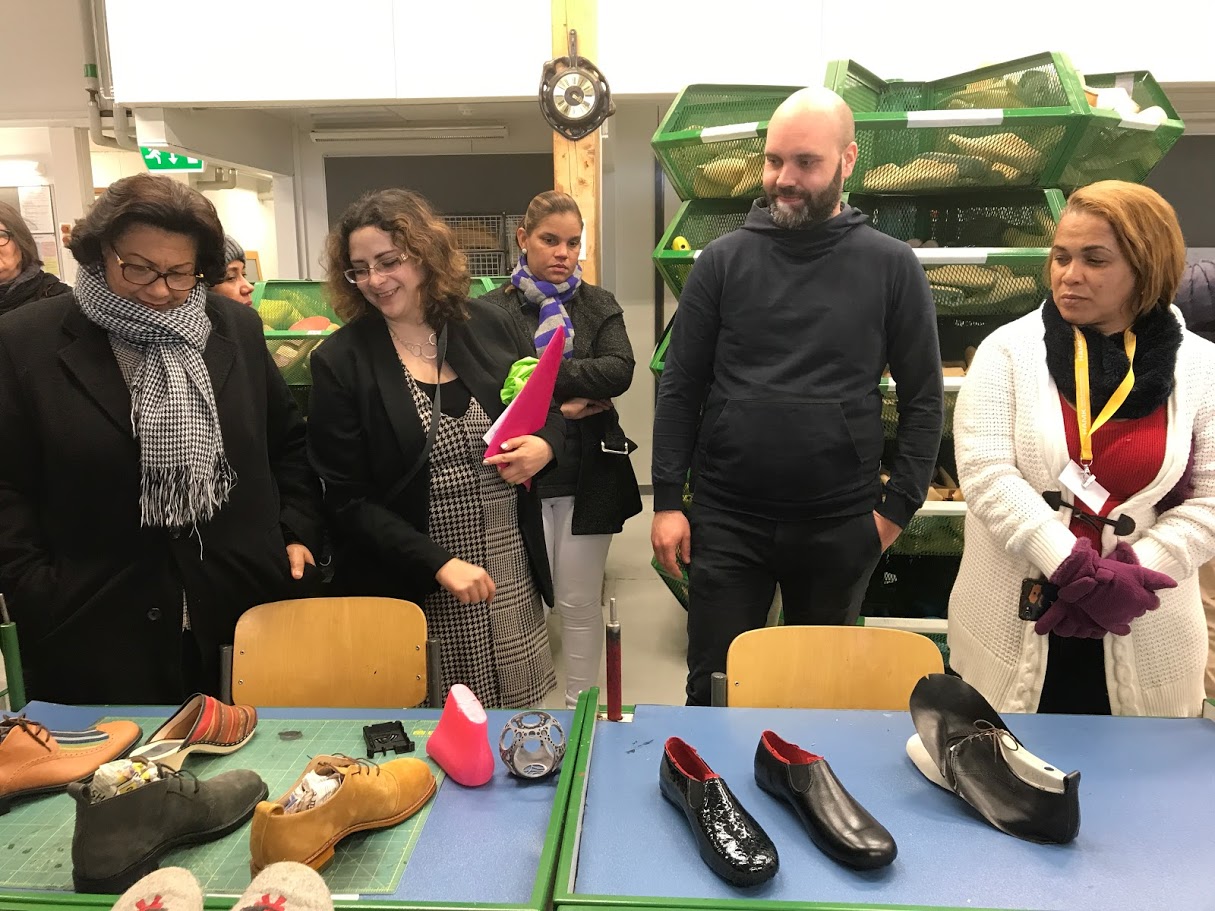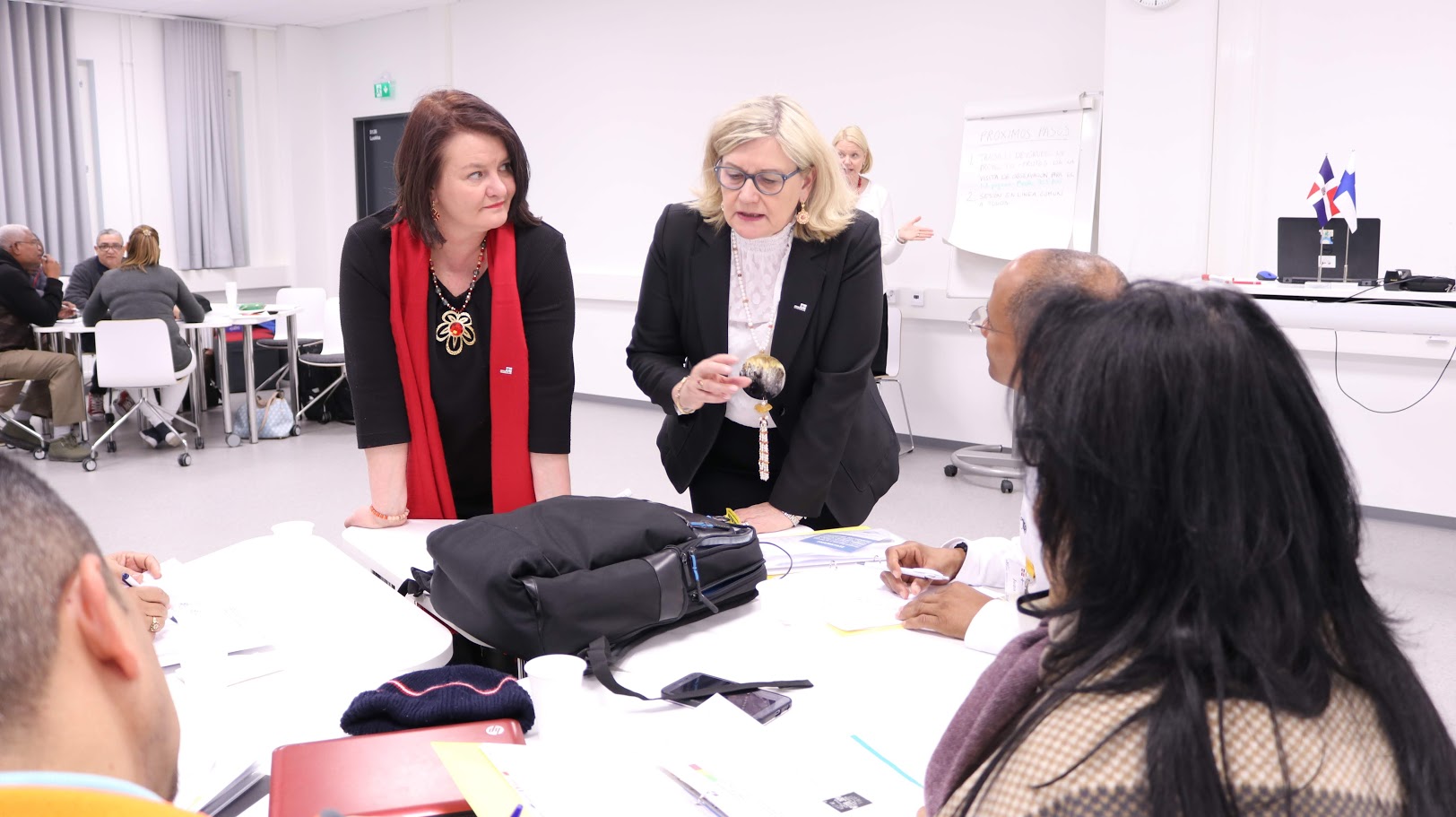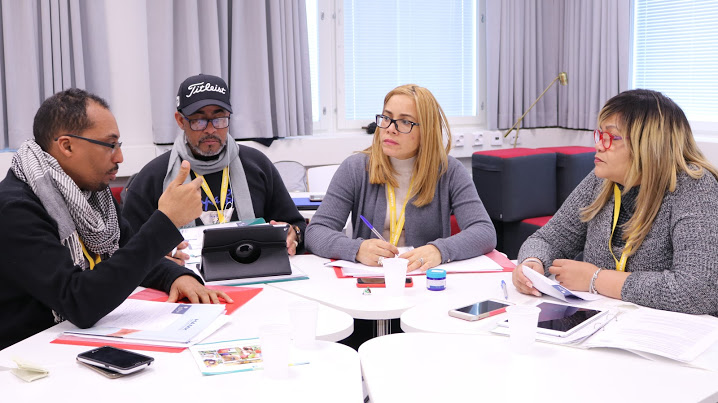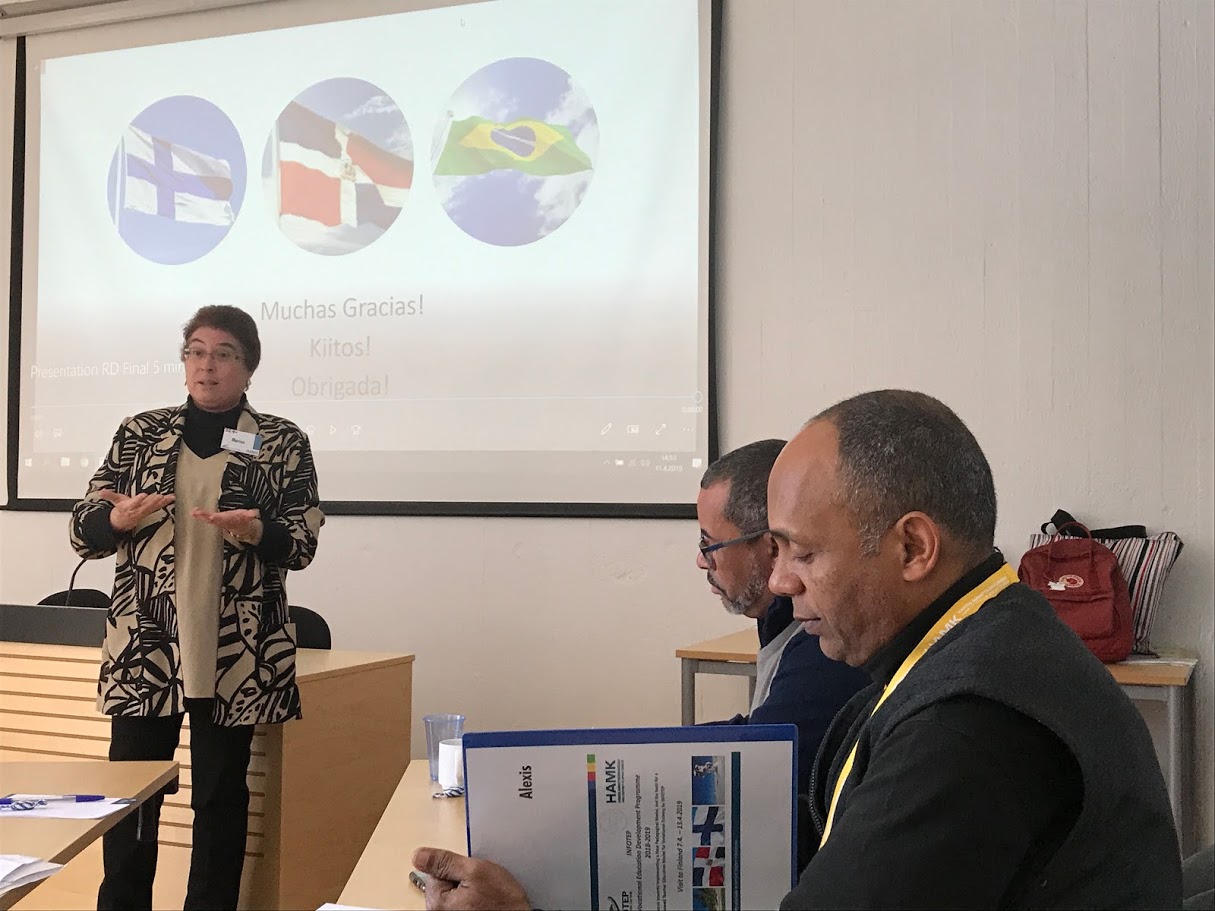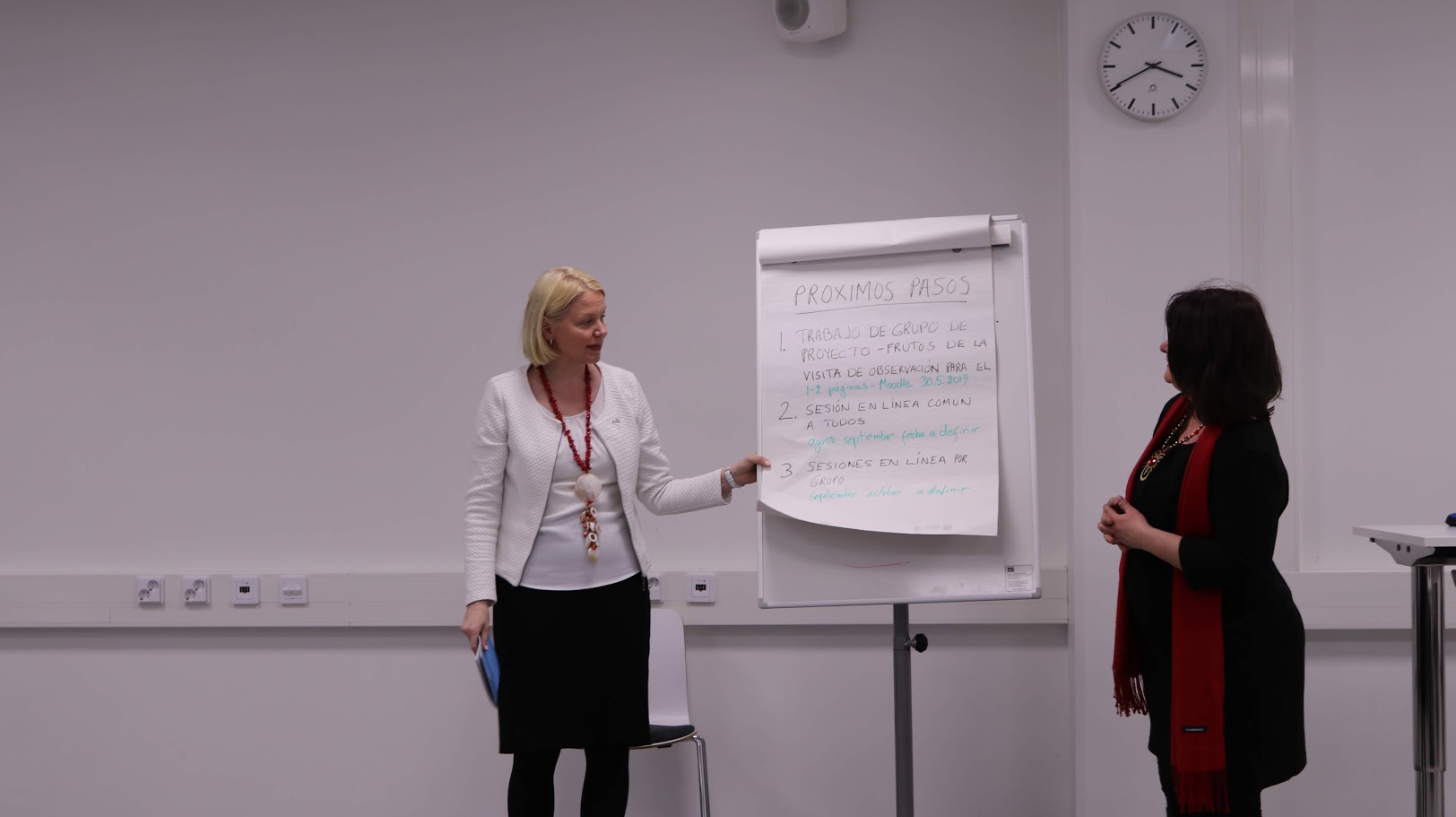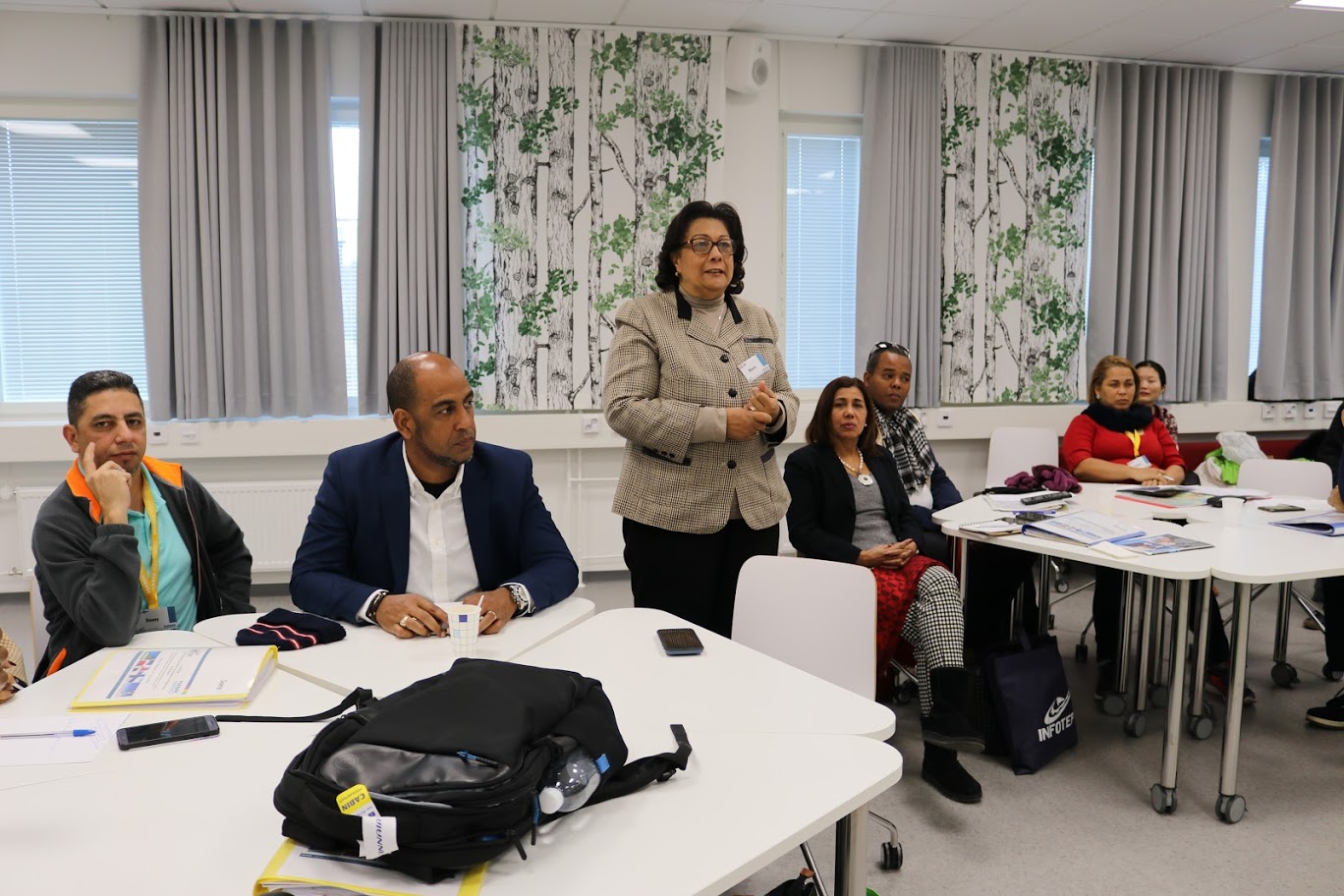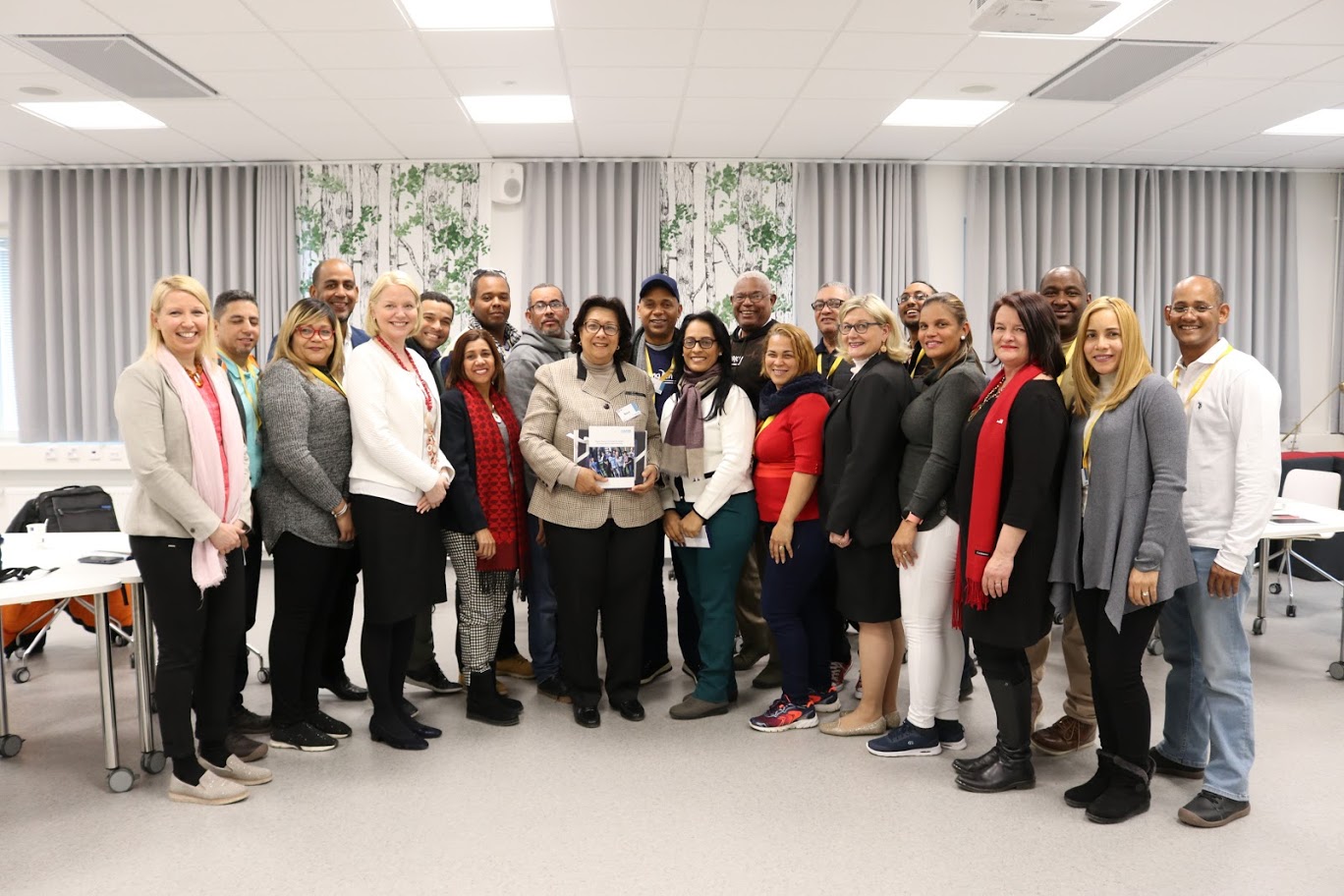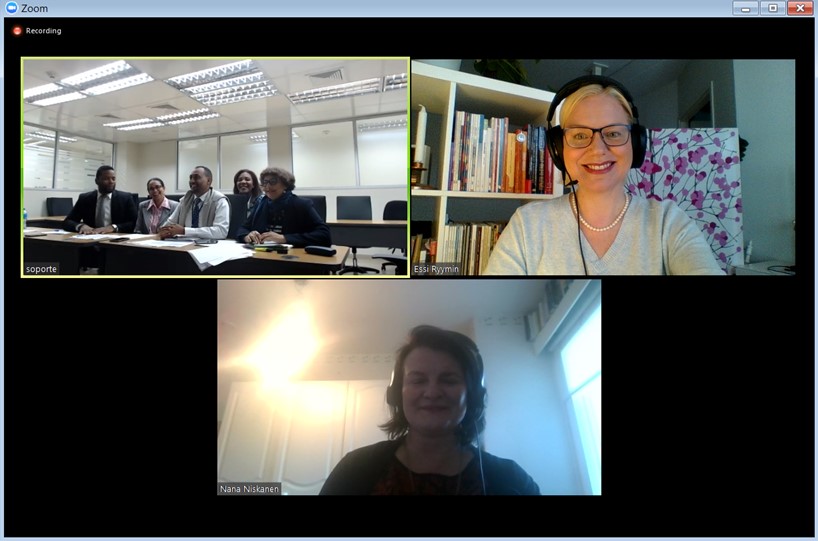 Photos: Aiyun Yang, HAMK Global Education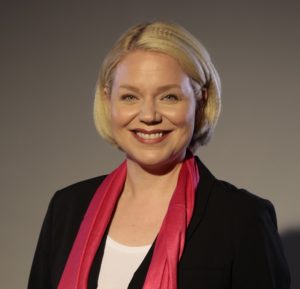 Essi Ryymin, Research Manager & Principal Lecturer
Global Education, Häme University of Applied Sciences
Further reading:
The Dominican Republic and Finland: New Training Programme for Educational Developers. [Blog post]. Retrieved from: https://blog.hamk.fi/global-education/the-dominican-republic-and-finland-new-training-programme-for-educational-developers
Dialogue, Data, Design – How Global Education Research and Development Drives Educational Innovations. HAMK Unlimited Journal 19.11.2018.
Global Teachers Change Paradigms – Practical Paths to New Learning. Häme University of Applied Sciences. Hämeen kirjapaino oy: Tampere.