As a part of their studies, students in Smart Organic Farming (and all the other degree programmes) have one to two internship periods. During these periods students get to familiarize with the field they are studying and gain practical experience and knowledge from an actual workplace. Our student Matias from Smart Organic Farming did his internship in Iceland, and here are his greetings from the island up north!
Hello there, whoever you are reading these words – it's Matias from Iceland!
I am doing an internship here on a farm not so far from the capital. I ended up here by some higher power I would say… The very first time I thought about Iceland made me excited about the idea that I could really end up in here!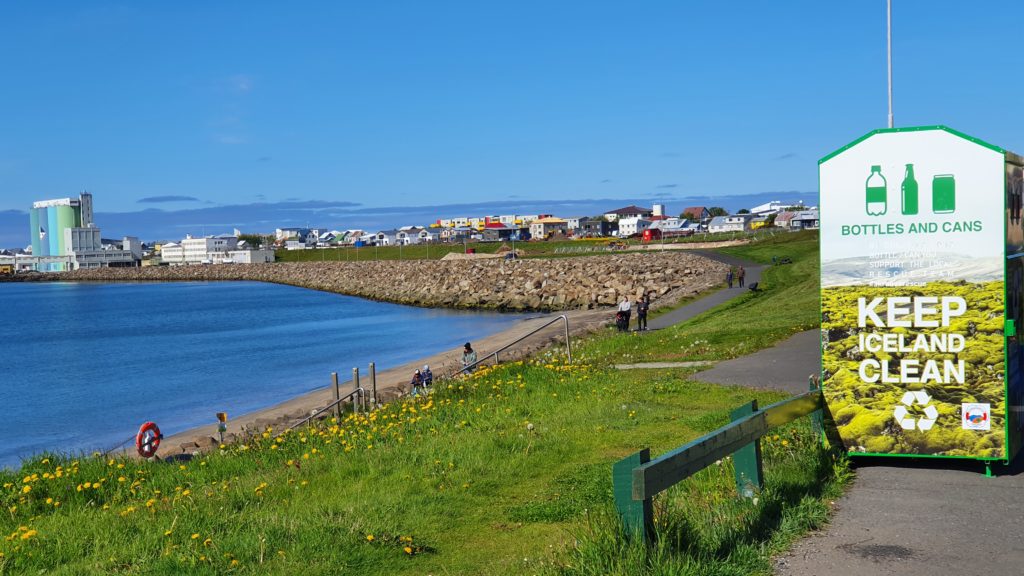 There was a great farm in the different location I was supposed to work for but for some reason they somehow rejected me by ignoring my messages in second part of our negotiations. During that time I was in really bad situation. I've been volunteering at the SK-UA borders and helping refugees 12 hours per day and didn't really have much time to look for another farm so I was thinking of giving up. However, I gave it a shot and posted my request of internship to other farms, and I got a few answers.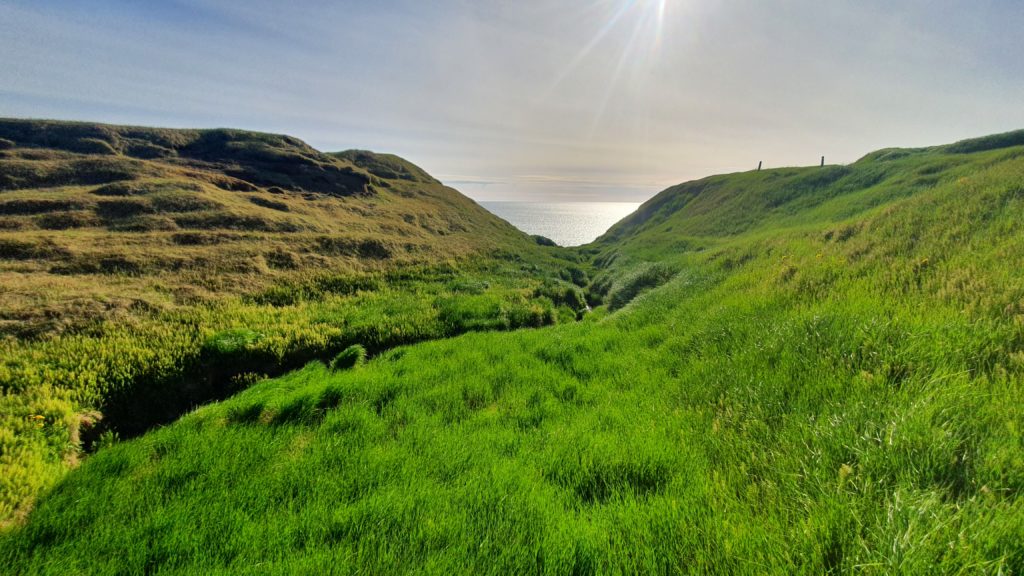 One of them was the one from my current manager here in Iceland. It's my second month here and since I came here there has been a lot of work. The farm itself has been established just a few years ago and it's slowly walking to achieve its glory.  Every day is a new challenge for me here, and the work is quite hard. My regular day starts at 8 o'clock and ends at 5 pm… Or I mean it should end, but I like to spend my time in the nature. So e.g. the day I am writing these words down I've finished my work at 21.30 because I am so about planting trees in here and I dug up about 120 holes for trees.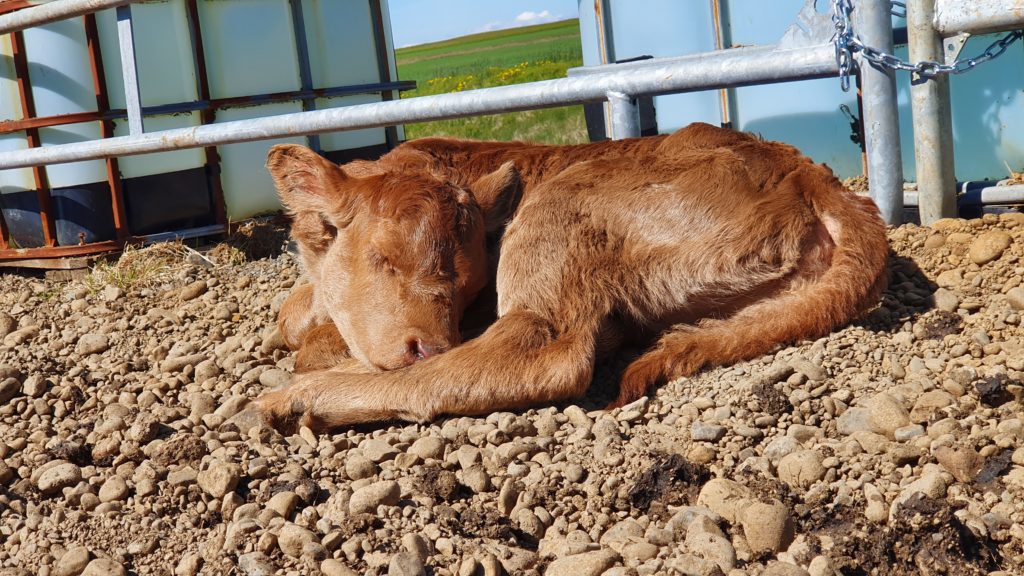 I am gaining experience with tractor driving, manual work, working with the peoples (well there is just 2 co-workers but still)…The routine I am experiencing here is interrupted here and there by some free time activity as swimming, reading books, adoring sunsets and one of the most unexpected happened to me just a week ago. I was invited to a Passenger concert by the manager of the farm. I have to say it's most likely going to be one of the best moments of my stay in here.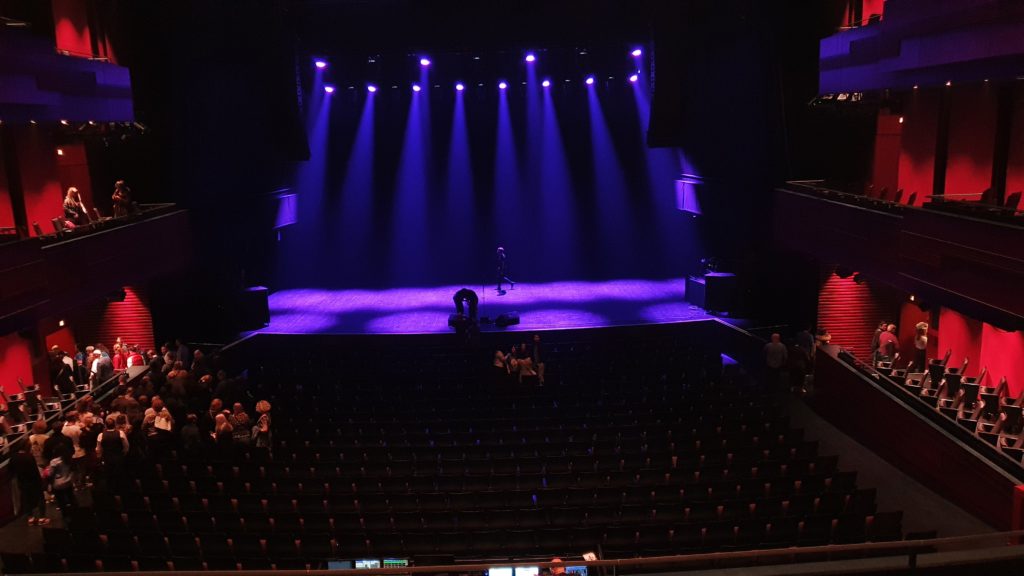 So that's all from me guys, enjoy the photos and don't miss your chances for a great experience – cause they are waiting just behind the corner.
Sincerely, Matias
Read more about Smart Organic Farming degree programme from our webpage: https://www.hamk.fi/dp-bachelor/smart-organic-farming/?lang=en