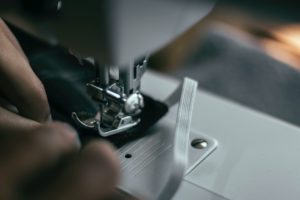 Journal articles, books and other publications
Other sources
Bullseye Glass – Bullseye Videos aims to empower kiln-glass makers to build foundational skills, acquire new techniques, and discover new forms and projects. Email HAMK library to get the password to login. Please include your study group in the email.
Statista – Comprehensive statistical and market data service.
WGSN – Fashion trend forecasts.
More support
Thank you for the image: Ryan Holquin, Unsplash.