Hello, my name is Oona and I'm second year Business Administration student in HAMK. I went to Netherlands for my exchange year and I spend one year there. I studied in Fontys which is one of the best schools in Netherlands.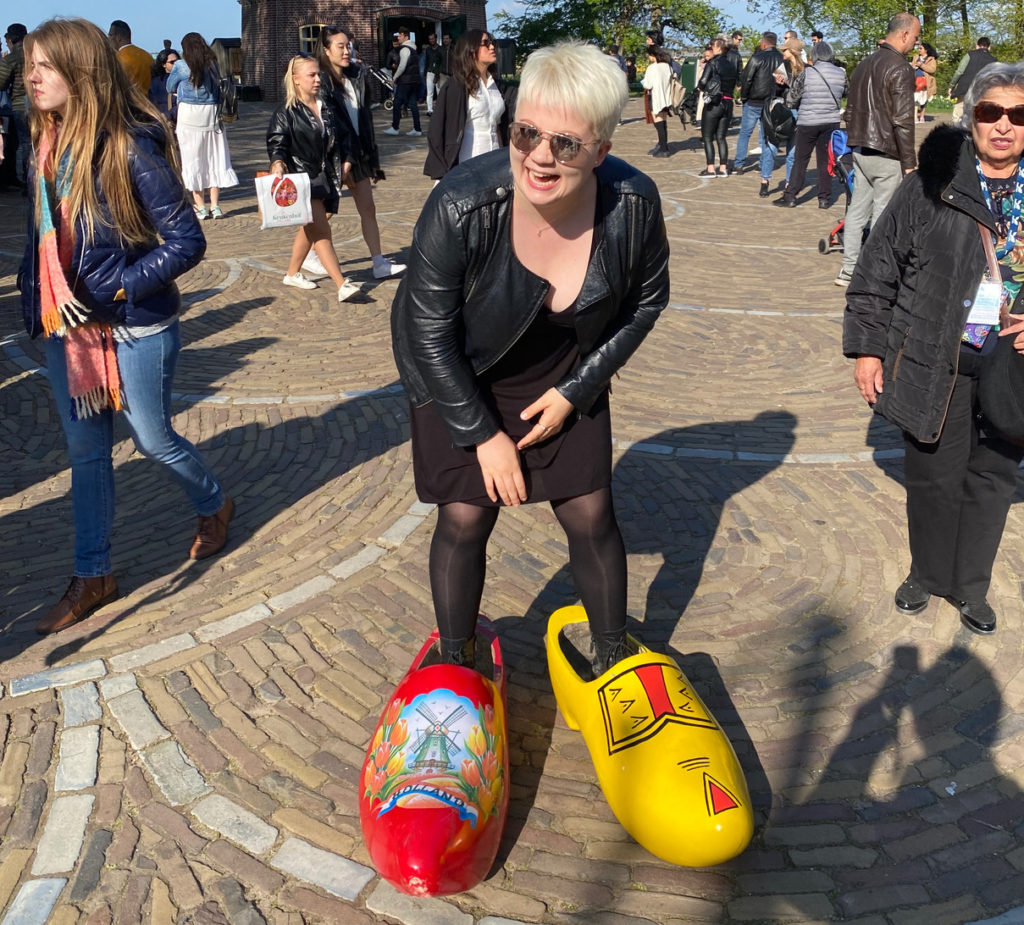 During the fall  semester I studied only with exchange students so we could plan our study program from different course options. During my first semester I will study business management, PR & social media, customer insights, events management and basic of Dutch language.
During my second semester in spring, I will studied marketing management. During this semester I had different marketing topics, example controlling, market research, promoting and retail marketing. I was curious about this semester because I studied with Fontys degree students.
My goals for this exchange period was encourage myself to use English more and also learn basic of Dutch. Of course, I wanted to travel and make new friends all around the world. I will travelled in August to Netherlands and before that I had to pack all my stuff and put it to storage for year. I was so excited about this experience but also scared.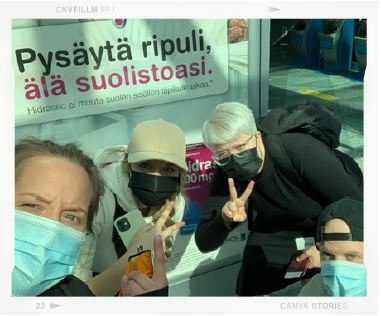 Exchange semester 1
I'm studying in Fontys Venlo. My university is bigger than my home university in Finland and I like this place a lot. We have a lot of space to study hear and nice outside place where you can spend time between lectures. My normal day in university is starting around 10 am so I will leave from my dorm 9.45 and bike to campus. When I arrive to campus, I will look on my schedule which building I have lectures and head it to there. Usually, my lectures last 2 hours and after that we have 30 min break, during the break we go to cafeteria where we eat our lunch. We don't have opportunity to buy warm meal from campus but there is possibility buy snack from cafeteria. I usually like to bring my own lunch with me because it's expensive to buy food from cafeteria. After break we go to second lecture and usually after that we do group assignments until 4 or 5pm.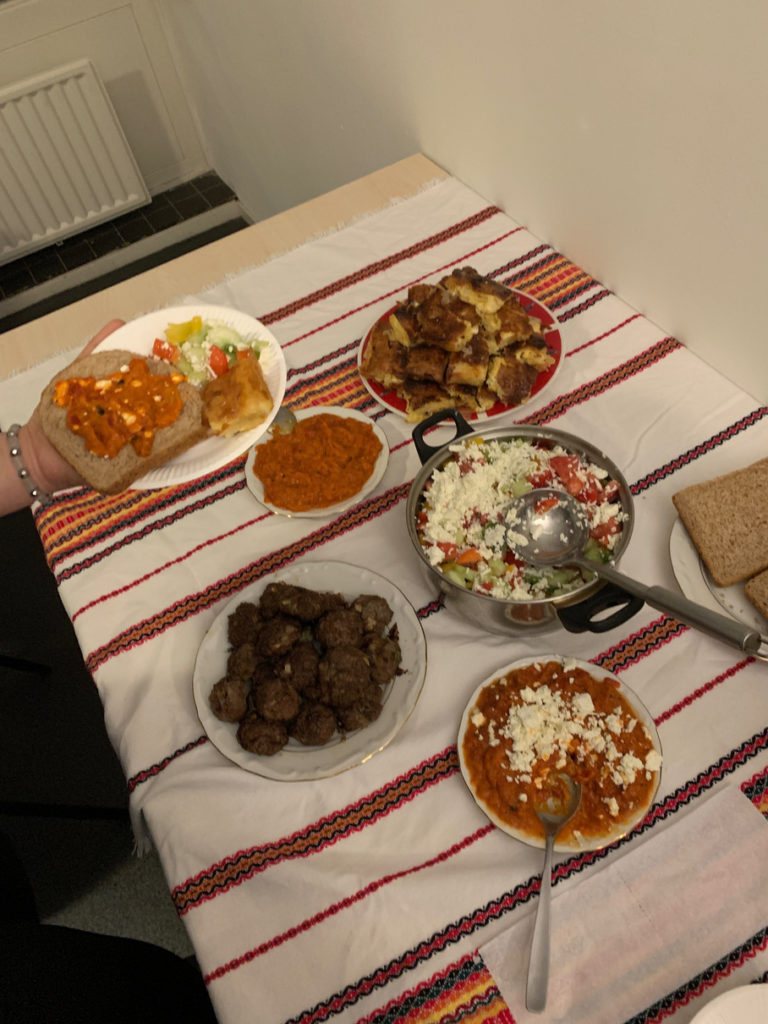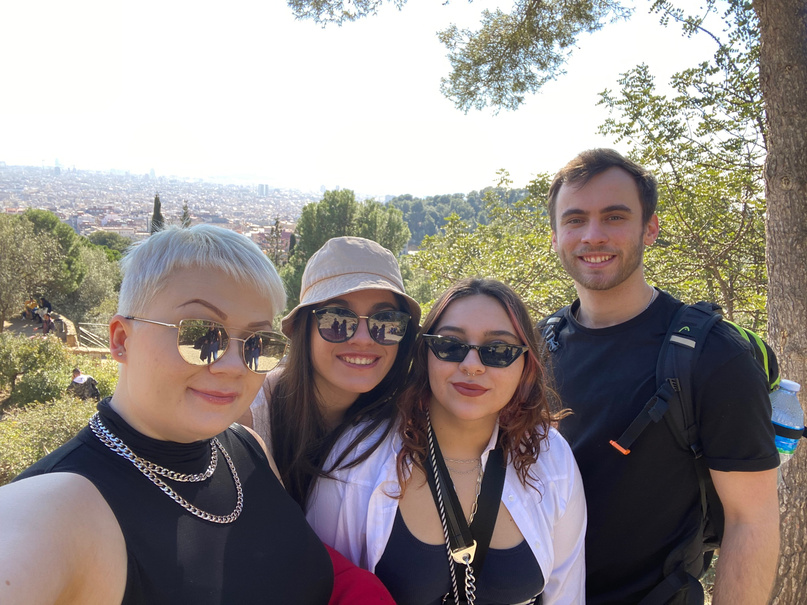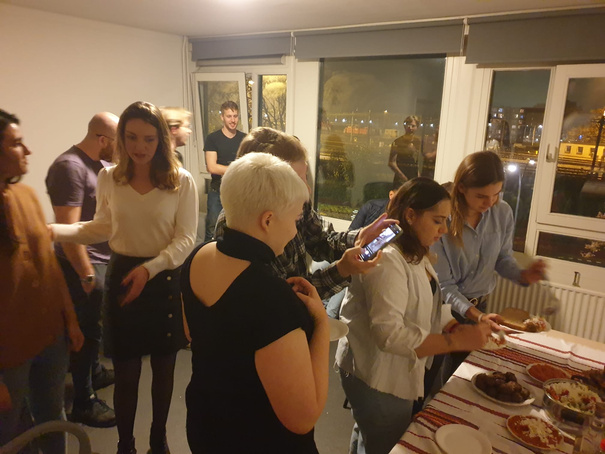 Exchange semester 2
During spring semester I'm studying with Fontys degree students. For this semester I chose marketing and its totally different experience to study with degree students. My lectures usually start at 1 pm and continue until 5 pm. During this semester we also have more group assignments than last semester. Biggest difference studying with degree students and exchange student is how they are attitude to studying. When I was studying with exchange students, they didn't want to see so much effort to the project and degree students are taking all these projects serious. But I'm glad I had opportunity to experience both ways.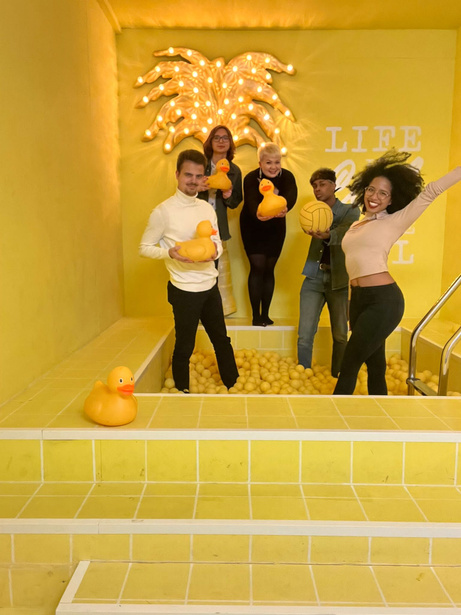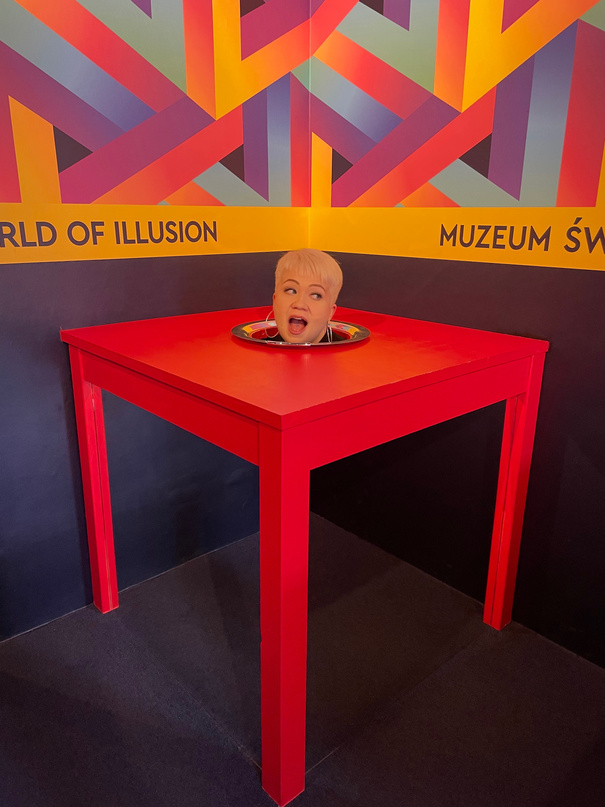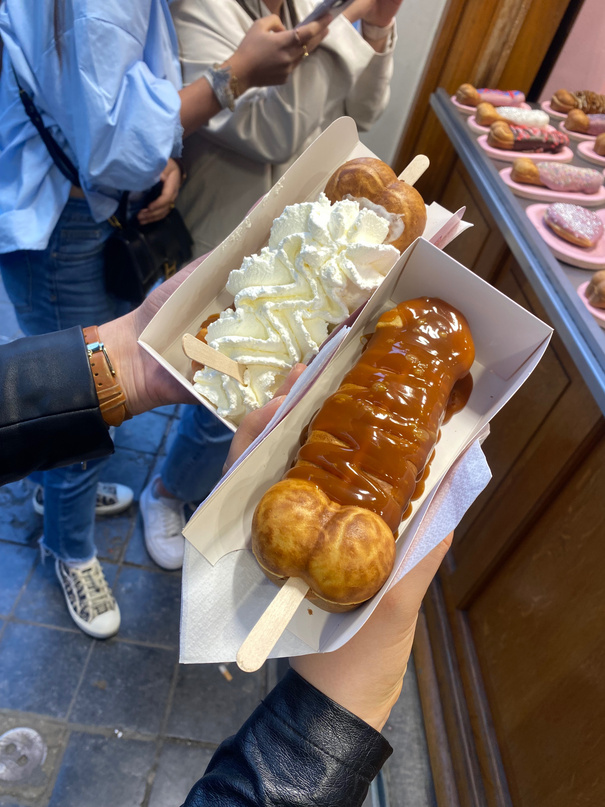 Venlo
Now I will talk more about the place where I live, so I live in this small town called Venlo. It's located close to German border so you can drive by bike in 20minutes to German. I live in student dorm which is located next to city center, and I can walk to center in 5 minutes. This place is very quiet and peaceful, very similar to Hämeenlinna. I personally prefer more bigger cities but it's easy to travel around Netherlands and if I want to go to bigger city, I will be there in 40 minutes by train.
In my free time I go to the gym what is next to my dorm, nice and comfy! Also, I hang out with other student, travel around and see different cities. Sometimes when I need to relax and get out of this hectic life I will go for a walk in the forest.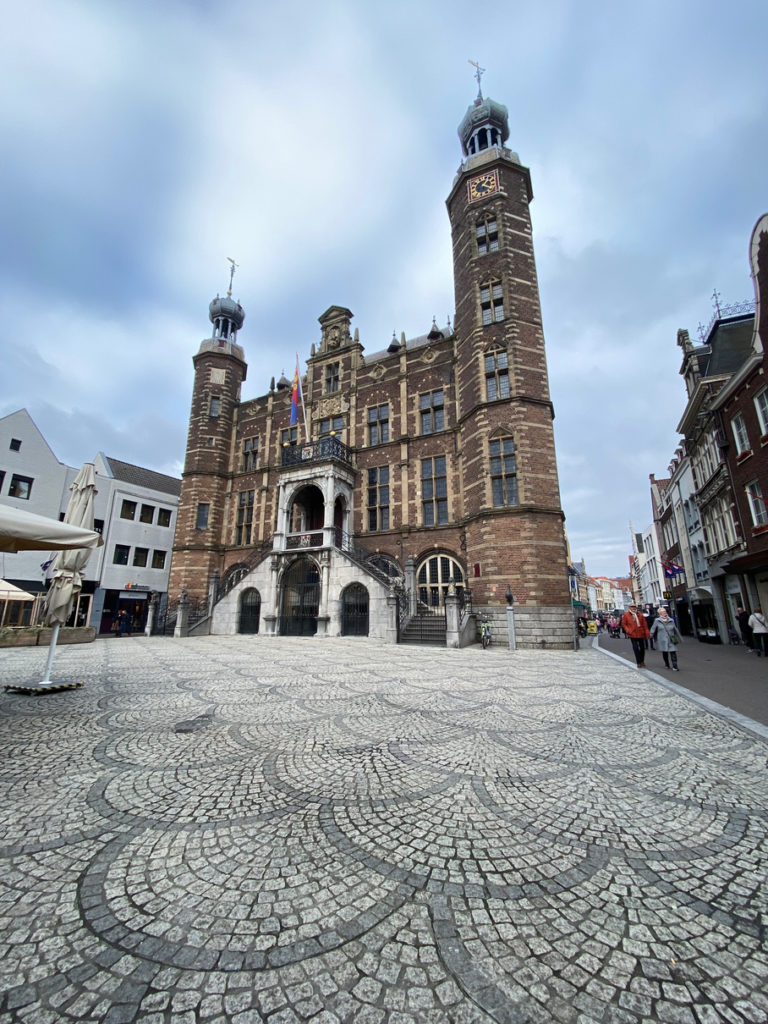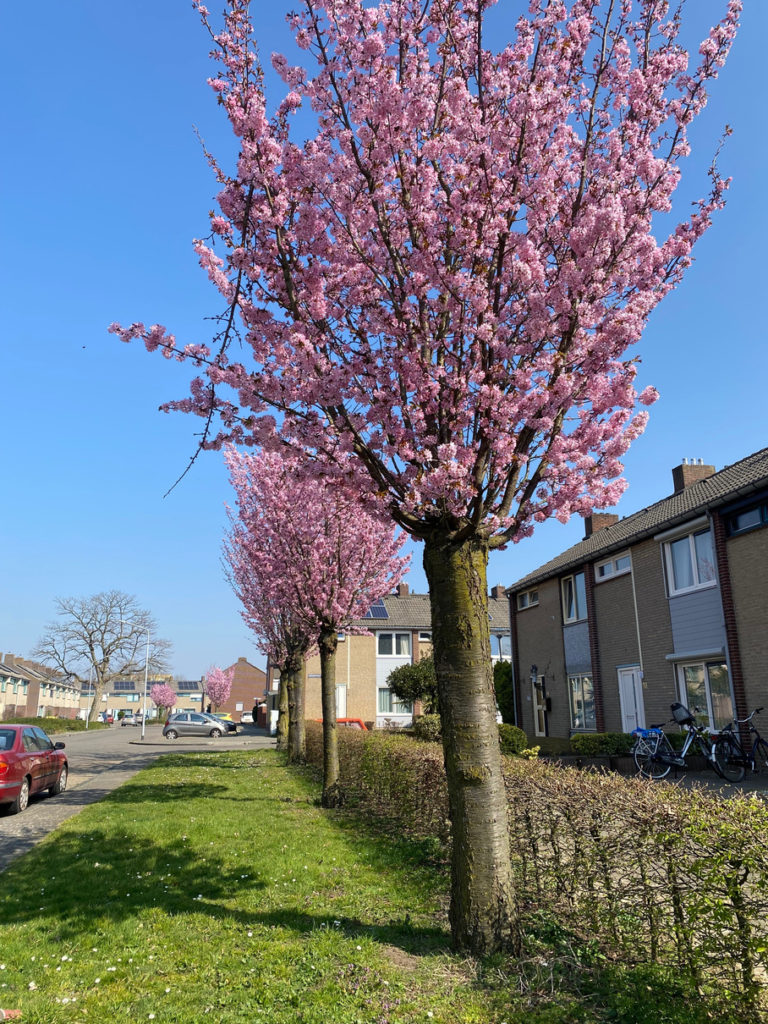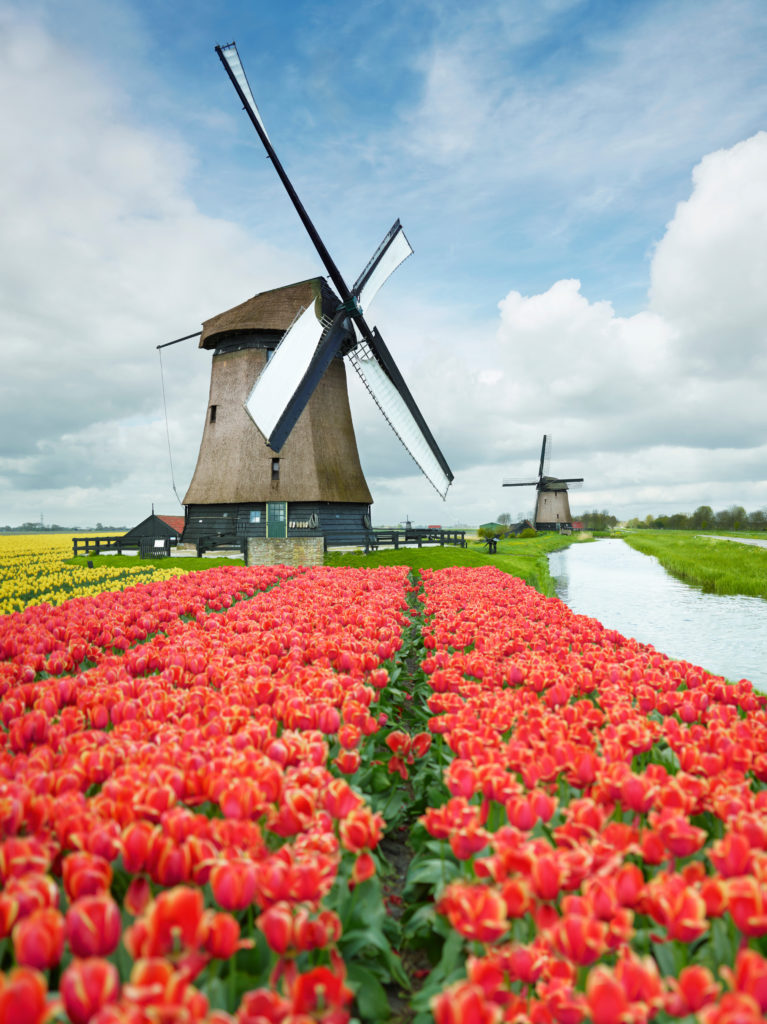 After exchange
During my exchange period I learn lot of things. Most important thing what I learned is how to be alone and enjoy that. Usually in Finland I'm always going somewhere with my friends. Over here I must face the truth and try to survive from loneliness, even you have lot of other exchange student around you, you can still feel alone sometimes and after this experience I know how to enjoy that. I also learned during my exchange studies little bit Dutch language and now I know the basics. During this exchange period I develop my English skills, and I got lot of compliments of my speaking and pronunciation.
I will keep up my English skill in Finland with my foreign friends. I would definitely recommend to complete your exchange semester in Venlo if you like quiet small town. From Venlo it's very easy to travel around Europe and it's only 20minutesby bike from Germany. The city is very calm and beautiful, I would say it's like Hämeenlinna but with more people. I had two different experiences here because at the beginning everything was closed due corona. But now during the spring hole city is coming back to alive and here is more things to do.