Nummi Comprehensive School is a partner of HAMK Global Teacher Education. Our shared interest and goal is to research innovative teaching and learning practices, investigate and evaluate new learning environment design and offer workshops of modern pedagogy and school leadership for our international partners and programme participants.
Nummi Comprehensive School is a public basic education school in Hämeenlinna, Finland, and it includes 900 students altogether from 1st to 9th grade. Special attention has been paid to student-centered pedagogy, flexibility and wellbeing of school community in learning environment design.
Instead of traditional, fixed classrooms the school offers spaces, furniture and technology that teachers can adjust and transform to their students' and study groups' educational needs. For instance, there are open spaces, spaces for intensive collaboration as well as rooms for silent work in the learning environment. The school yard is also designed to engage students to move, play, co-work and learn.
The learning environment even supports lifelong learning and wellbeing; there is a public maternity clinic, a library and local sports clubs acting in the building. The multidisciplinary personnel meets in the same, open staff room.
The school will be open to groups of visitors next time in 2019. The pedagogical community is finalizing its strategy and practices in autumn term 2018.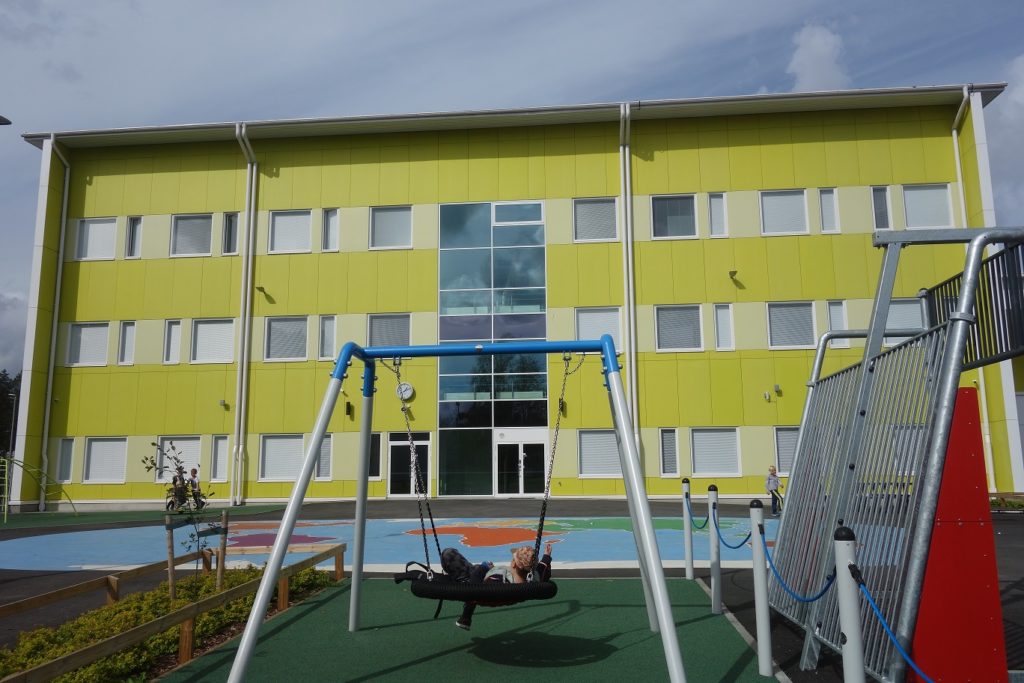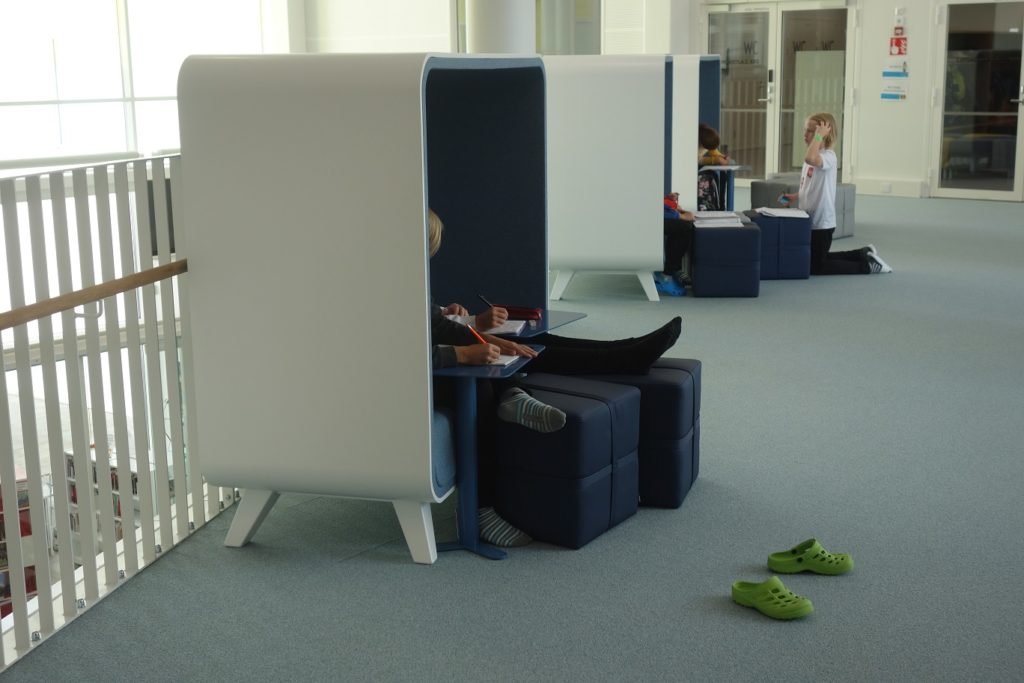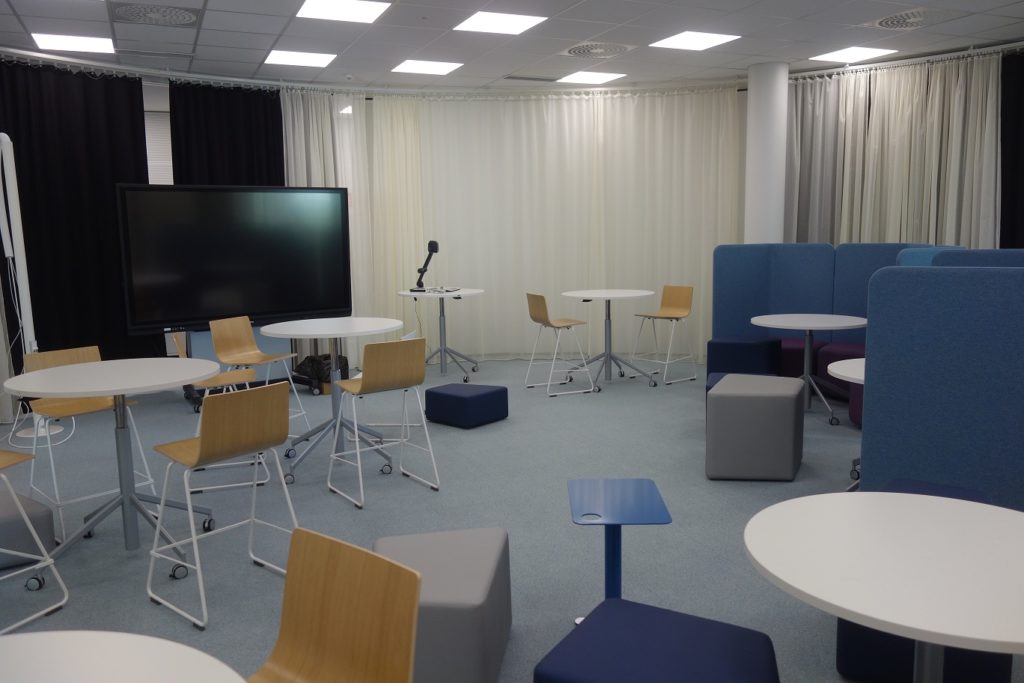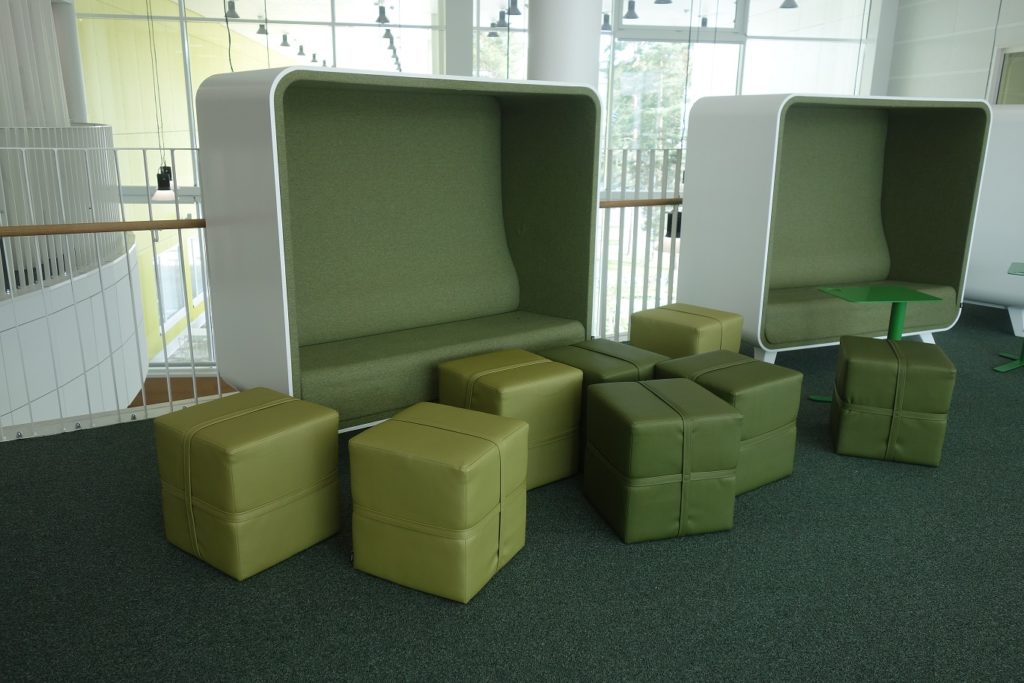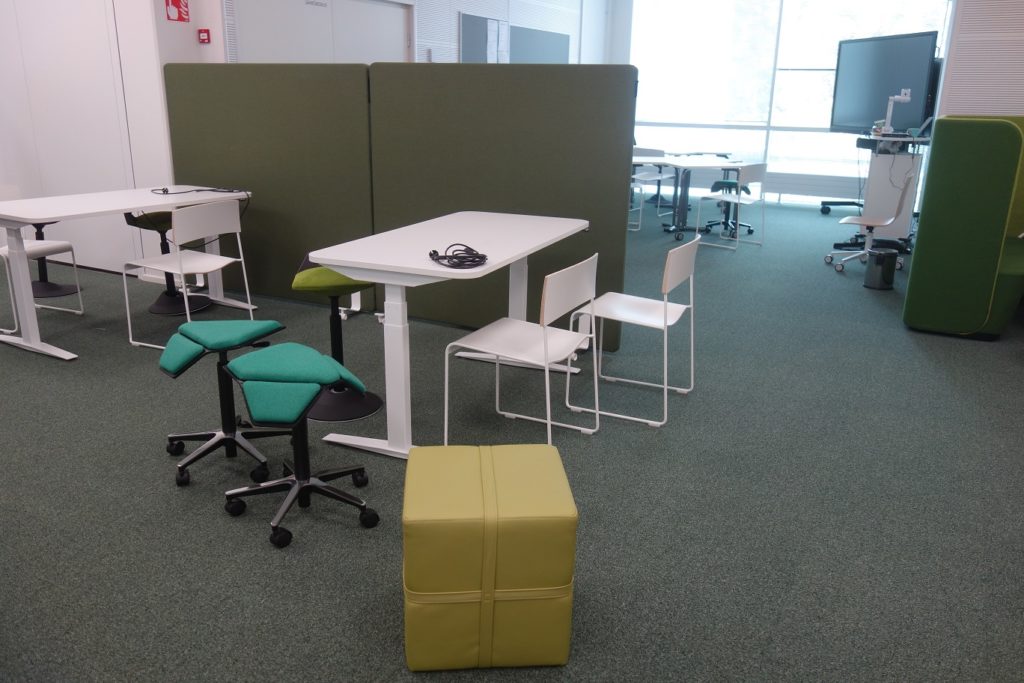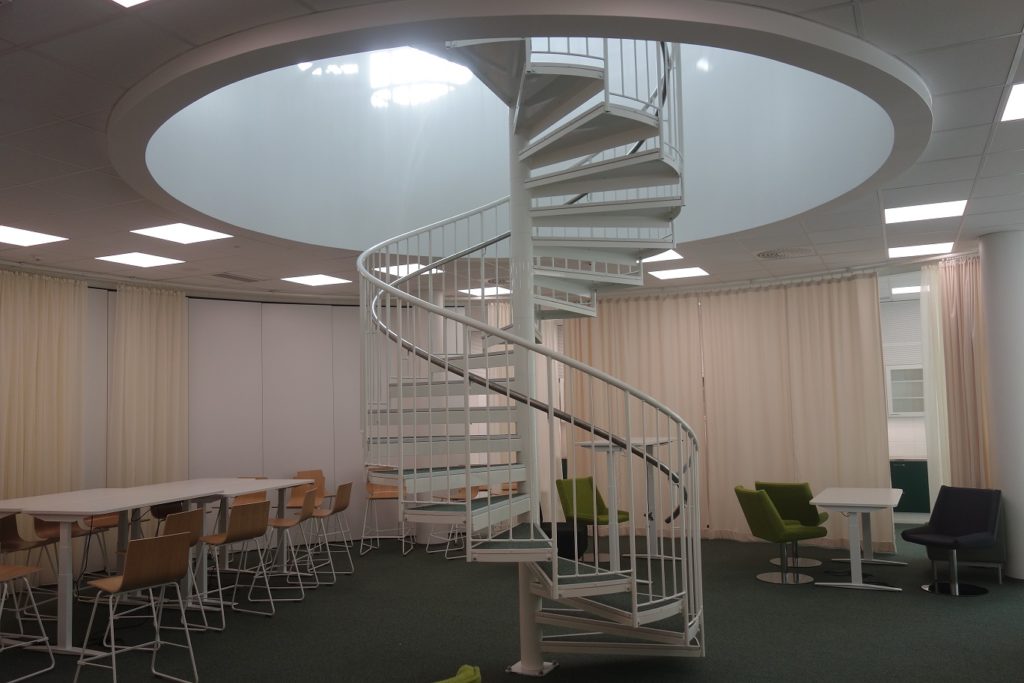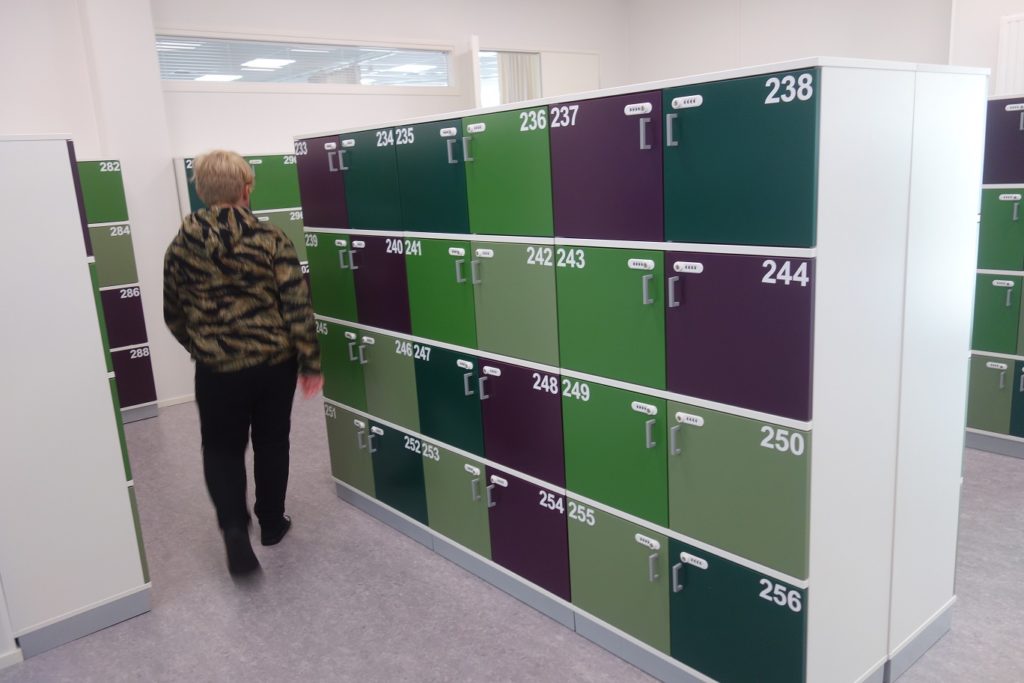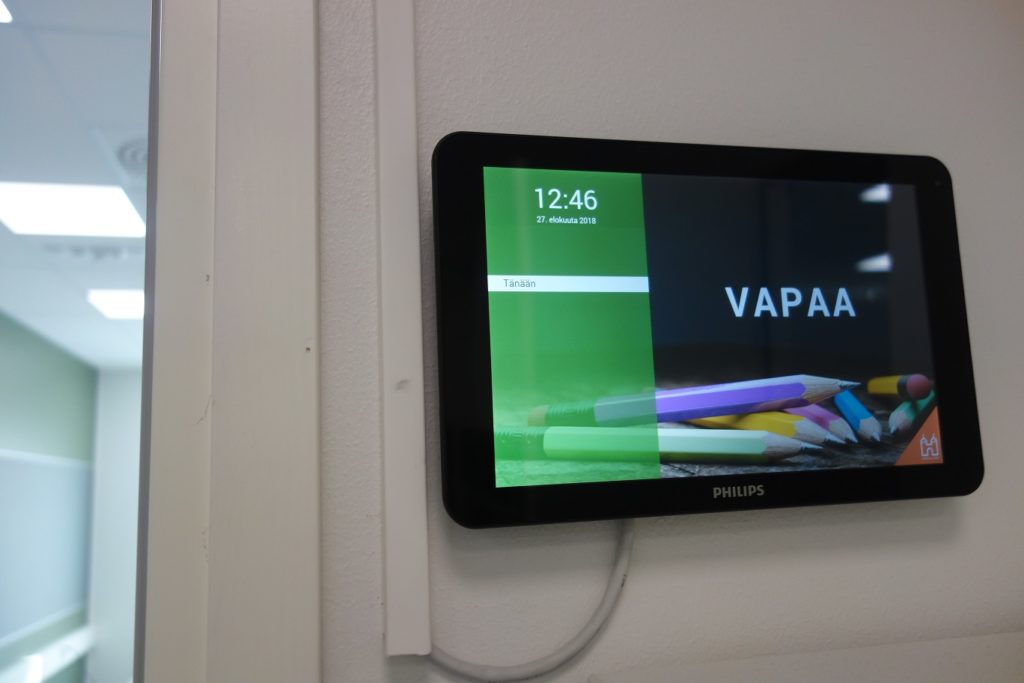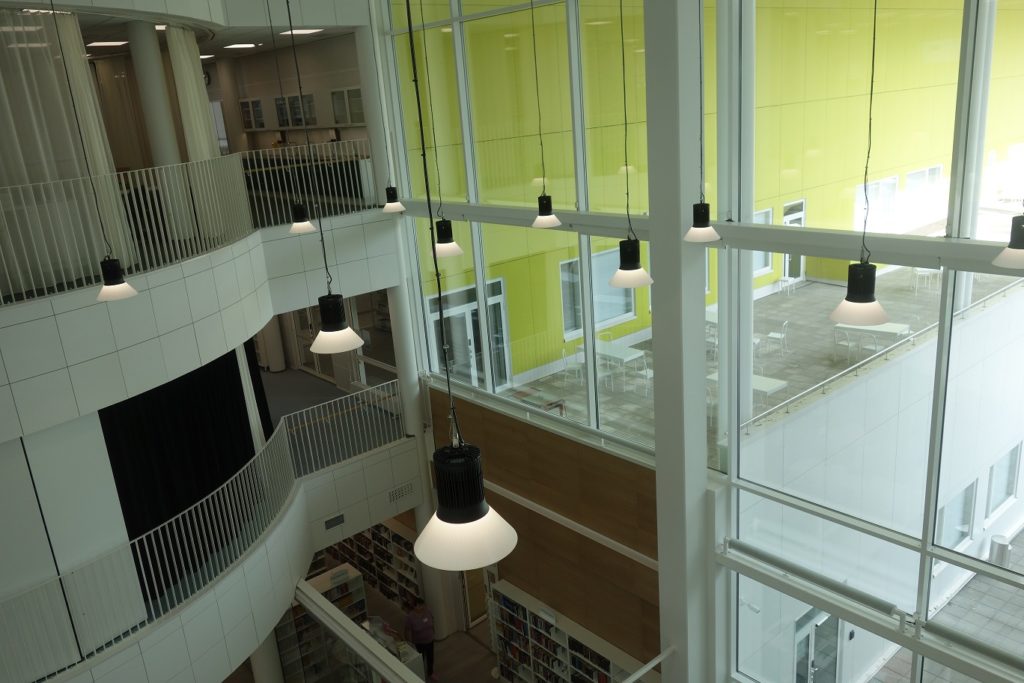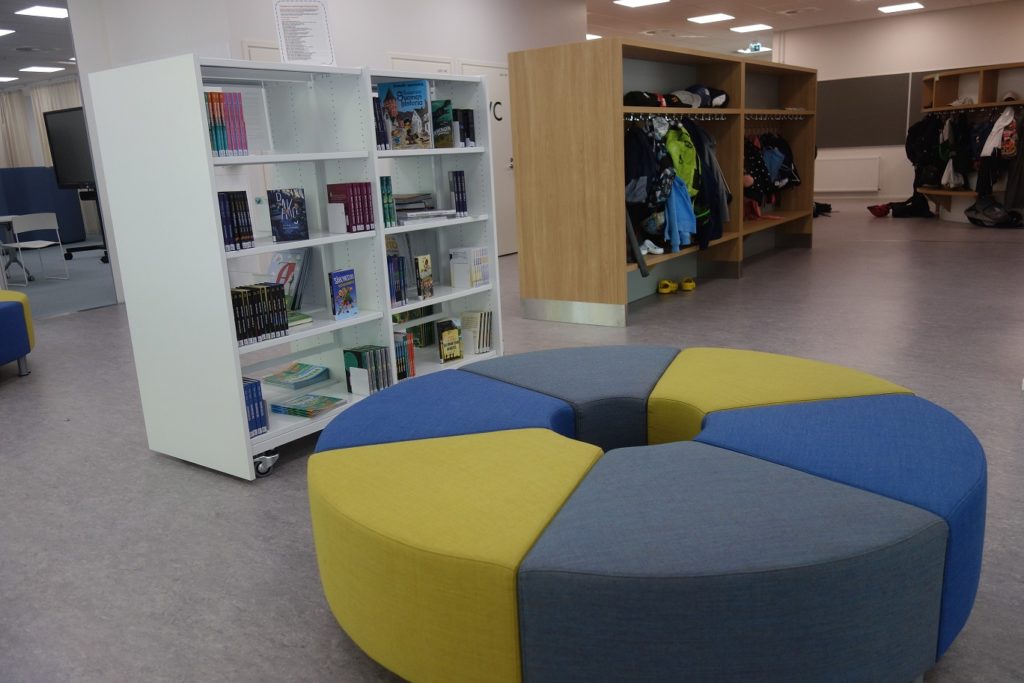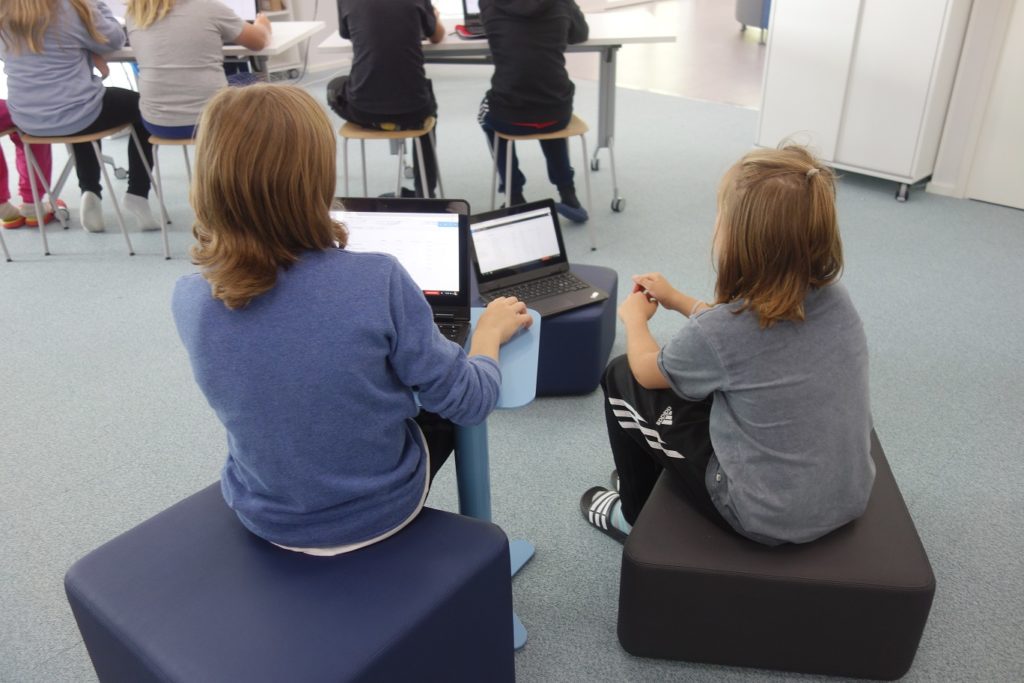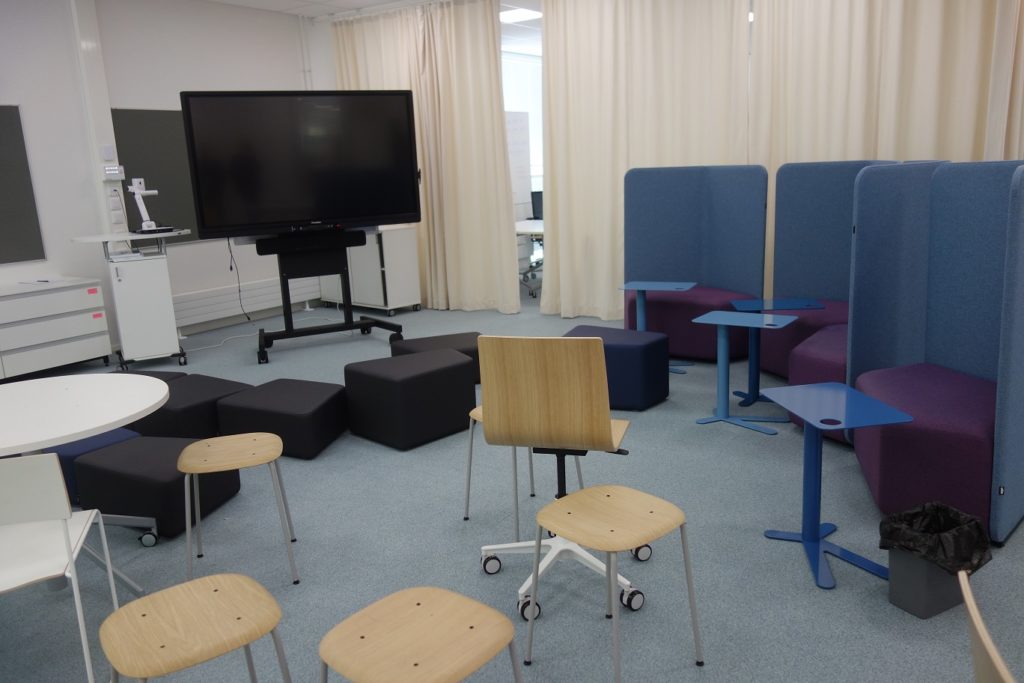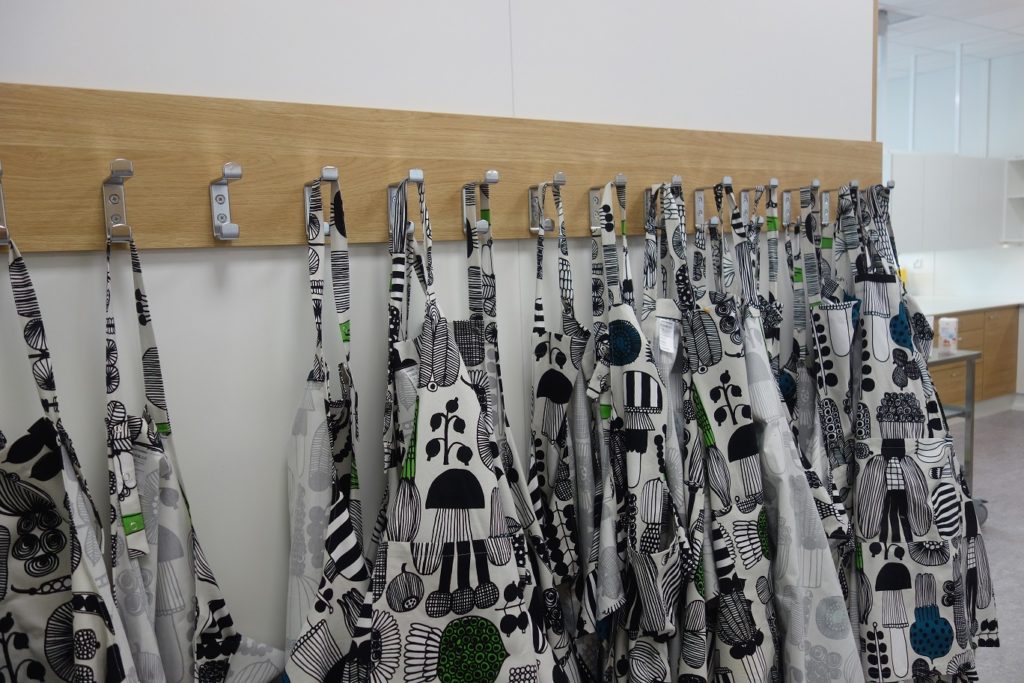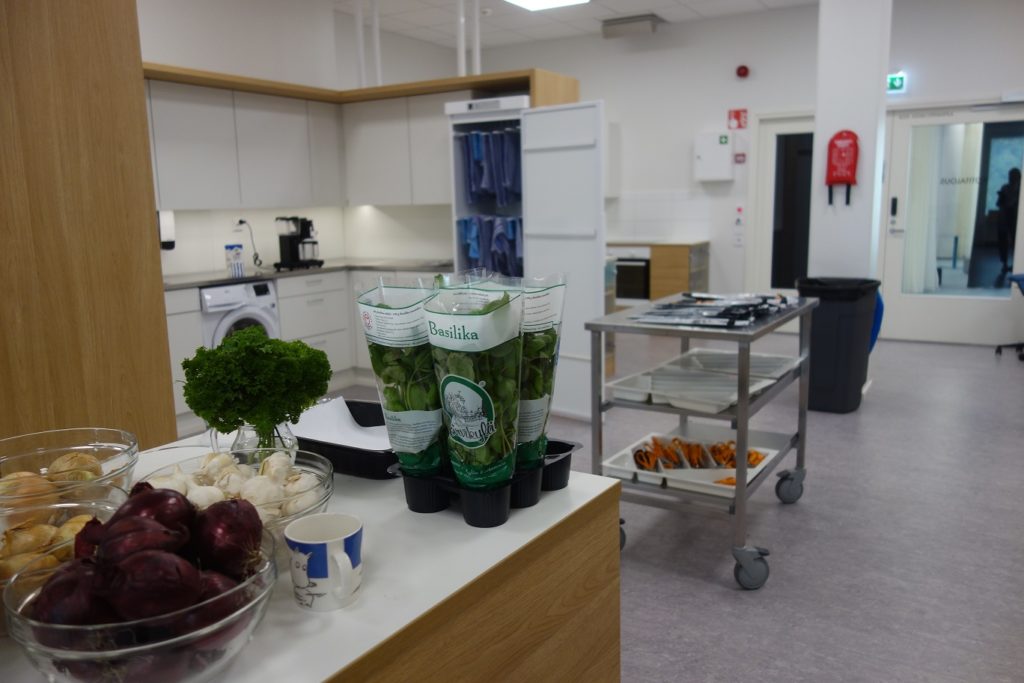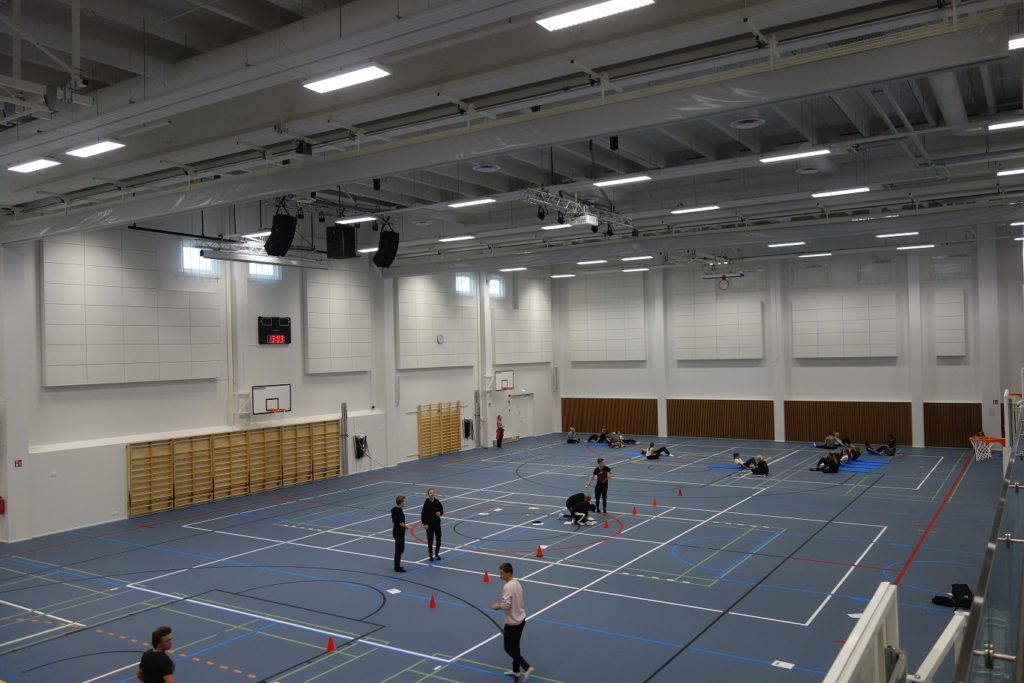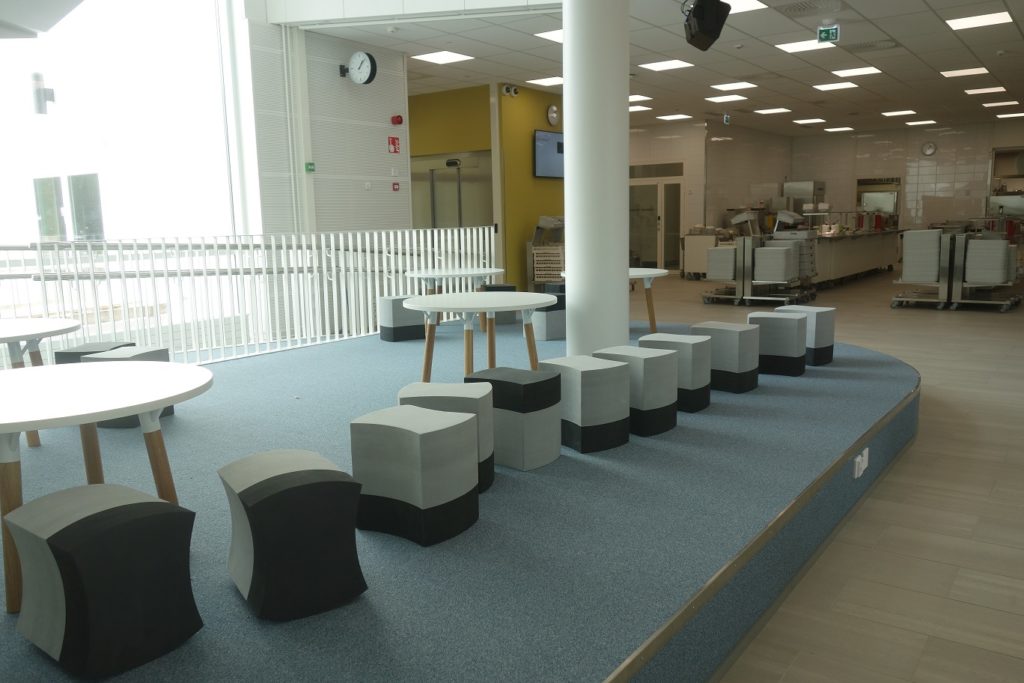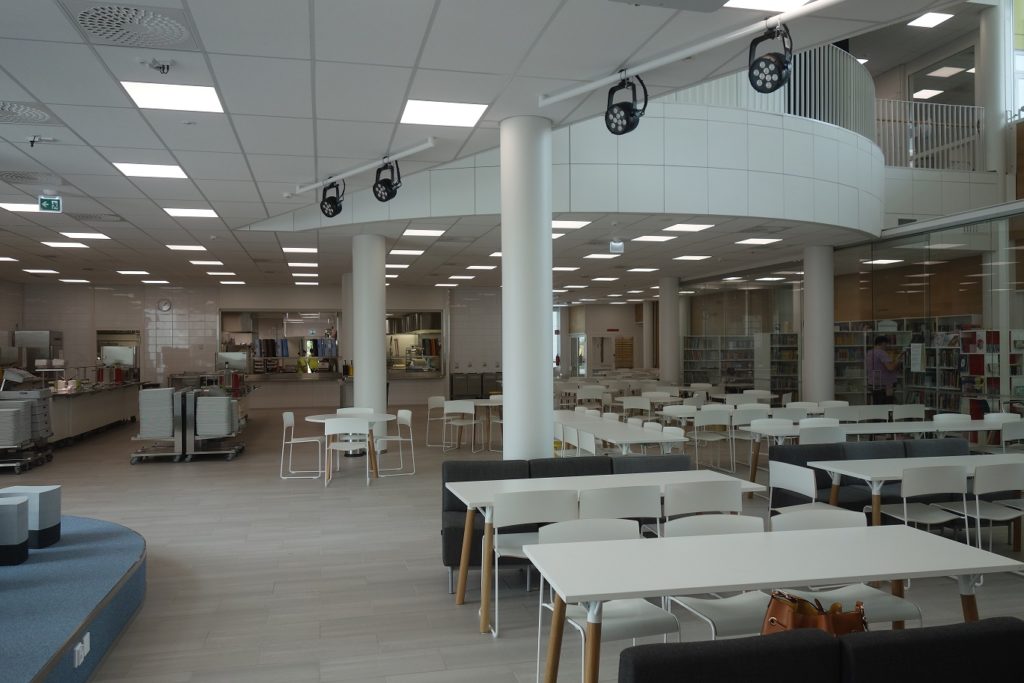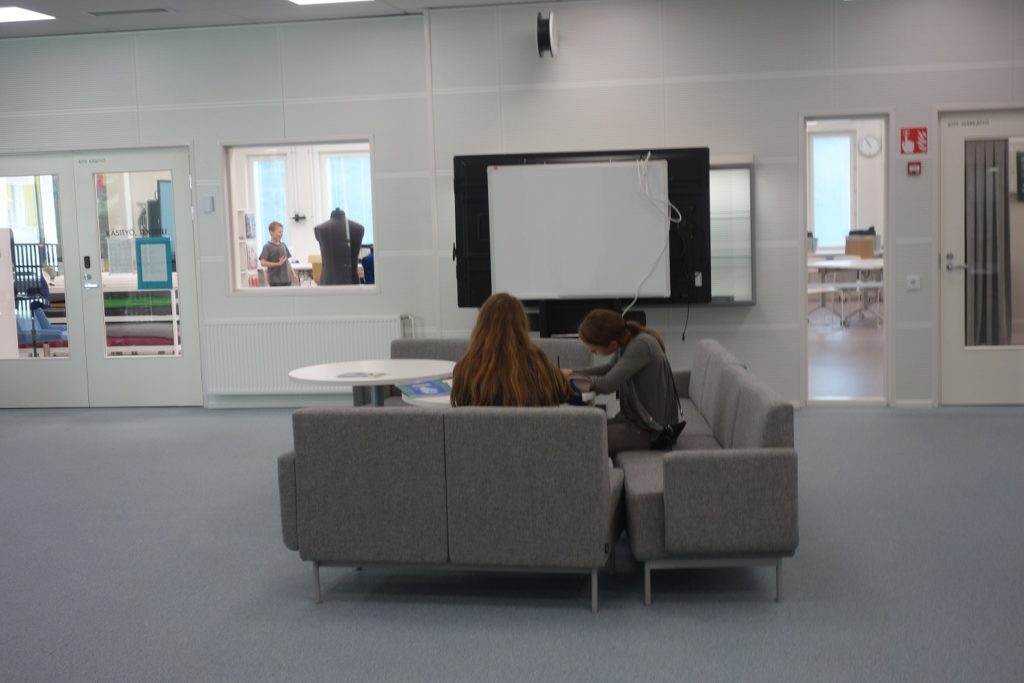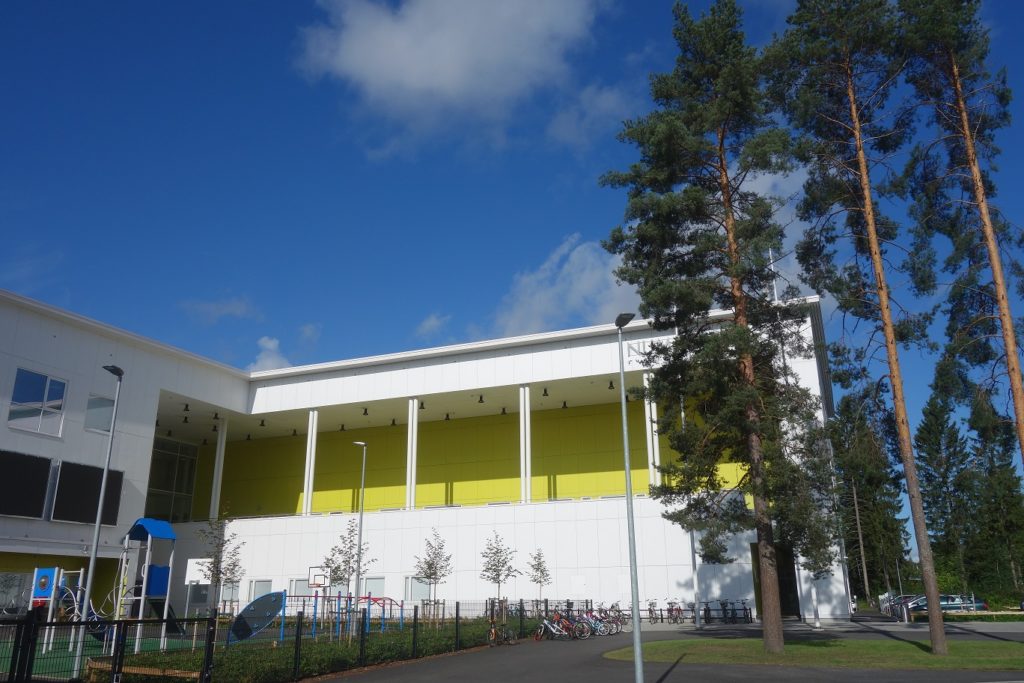 Nummi Comprehensive School from outside (video).
Welcome to Nummi Comprehensive School (video).
Website of the school (in Finnish)
900 sadan oppilaan peruskoulu, neuvola ja kirjasto (YLE)
В новой школе уже нет привычных классных комнат – ребята сами выбирают себе помещение для учебы (YLE)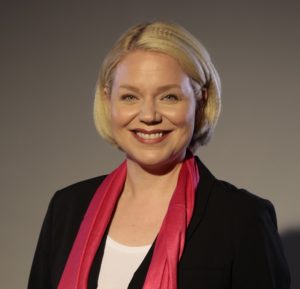 Essi Ryymin, Research Manager & Principal Lecturer
Global Education, Häme University of Applied Sciences
Photos: HAMK / Essi Ryymin