"We live in a fast-changing world, and producing more of the same knowledge and skills will not suffice to address the challenges of the future. A generation ago, teachers could expect that what they taught would last their students a lifetime. Today, because of rapid economic and social change, schools have to prepare students for jobs that have not yet been created, technologies that have not yet been invented and problems that we don't yet know will arise" (Schleicher, n.d.).
The routine cognitive tasks are automated and digitized. There is a growing need for human competences in complex problem solving, critical thinking and collaborating. (See e.g. World Economic Forum, 2016.) Besides to state-of-the-art skills in disciplines, we educators should guide students to apply knowledge to new situations and encourage them for new ways of thinking which include creative approaches to problem-solving and decision-making.
Many countries are reforming and further developing their educational systems to prepare all young people with the knowledge and competences needed in changing world. For example the curriculum reform of Finnish compulsory basic education (Curricula 2014, Finnish National Agency for Education) places an emphasis on transversal competences in the instruction of subjects, and these skills are also systematically assessed.
In committing to a vision of 21st century learning in educational reform, it is critical to support teachers in mastering the competencies that ensure high quality learning outcomes. Competent teachers apply 21st century skills across content areas and implement innovative learning methods that integrate the use of technologies and inquiry- and project-based approaches. Instead of students' weaknesses, skilled teachers concentrate on students' strengths and possibilities, and have a rich toolkit for personalizing and facilitating the learning process.
The key to successful educational change is, however, to link two sets of strategies: teacher development and school development. This changes radically the role and expectations for school managers. They are no longer expected to be just good managers; effective school leadership is increasingly viewed as strategy to large-scale education reform (See OECD's case study of school leadership from Finland).
Häme University of Applied Sciences (HAMK) co-operates with several international partners in developing school management, pedagogical leadership and educational reforms. The starting point for these executive development programmes is always participants' national, regional and own institute's future vision and strategy. The programmes offer a shared platform and a professional network where the best practices of educational leadership are shared, benchmarked and further developed together with Finnish specialists, researchers and school managers.  The learning process in training is always reciprocal strengthening the global community of educators. The popular contents of the programmes involve themes as managing educational change, leading curriculum and innovation, creating high-achieving learning environments and developing teachers' competences.
When the best leader's work is done, the people say: 'We did it ourselves!'  
Lao Tsu, Chinese philosopher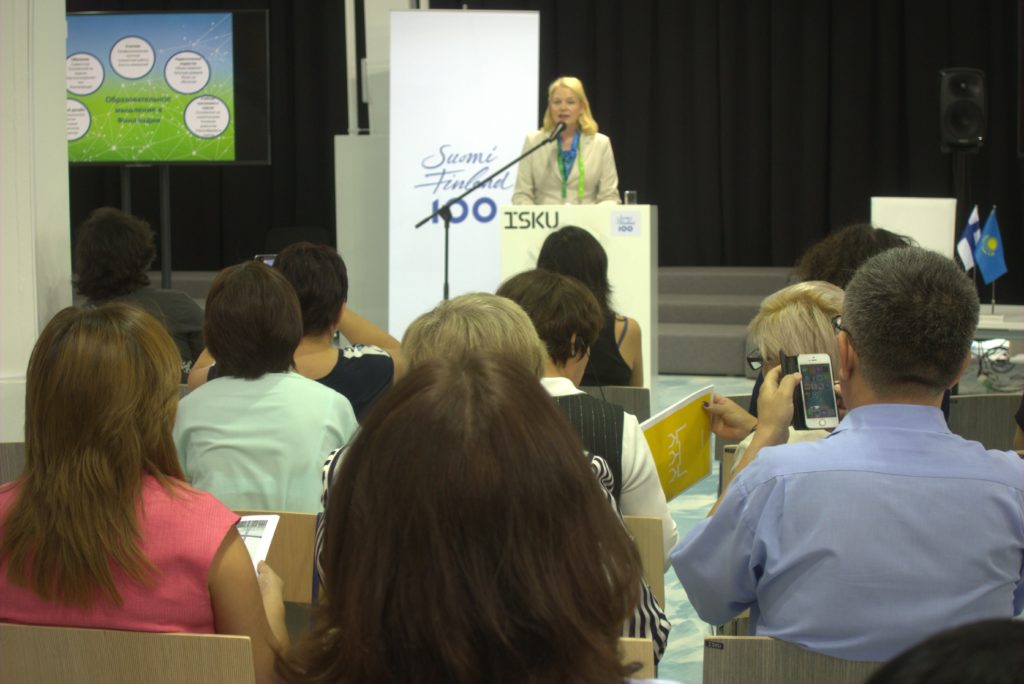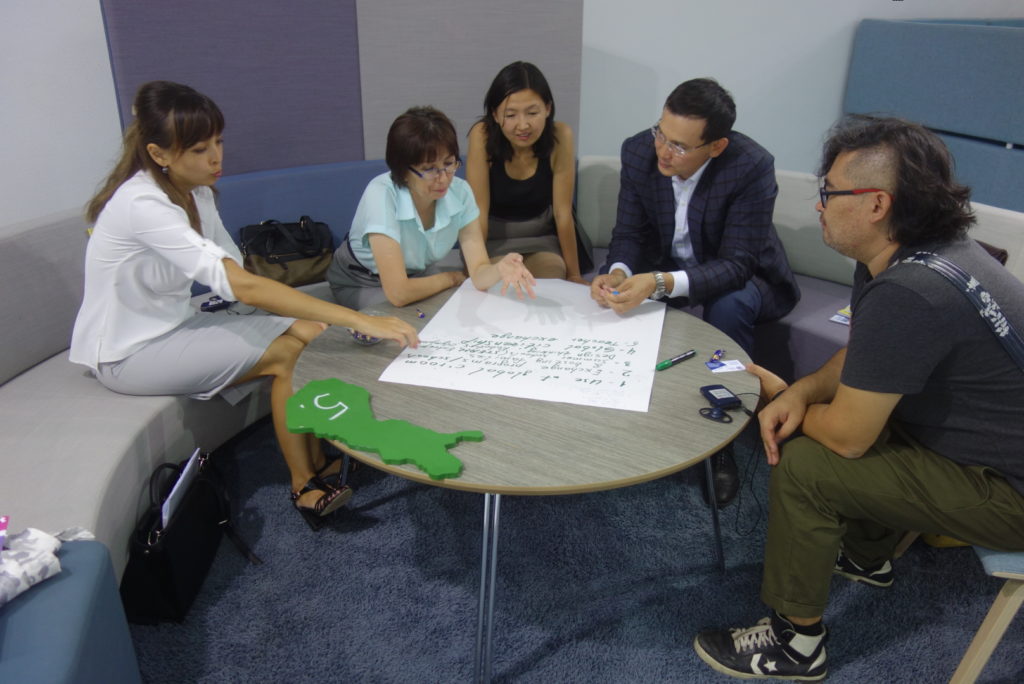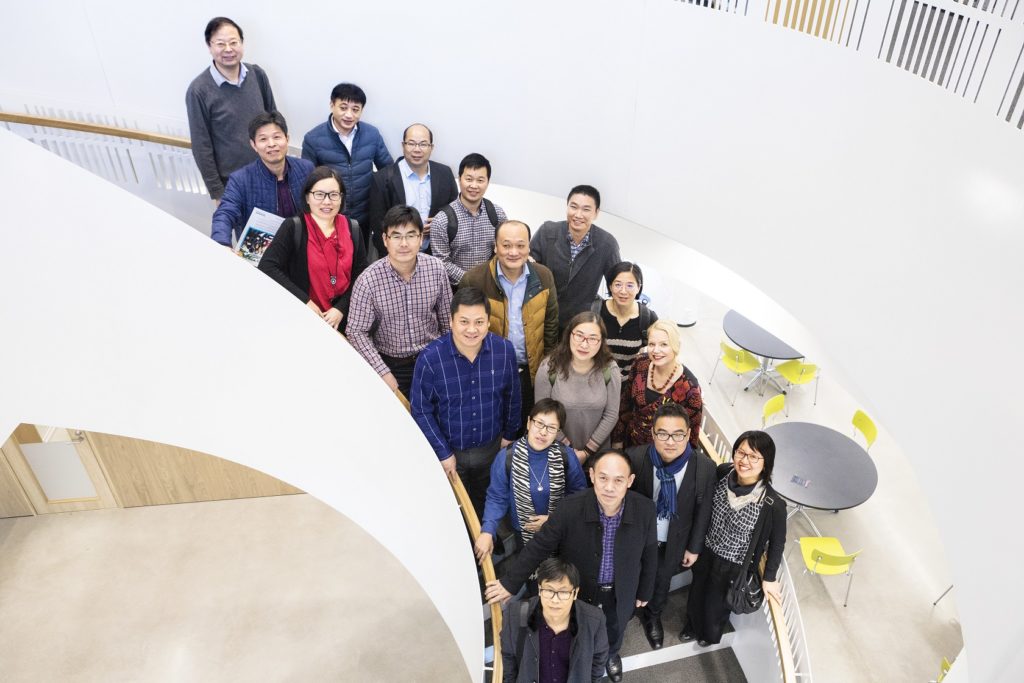 Further readings:
Finnish Education proves its value in Kazakhstan
HAMK participated in the 30-year anniversary celebration between SAFEA and European partners
HAMK to modernise education in China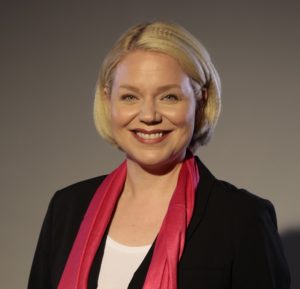 Essi Ryymin, Research Manager & Principal Lecturer
Global Education, Häme University of Applied Sciences