My name is Lauri Salminen and I'm a senior lecturer at HAMK. I give lectures in Business IT program and also in Computer Application program. My subject areas are software designing, software testing, robotic process automation and project management.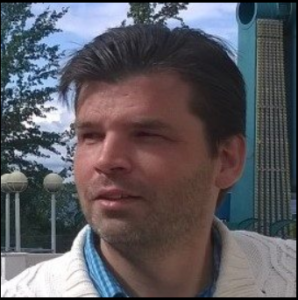 Before coming to HAMK I worked in R&D departments of Nokia & Microsoft.
Easily the best thing about teaching is the moment when I see a student get the "OK, now I got it!"-expression on his/her face!
If you want to learn cool new stuff which helps you to find a job of your dreams I recommend Business IT and CA programs wholeheartedly. Put a 100% effort in your studies from the first moment on. It pays in the end…