The first RUN European University Super Week was held at HAMK on the last week of October. HAMK Design Factory was filled with over 50 guests from Austria, Ireland, Portugal, Hungary and the Netherlands.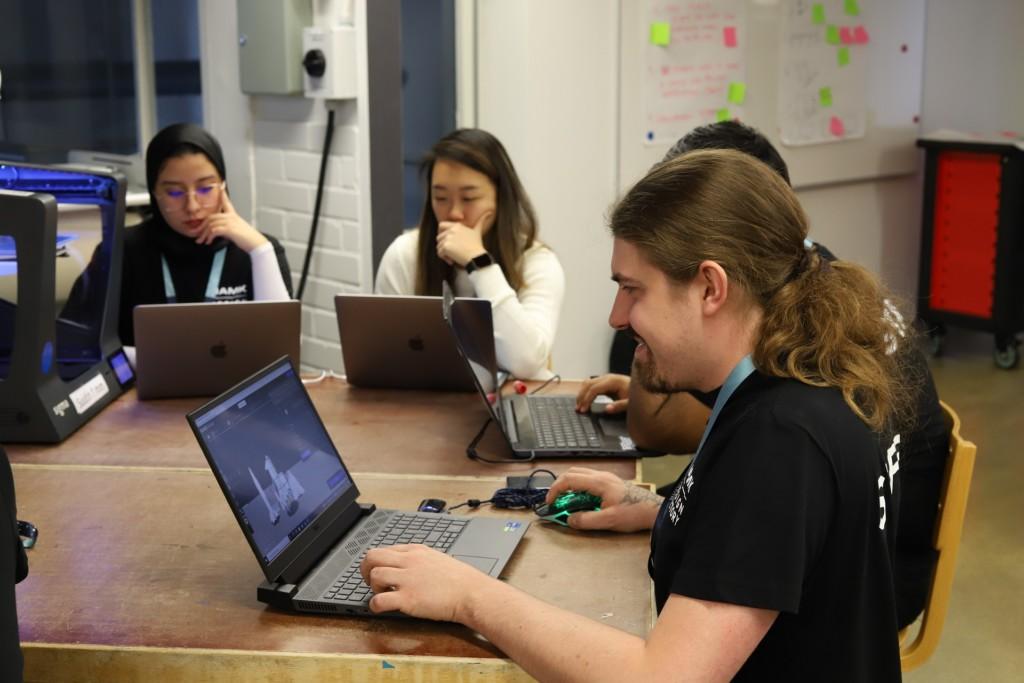 During the week students and staff members from all RUN-EU institutions worked together in three parallel sets:
Short Advanced Programme (SAP) "How to Navigate through Unfamiliar Contexts" for students
Pedagogical Development Programme
Design Factory Bootcamp
RUN-EU was established in 2020. Due to COVID-19 pandemic and restrictions on travelling, members have had to work together almost completely remotely during the whole existence of RUN-EU. Thus it was wonderful to finally meet and work face to face!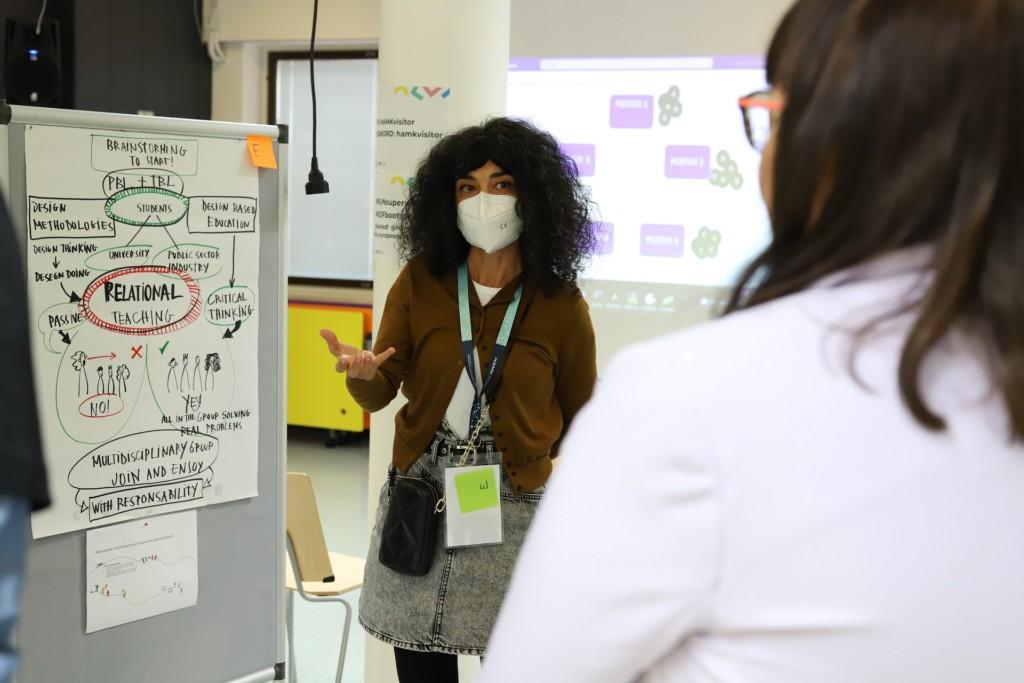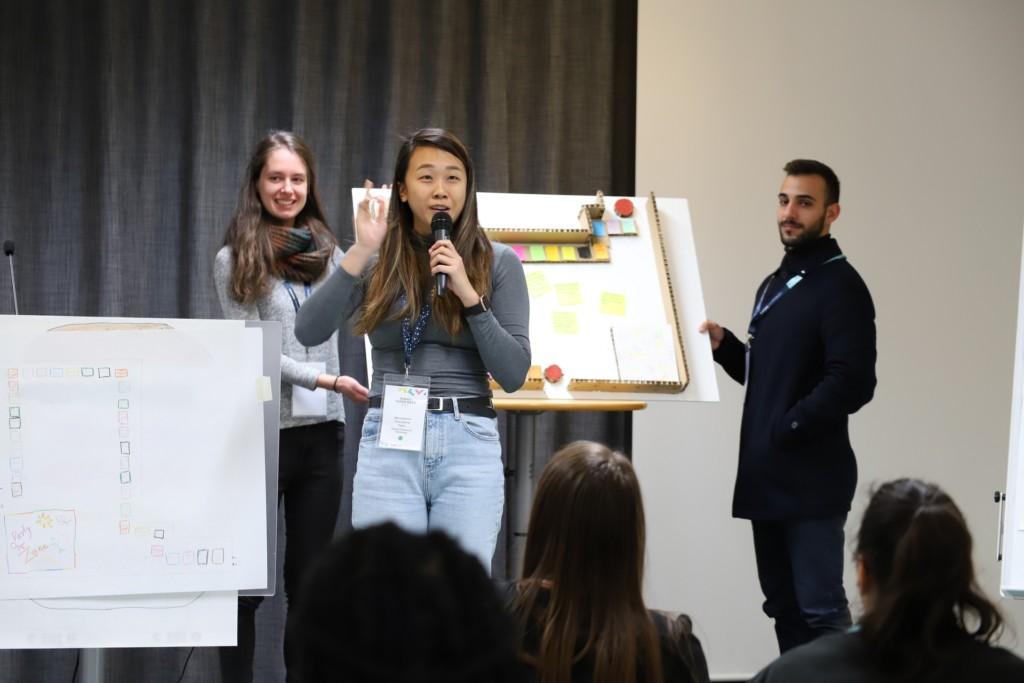 The Super Week was full of learning, networking and being creative, but also getting to know each other and the ways other RUN-EU institutions function.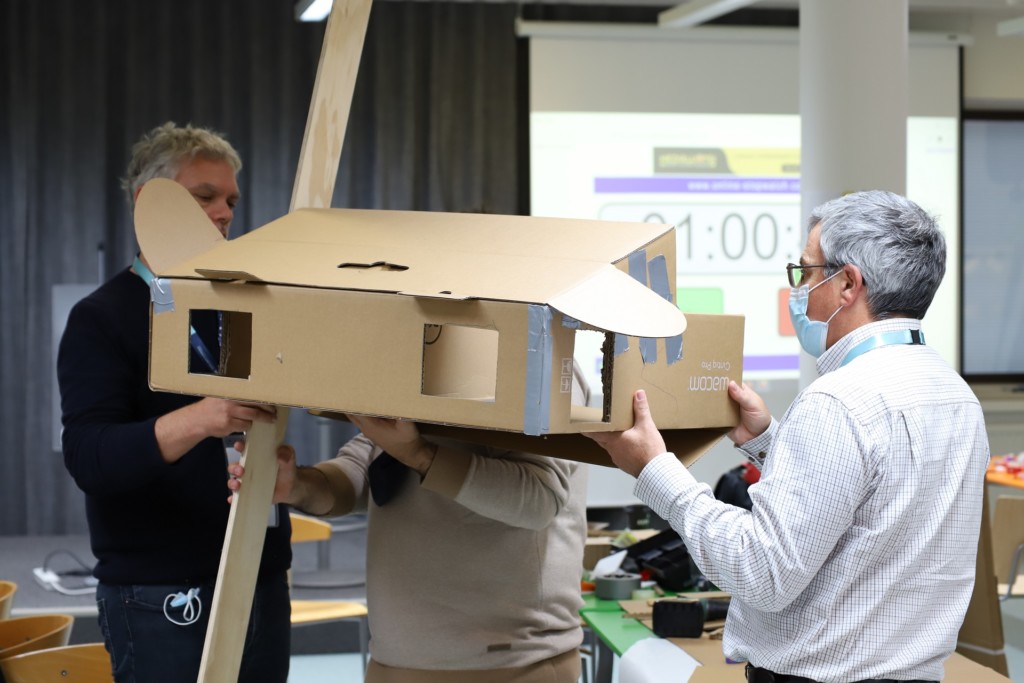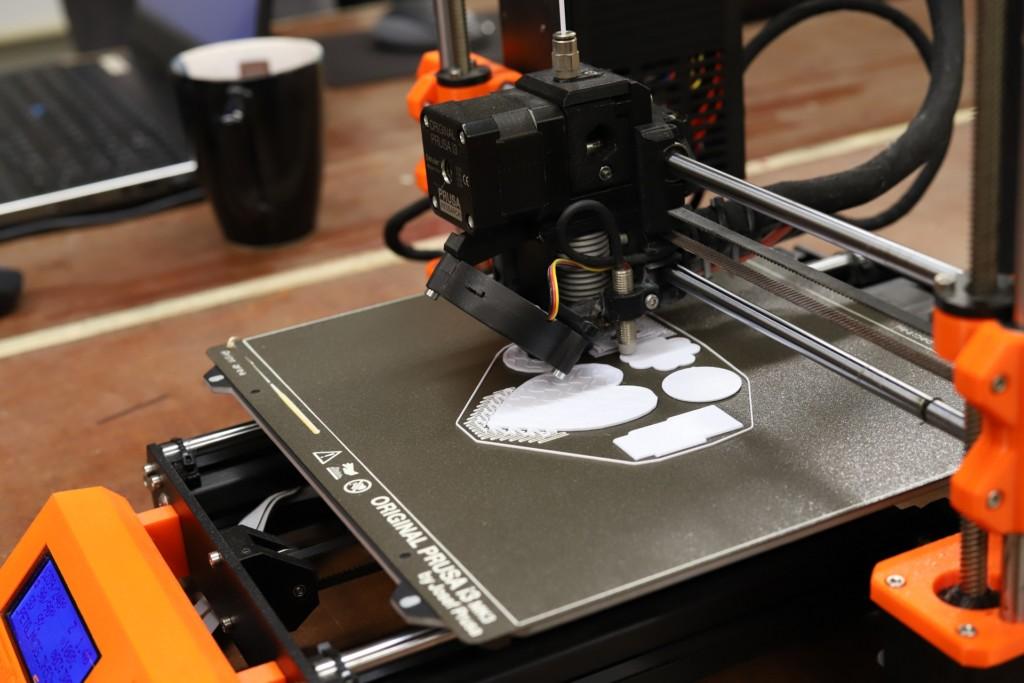 Thank you for all the participants and staff of the RUN-EU Super Week!
Upcoming RUN-EU events for HAMK students and staff
Would you like to know what kind of possibilities RUN-EU has to offer for you? There are plenty of inspiring opportunities already – and more is coming soon! Find out more at RUN-EU's website  www.run-eu.eu.