My name is Hannu Viitala and I'm the third-year student in HAMK and I'm studying footwear. At the moment I'm doing a student exchange in CCS (College for creative studies) here in Detroit, USA. My exchange is for one semester, so that means this autumn.
Getting all the paperwork done for getting here was a long journey and took almost a year. And then trying to get the visa was another story (thanks to covid). But at the end of the day, it all worked out and here I am.
I'm living in housing so that means at the campus. Sharing a small studio with two other students. I have to say that after living by myself for over 20 years, sharing a room is quite extreme. But you weirdly get used to things. It would have basically impossible to rent your own studio from here for this time. So housing was an easy option that the school offered for me. It's expensive, but easy. One thing that I was really shocked about here is the cost of studying. For one-year students pay way over 60,000 euros!! So, for the whole four years it's over 240,000 euros! Imagine that. I have to say that I'm so grateful about our education system in Finland. Just saying that Detroit is a much more expensive place than I thought. So really need to be careful how to spend money here.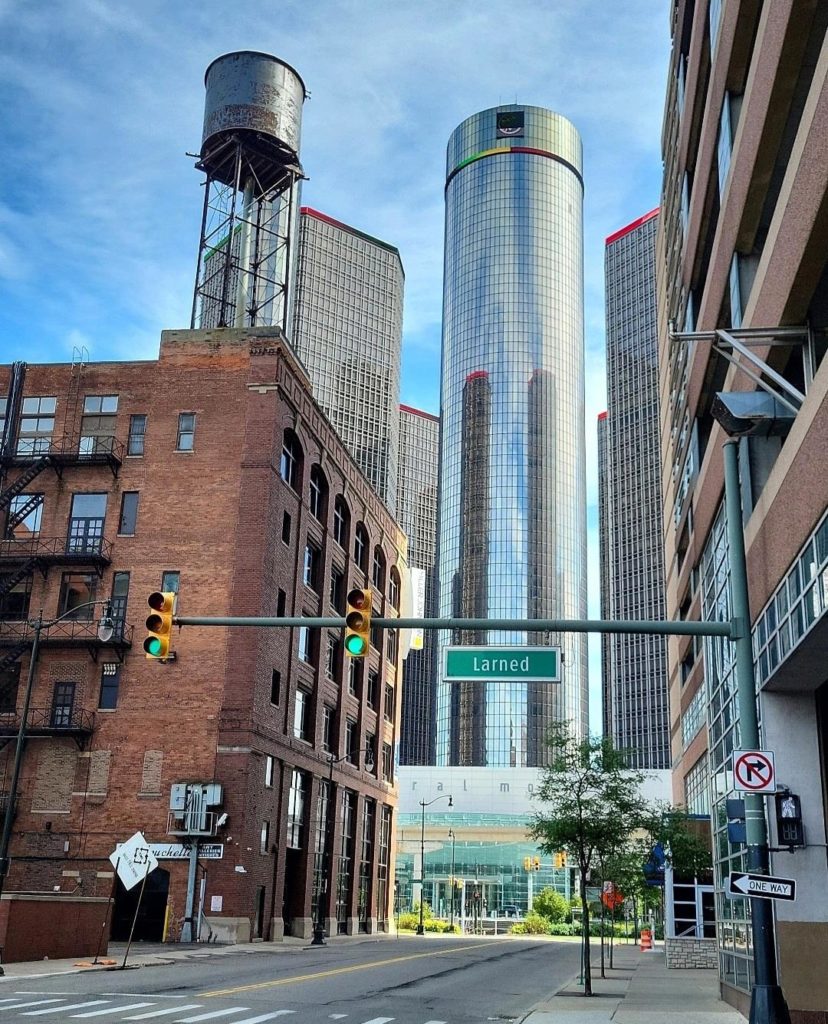 Why Detroit? That is a question that a lot of people have been asking me. And I'm saying why not. I wanted to have a totally different kind of experience from my exchange and choose a place that would give that to me. I'm here I'm studying in the Fashion department. And it's more like accessory design what I'm doing. There are also shoes evolving of course. Funny thing is that our Fashion department leader of should I say Chair of fashion design is a Finnish shoe design Aki Choklat.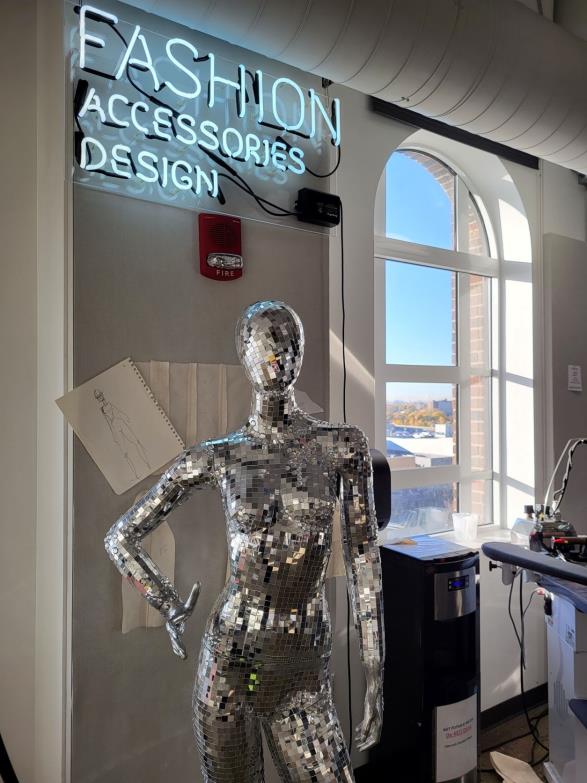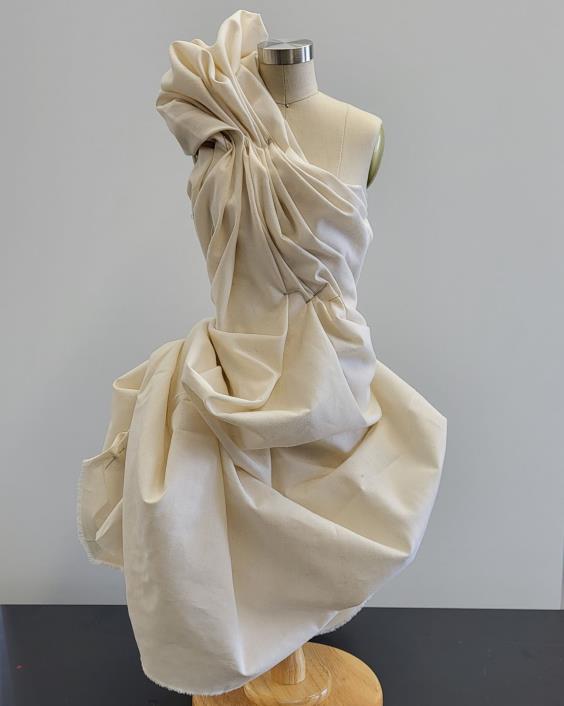 A few words about Detroit as a city. As some of you might know Detroit used to be a big car industry city and it was one of the biggest growing cities in the USA. But after a massive recession the whole city basically died and went to bankruptcy. You can really see that here, everywhere. It is one of the most dangerous cities in the USA and there are places that you really don't want to go to by yourself. There's been two shootings just next to my campus while I'll been here. So, the danger is out there. But at the same time Detroit has started to change. There are lot of things happening and big business are returning here. And if we think about the fashion industry. That is really changing, and I believe that big things are happening in Detroit soon. Just like last spring Gucci opened a big shop here and now it seems that other fashion houses are following that road too. So, Detroit is an interesting city with a big contrast.
How is my week here. So, here we have the same timetable for the whole semester. So, there's two different timetables for a year. My week is quite different compering to Finland. Like on Monday I have school from 4pm until 10pm, same on Wednesday. Tuesday is from 12.45pm until 6.45pm. Thursday 12.45pm until 3.30pm and Friday 8.30am until 3.30pm. For a person who wakes up naturally around 5am and goes to bed around 10pm those late-night courses have been hard. But again, a new place, a new way of doing things.
I'm taking interesting courses here. My favorite is Collection design where we are doing a mini collection of 5 accessory pieces. There must be one handbag, and a pair of shoes. Small leather good and personal accessory. And one optional accessory. It's been interesting to do the whole collection, starting from mood wall, sketches, prototypes and samples. Until doing the final pieces.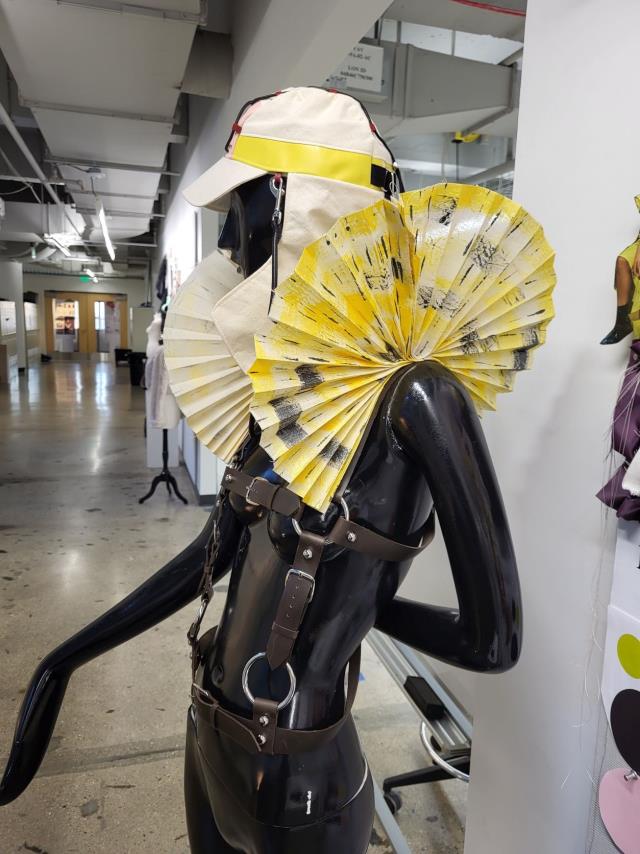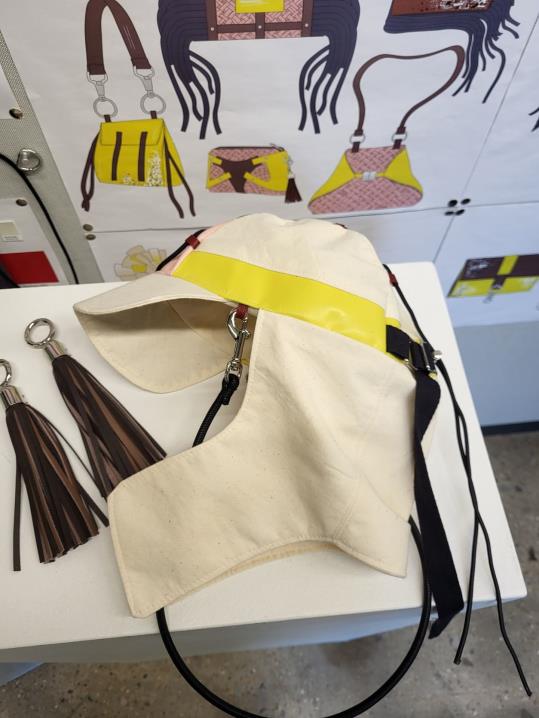 I'm also doing a sponsored project for Carhartt, where we are working as a team of design students and color and material students. So, it is an interesting collaboration with a big local company and other students whose major is not fashion. This is how it would be in real work.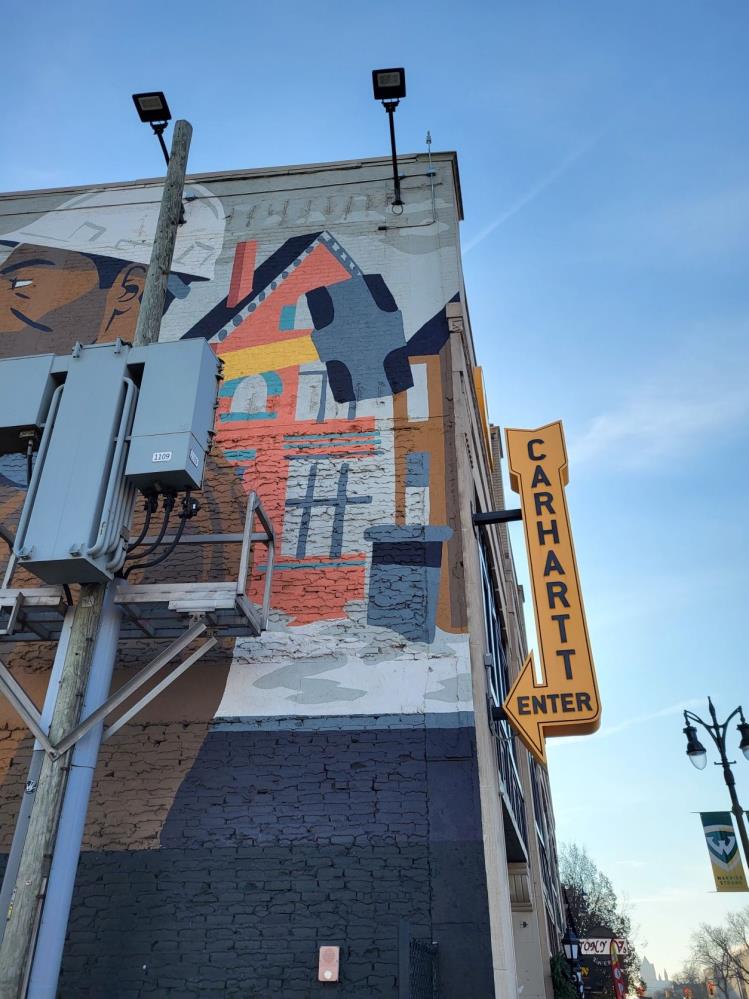 Other courses I'm having are Image concepts 1, Fashion brand management and Intermediate shoe making. I can promise you that the way of studying is so different here compared to HAMK. The amount of work we need to do is quite unbelievable and sometimes a little bit overwhelming to be honest. There's always a deadline coming and then straight away a new task waiting. The good thing is that you really don't have a problem with what to do in your free time. Because there's not really any free time other than doing your homework. Thank God that I'm quite good with my timings so I've managed to have few little trips to Chicago to relax and LIVE. Taking my own little break one more time in Chicago before coming to Finland in mid-December.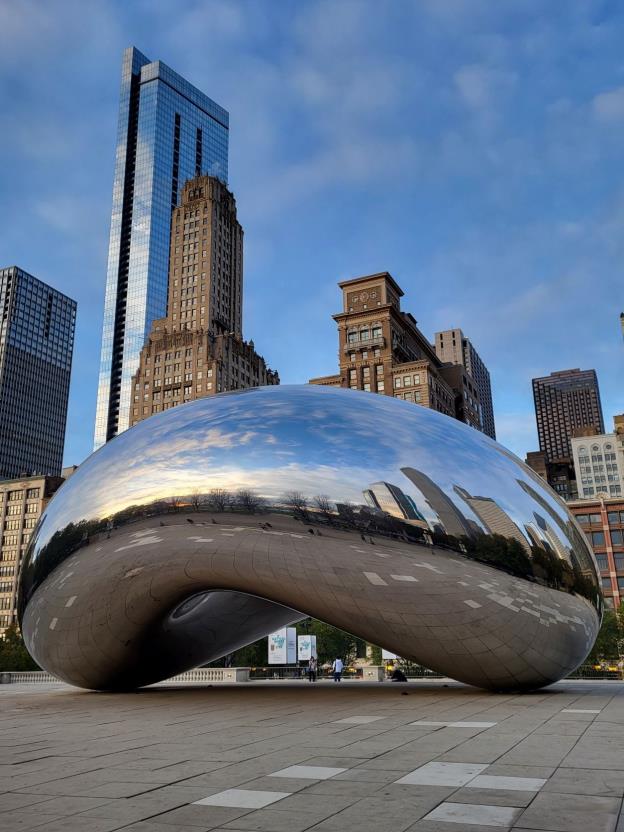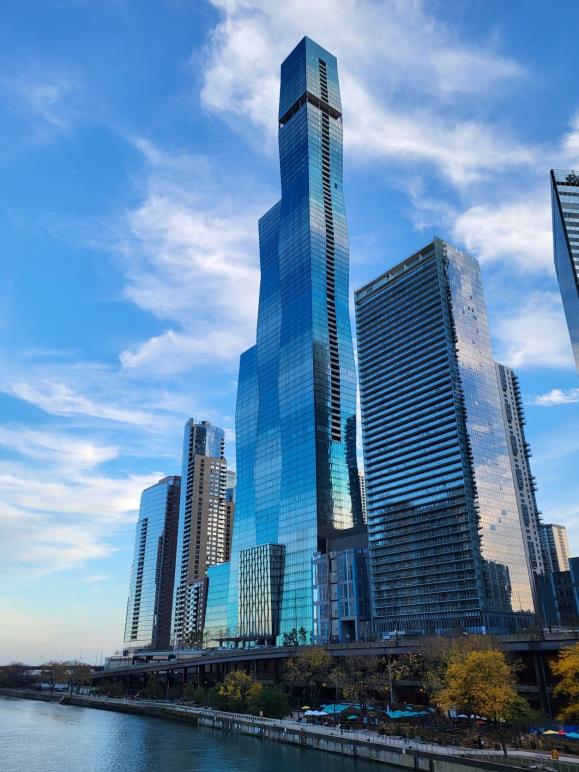 Overall, it's been an interesting experience and I feel that I've learnt so much about working in groups, design process and design thinking. It's been good to get knowledge about the business aspect as well. It's been good to get out from my comfort zone and do things that I would normally do. It also has been interesting to learn about the school system in the USA and hear from the other students how they see it and how they feel about it. And how they see Europe and how many of them are hoping to one day work in Europe. We quite often forget how small Europe is and how easy it is for us to travel and work there. And if we think about the fashion industry, it is mostly happening in Europe. So, for fashion students here, we are so lucky to live and study in Europe.
So yeah, last three weeks left here and so many projects do finish before that.
All the best and see you soon!