Events
Finnish language learning
Activity
Work opportunity
TE-Live

Support and guidance
For support and guidance, please contact Talent Boost mentors.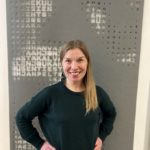 · Book a meeting with Katariina ·
Hei, hauska tavata! I am one of the Talent Boost Mentors. I worked at national recruitment and employment services before, and I am familiar with the different kinds of services for foreign students on both local levels and national levels. Besides working as a mentor at HAMK, I am an Italian language teacher in the Adult Education Centre (VOP) in Hämeenlinna. I will gladly answer your questions as a Finnish local and help you settle in as well as develop your career path in Finland.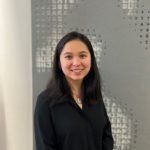 · Book a meeting with Qingyang ·
Ahoy! I am one of the talent-boost mentors. I came to study my degree in Finland about five years ago. I have worked in many different Finnish companies and organisations as different roles, and thus have learned how to navigate in the Finnish labour market. Besides working as a mentor, I am also a part-time entrepreneur. I understand that the journey of staying in Finland as a foreign student is filled with ups and downs, joys and tears. I am here to listen to your needs and support you with guidance.
About HAMK Talent Boost
Get to know more about HAMK Talent Boost here: https://www.hamk.fi/talentboost.