As part of the EAIE conference in Helsinki this year, Häme University of Applied Sciences (HAMK) was selected as one of the campus experience sites that conference attendants could choose to visit. HAMK had the honour of welcoming 27 guests from 16 different countries in Europe and even further.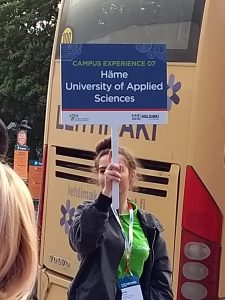 Upon arrival at HAMK's main campus at the Hämeenlinna University Centre , our guests heard two songs – one in English and the other in Finnish – by two of our students. This was followed by a short introduction of HAMK and its strategy 2020 by our vice rector Heidi Ahokallio-Leppälä. Especially impressing were the three different study modes that HAMK offers its students: 8-16, 18-100 and 24/7. Next, the head of international affairs Kati Heikkinen told our guests about international affairs at HAMK and how we have restructured our international services so that we can better serve our students in matters related to internationalisation.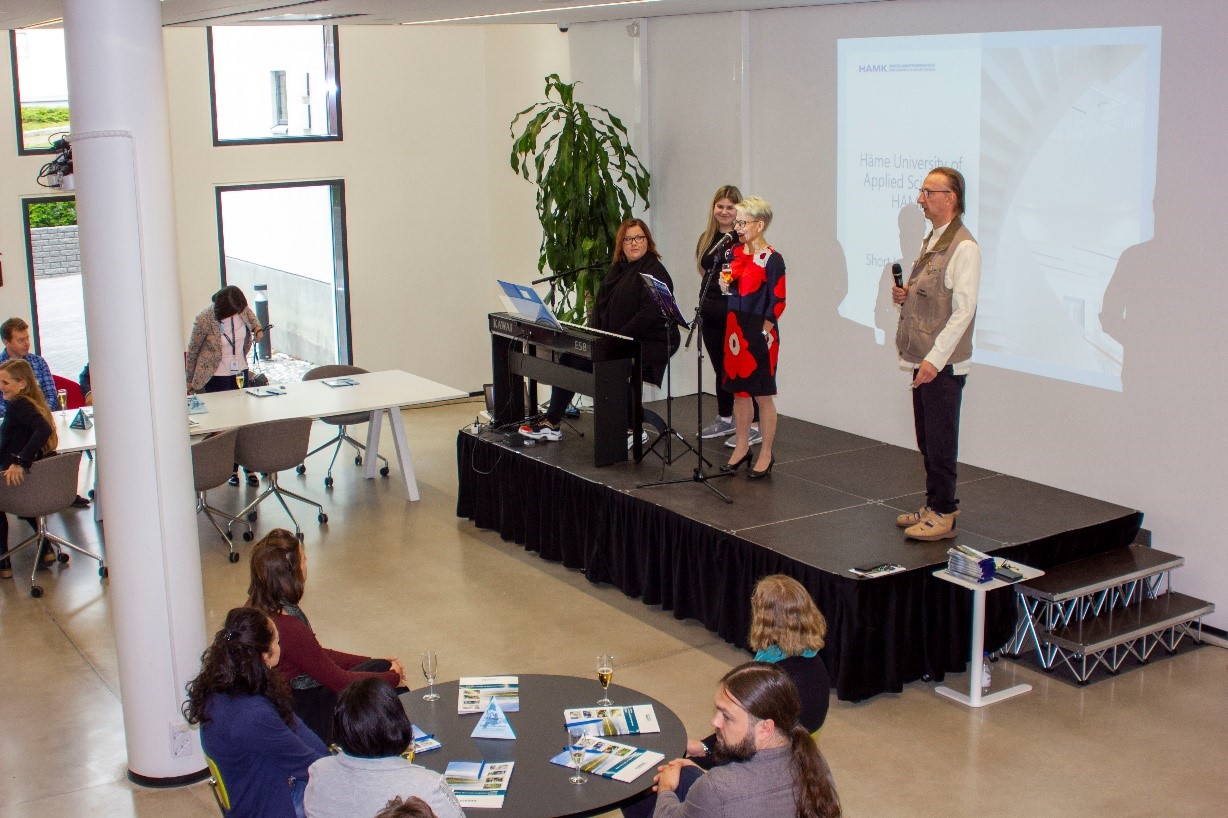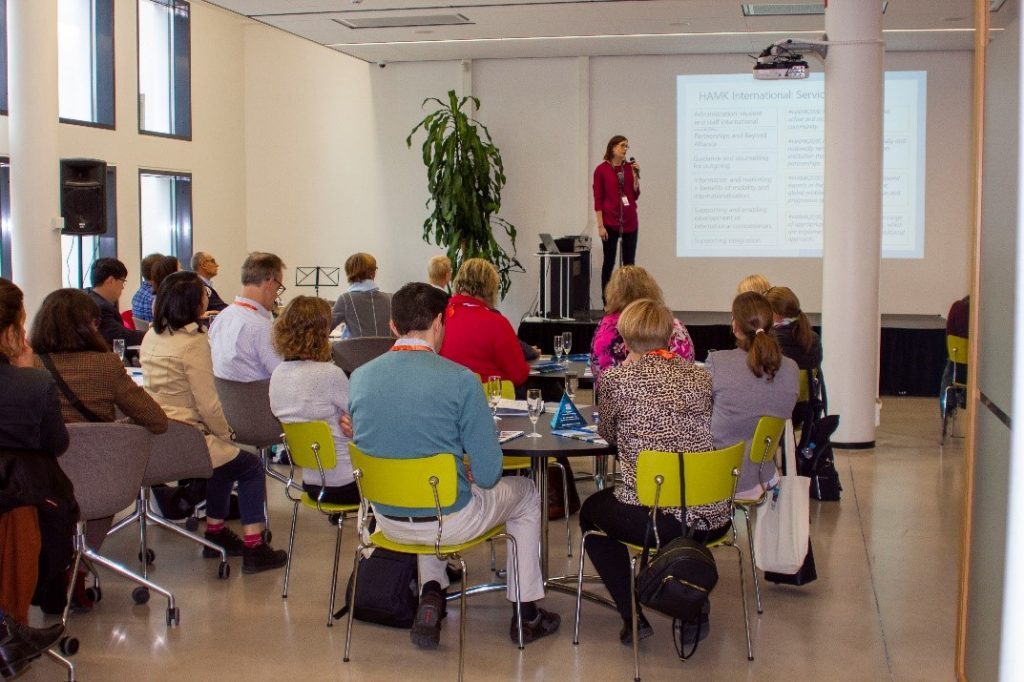 After the inspiring presentations, we had a fun activity led by our sports coordinator Jari Virtanen and one of our students – stretching and exercising. This was a good start to the next networking event – Human Bingo.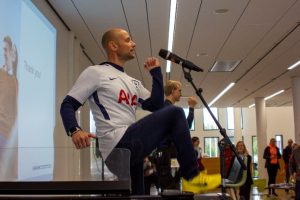 The idea was that our guests and HAMK staff quickly introduce themselves to each other and then ask two questions from the bingo sheet before moving on to the next person. The first person shouted "Bingo" after only a few minutes of starting the activity. This was a great way to get to know each other a bit better before going to lunch, where more networking took place.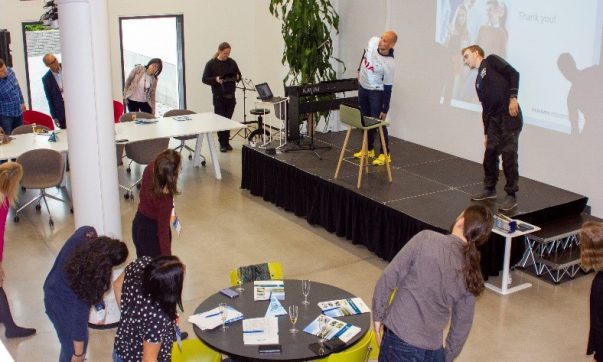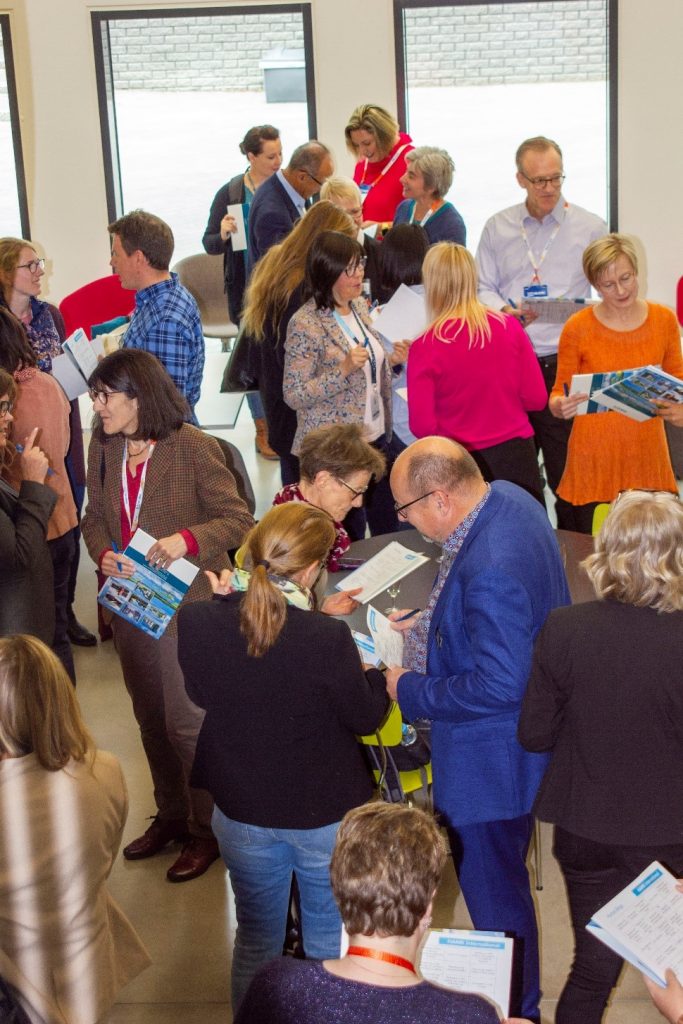 After lunch, the guests were divided into groups according to their interests for two separate tours of HAMK's modern innovative teaching facilities and methods. The first group took a peek at our study projects and saw an example of how microalgae can be used as part of a circular economy and also participated in an "algae chocolate" sensory test.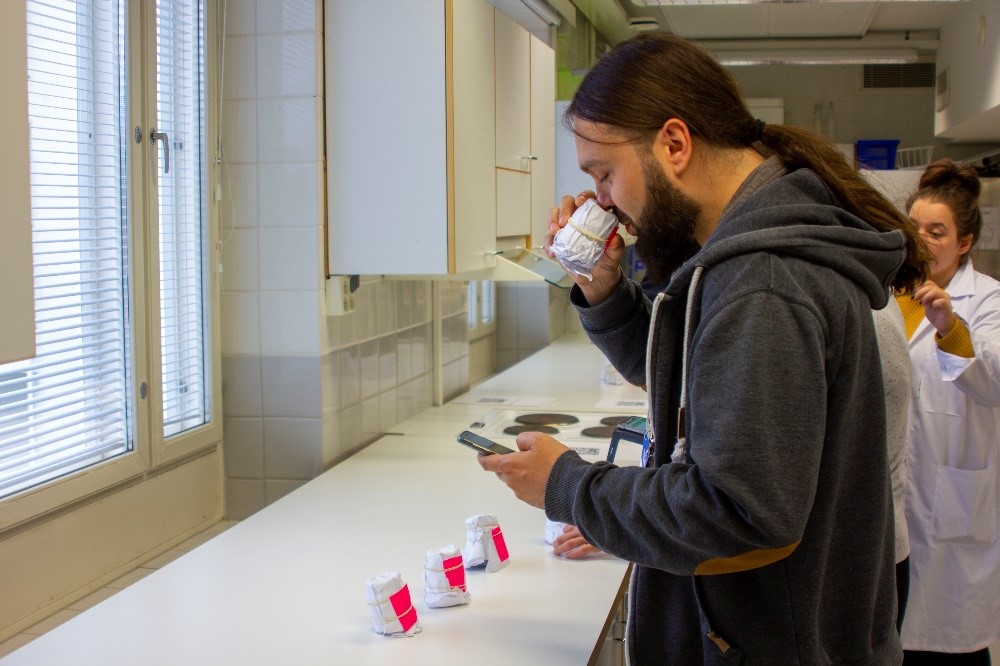 The second group saw how our students learn about nursing in a simulation environment and another group experimented with the Soundbeam, Soundmat and different kinds of traditional and special instrument and were introduced to activities of the Nipsula early childhood education activity and learning environment.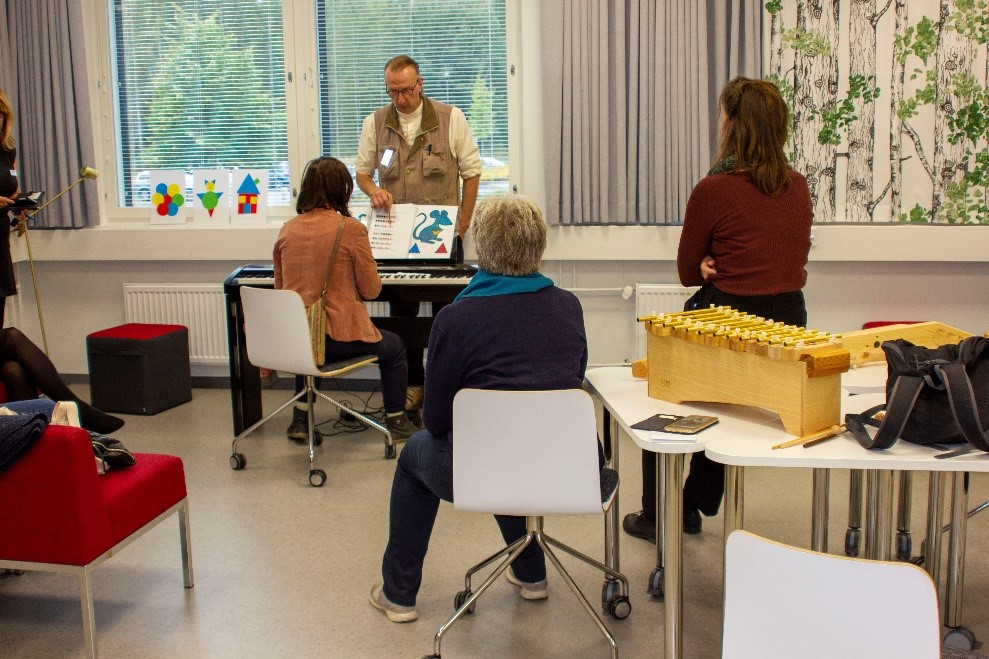 The third group saw how our students learn about robotics and 3D scanning while working on business cases and research projects.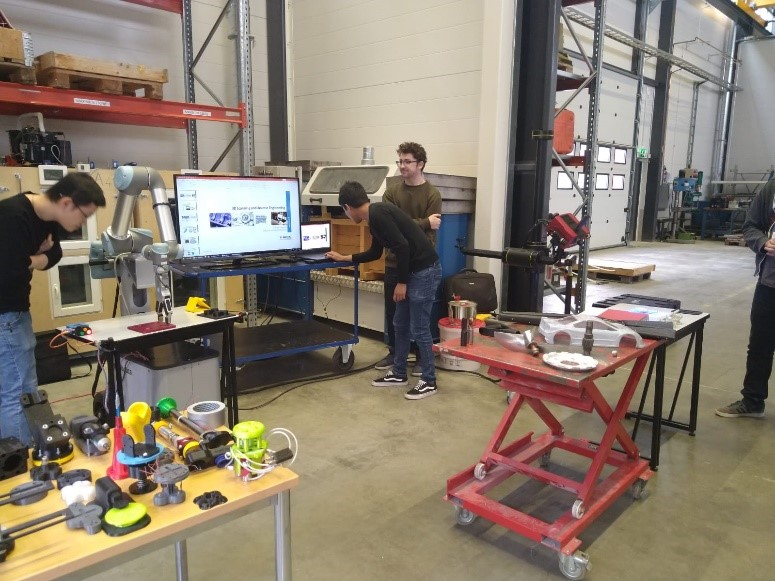 The fourth group saw students from different degree programmes working together in teams to produce solutions to a real-life assignment. And finally, the fifth group took part in a session that demonstrated different kinds of student-centred and active learning methods and models reflecting on the teacher's profession in the changing world.
After an impressive and inspiring four hours at HAMK, a photo of our guests was taken by a drone before they started their way back to the conference in Helsinki to be part of the record-breaking 6200 attendants of this year's conference, the theme of which is Encompassing all Voices.

Leena Rantanen, International Officer, HAMK International