Student representatives of the RUN-EU Regional University Network were invited to come to Ireland for a week in late October and early November. The programme included participation in one-credit groupwork projects with topics such as bioplastic, ecological innovation, food waste, and social entrepreneurship. The groups worked at the three campuses of the Technological University of the Shannon (TUS) in Limerick, Athlone and Thurles.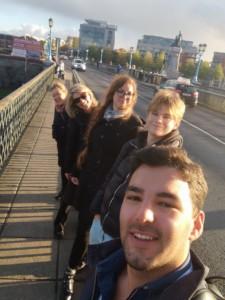 I had the honour to participate in a skilled working group with the goal of brainstorming ways of reducing food waste. My international and multidisciplinary group comprised experts in marketing and nursing, from Hungary, Portugal, The Netherlands, and Austria. A doctoral student in artificial intelligence and electronics from Brazil also took part in the group. Serving as academic mentors for our group work was a doctor in biosciences from our host institution, and an expert in agrology from HAMK, Tiiti Kämäri.
For a student of bioeconomy engineering the challenge was quite interesting and the topic is very important. When a third of the food produced in the whole world ends up somewhere other than our dining room tables, the consequences for the environment are also huge. We certainly did not manage to solve the problem in one week, but the complex nature of the problem and its massive scale became apparent also to those participants who were not familiar with the topic. In addition, the practices of different countries in Europe and the representation of different fields in our group gave new perspective to our group discussions.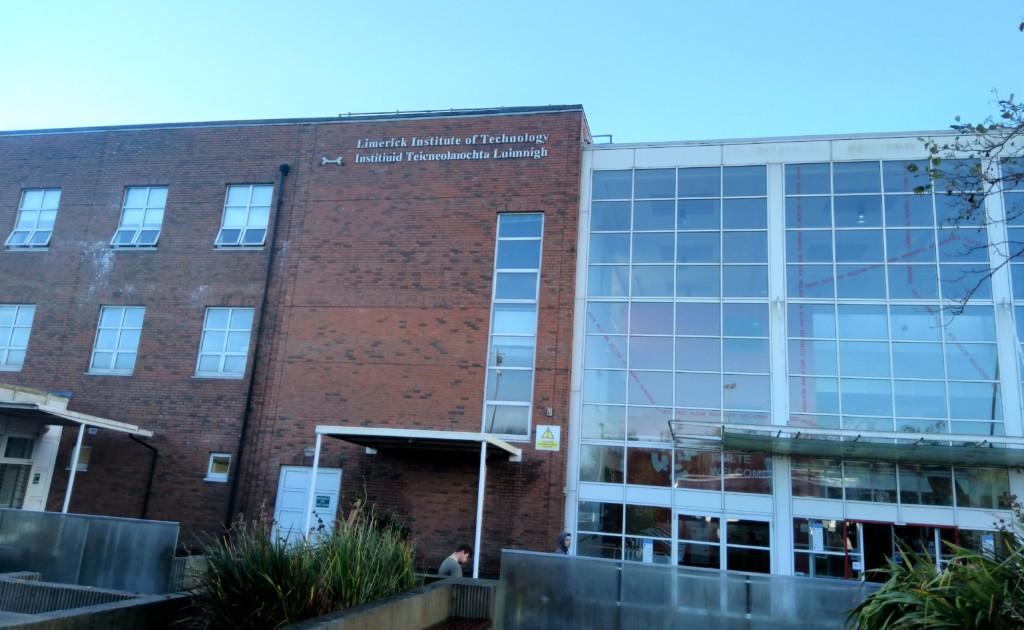 For the rest of the week all the teams that had worked in the provinces convened in Limerick at a meeting of RUN student representatives, a gala dinner, and a General Assembly, where the best proposals for solutions got a wider audience.
Next autumn the torch will be passed on to HAMK here in Finland. Thank you, Ireland and TUS!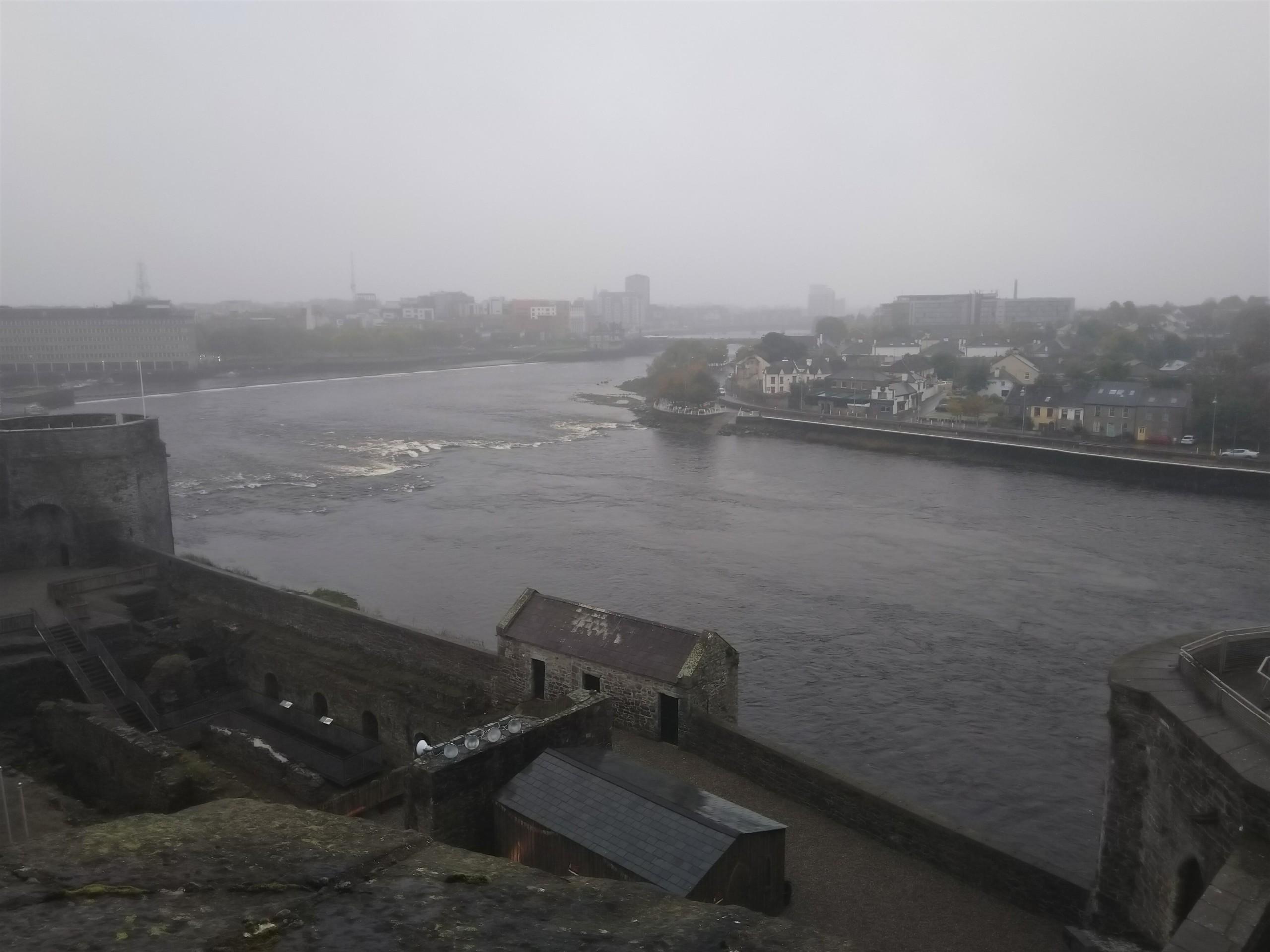 Piia Gauriloff
Bioeconomy Engineering student
RUN-EU Student Advisory Board member
HAMK, Forssa