In this blog post we can have a glimpse of two of HAMK's exchange destinations around the world: Wales and the Netherlands!
Business Information Technology student Eemeli has just arrived from HAN University of Applied Sciences in Arnhem in the Netherlands. HAN is now open for exchange applications for autumn 2020, so let's have a quick look to HAN: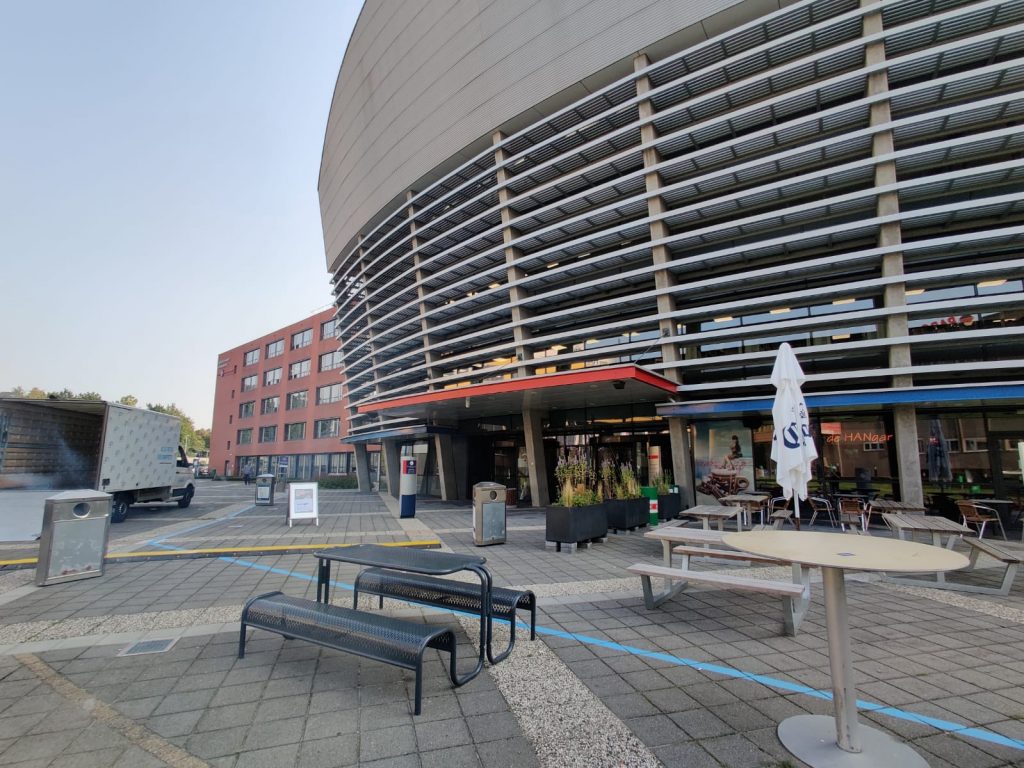 "This is the main campus building in HAN, it is important because that was the place where we spent the intro-week. First week of school. There were info sessions on auditoriums, theme days including food and drinking and getting to know each other."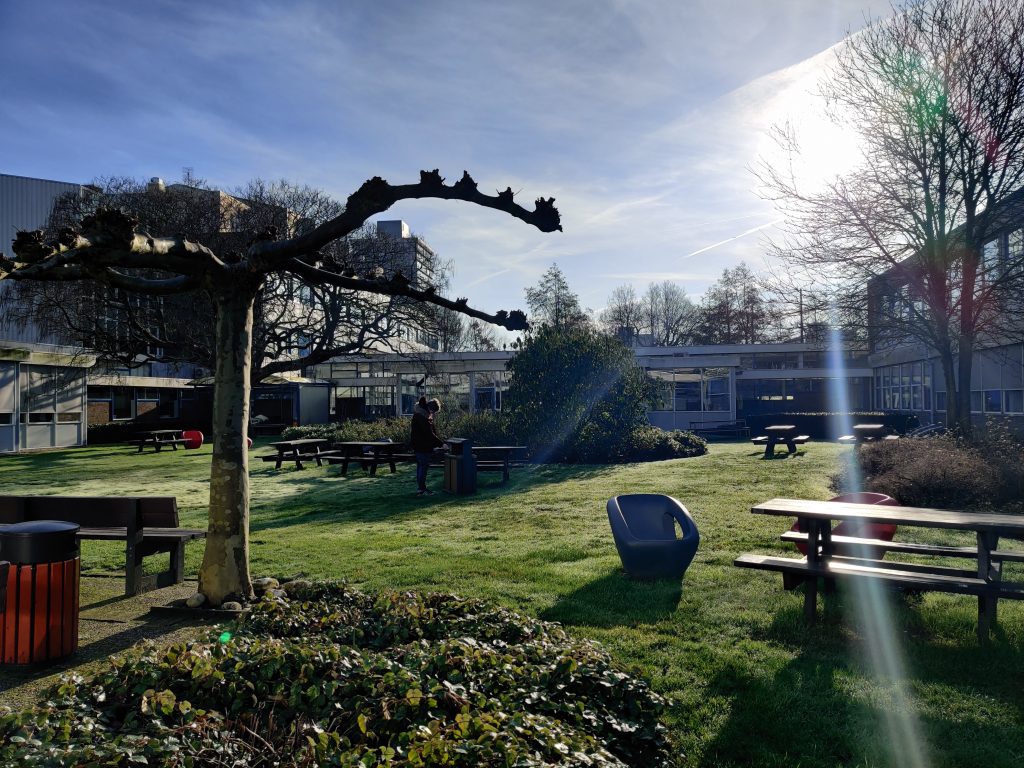 "This picture is from our study buildings inner yard. This building complex surrounding the courtyard is the place that we studied at. I really liked this little "garden" in the midst of the school buildings."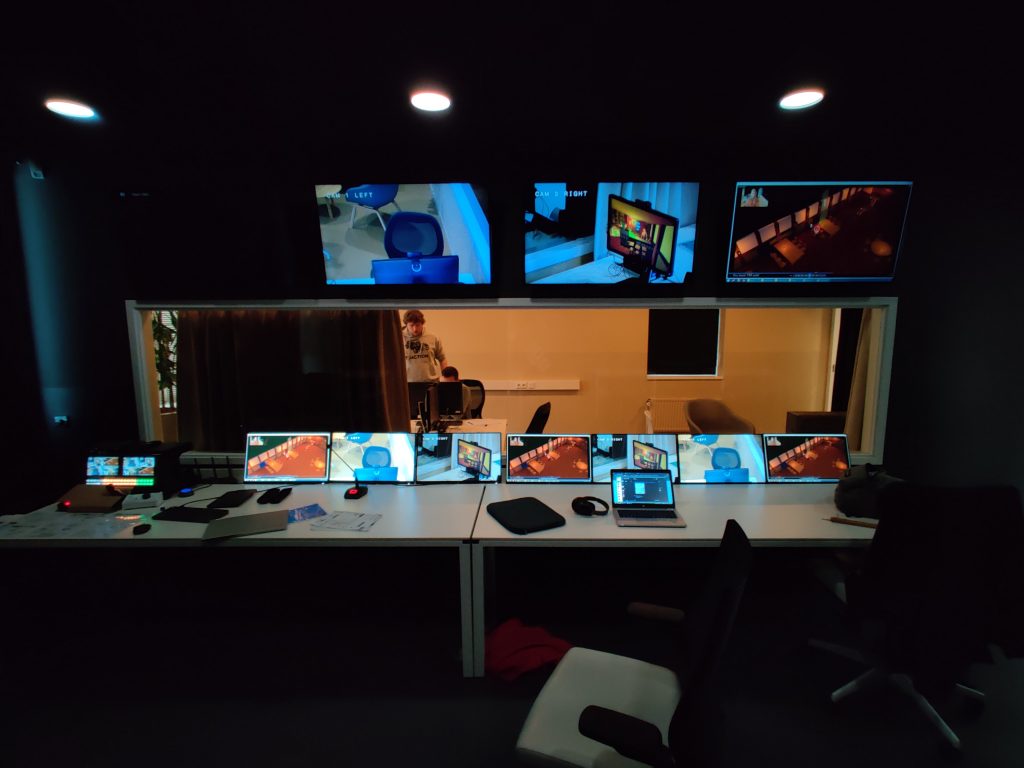 "This picture is from the experience lab, in our study building. The room-complex has a multiple cameras that you can control from the control room. Multiple monitors, mirror glass separating the control room from the controlled environment. This room we used to playtest our game during game development."
Nursing student Pinja spent last semester studying in University of South Wales. How do the studies look like on that corner of Europe?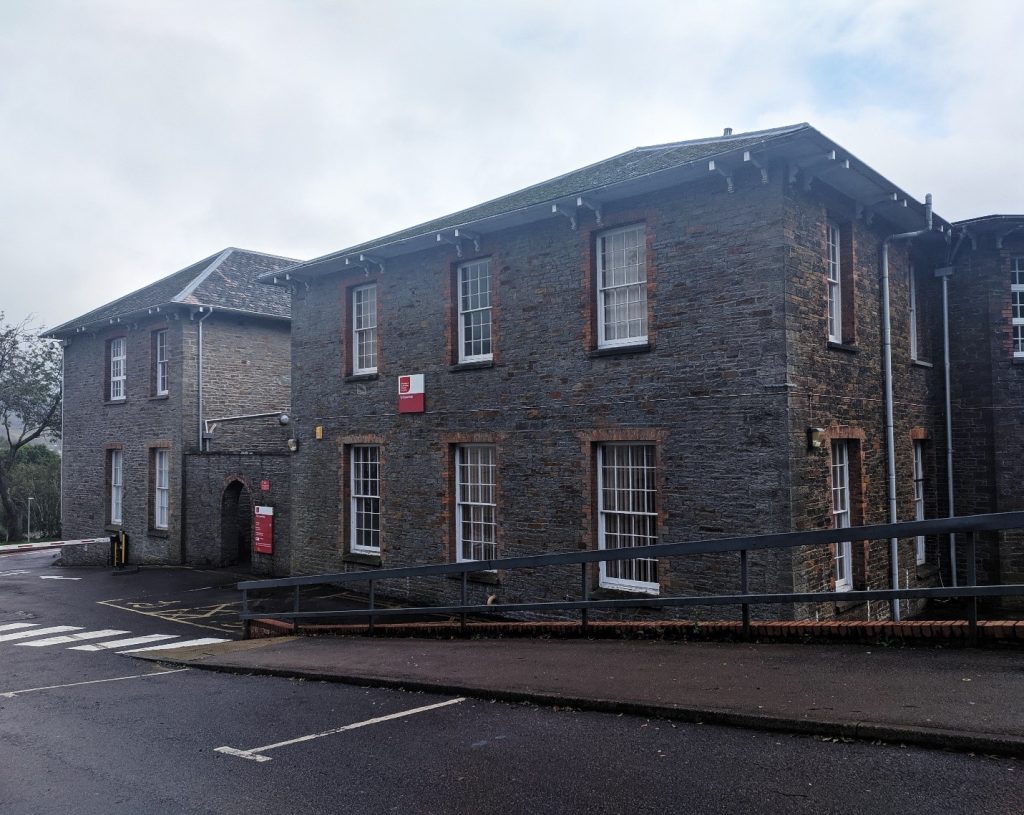 "In this picture is one of my school buildings. I had an opportunity to attend a couple interesting lectures."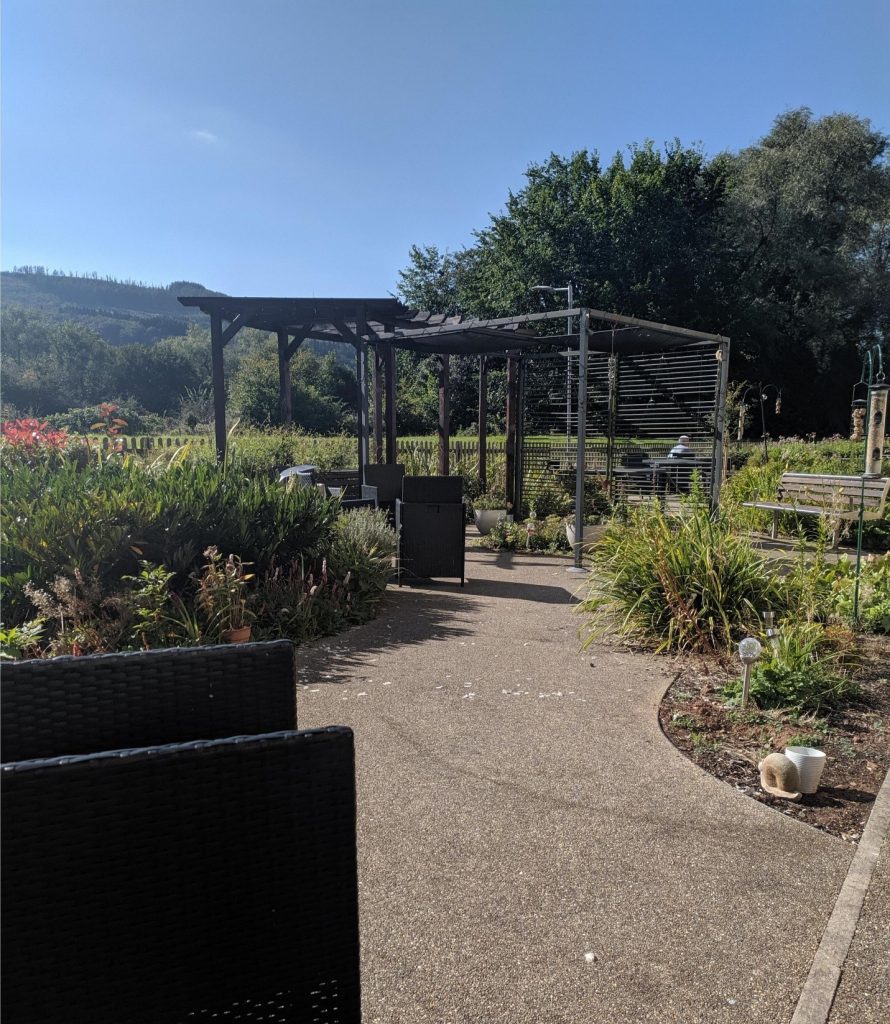 "This picture is from my first placement in Ysbyty Cynon Taf, where I was in the palliative care ward for a couple weeks. The ward has a lovely garden for the patients."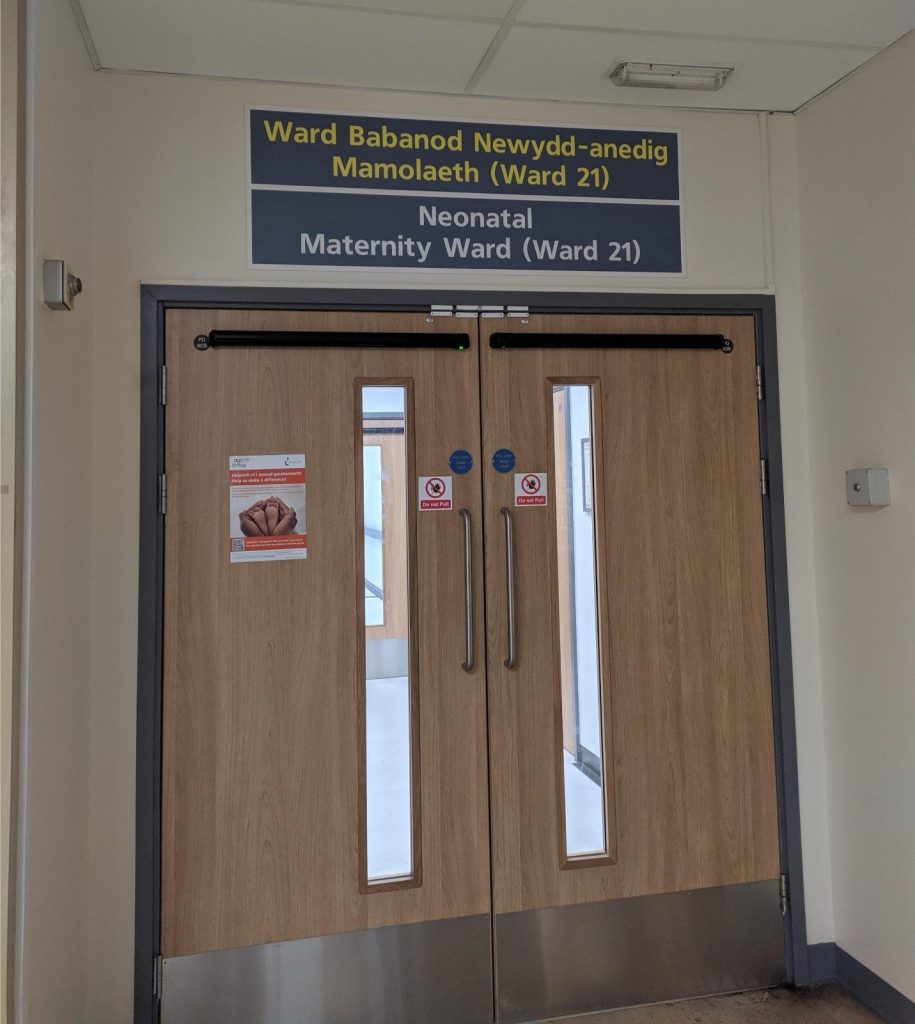 "Here is a picture of the main entrance of special care baby unit in Prince Charles Hospital where I had a chance to spend my last week."
Thank you Eemeli and Pinja for sending these photos and letting us have a glimpse of these exchange destinations!
HAMK International