Together with our Portuguese partner Leiria University of Applied Sciences, we organised a short advanced programme "Living Playground in Finland". The programme was aimed at students of RUN European University. The face-to-face week took place at the HAMK Lepaa campus in September. As a result, students created ecosocial solutions that take into account human and natural well-being in the Myllymäki area, one ot the neighbourhoods in the city of Hämeenlinna.
In the short advanced programme (SAP), students came up with concepts for the development of public spaces that promote the well-being of communities, individuals and nature, and their encounters.  The students' educational backgrounds allowed for multidisciplinary development, as the main theme – living environment – is common to all, and currently also a relevant issue in the context of biodiversity loss and climate change. This was the second Living Playground SAP at our European University, the first being in Portugal last March.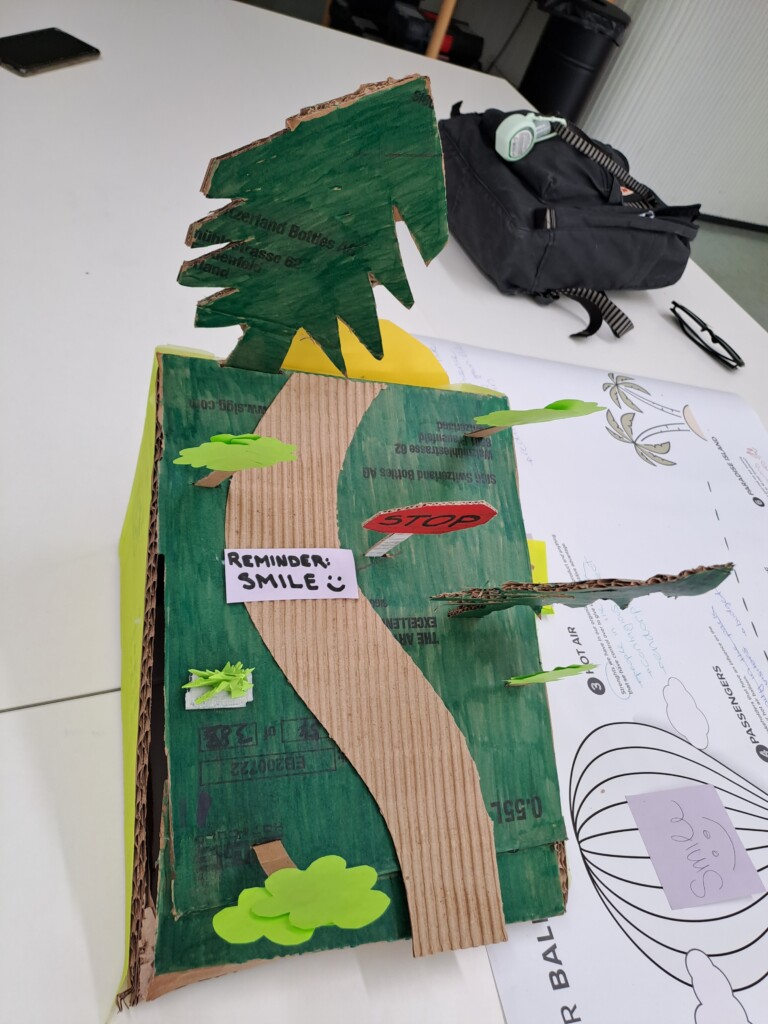 During the face-to-face week, students visited HAMK's Design Factory, and as a result, they came up a prototype for the project. The students visited also a forest path in the city of Espoo, one the cities located in southern Finland, and received comments for their concepts from the coordinators of the city. 
"The best part of the SAP was being with the students and collaborating with them. We are already planning a new SAP with our Portuguese colleagues. Here too, the aim is to combine HAMK's expertise in built environment with Leiria's art and design expertise," says Sari Suomalainen, lecturer in built environment at HAMK.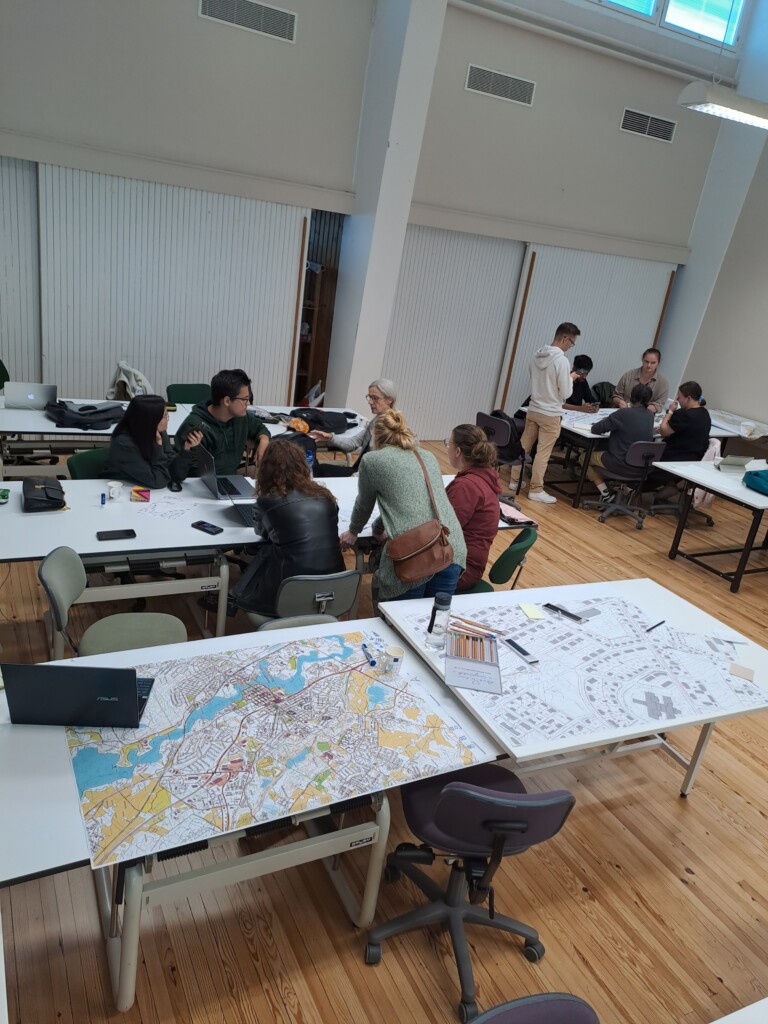 The course was attended by 13 students from five higher education institutions: HAMK, Leiria University of Applied Sciences (Portugal), Széchenyi István University (Hungary), Cávado and Ave University of Applied Sciences (Portugal) and NHL Stenden University of Applied Sciences (the Netherlands). The participants were students of design, built environment and horticulture, as well as students of well-being, marketing and computer applications. The course consisted of distance learning and a face-to-face week at HAMK's Lepaa campus and Design Factory. 
RUN-EU in short
In addition to HAMK, the RUN European University comprises of eight European higher education institutions. In total, our European University has 76 500 students and 8 000 employees. RUN-EU was established three years ago and since then we have created, among other things, around 50 short advanced programmes (SAPs), almost 100 research centres and teams and 10 joint degrees. In the summer of 2023, our European University was awarded a new funding period for the next three years. The second cycle of RUN-EU will start at the beginning of next year with the aim of deepening cooperation even further.