Oona Luttinen – second year student of Business Administration is currently discovering benefits of her exchange in Netherlands. Stationed in beautiful, full of historic buildings Venlo, located in the South region of Netherlands, she is enjoying hanging out with her new friends and building new connections abroad.
---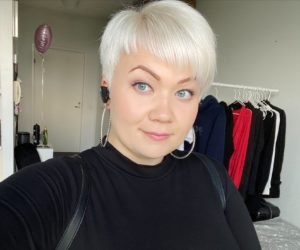 Who are you – tell us a little about yourself?
Hey, my name is Oona and I'm a second-year student of Business Administration. Usually, during my free time, I like hanging out with friends, training at the gym and going to festivals.
Why did you decide to take part in the student exchange program?
I have been dreaming of living abroad for a long time. I wanted to challenge myself and step out of my comfort zone. I also wanted to know what it is like to study abroad and after my studies probably do my internship abroad.
You have to be open minded and brave!
Where did you go and why?
I came to Venlo, Netherlands. the reason why I chose to come here is that I like this country and the atmosphere. People are so friendly and it's easy to travel around the Europe 😉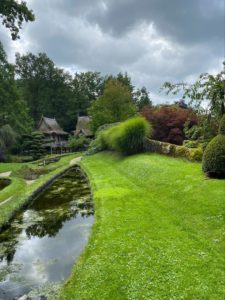 What was the biggest challenge you encountered?
The biggest challenge for me, was that you're alone here and you don't have your support network around you anymore. So, you must survive on your own and build new support network around you.
What did you learn from the experience?
From this experience, I've learned, that you have to be open minded and brave! Also, I learned how to survive on my own in a different country and say yes to new experiences!
What was the most fun part of the Erasmus program?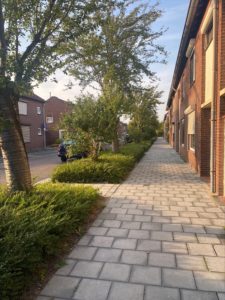 Meeting new people all around the world, traveling, interesting lectures in the new school.
Say a few words to students who are considering participating in Erasmus.
Don't hesitate to go!!! Best experience in your life. You'll learn a lot about yourself, get amazing memories and, of course, meet a lot of new friends!!!
---
Photo Gallery
---