In May 2023 all the HAMK Design Factory team along with other HAMK staff members, embarked on an exciting adventure to Leeuwarden, Netherlands to the RUN-EU Superweek. The main goal for the week was to facilitate Design Factory Bootcamp Programme of the Superweek together with NHL Stenden's Future Design Factory. In addition, the week aimed at introducing Design Factory methods and working models and of course provided opportunities to network with people from other RUN-EU institutions. This was, for me personally, the first complete Superweek and I mostly observed the workshops and got familiar with the overall flow of the week. Like in Design Factory always, I still got to get my hands dirty and work on our wicked problems and create connections with people with multidisciplinary expertise.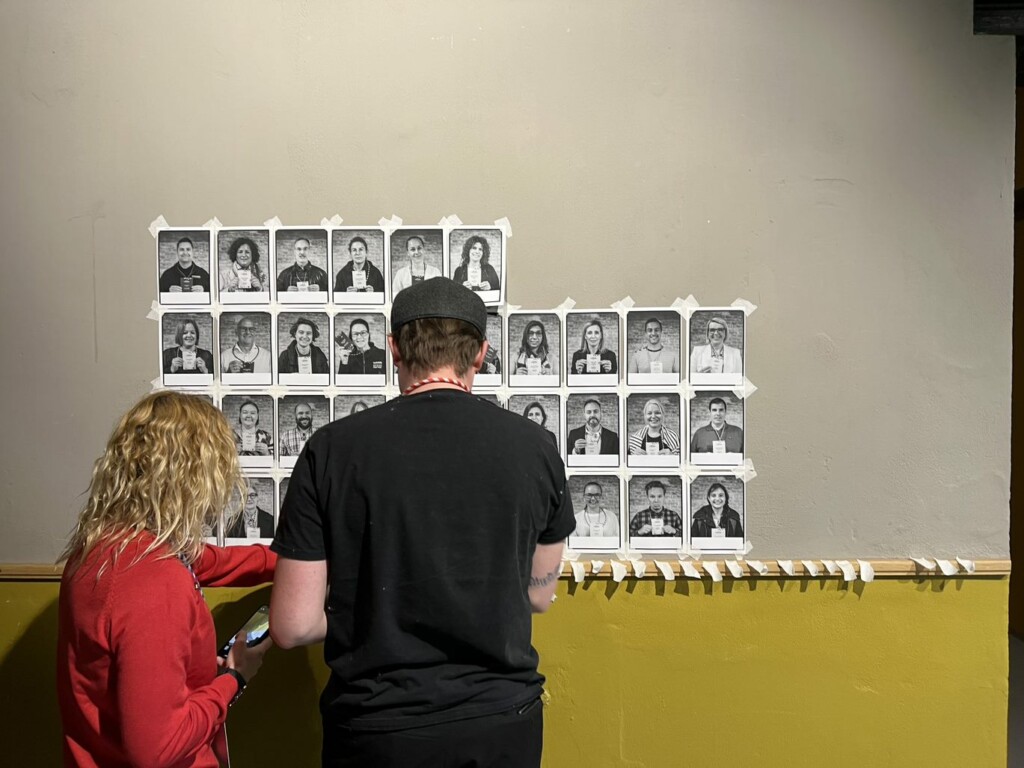 This Superweek was a combination of Design Factory Bootcamp and Pedagogical Development Programme hosted by the Future and Skills Academies (FASA). This Superweek brought together a diverse group of multidisciplinary experts, allowing for meaningful exchanges and an enhanced understanding of the overarching RUN-EU collaboration. As the week progressed, we were joined by the HR Conference and Green Pepper event, broadening the scope of our discussions and insights.I was excited to start my networking journey with our RUN-EU colleagues and gain valuable insights into their perspectives on Design Factory and our teaching methods. Even though the week was a massive mixture of cultural differences we had inspiring conversations about how we, HAMK Design Factory, could develop as well as amaze our colleagues around Europe about how our Design Factory works and creates learning experiences for our students.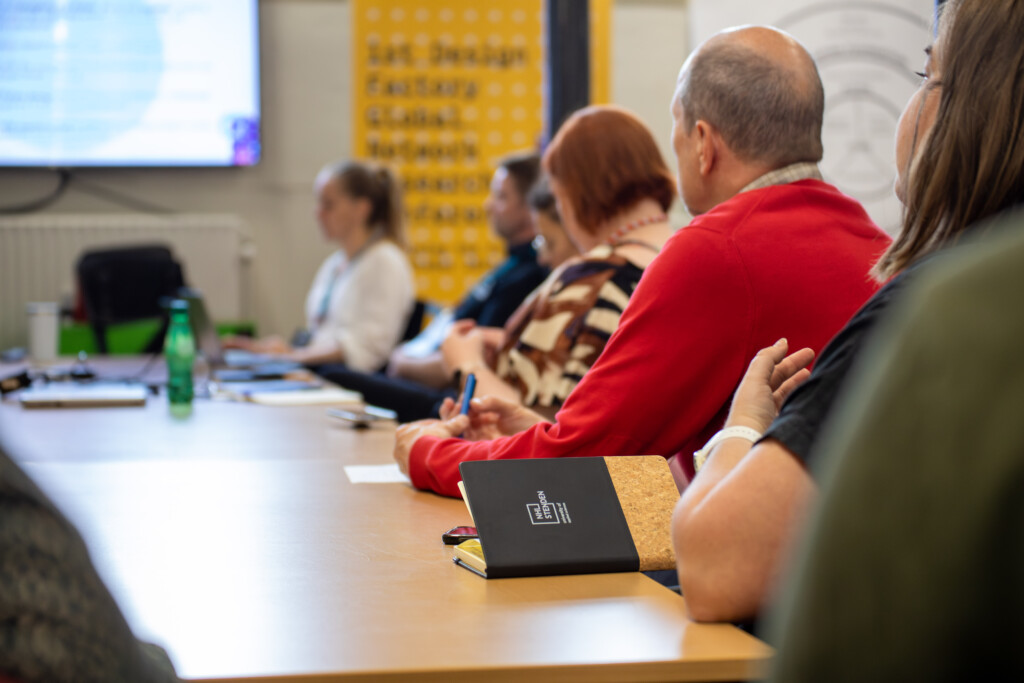 The Superweek proved to be an intense experience, demanding mental, social and physical energy. However, the rewards far outweighed the challenges. It was inspiring and enlightening to see how so many people and universities work and struggle with similar wicked problems and how everyone's aim was to help others solve their wicked problems. Prior to this Superweek I was rather terrified because I did not see myself as capable in talkin
g about our field of work and research in Design Factory. Yet, this week showed me, that things that are obvious for me are certainly not obvious to everyone. I had the opportunity to share and show my own expertise as a designer and as a team member of HAMK Design Factory to others and brighten their understanding of Design Factories and their goals.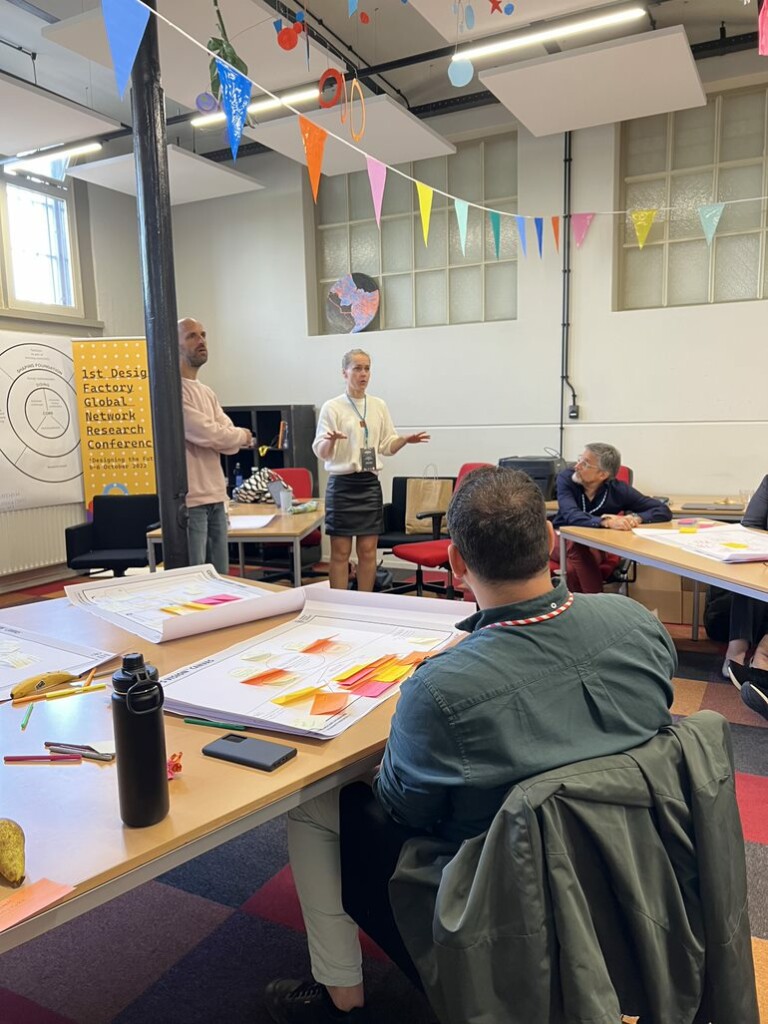 All in all, I really did enjoy this week in Leeuwarden and Future Design Factory. The city was in its springtime bloom, the people were welcoming and warm, and we all worked well as a team. I probably got my yearly amount of inspiration from the people, all the workshops and other activities. This was such an amazing start for me to really get in to Design Factories developing and creating more amazing things for our students and partners. I do hope to visit again as soon as possible and get to know Future Design Factory and their team a lot better. Looking ahead, I eagerly anticipate the opportunity to visit Leeuwarden, deepening my connections with the Future Design Factory and their team.
I hope to continue to push the boundaries of Design Factory education, fostering creativity, innovation, and transformative learning experiences for students across Europe and beyond.
---
Author
Eeva Hirvinen, Laborathory Assistand, HAMK Design Factory