Aleix Verdaguer, HAMK's International Business student is currently working on enhancing his skills and CV through completion of a double degree studies in Deggendorf, Germany.
---
Hi! My name is Aleix, and I am from Barcelona. I am currently doing a double degree in International Business at HAMK and International Management at the Deggendorf Institute of Technology (DIT), Germany.
Why did you decide to participate in the double degree programme?
The double degree programme is the greatest opportunity I could get to enhance my CV and to bring even more internationalization to it.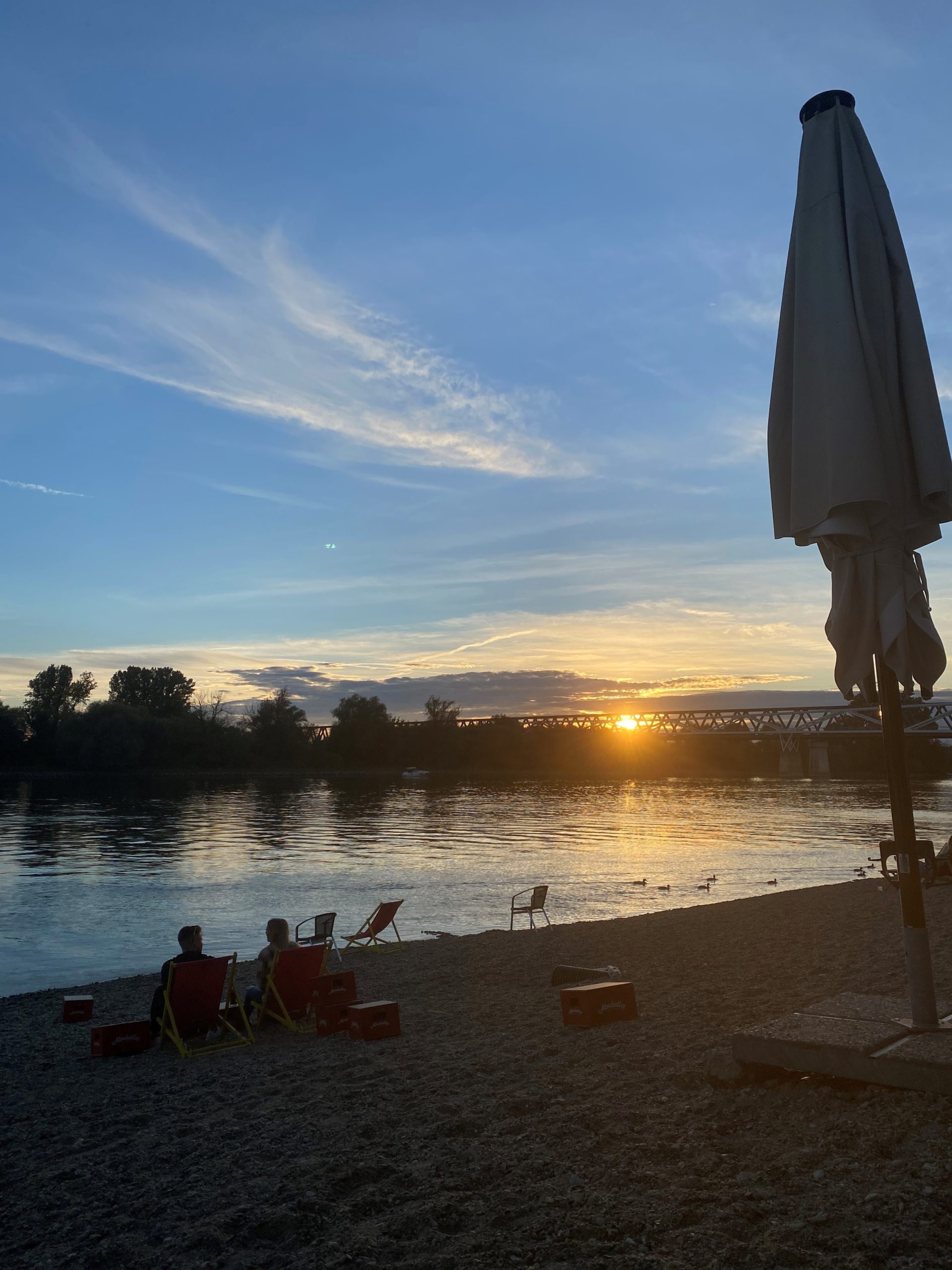 What influenced you in choosing this specific partner university for your double degree studies?
There are two main aspects that played a huge role in my decision. Firstly, the double degree and exchange students from DIT, who at that time were studying at HAMK. Secondly the country and the university itself since Germany is one of the best countries to get a degree, which adds value to my CV.
How does a regular day of student life look like in your double degree destination?
Before restrictions we had contact lessons, afterwards, all the lessons have been online. The regular student life is not that different from how it is in Finland. We start most of the days around 8/8:30 am until 3/4 pm, some days might be longer. There is a lunch break at 12, when most of the people have lunch at the campus cafeteria. The good part about studying in Germany is that the student life continues after the lessons through student gatherings or activities.
Studying as a double degree student brings not only fun and beautiful experiences but also an opportunity to enhance and improve your CV!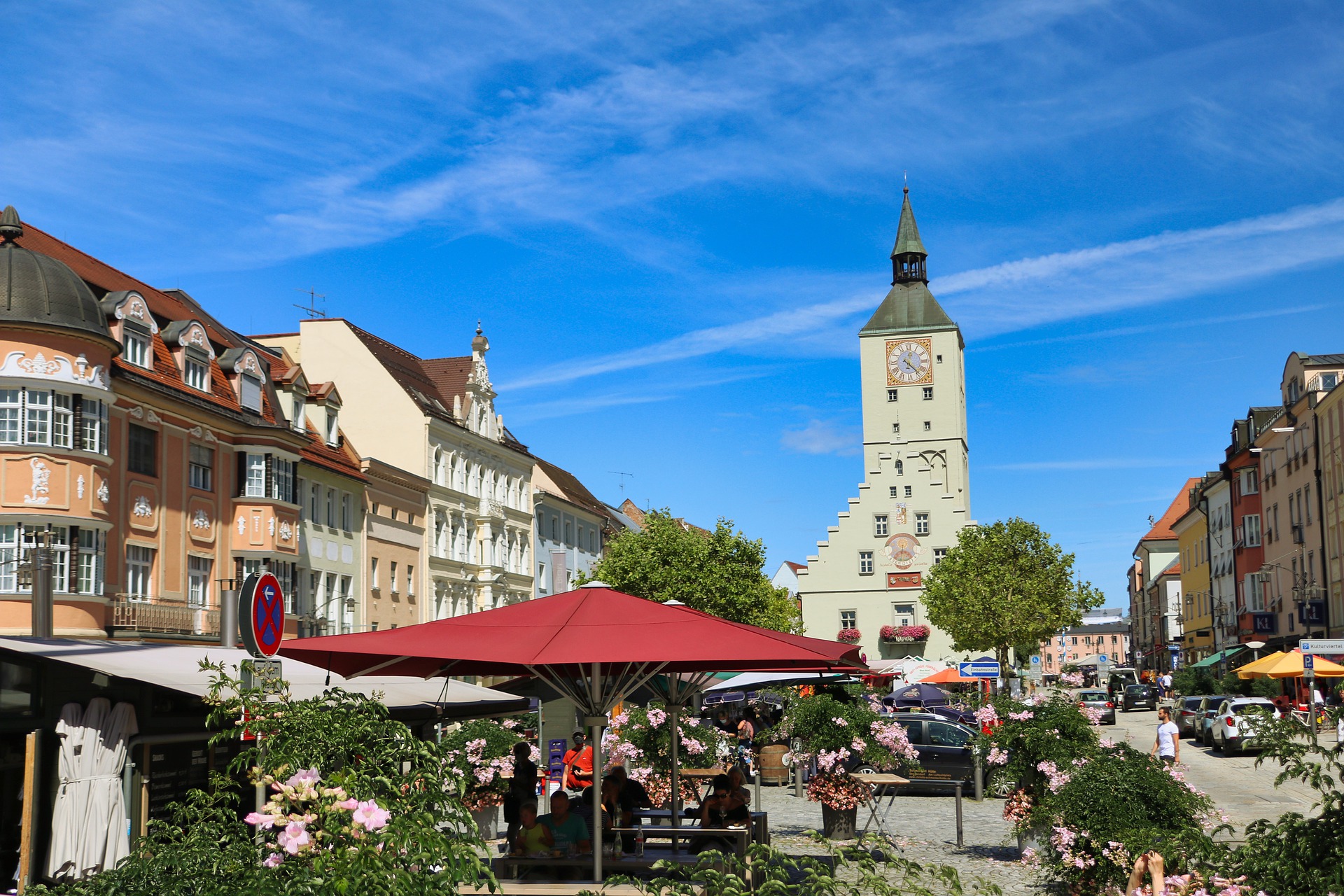 How is studying there different from what you've experienced before?
Studying in Finland and in Germany has its differences. At HAMK the studies are based more on the practical side of subjects, the university is flexible, and it is quite easy to go on with your studies without any trouble. At DIT, even though, we also focus on practical studies, most of the exams are theory-based. Thankfully the difficulty levels are reasonable and give a fair chance of passing grades. The bureaucracy and organization in Germany are more complicated than in Finland though.
The courses offered by DIT are interesting and the professors are good as well. Elective business courses are practice-oriented and participating in them is very enjoyable.
What was the biggest challenge you encountered?
The biggest challenge is the organization and so-called German-bureaucracy so far. Finding the information/schedules/documents can be a struggle since we are new and not familiar with the platform and the system.
What is the most interesting thing you've learned so far?
I've learnt a lot during classes, from a logistics simulation to how to know if share is a good investment. Variety of interesting topics that will add value to my future.
What is the most fun part of studying as a double degree student?
The most fun part is definitely the possibility to travel. You get to explore the country you are staying in and get to visit the neighboring countries as well.
How will this experience influence your future?
These experiences are the ones that you'll never forget, it adds value to you as a professional and as a person.
You get to explore the country you are staying in and get to visit the neighboring countries as well.
Say a few words to encourage students who are considering taking part in a double degree programme.
I would totally recommend doing a double degree, not only because it is a fun and beautiful experience but also because it will enhance and improve your CV.